Last April, actor Jodie Turner-Smith welcomed her first child with husband Joshua Jackson.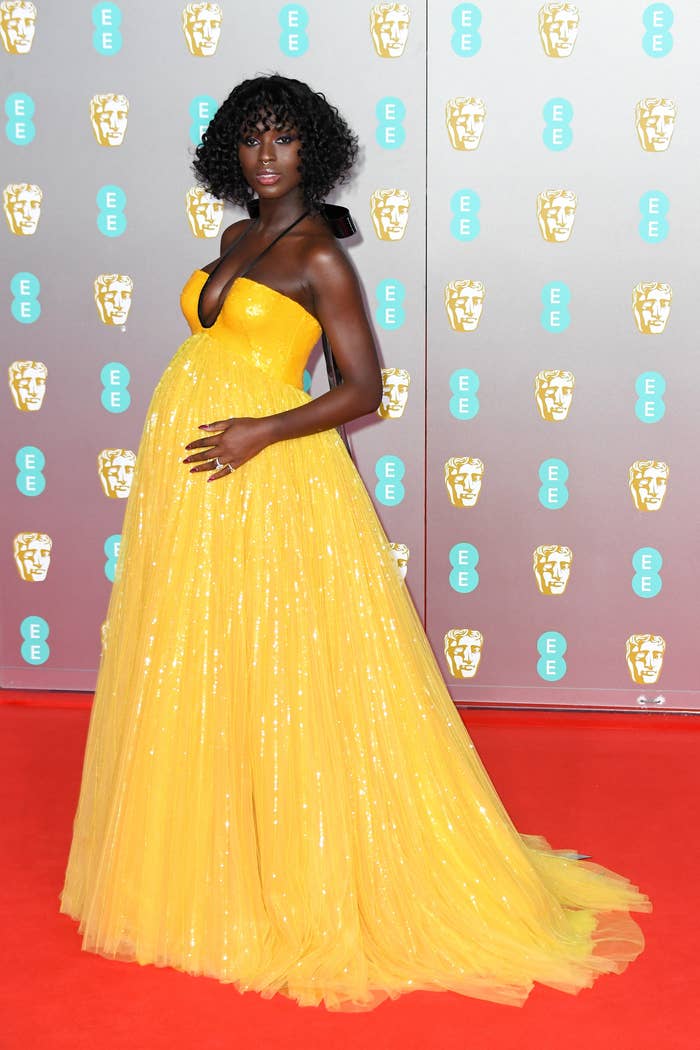 "Being a pregnant person taught me to advocate even harder for myself," she explained. "You see the ways in which you're discriminated against as a pregnant person in the workforce."
"I mean, even in our business, people treat you different. That was interesting."
Turner-Smith says the experience caused her to "learn so much about [herself]": "There were definitely times where I was like, 'Well, I really think maybe I'm in over my head here.'"
"I just really got down to business and pushed through. I'm so excited to share that eventually with my daughter, like, 'I was pregnant with you when I did that.'"
Turner-Smith also opened up about the ways in which she lives in the world now that she's a parent: "I have to, in my ways, show her how to be a person that loves themself."
"Loving yourself means having boundaries, means standing up for yourself, means standing up for what's right in the world. We're seeing so many things happen in the world that are not right."
Without Remorse hits Amazon Prime on April 30.
The following two tabs change content below.
THERE IS A TIDE IN THE AFFAIRS OF MEN..