Read Time:
1 Minute, 39 Second
Elisa Donovan has a decades-long career of starring in films and TV shows, and you definitely know her from the classic 1995 comedy Clueless.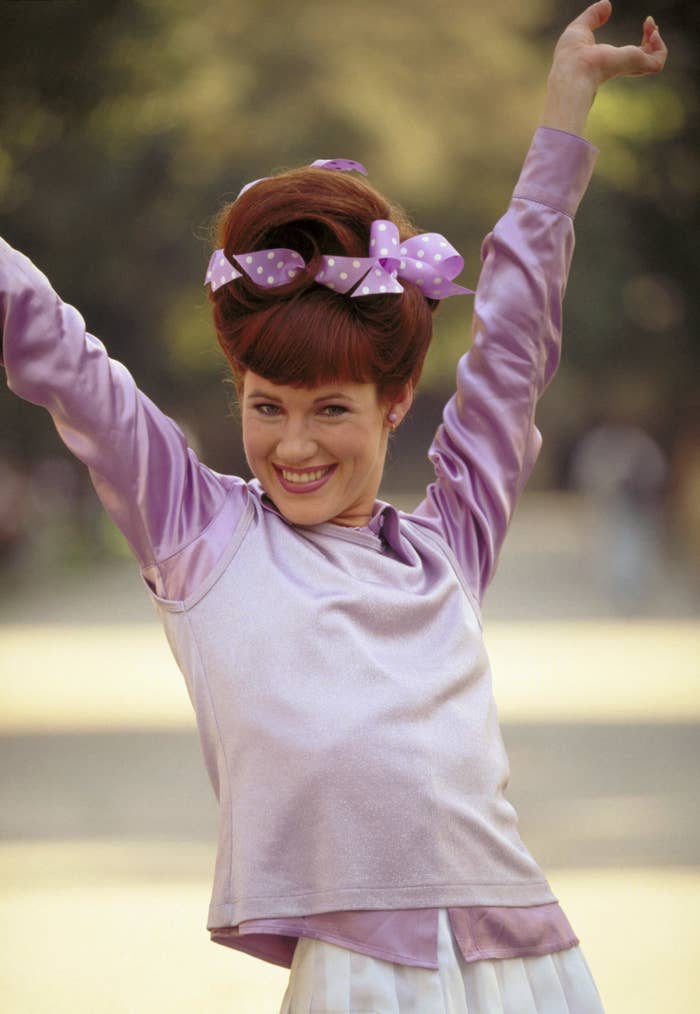 During a recent episode of the podcast Celebrity Catch Up: Life After That Thing I Did, Donovan talked about how she struggled with anorexia while filming Clueless.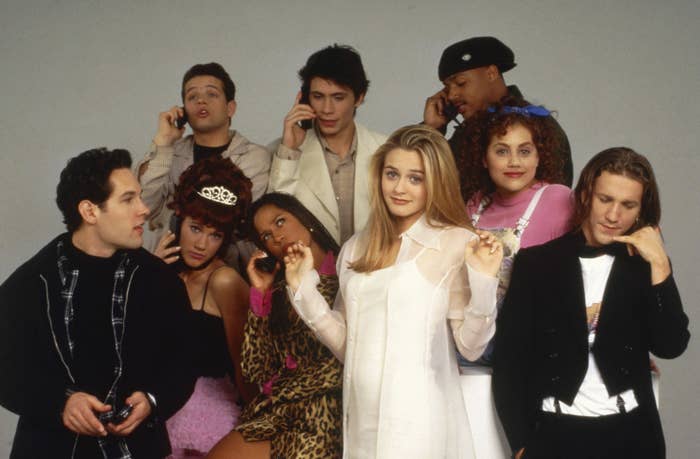 She described herself as "suffering greatly" despite being "in denial" about her condition, and said that she "almost had a heart attack" at one point.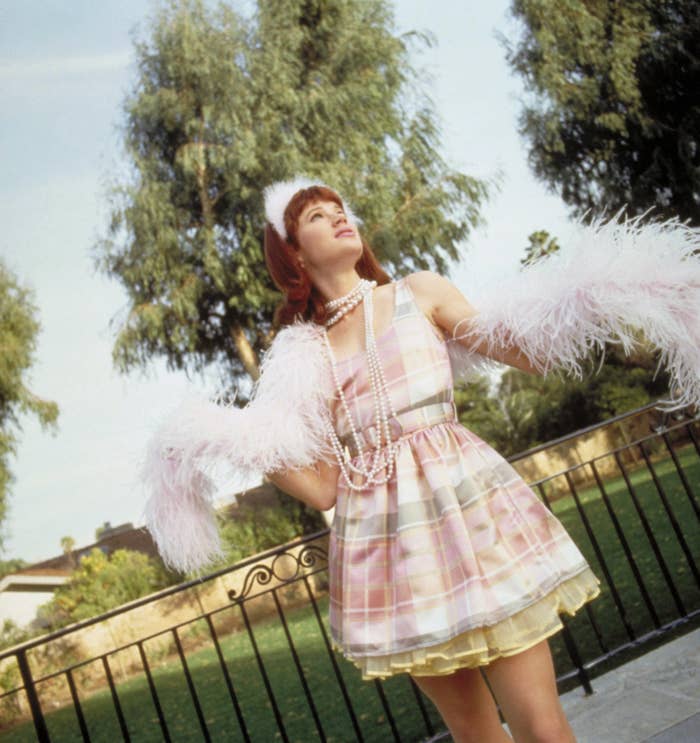 She also recalled an incident in which a friend took her to urgent care: "The doctor started talking to me about eating disorders and all these things. And I said, 'Well you're crazy,' because I thought I was too fat to be anorexic, which is part of the malady."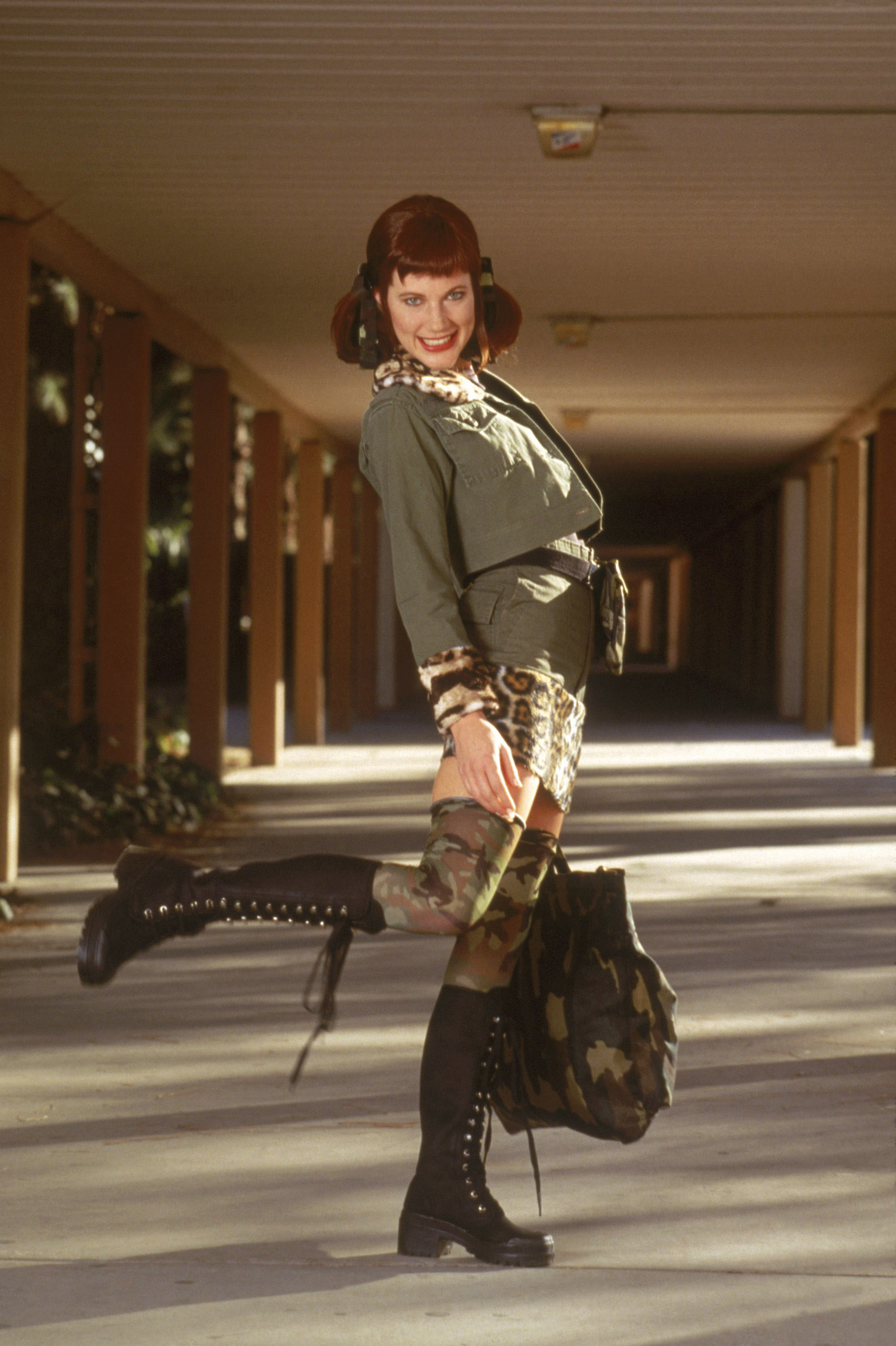 "At that moment, I was so afraid I was going to lose my job. My life had started taking off in the way I wanted it to with my career, and I was concerned that this was now suddenly going to prevent me from that."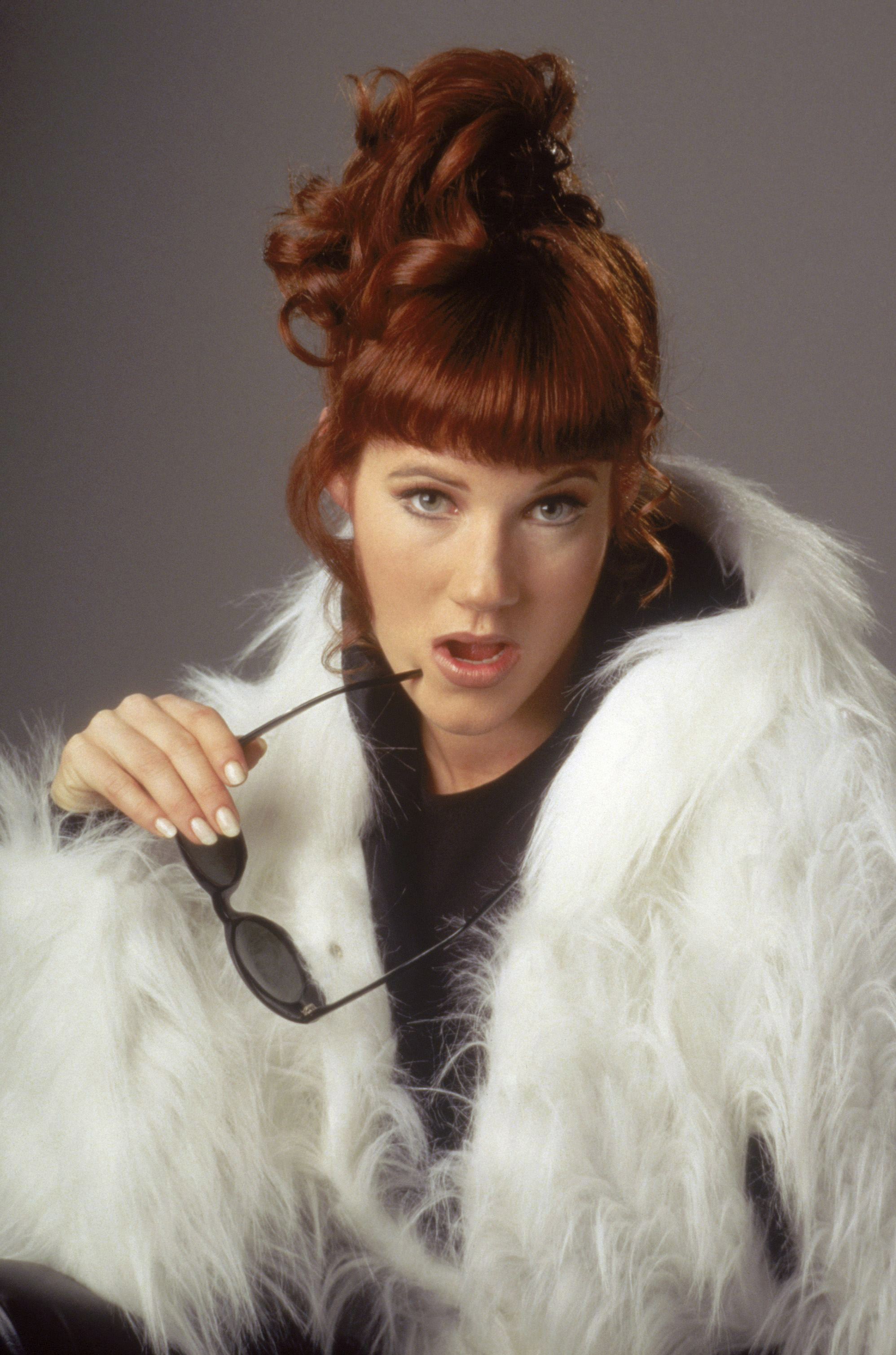 Donovan said she was eventually able to get help in the middle of shooting Clueless "because I was worried I'd not be able to continue."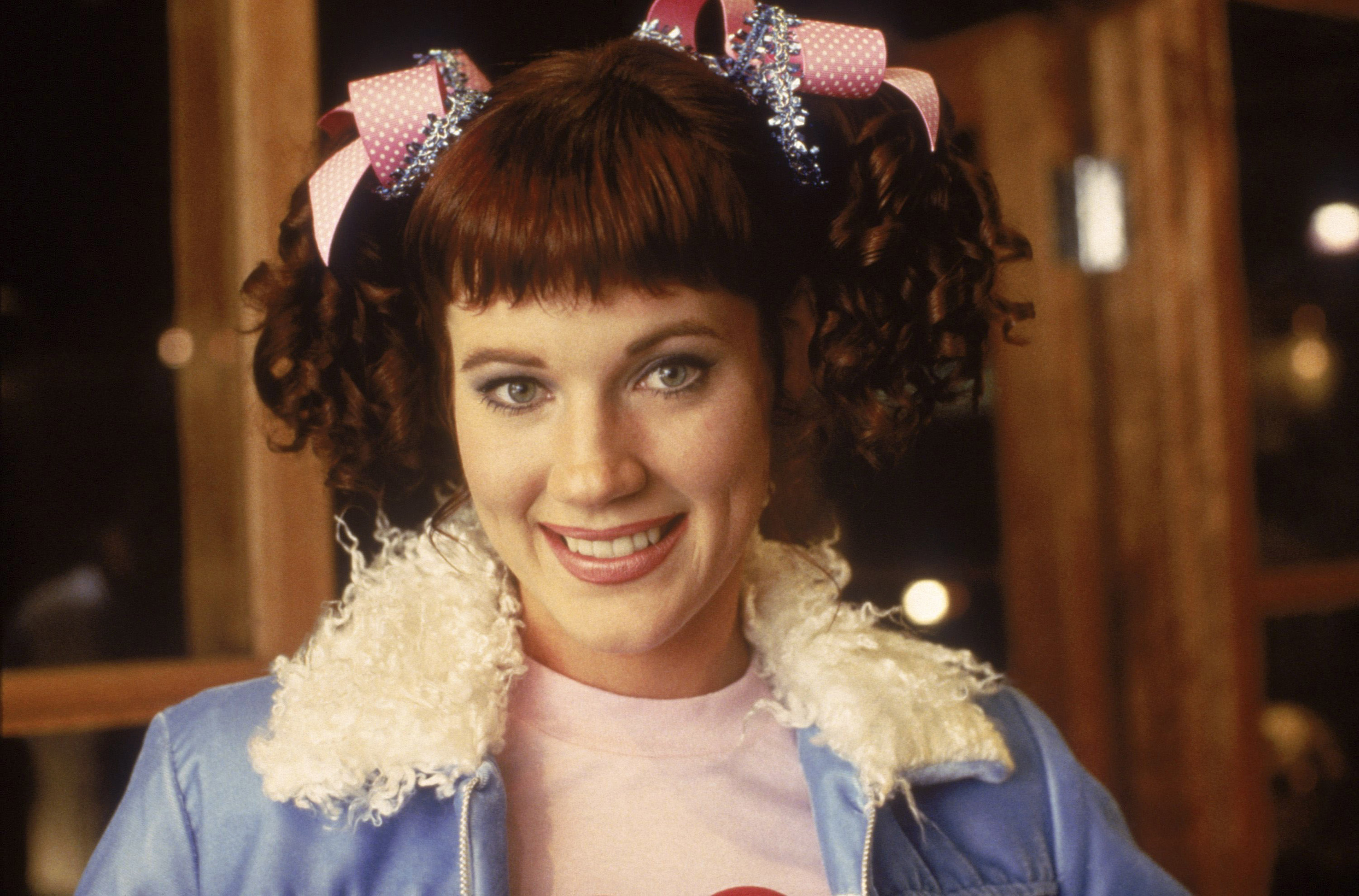 "But then ultimately, that isn't what helps you to recover. It has to come from a more pure place of wanting to be better."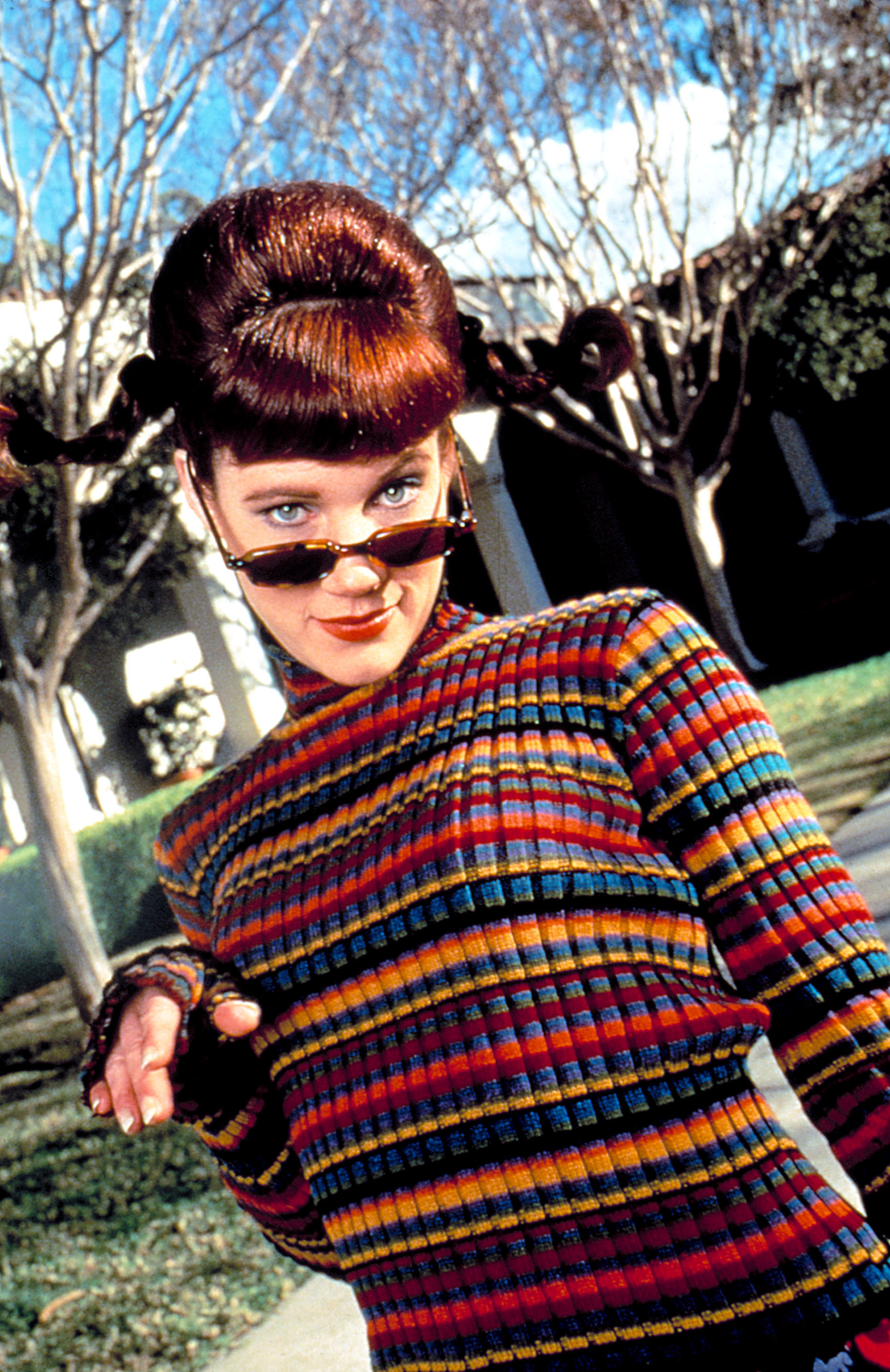 And it was for that reason that Donovan still reflects positively on her making Clueless as an experience: "It changed my life in a lot of ways. It helped me to get healthy."