0
0
Have you ever met a celebrity in a really random place?
Maybe you met Steven Tyler on the way to prom?
Or met Rihanna at a TGI Friday's?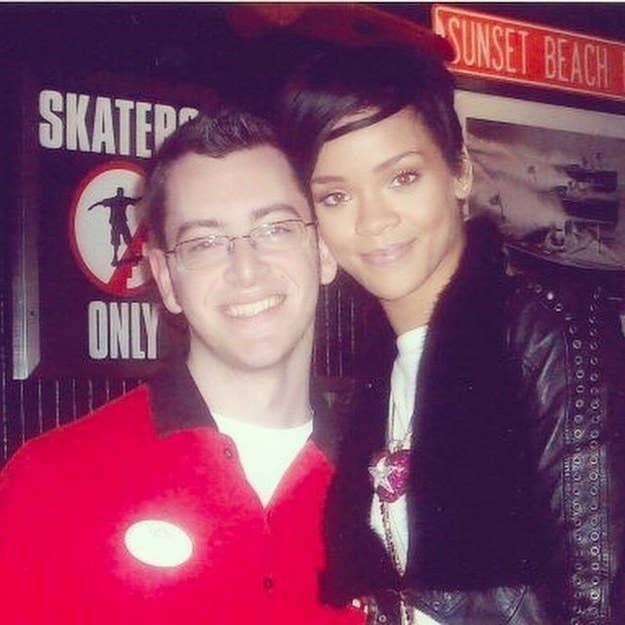 Do you have a good story to go with it?
The more random the better.
Please share your story and picture (if you have one) for a chance to be featured in a BuzzFeed Community post. Press that little image button in the comments to post your picture.