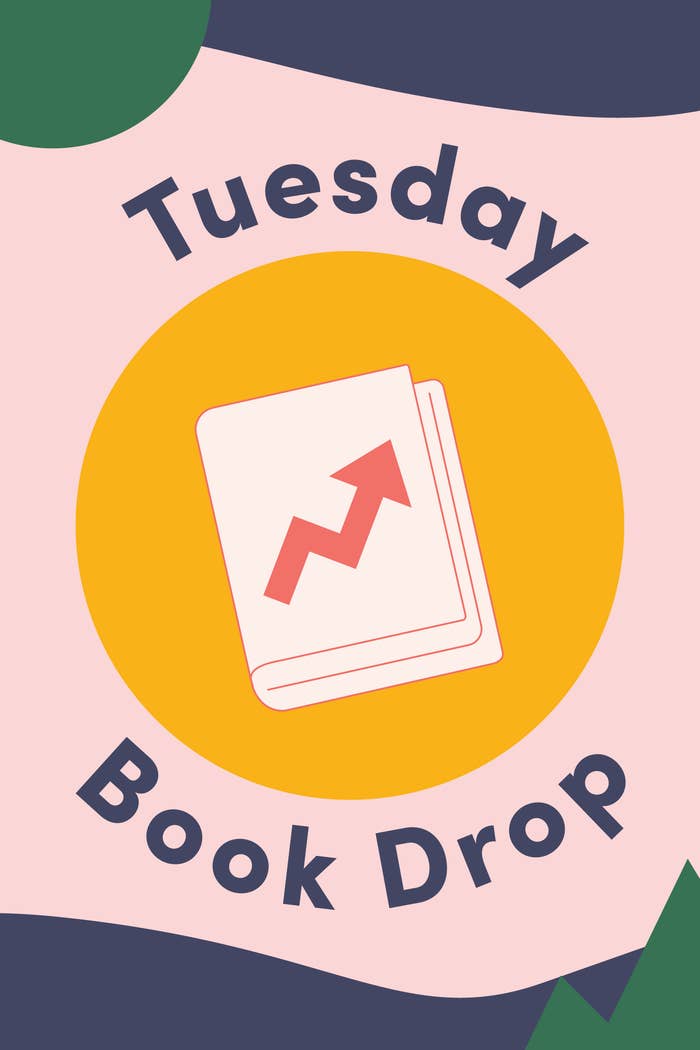 Hello, book lovers! Each week, dozens and dozens of new releases hit the shelves. Below are some of the reads BuzzFeed Books writers and contributors loved the most:

1.
Anna K Away by Jenny Lee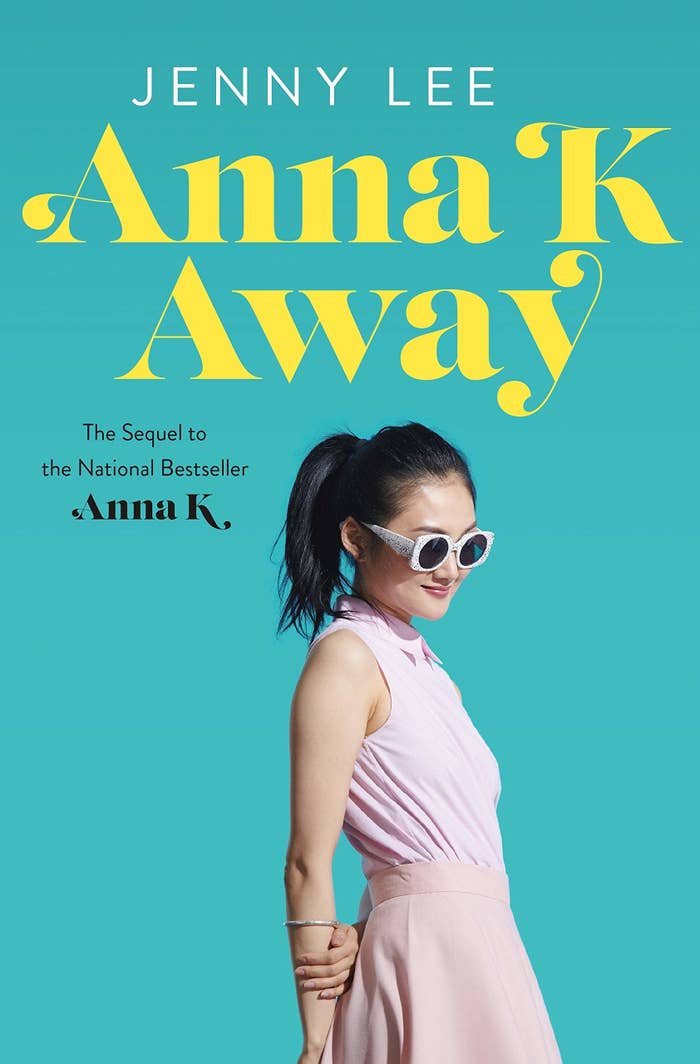 2.
Whereabouts by Jhumpa Lahiri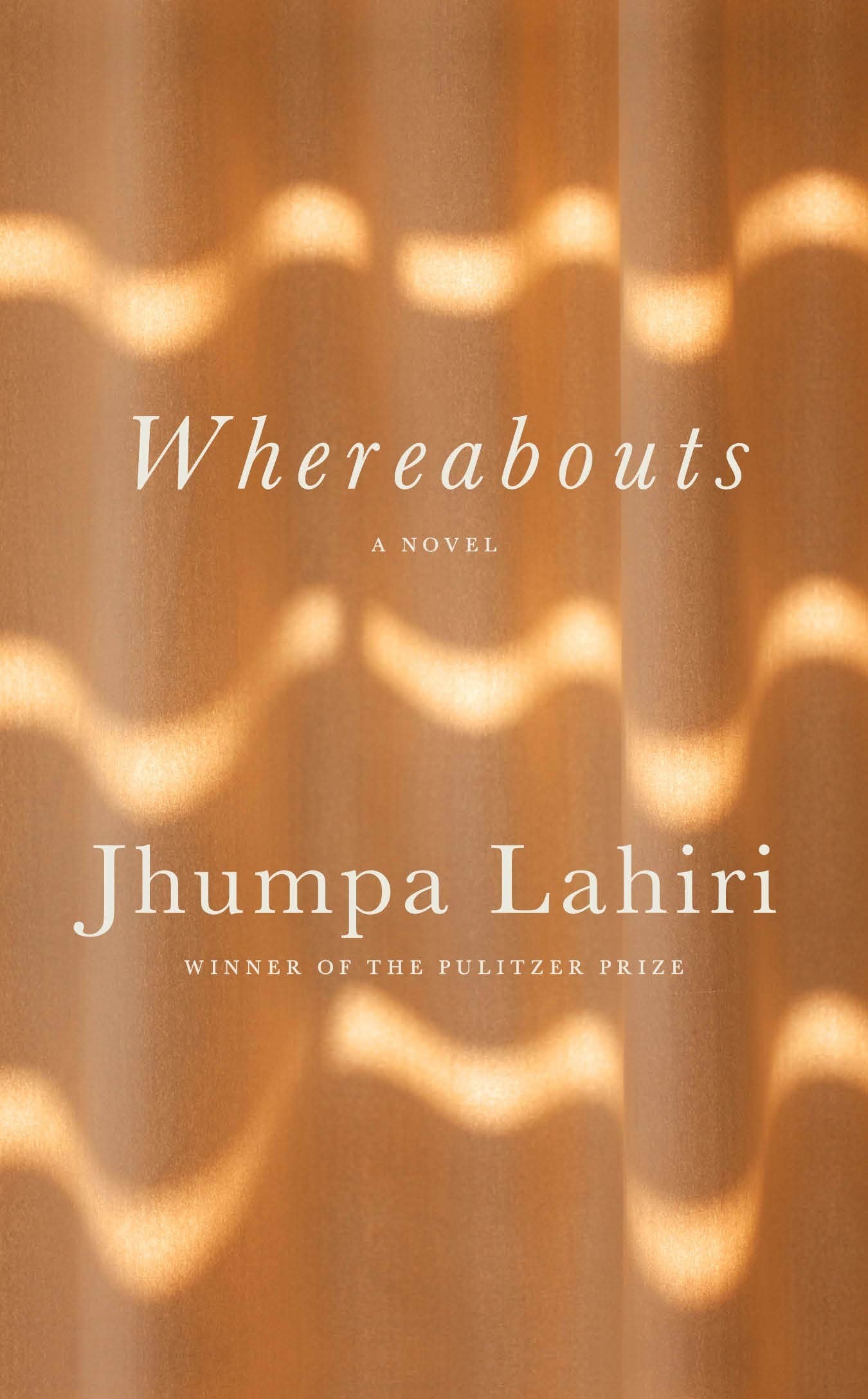 3.
Dial A for Aunties by Jesse Q. Sutanto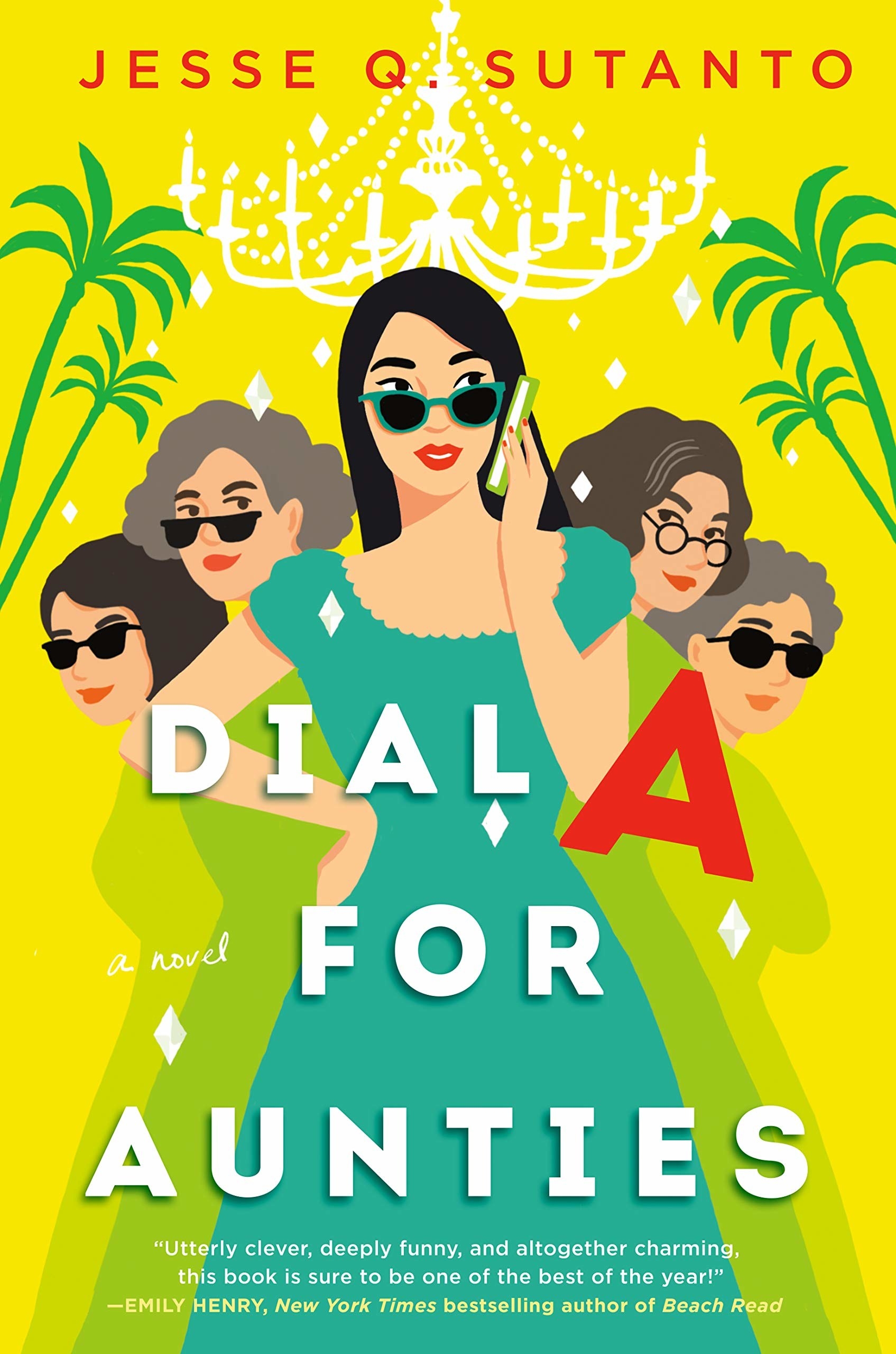 4.
An Earl, the Girl, and a Toddler by Vanessa Riley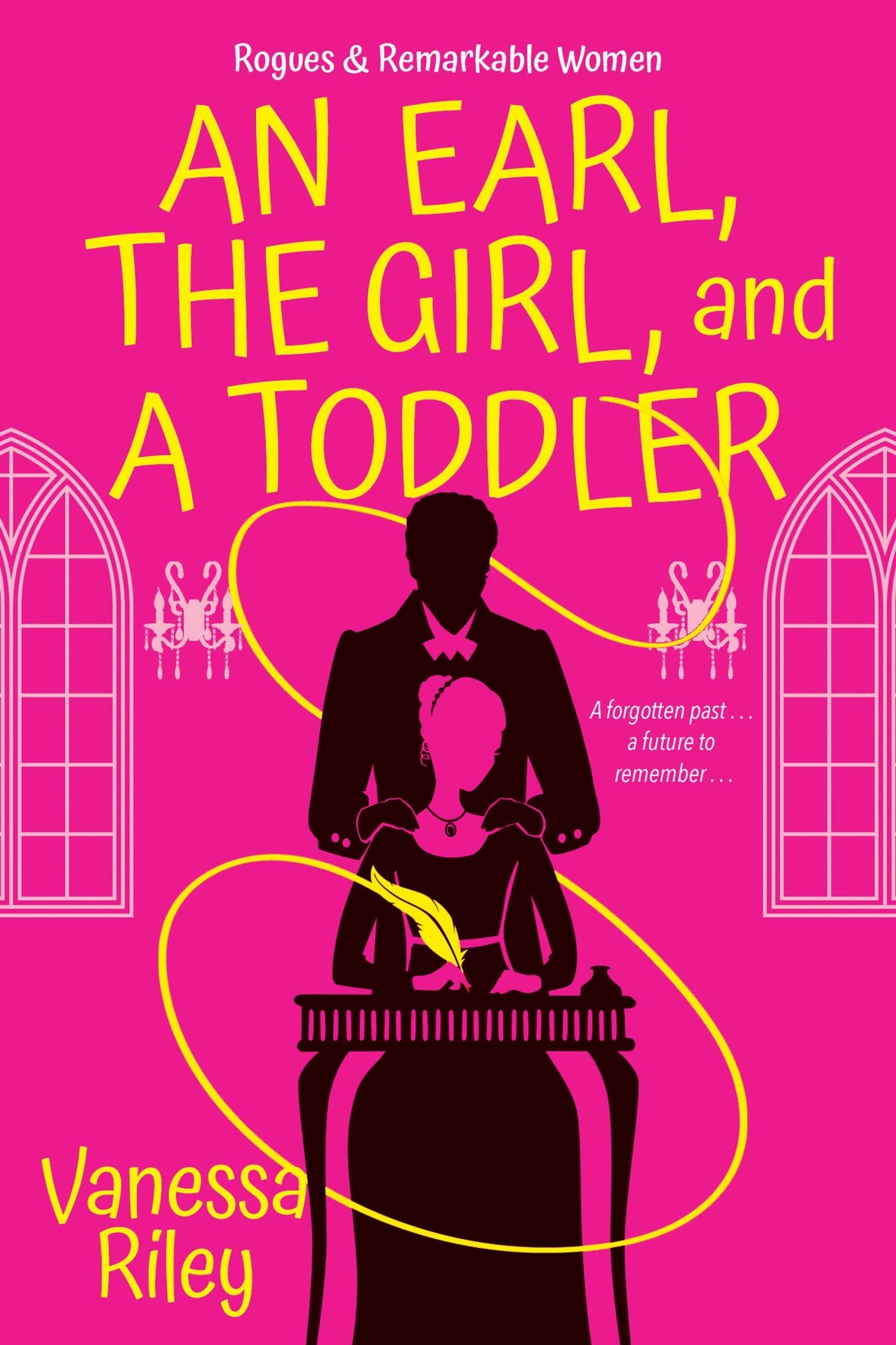 5.
The Seat Filler by Sariah Wilson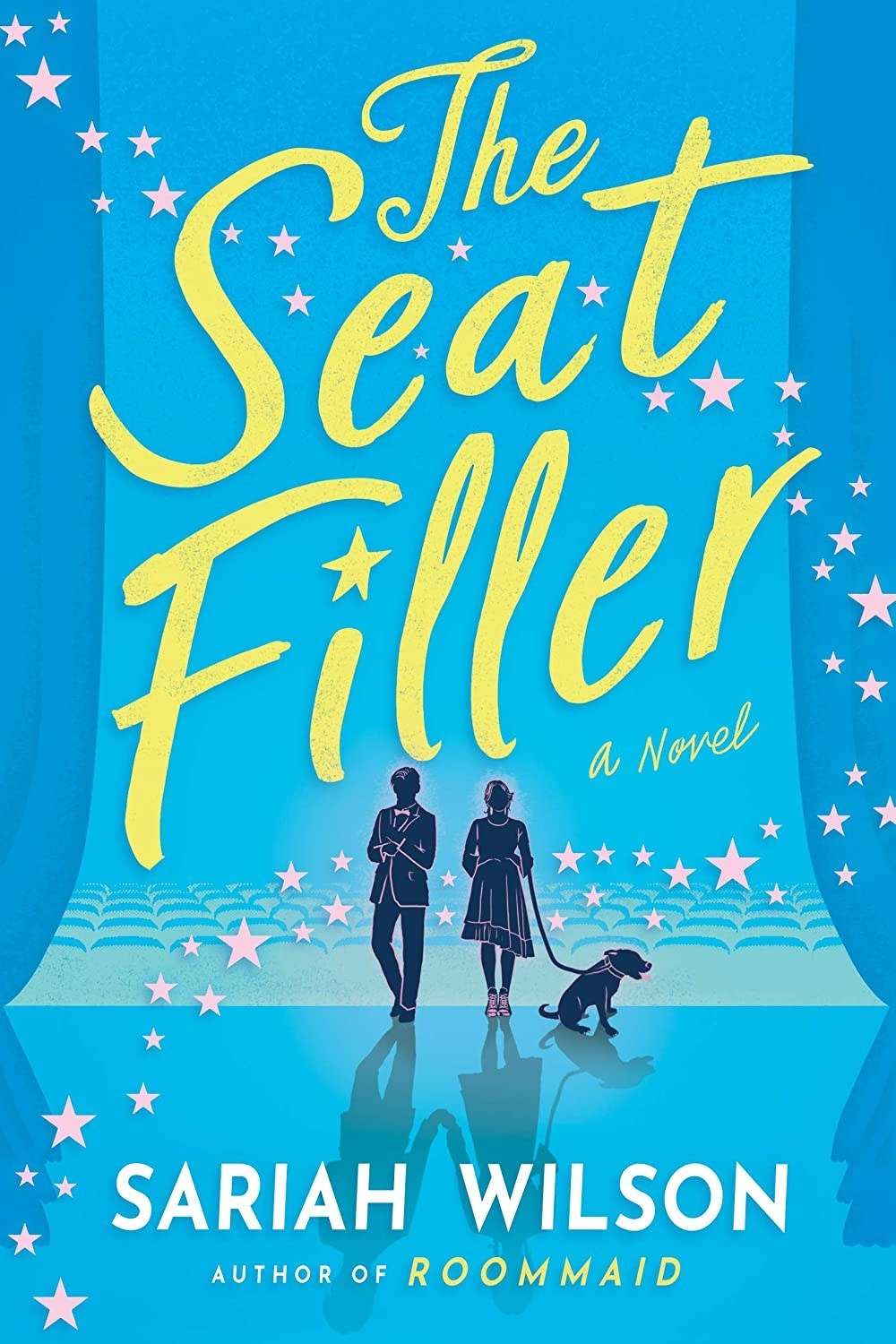 6.
The Haunting of Alma Fielding: A True Ghost Story by Kate Summerscale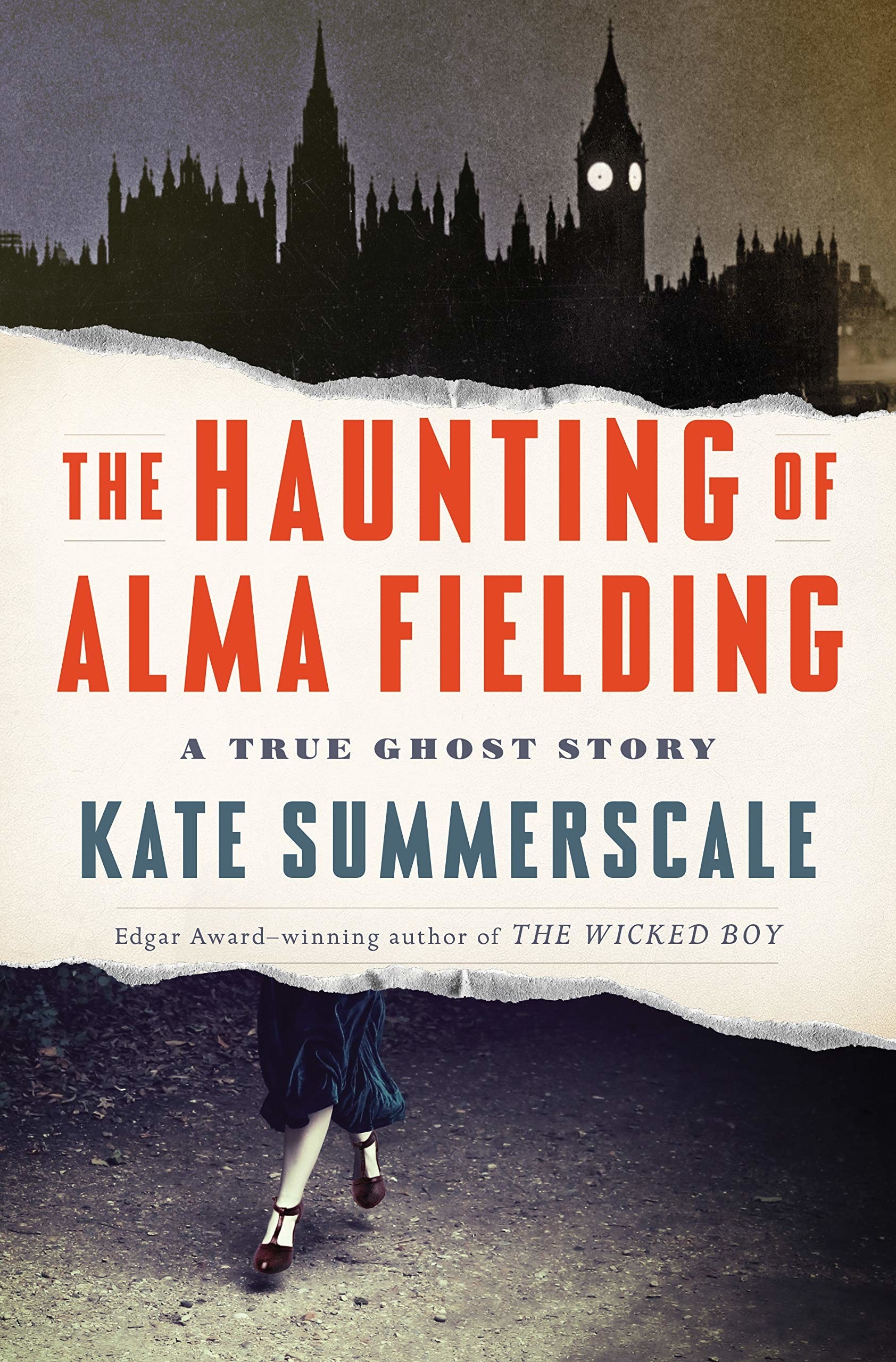 7.
White Magic by Elissa Washuta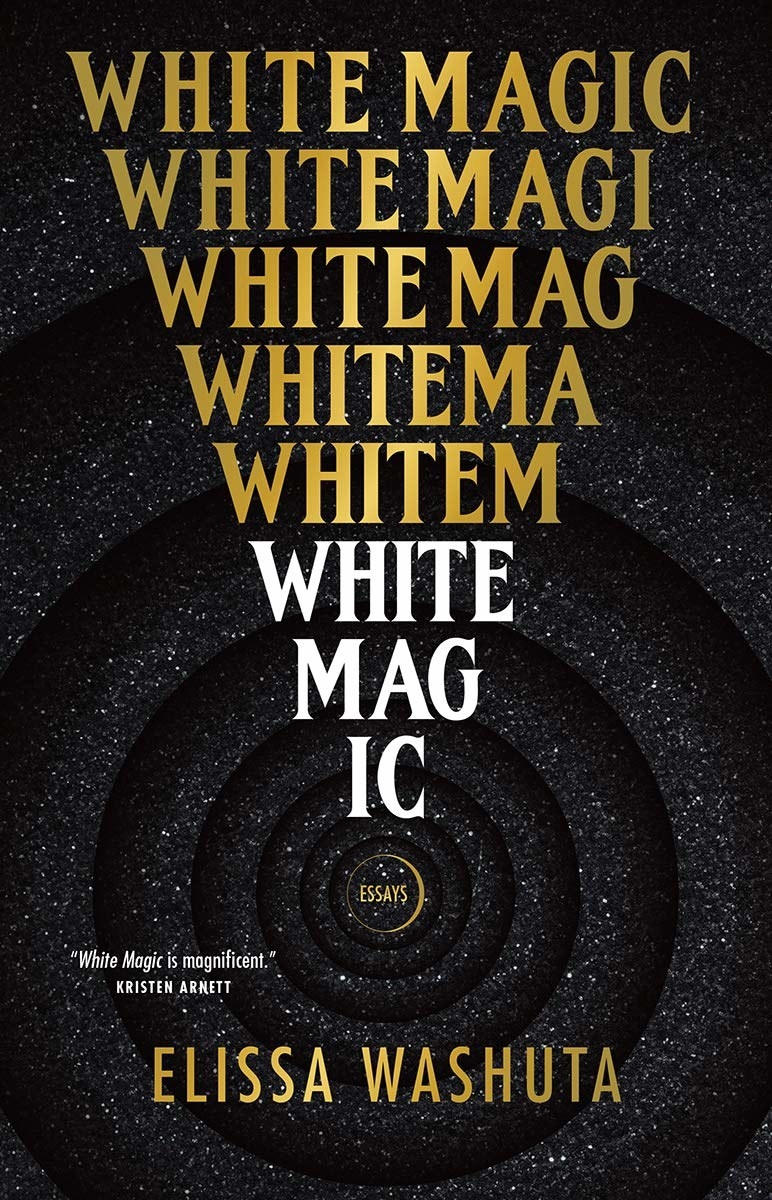 8.
Folklorn by Angela Mi Young Hur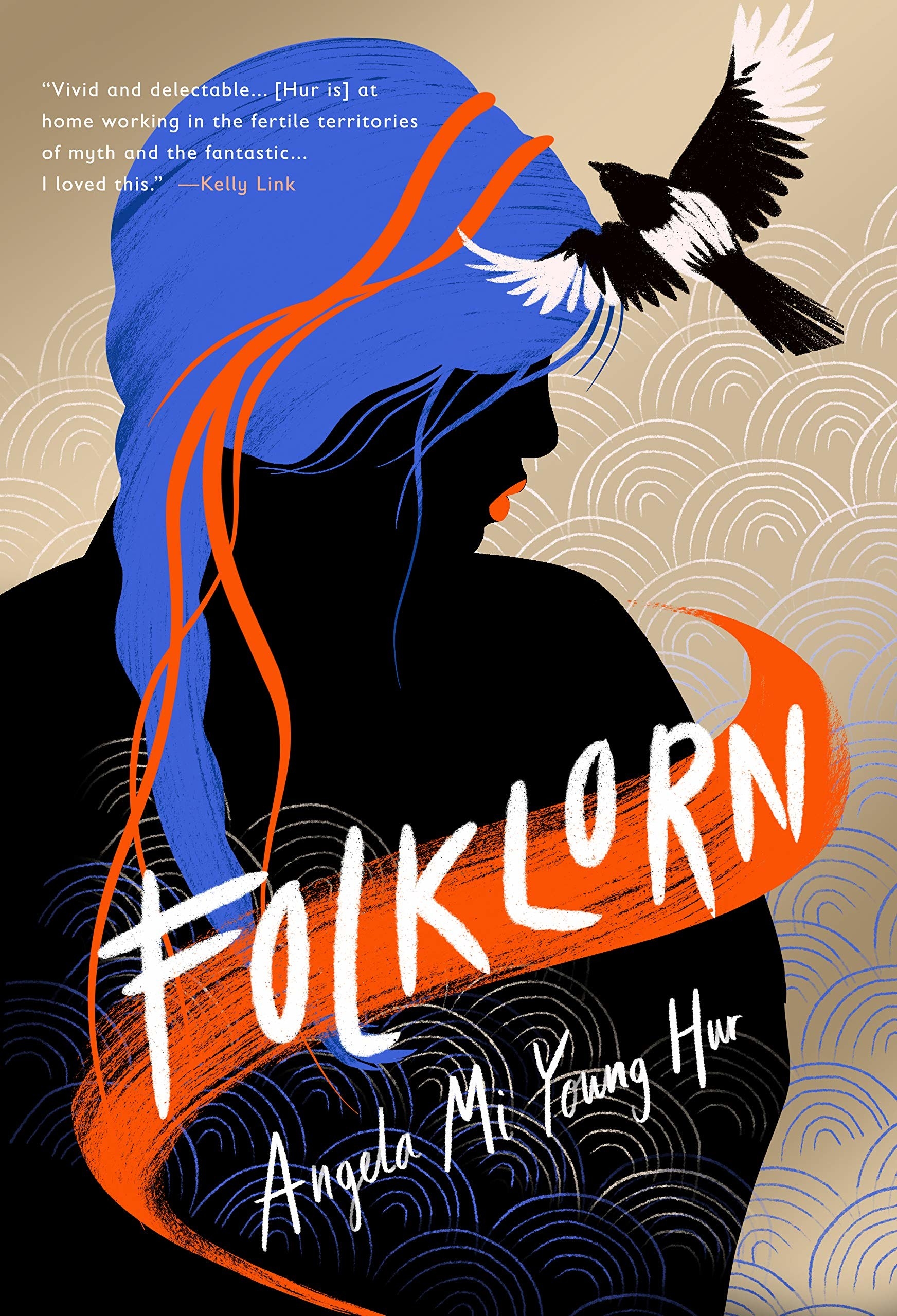 9.
The Beautiful Ones by Silvia Moreno-Garcia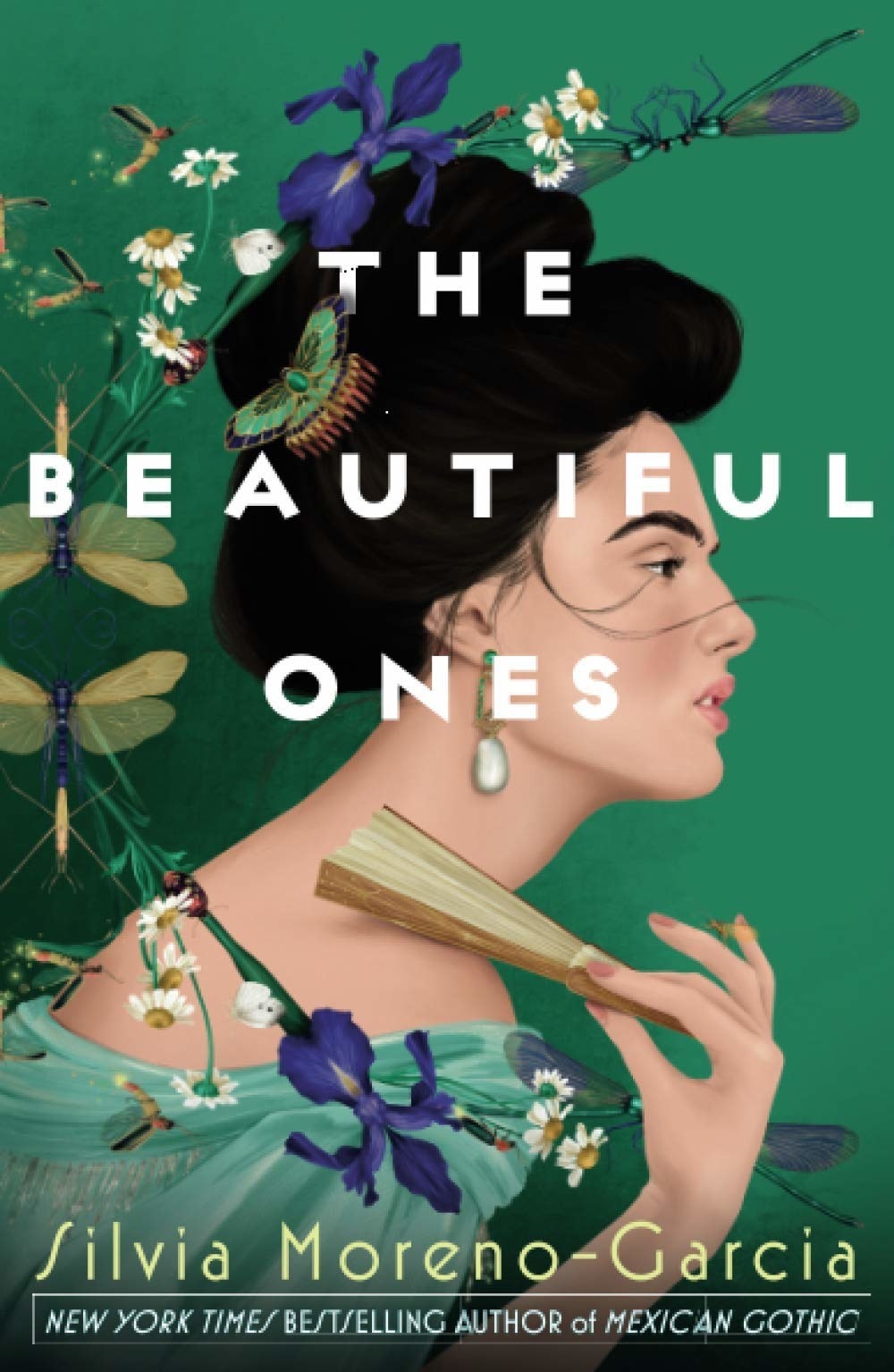 For more new-release recommendations from this month, click here, or catch up on all of our weekly favorites on Bookshop. What's the best book you read this week? Tell us in the comments!
The following two tabs change content below.
THERE IS A TIDE IN THE AFFAIRS OF MEN..