You know Ellen DeGeneres — and even if you aren't old enough to remember it, you probably know that she dated actor Anne Heche in the late 1990s.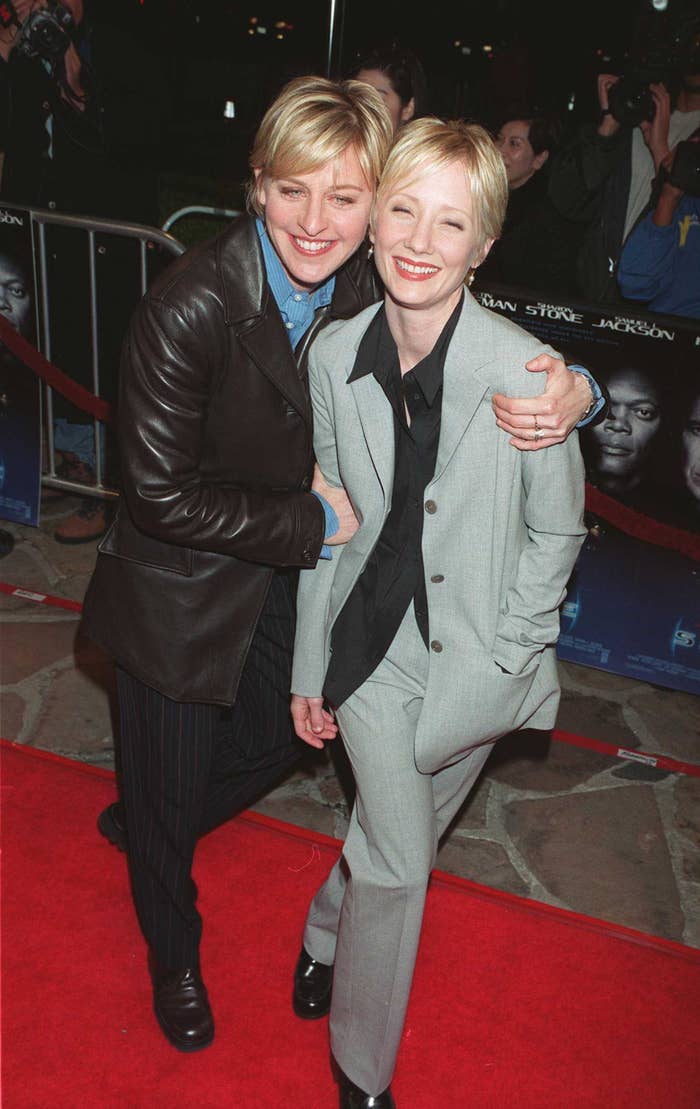 OK, here's how it went down: One of the outfits Heche highlighted in the video was her match-y getup with DeGeneres at the 1998 Golden Globes.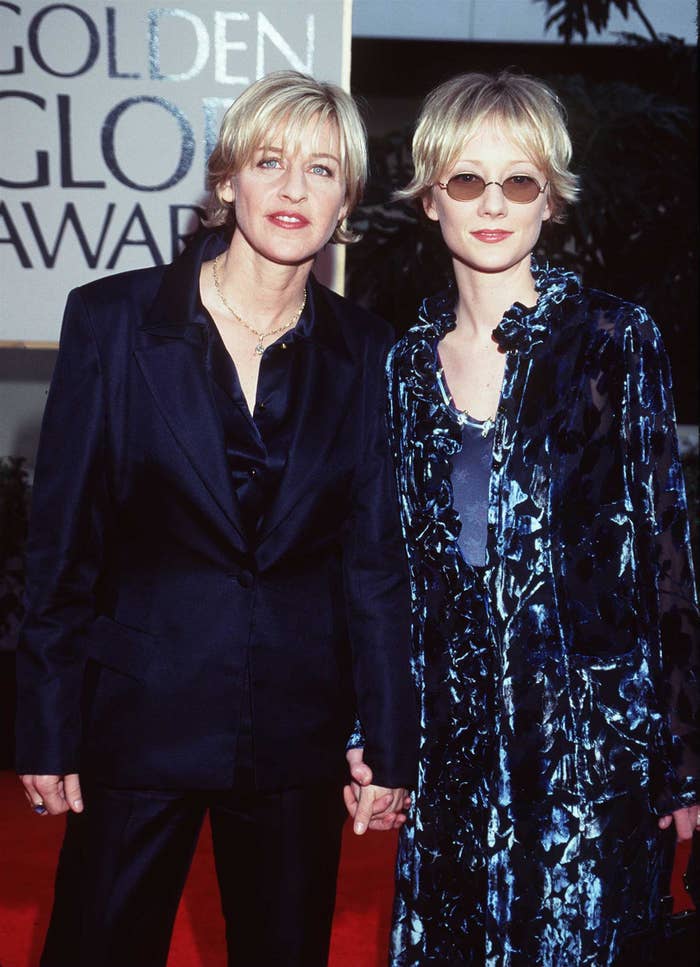 "Why do I look like a hippie?" Heche comments on the outfit, before answering her own question: "It's because Ellen didn't want me to dress sexy."
Damn. Well, there you have it.
The whole TikTok is pretty interesting, so go and watch the rest of it here. Seems like she'll be someone good to have in your feed going forward, too.
The following two tabs change content below.
THERE IS A TIDE IN THE AFFAIRS OF MEN..