Let's talk about Margaritas. This classic cocktail is popular for good reason. It's tangy, it's sweet, and it's all-too-easy to sling back a few of them without thinking much about it.
Now, a perfectly-crafted Margarita might *seem* like some sort of bartending wizardry, but here's the thing: it's SO easy to make. I've tried dozens of different recipes, but my favorite version calls for just three ingredients and takes five minutes. It's so simple, this recipe made me quit store-bought margarita mix for good.
All you need for this Margarita is blanco tequila, orange liqueur (like Cointreau), and limes.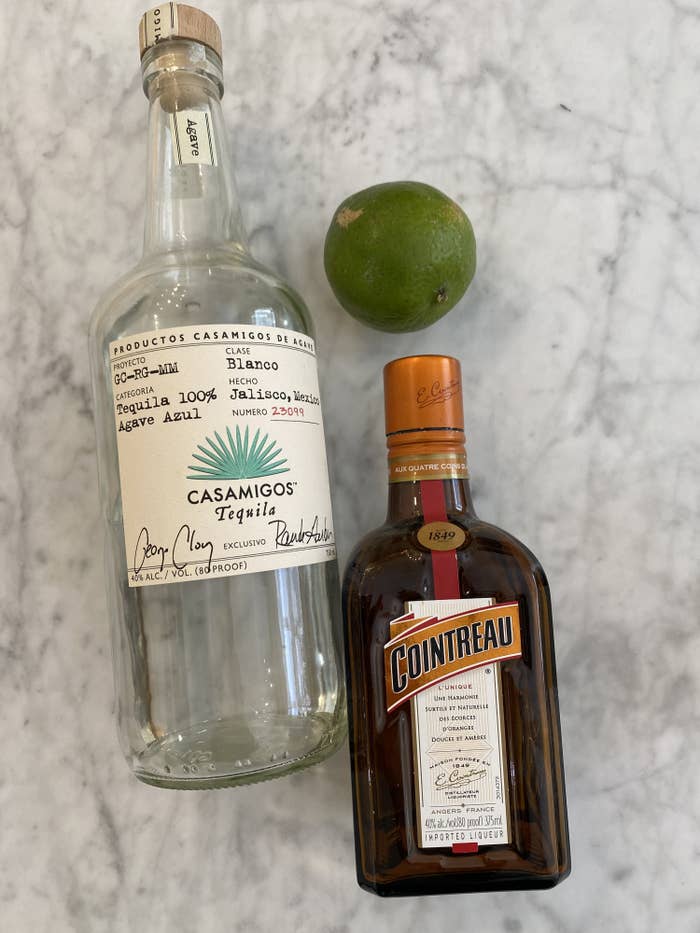 Getting the proportions right is key. I use 2 ounces of tequila, 1/2 ounce Cointreau, and the juice from a large, plump lime.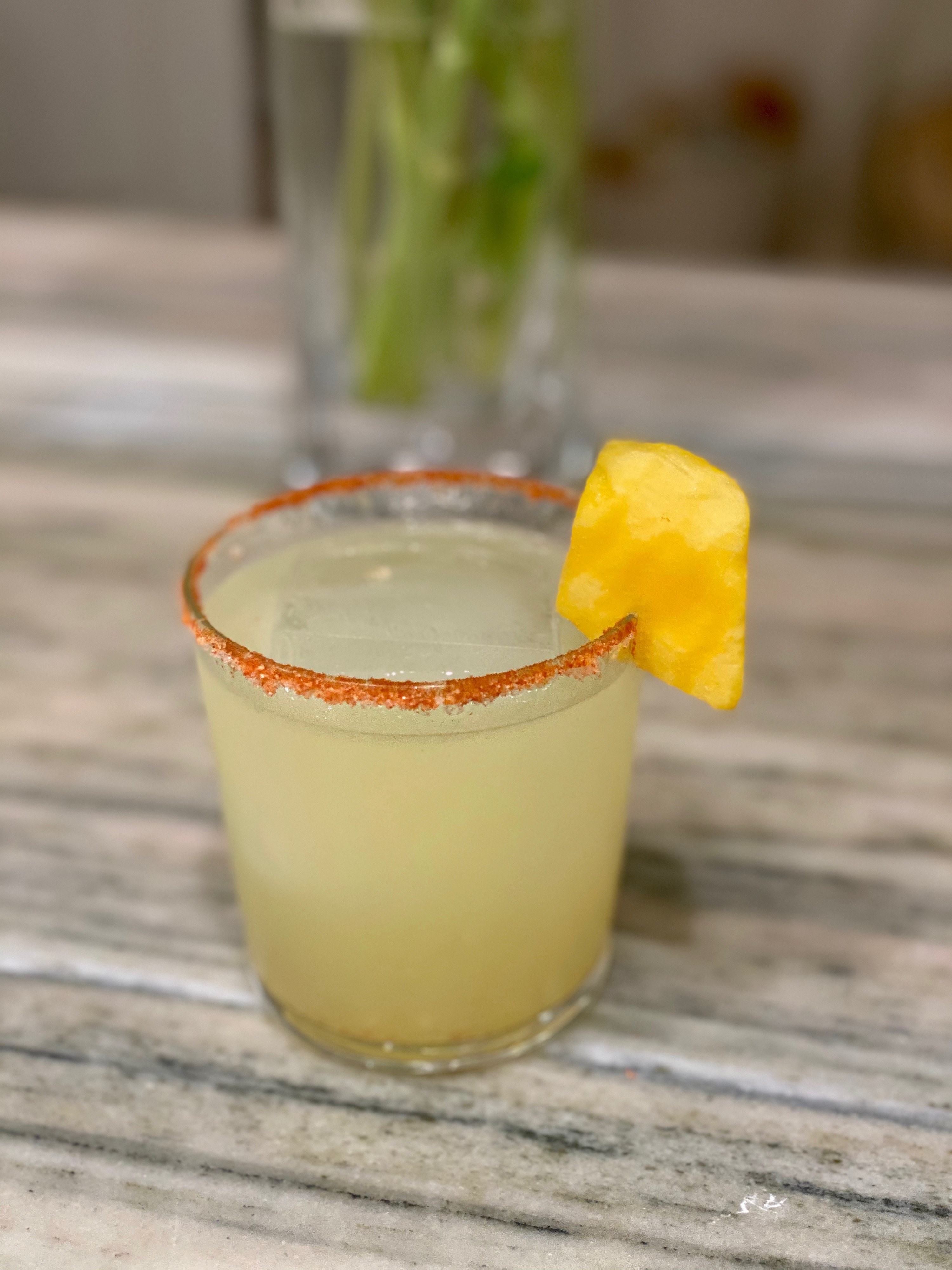 Combine those three ingredients in a cocktail shaker with lots of ice. Shake, shake, shake, and strain into a glass. If you don't have a cocktail shaker, use a covered jar or take two glasses and pour the drink back and forth from one glass to another until it's chilled. Strain it through a sieve or a coffee filter — or just pour it right into your glass.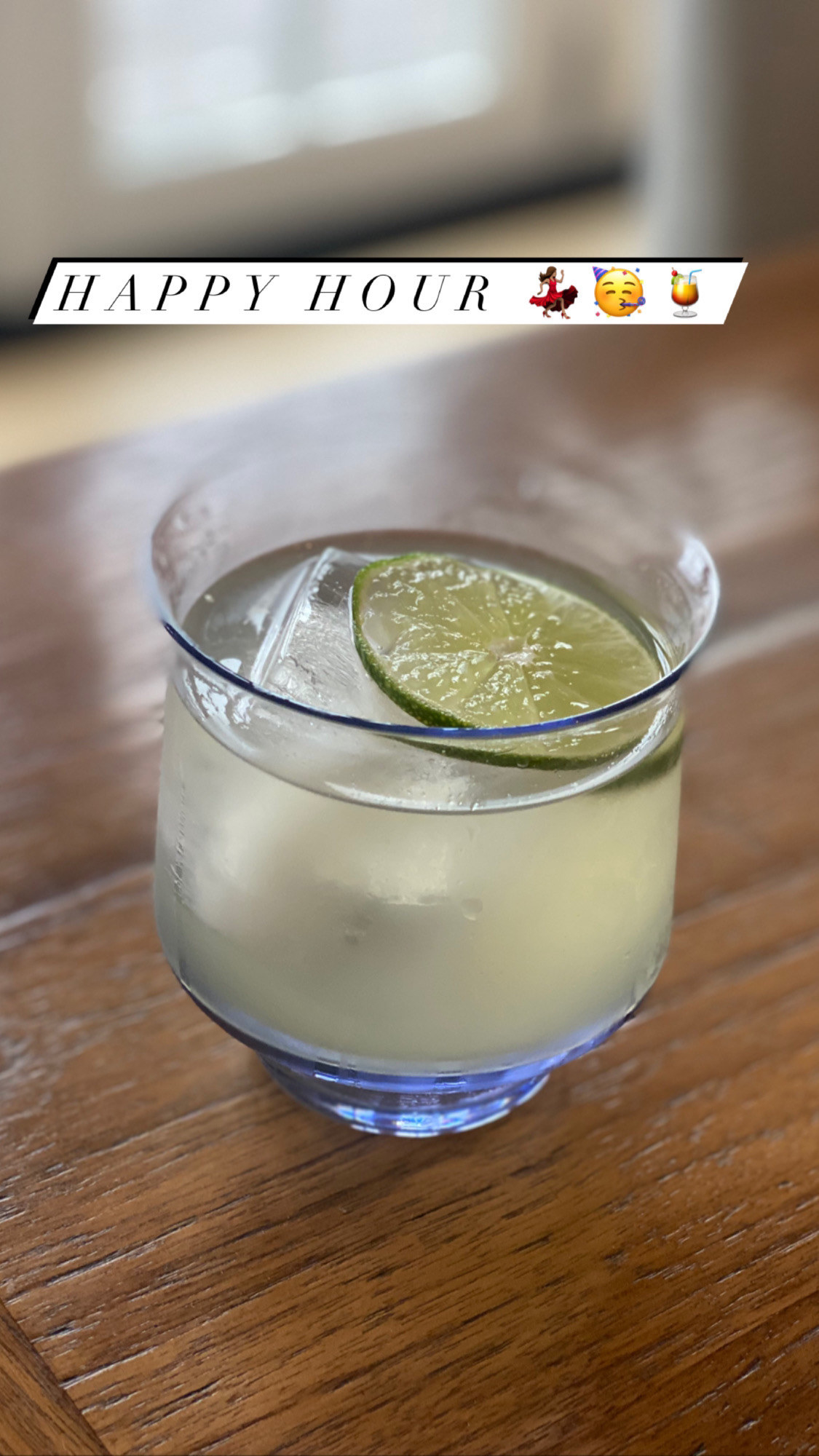 Once you've mastered this basic Margarita, you can try lots of different variations. If you like your drinks sweet, add some agave or simple syrup. Swap the tequila for mezcal if you like a smokier flavor. Add some sliced jalapeño peppers (or this chile liqueur) into the mix for spice.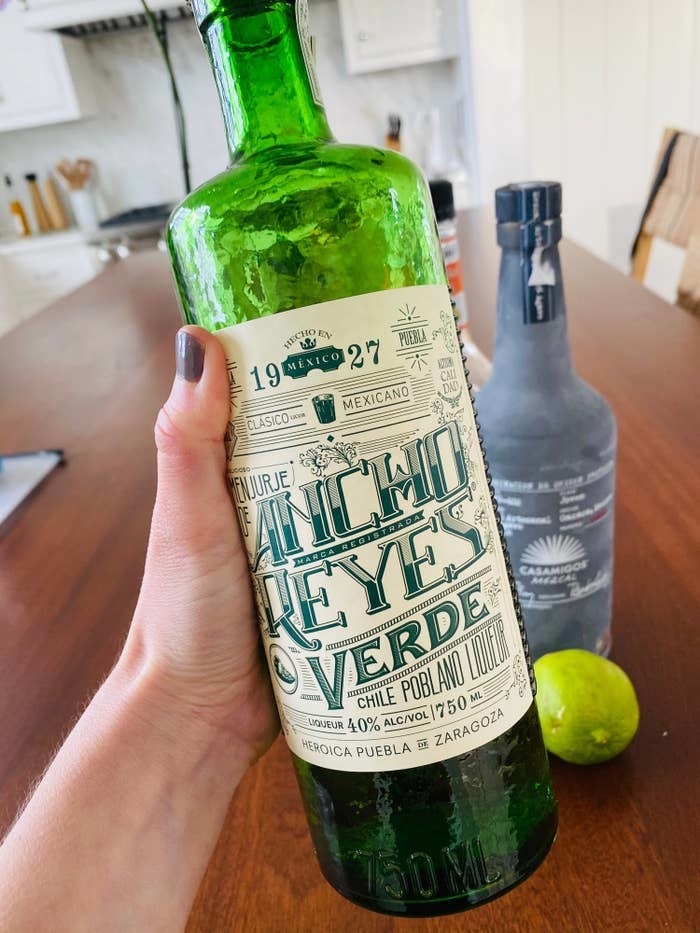 Or instead of lime, try using ruby red grapefruit (or fresh grapefruit juice) for a creative twist: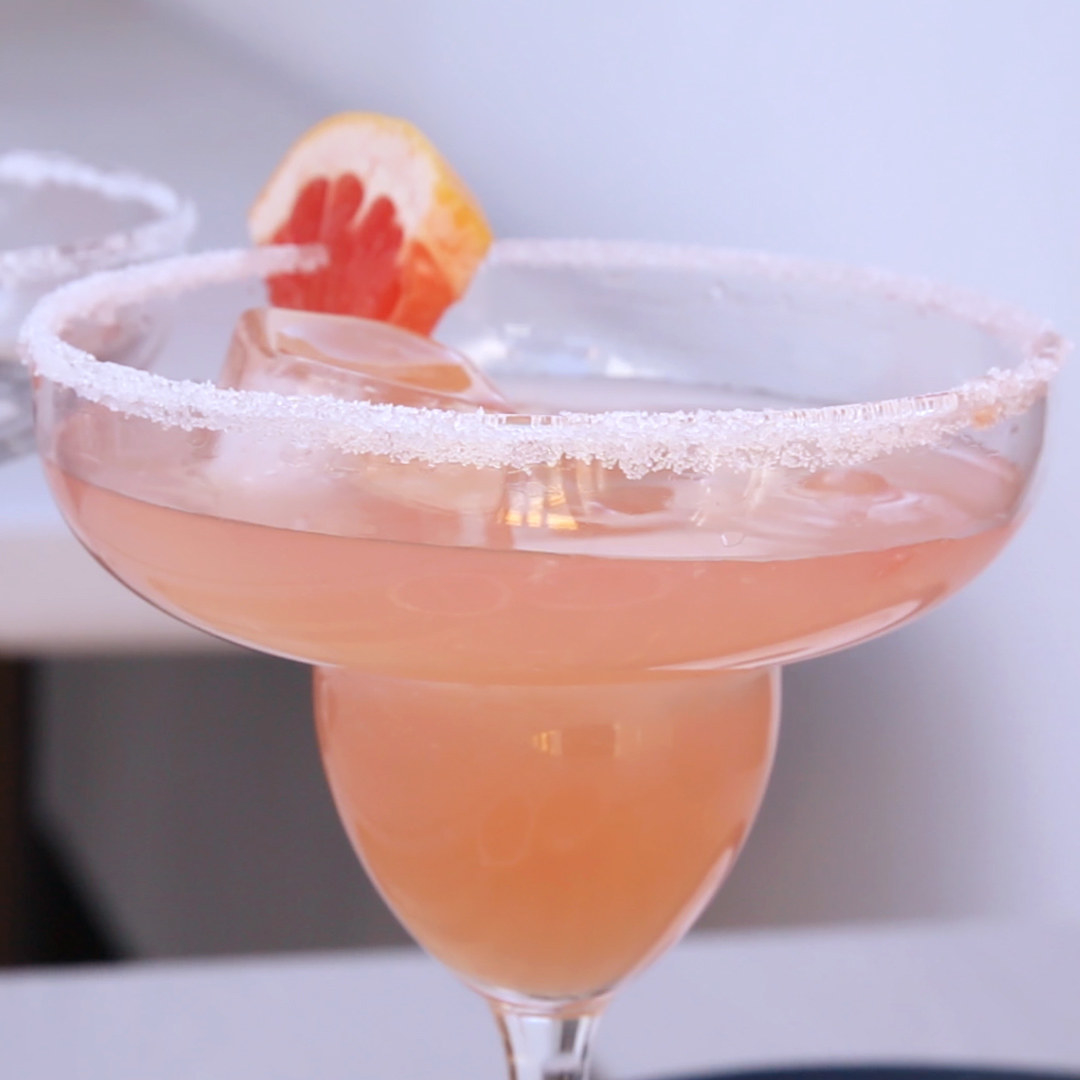 Or add puréed fruit such as mango, strawberry, or even passionfruit for a little flavor kick: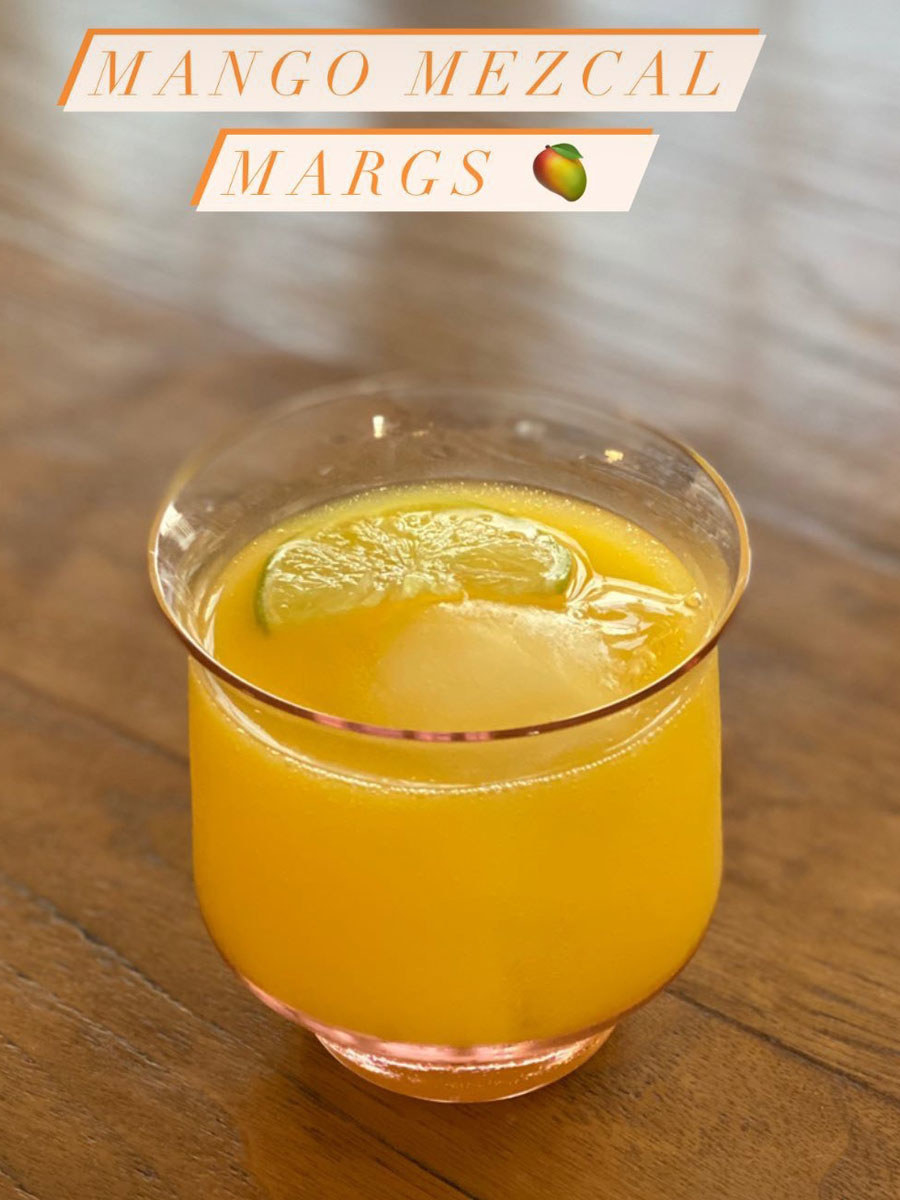 It's also so easy to make big batch margaritas to serve a crowd. Just grab a pitcher and you're half-way there.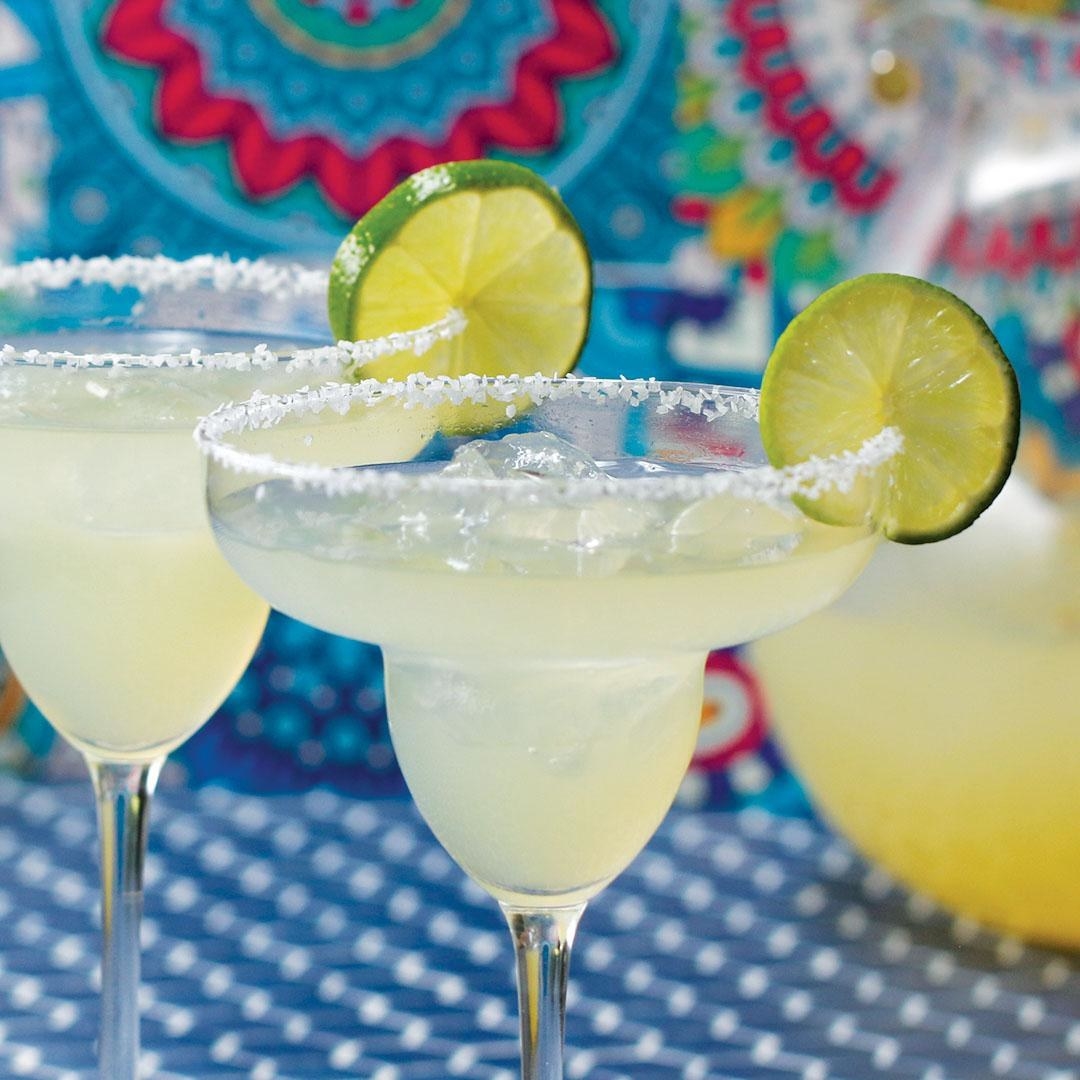 So next time you're thinking about buying margarita mix, remind yourself that you can easily whip up a delicious, cocktail bar-quality, homemade margarita from scratch. Salud!
What's your favorite margarita recipe? Share in the comments!
The following two tabs change content below.
THERE IS A TIDE IN THE AFFAIRS OF MEN..