Read Time:
1 Minute, 30 Second
On a recent installment of the PEOPLE Every Day podcast, husband John Legend talked about why Teigen returned to the app.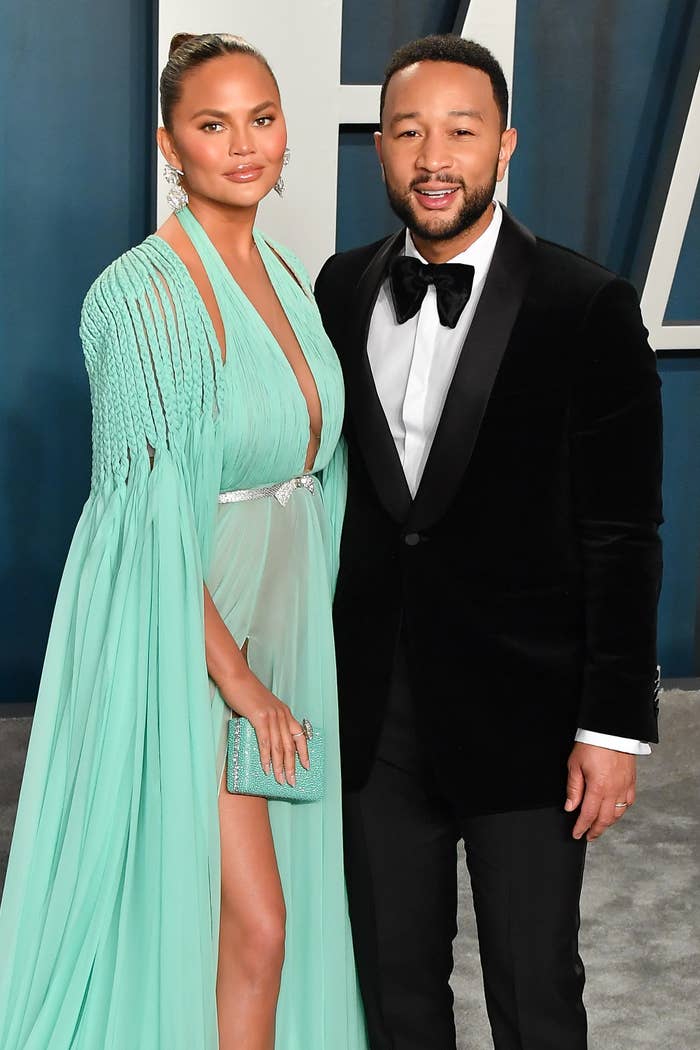 "It's easier said than done," he said while discussing Teigen's initial need to unplug. "Because you do wanna get feedback. And so much of Chrissy's career has been built off of her interaction with people and her getting to know her audience and them getting to know her."
"She doesn't want to close herself off to it, but at the same time, it can be toxic sometimes…So she quit Twitter for a little while, thinking that might be the answer, but she realized that she missed it too much."
Legend also opened up about how witnessing the "challenges" that Teigen has faced on social media has made him understand that "it's just harder for women" when it comes to online scrutiny.
"There's a lot more scrutiny on the way they look and people feel much more comfortable being mean to them than they do to men. Just seeing the difference between the way I get treated and the way Chrissy does."
Hopefully we can all take a page from Legend's book and educate ourselves towards making the internet a less toxic place for everyone.