You know Drake.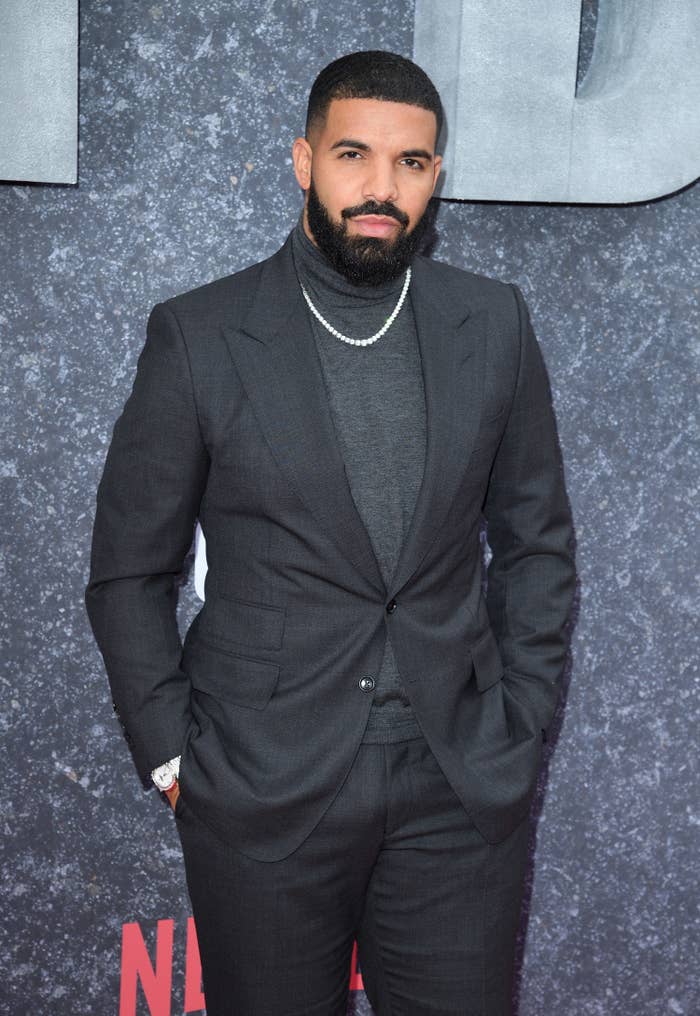 And you know that Drake has a three-year-old son, Adonis.
Drake recently posted an absolutely adorable video on Instagram that featured Adonis watching highlight clips of Lebron James hooping it up on a laptop.
Just look at that kid. He's practically glued to the screen.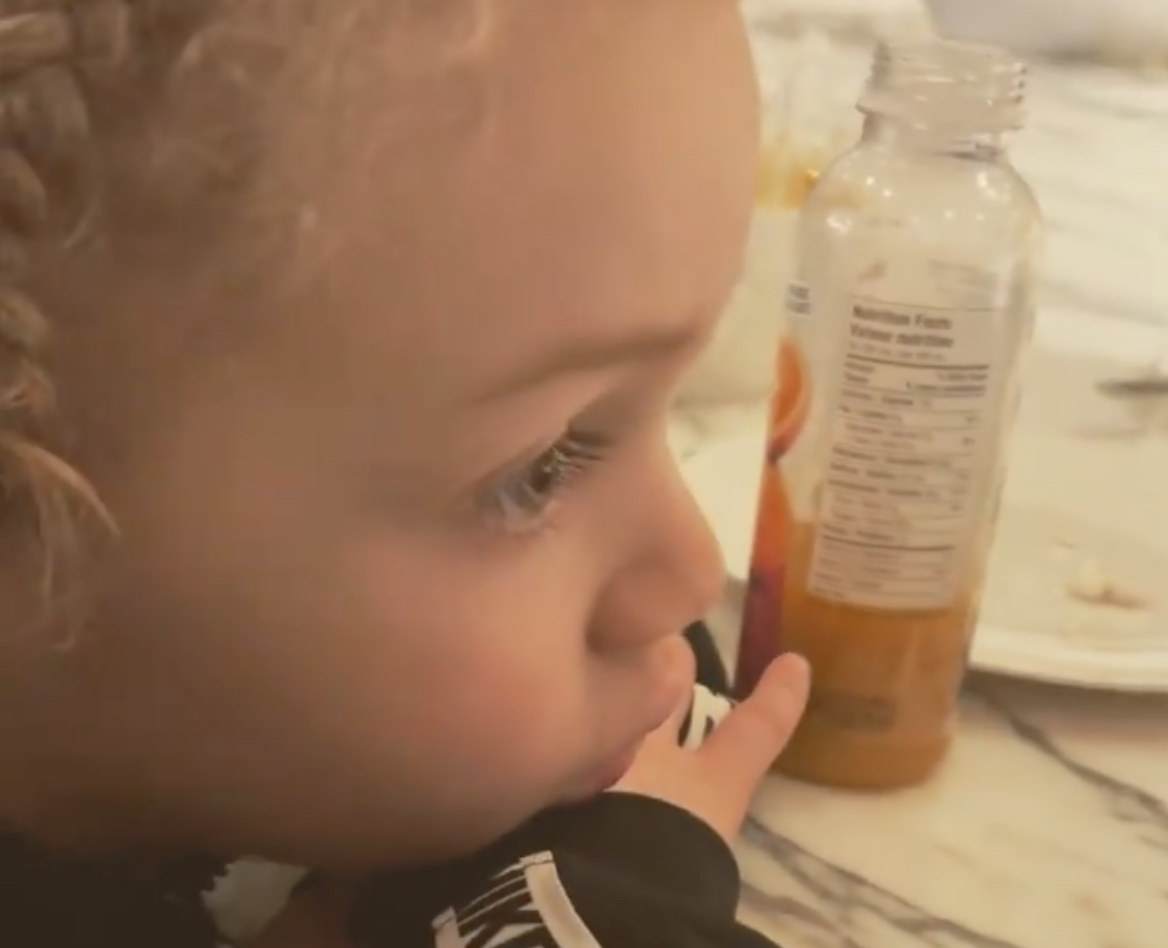 At one point, Adonis is so amazed that he says "Oh my God" and looks towards the camera with astonishment.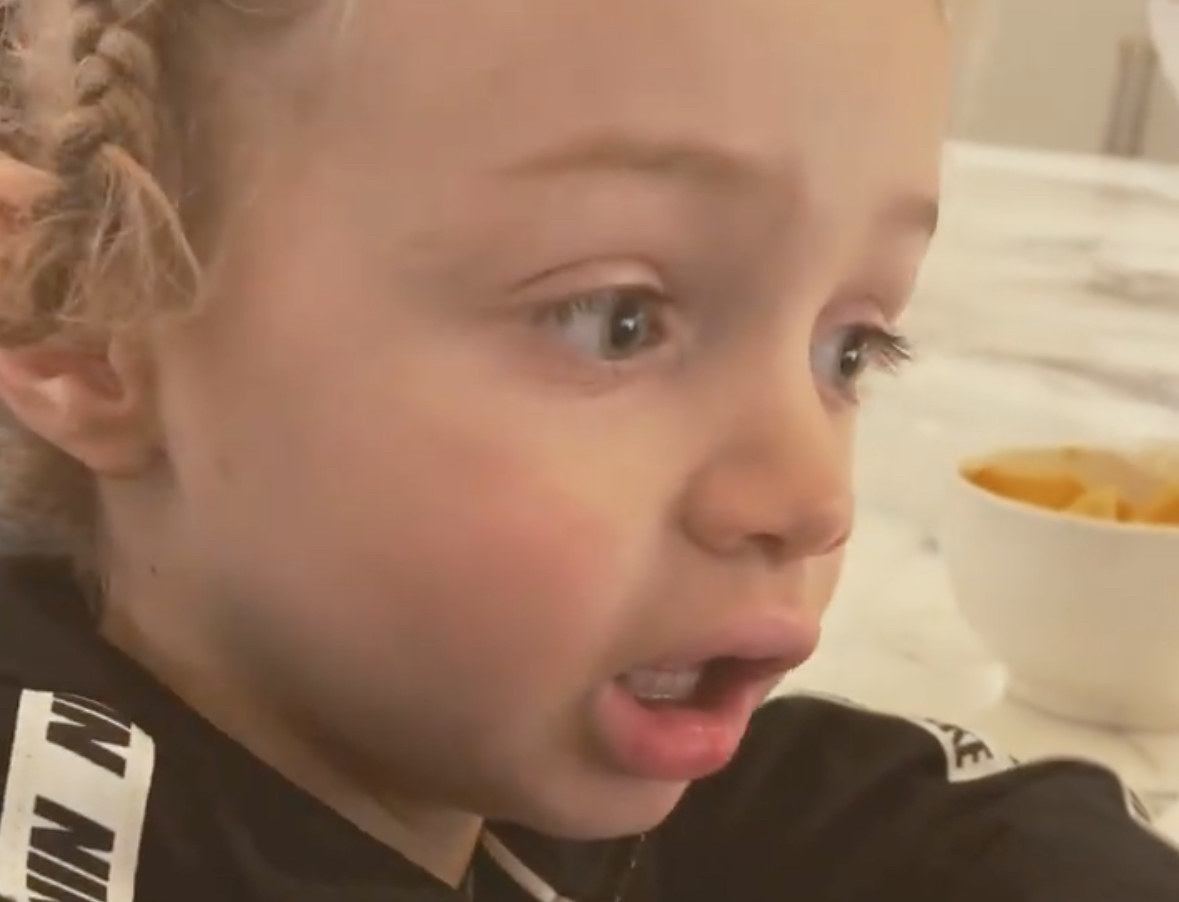 Of course, this isn't the first time Drake's posted cute pics of Adonis on social media. He shared some sweet snaps of helping Adonis get ready at the end of last year.
Keep the adorable pics and vids coming, Drake.
The following two tabs change content below.
THERE IS A TIDE IN THE AFFAIRS OF MEN..