So you might not believe me, but I'm 99.99% sure I can guess your exact age…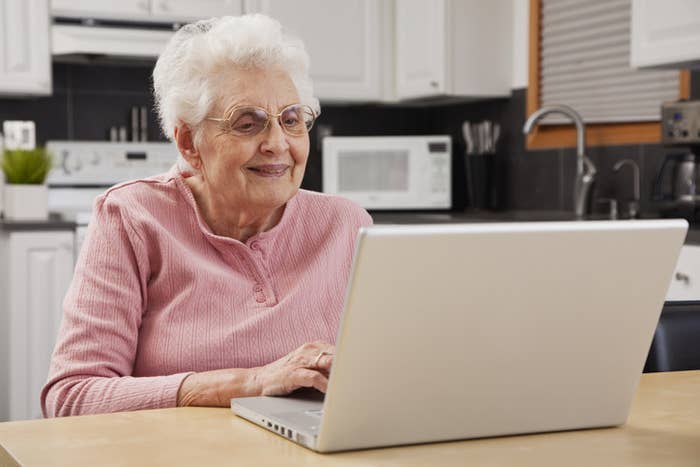 And please don't freak out when I get it right, OK?
Here's how it'll work: Check off every name that used to belong to a classmate of yours and we'll guess your exact age. For best results, take a moment before starting the quiz and think back to the names of your classmates in elementary school, middle school, or high school.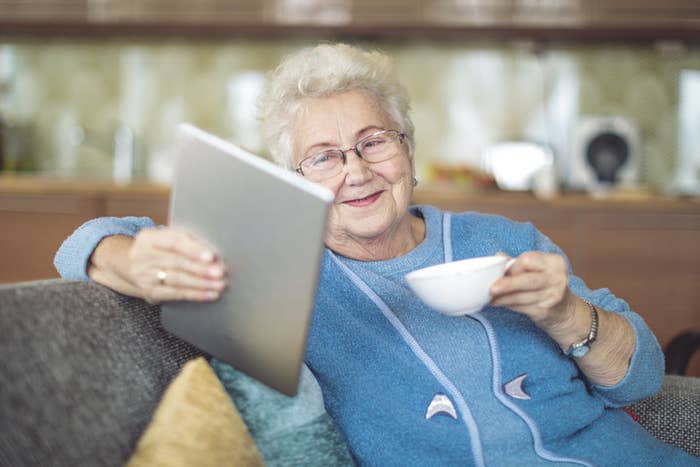 The following two tabs change content below.
THERE IS A TIDE IN THE AFFAIRS OF MEN..