Read Time:
3 Minute, 15 Second
As a little girl, I always looked forward to the holidays when my family would make all different kinds of Samoan food. Now that I'm older, I wanna share all this yummy cuisine with the world! So here are my favorite Samoan dishes:
1.
Sapasui
2.
Pani popo
3.
Palusami
4.
Oka
5.
Panikeke
6.
Keke pua'a
7.
Paifala
8.
Kalo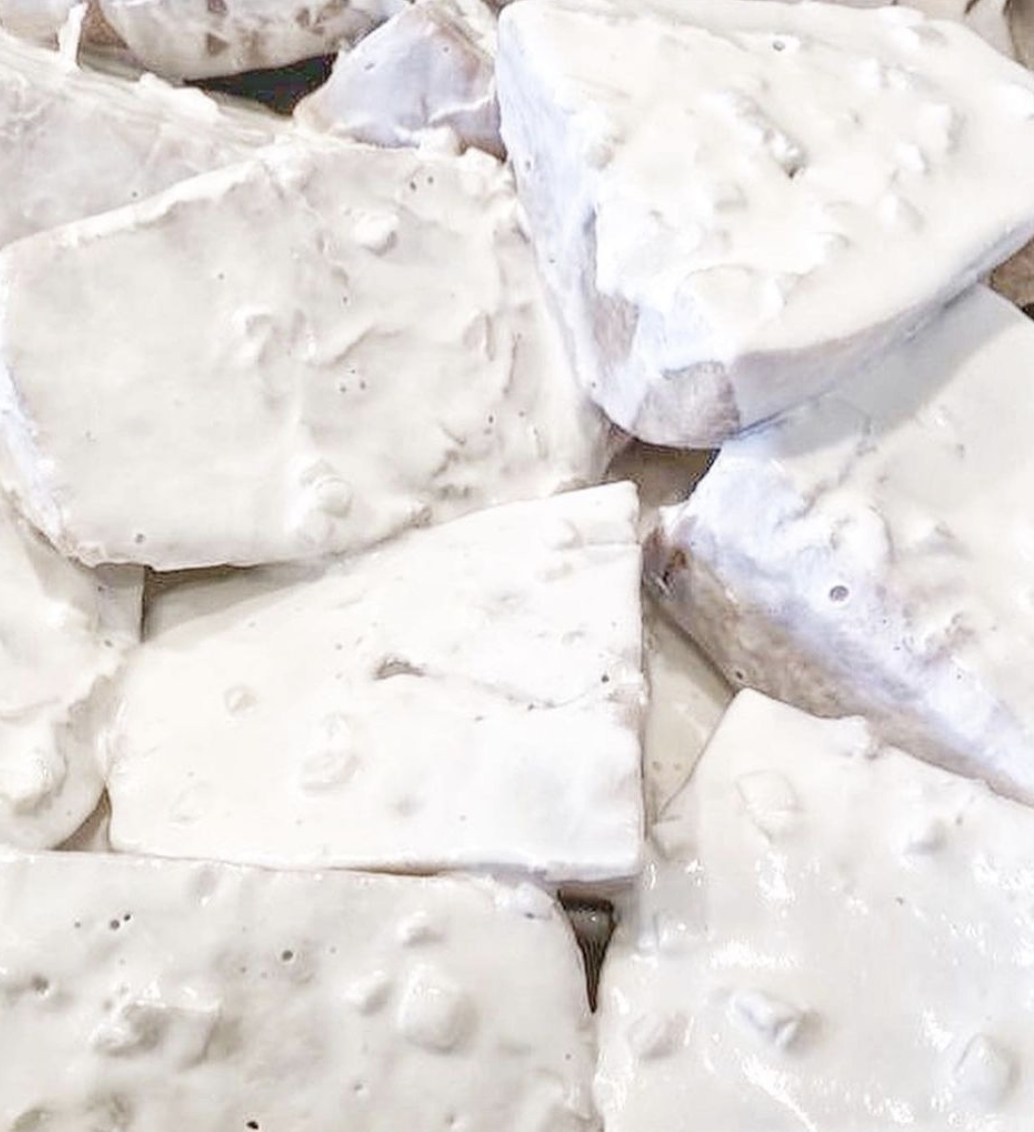 9.
Koko alaisa
10.
And finally, pua'a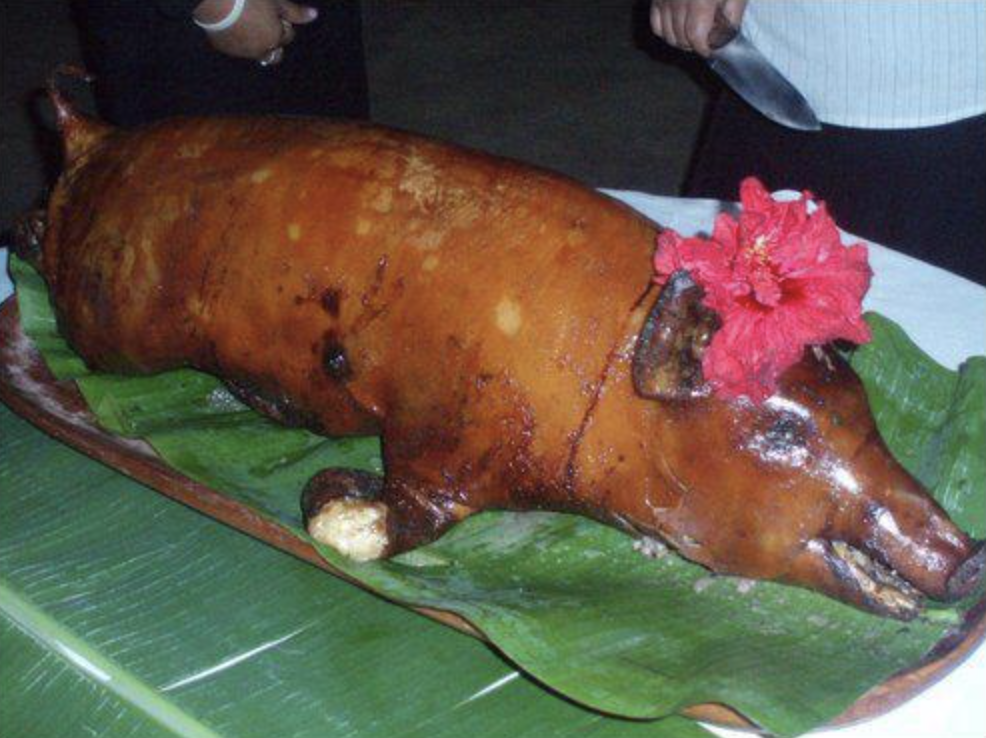 What's your favorite Samoan food? Let me know in the comments below!
Check out more of our posts celebrating Asian Pacific American Heritage Month here!