Kourtney Kardashian and Travis Barker are dating.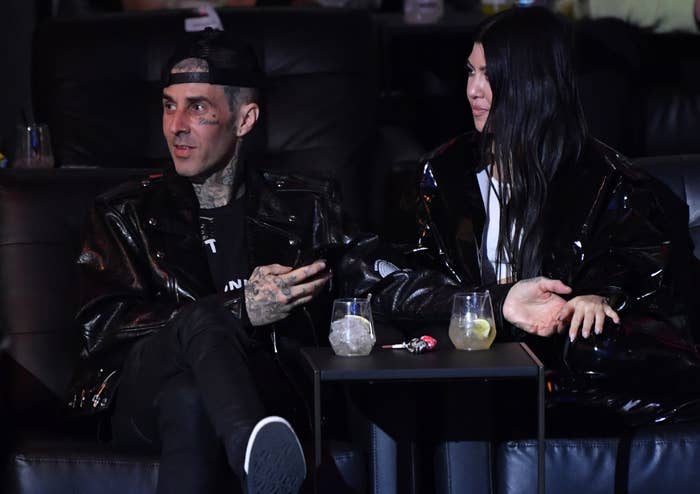 And so, when the Blink-182 drummer posted a picture of his blood in a vial on Instagram, Kourtney did what any reasonable partner would.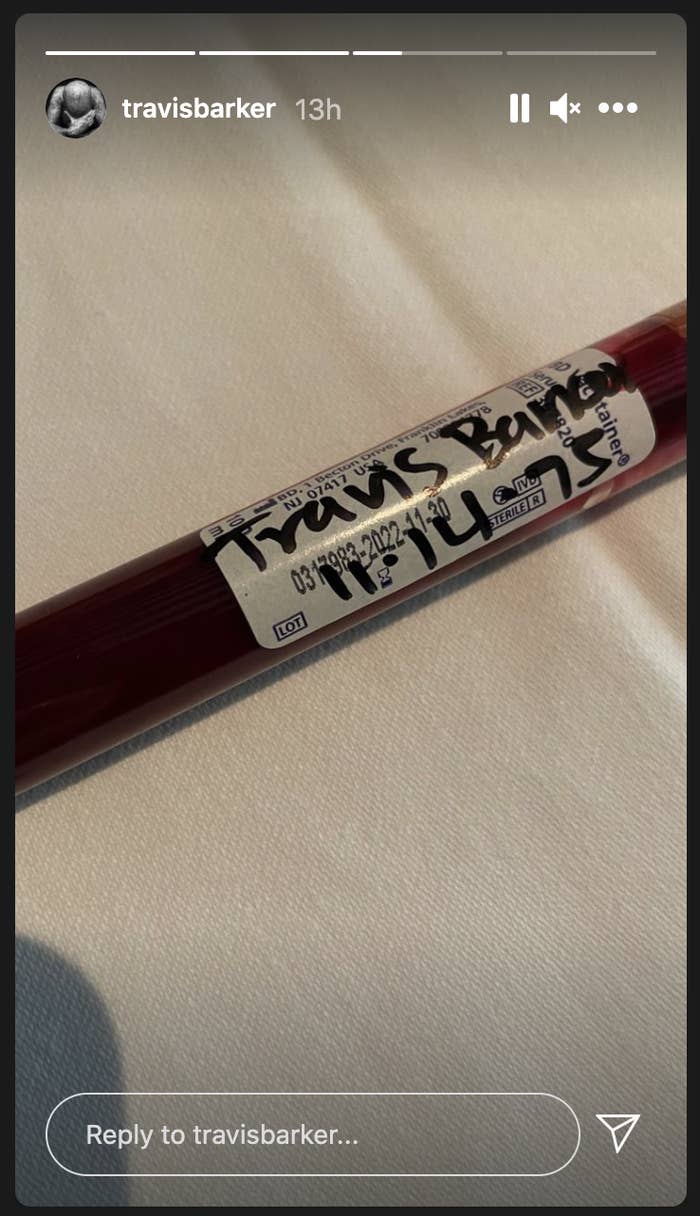 She re-shared the pic, and added a black heart emoji.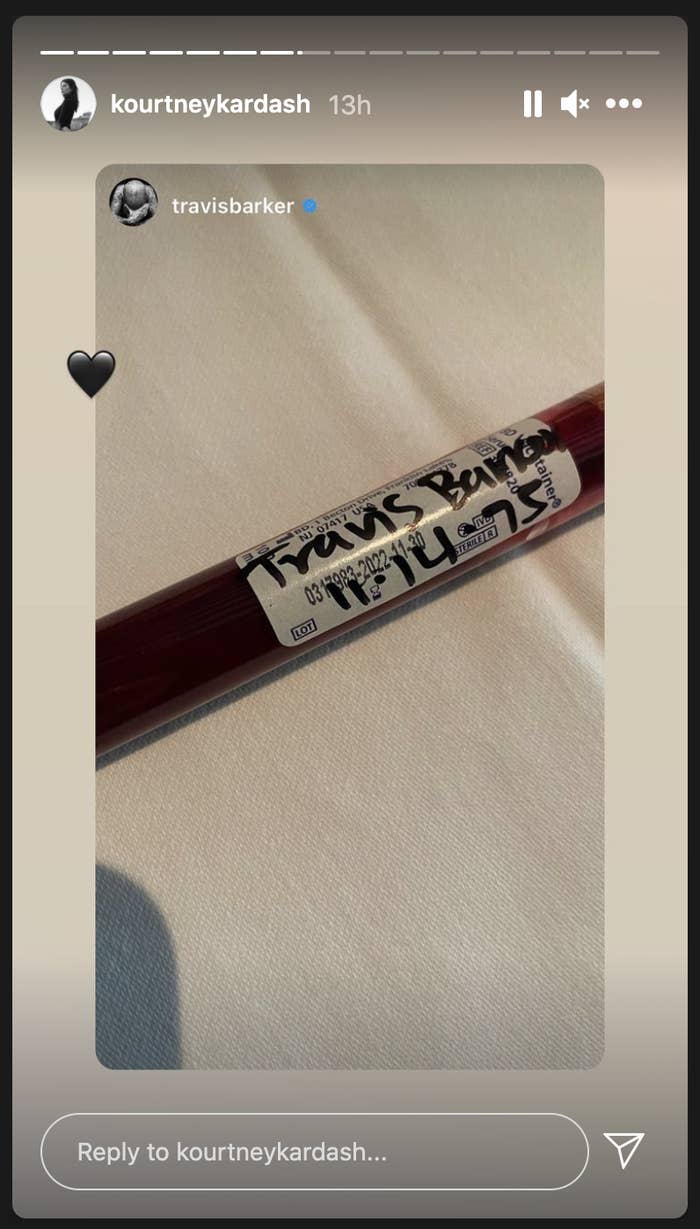 According to Page Six, the couple have been "spotted" at Cedars-Sinai Medical Center in Los Angeles "numerous times over the past month," so I really pray this is not something serious and is, instead, just a goth-y expression of love.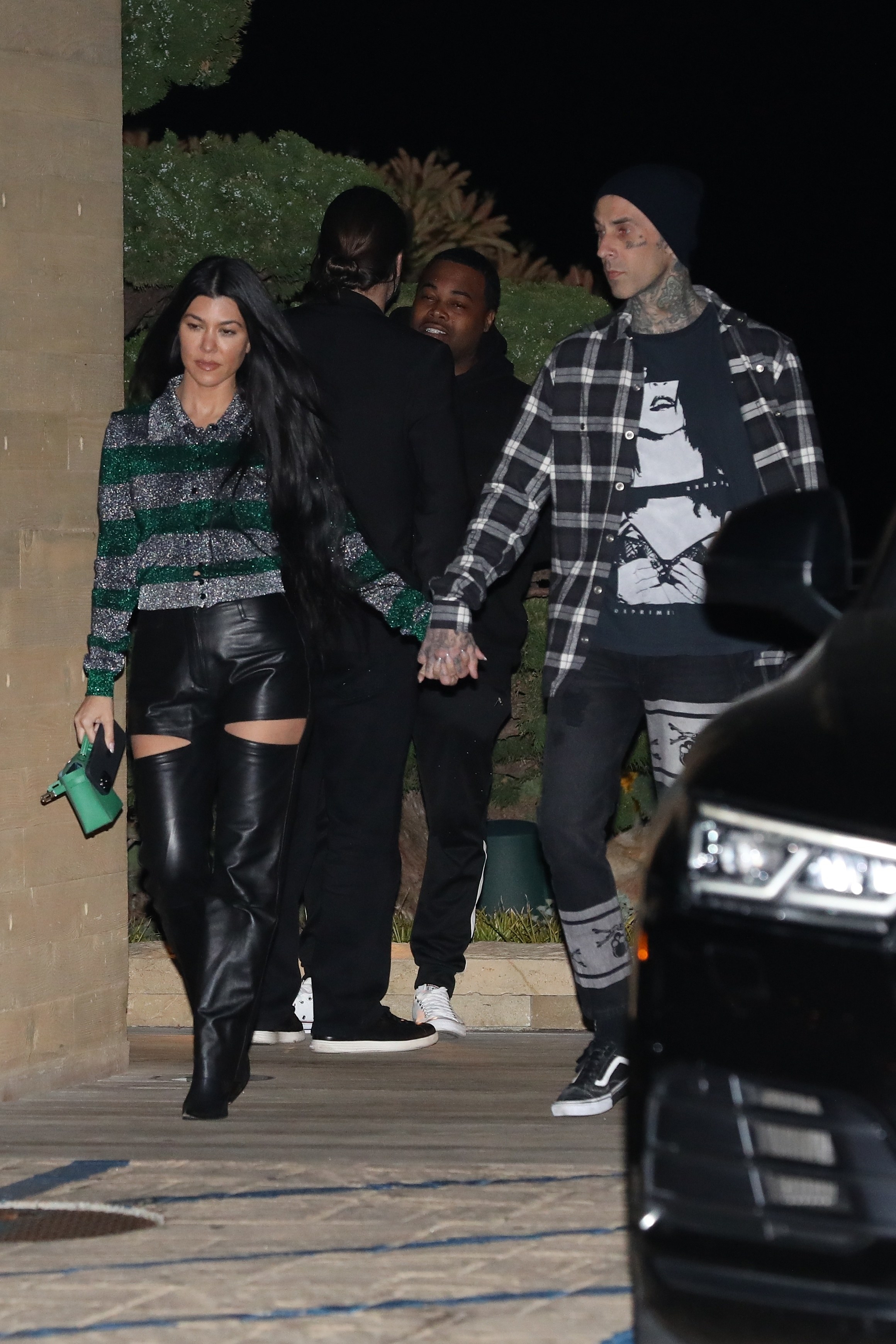 You know, like when Megan Fox gave Machine Gun Kelly a necklace with her blood in it?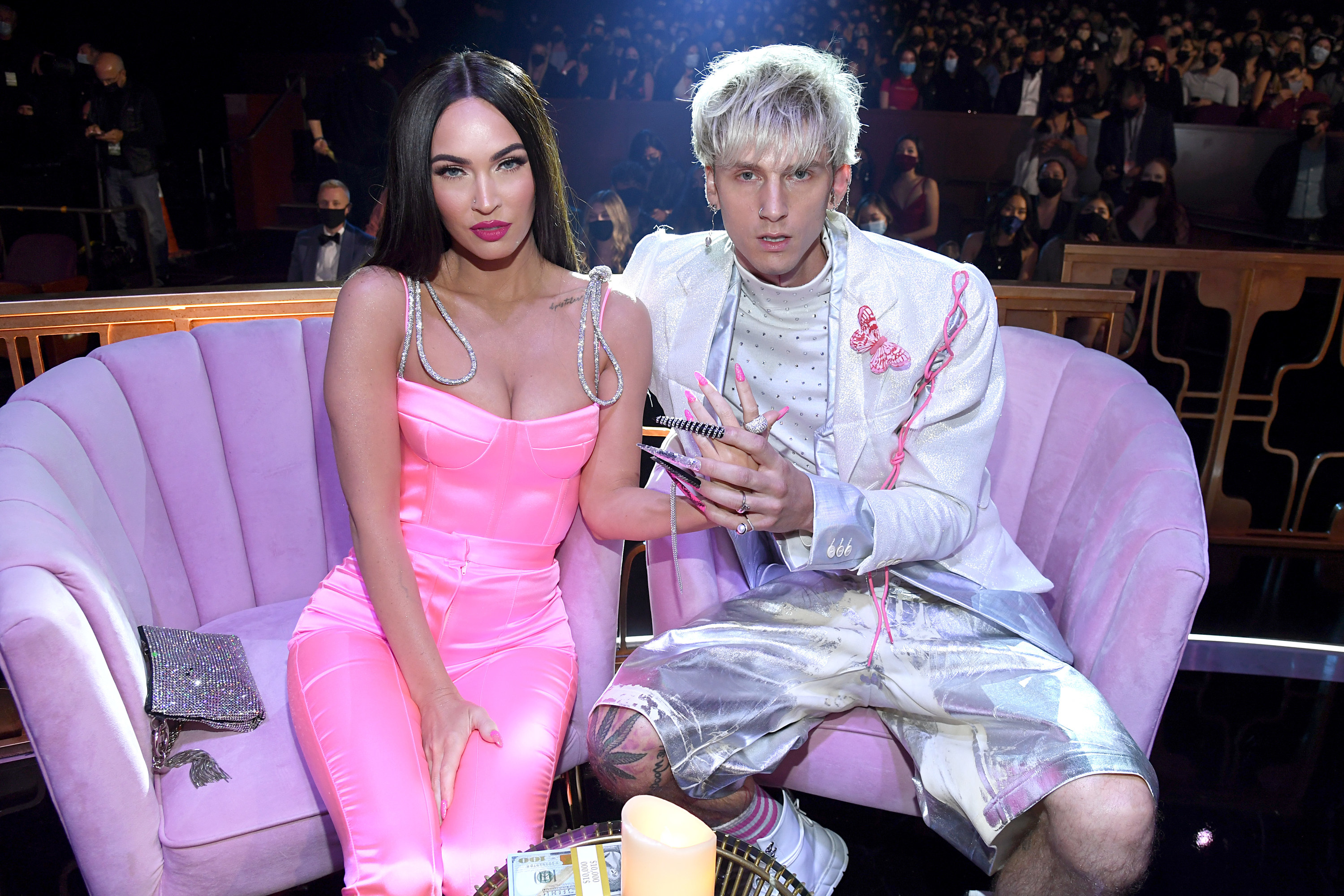 Or, like, when Angelina Jolie and Billy Bob Thornton wore vials of each other's blood as necklaces?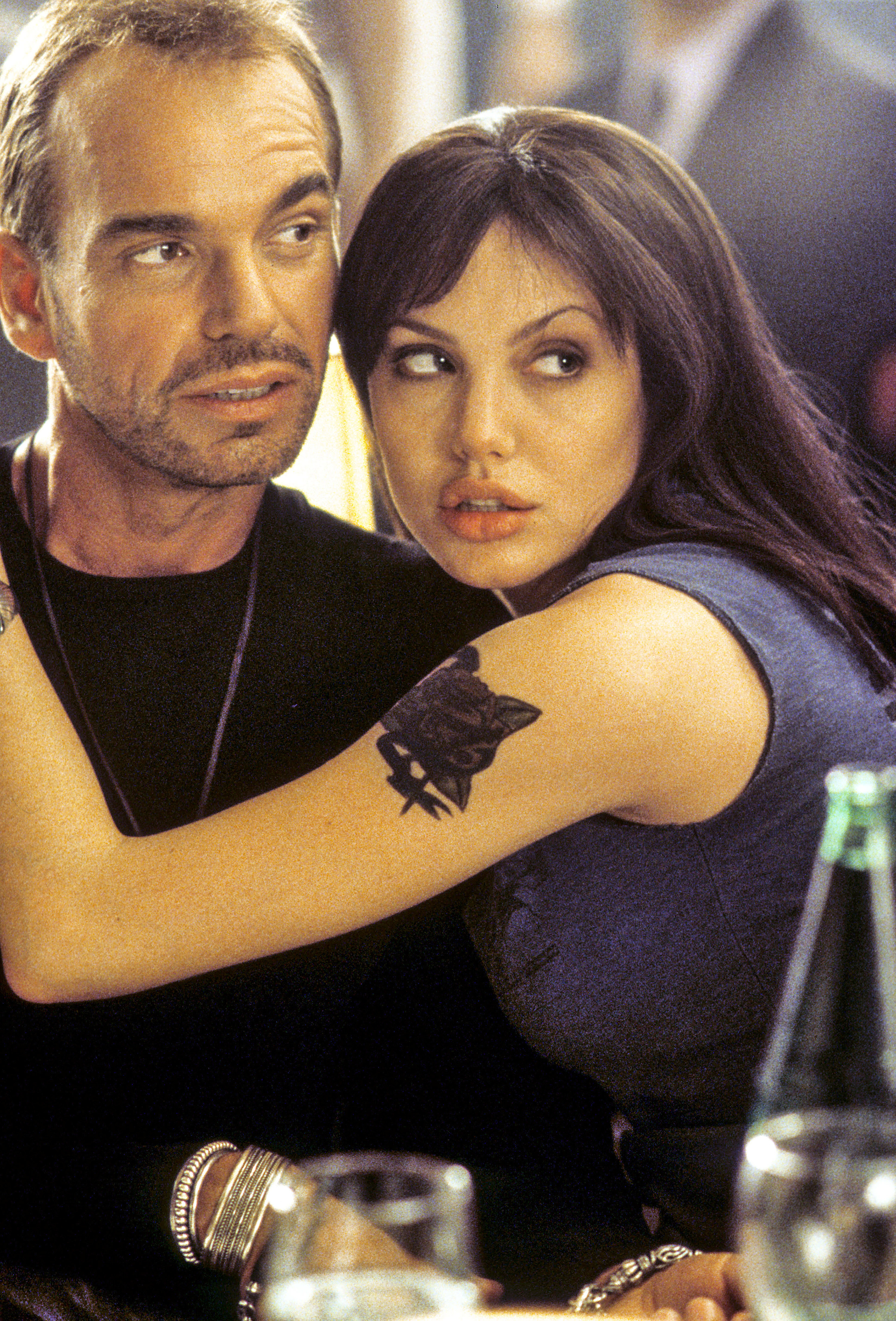 Until Kourtney and Travis speak out publicly, there's no way to know what is going on.
And so, here's to them! I wish them the best, with all their punk rock love.
The following two tabs change content below.
THERE IS A TIDE IN THE AFFAIRS OF MEN..