Read Time:
1 Minute, 18 Second
You hate to ~sea~ it: Rihanna just covered the matching shark tattoo she got with Drake.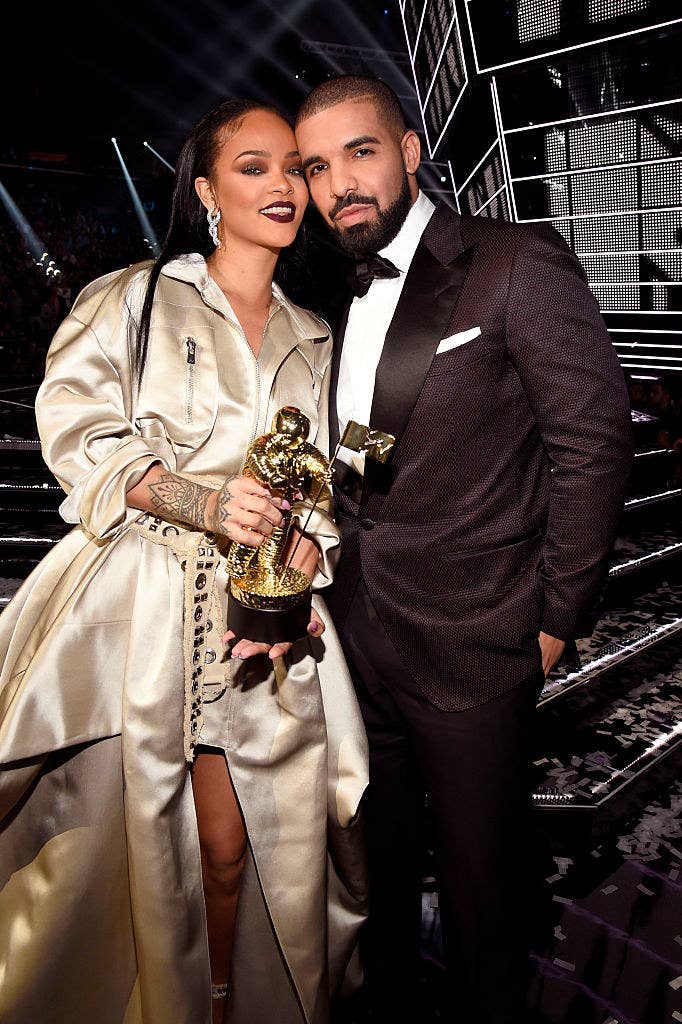 The two reportedly got their matching tats after a romantic aquarium date in 2016.
Drake got his on his arm…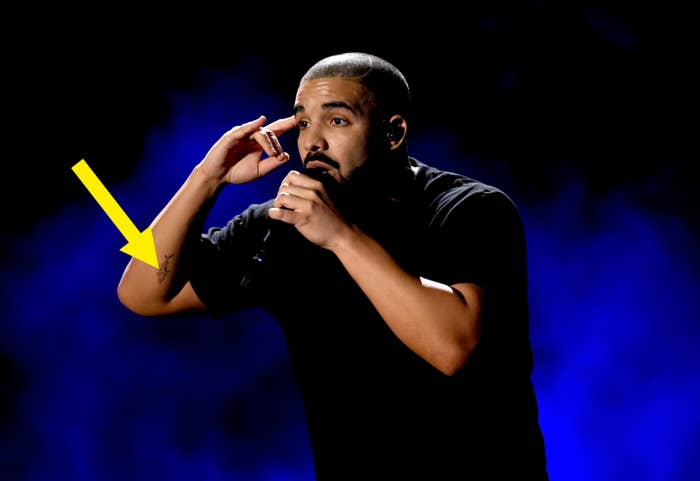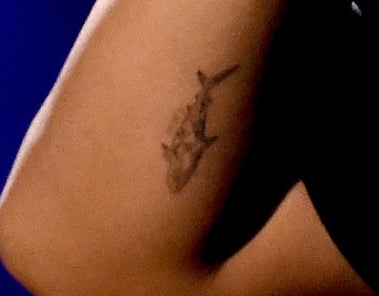 …while Rihanna got hers above her ankle.
Rihanna still had her tattoo up until fairly recently — check out this pic of her in May: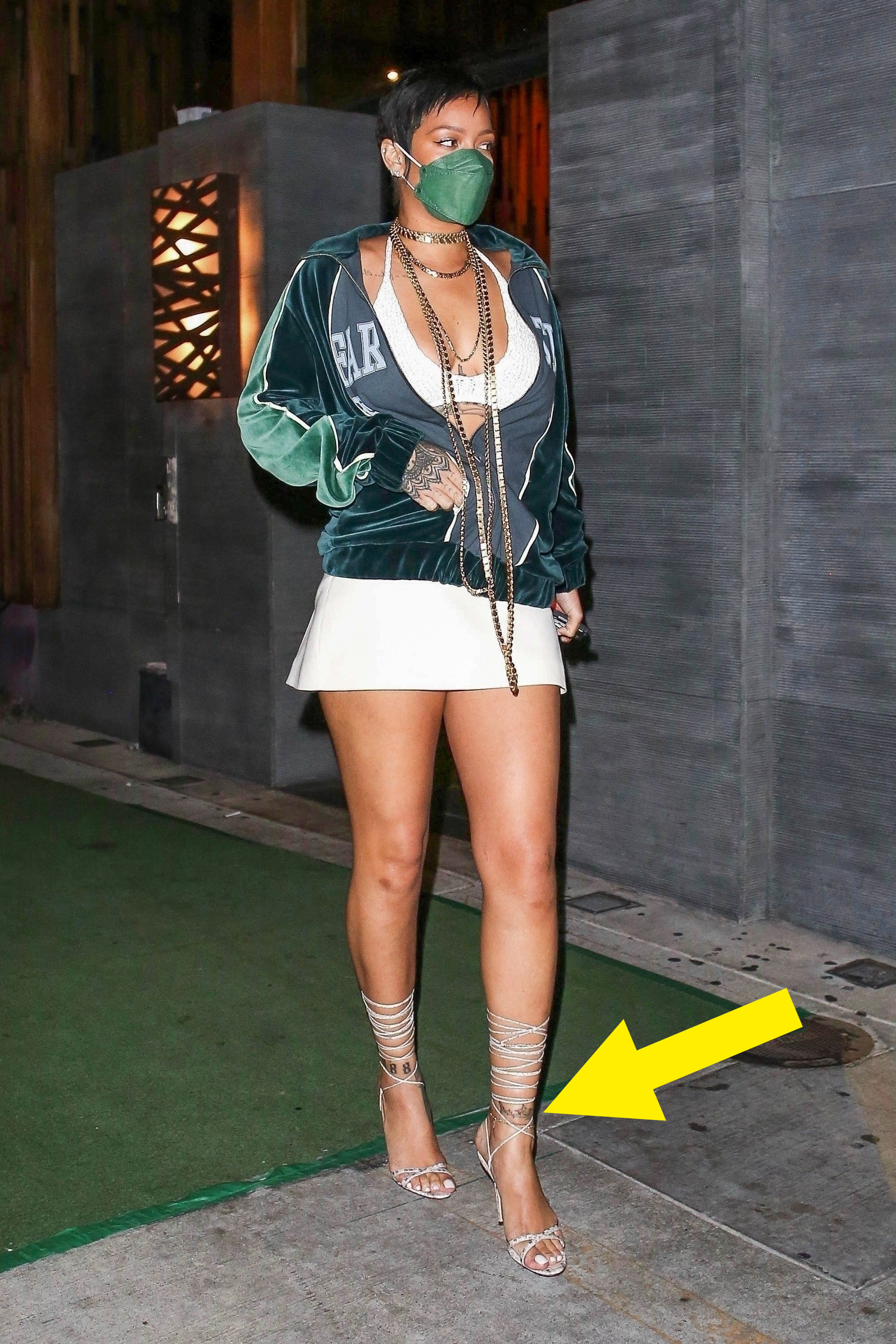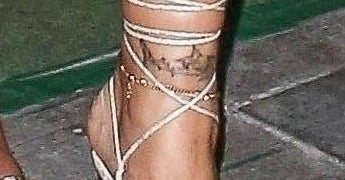 However, on a date night with new partner A$AP Rocky, some eagle-eyed fans couldn't help but notice…
…THE SHARK TAT IS NO MORE!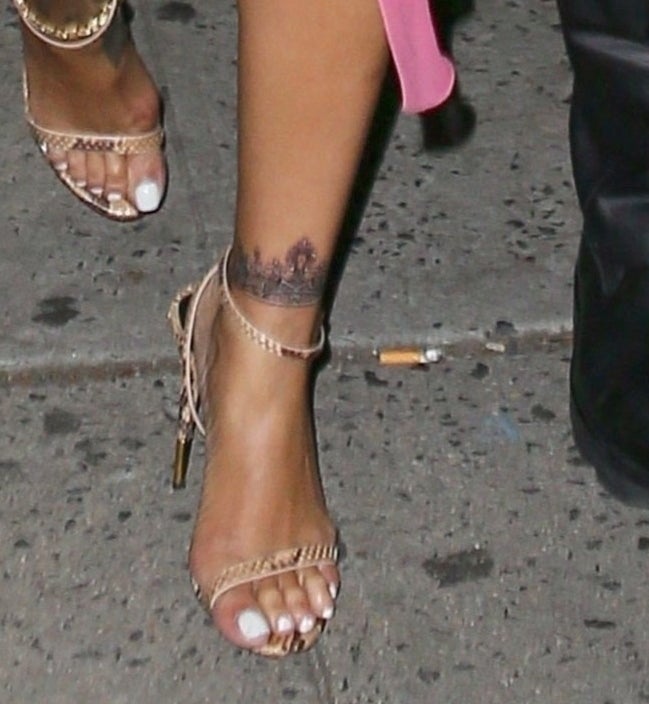 No sharks here!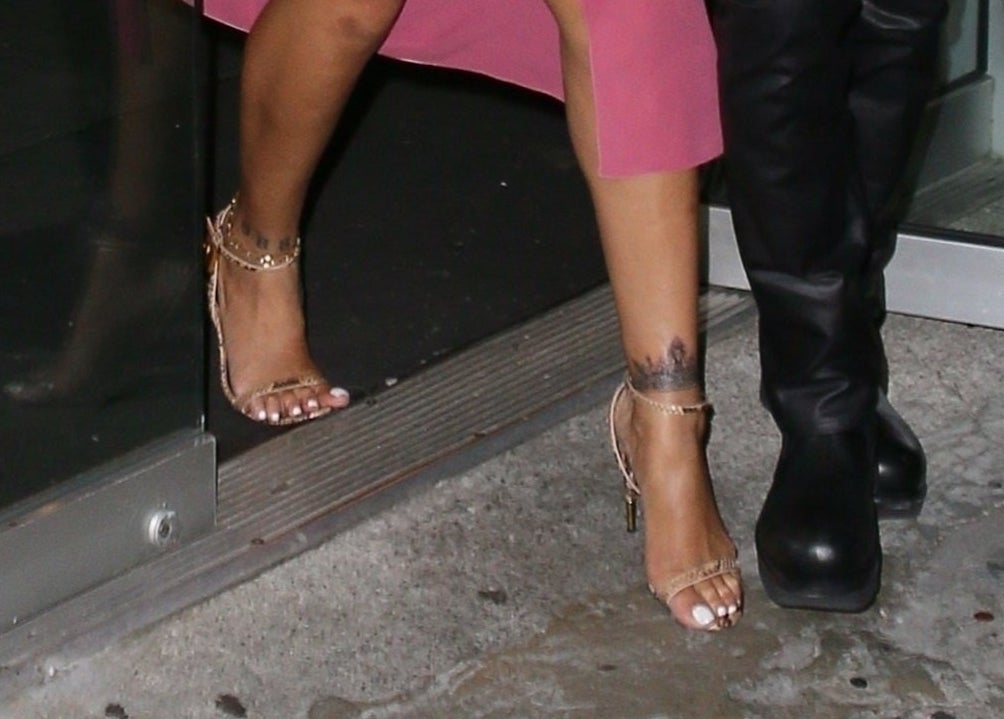 As for Twitter's reaction…
Hopefully Drake doesn't get too in his feelings over this one.