Hey book lovers! If you're anything like me, then you probably wish your bookshelves looked a little something like this:
Well, we want to get YOU a little closer to that dream with our "Bring on the Books" gift card giveaway!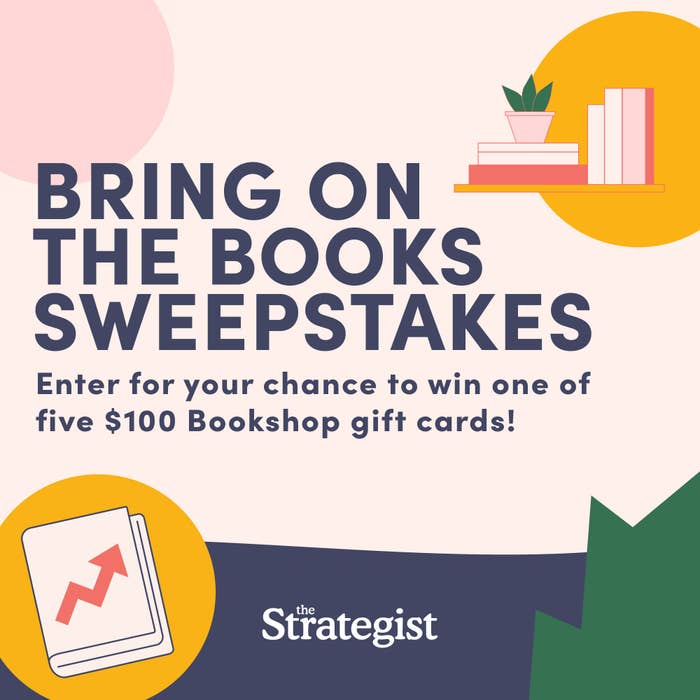 That's right — we're giving away FIVE $100 gift cards to Bookshop, an online shop that supports local bookstores, so you can shop 'til you drop *and* feel good about it!
All you have to do is enter your email and one of these gift cards could be yours!
So what are you waiting for? Enter now and get ready to have the library of your dreams! Or at the very least a few new piles of your favorite books.
The following two tabs change content below.
THERE IS A TIDE IN THE AFFAIRS OF MEN..