Read Time:
1 Minute, 11 Second
Hey, why doesn't Adele use social media? Allow her to explain.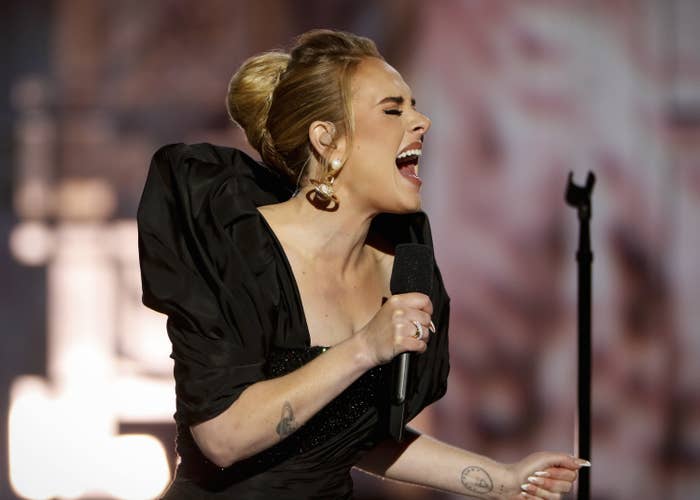 In a cover story interview for The Face, the iconic singer explained why she doesn't do the whole online thing. "I just would find myself not getting my errands done for the day," she said. "It's made to be addictive. It does a very good job of it."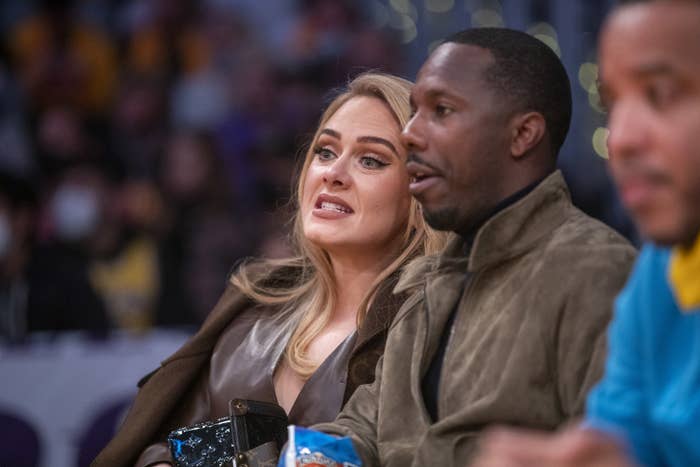 "There could have been something really pressing I had to do and I wouldn't get it done because I'd be looking at someone else's life! Or looking at nail designs or interior design sites or reading hours of news that made me actually feel bad about the world."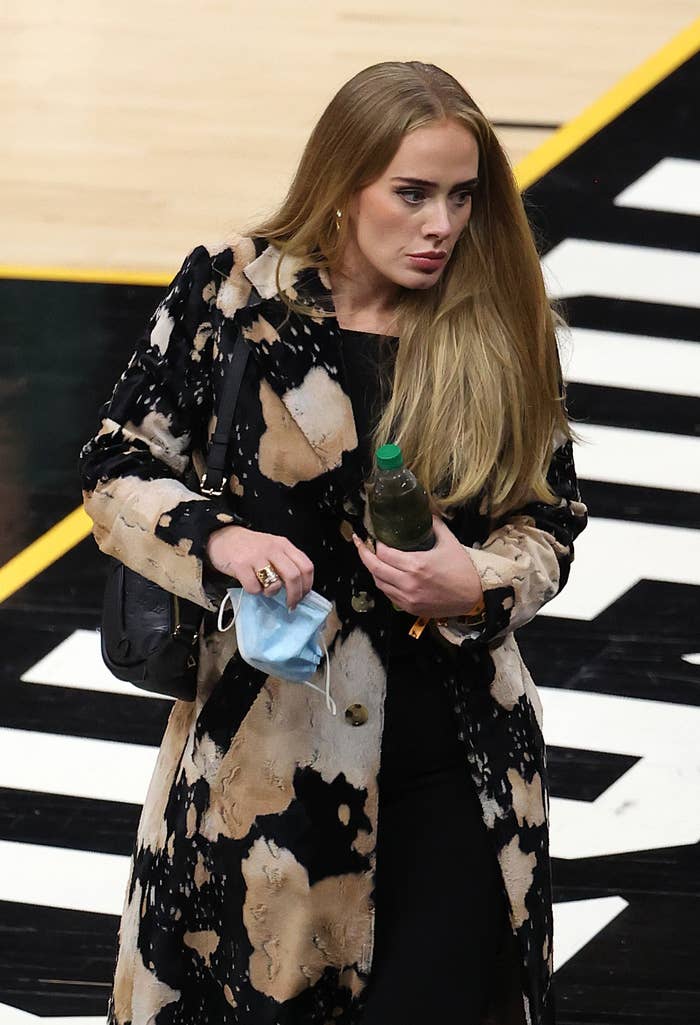 "It just fucking set me back. I had to catch up on all of my stuff I had to do."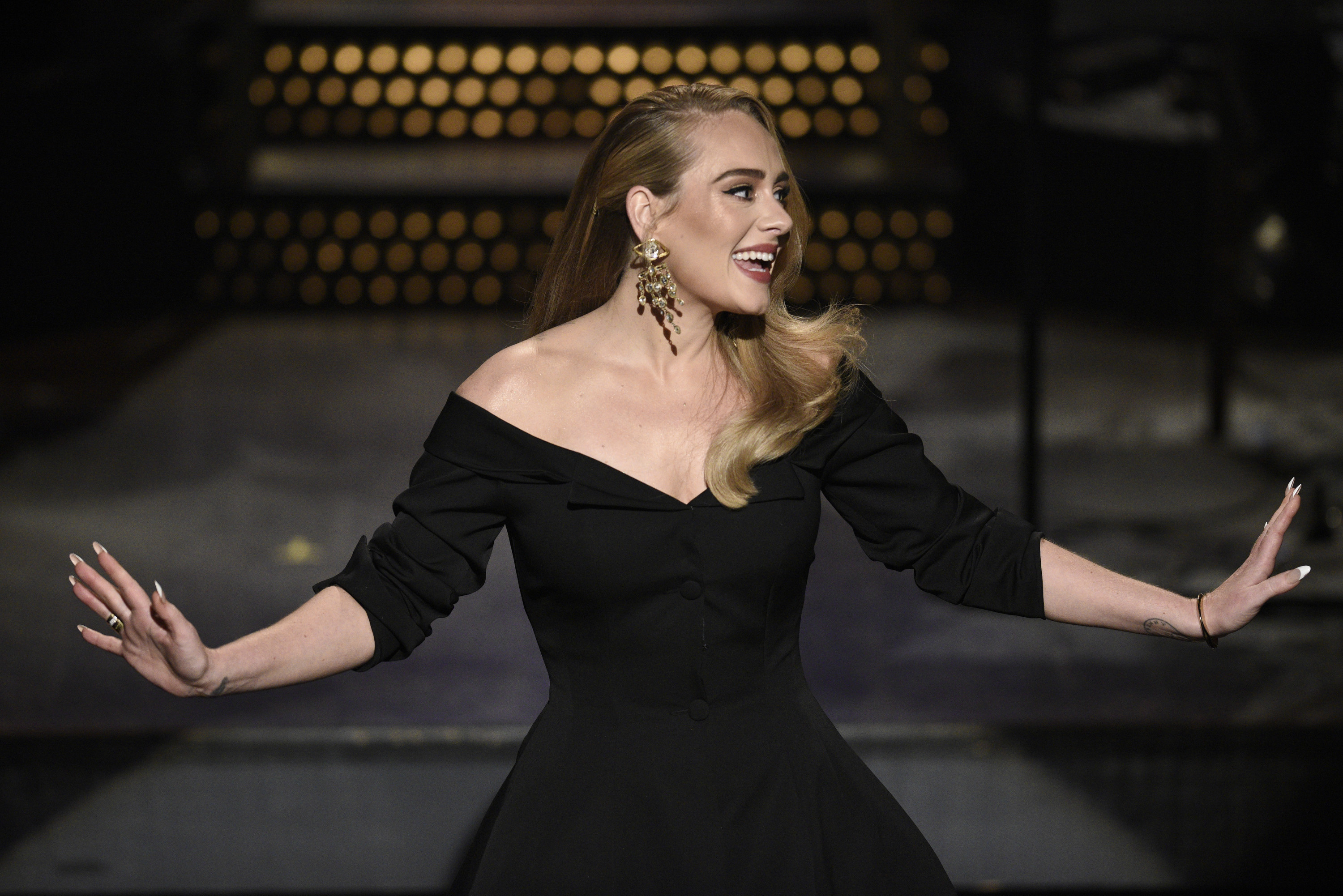 "I don't wanna talk to people that I don't fucking know," she continued. "That doesn't work for me. I need a human touch. I don't wanna be sitting in a room on my phone and talking more to people that I don't fucking know than I do know."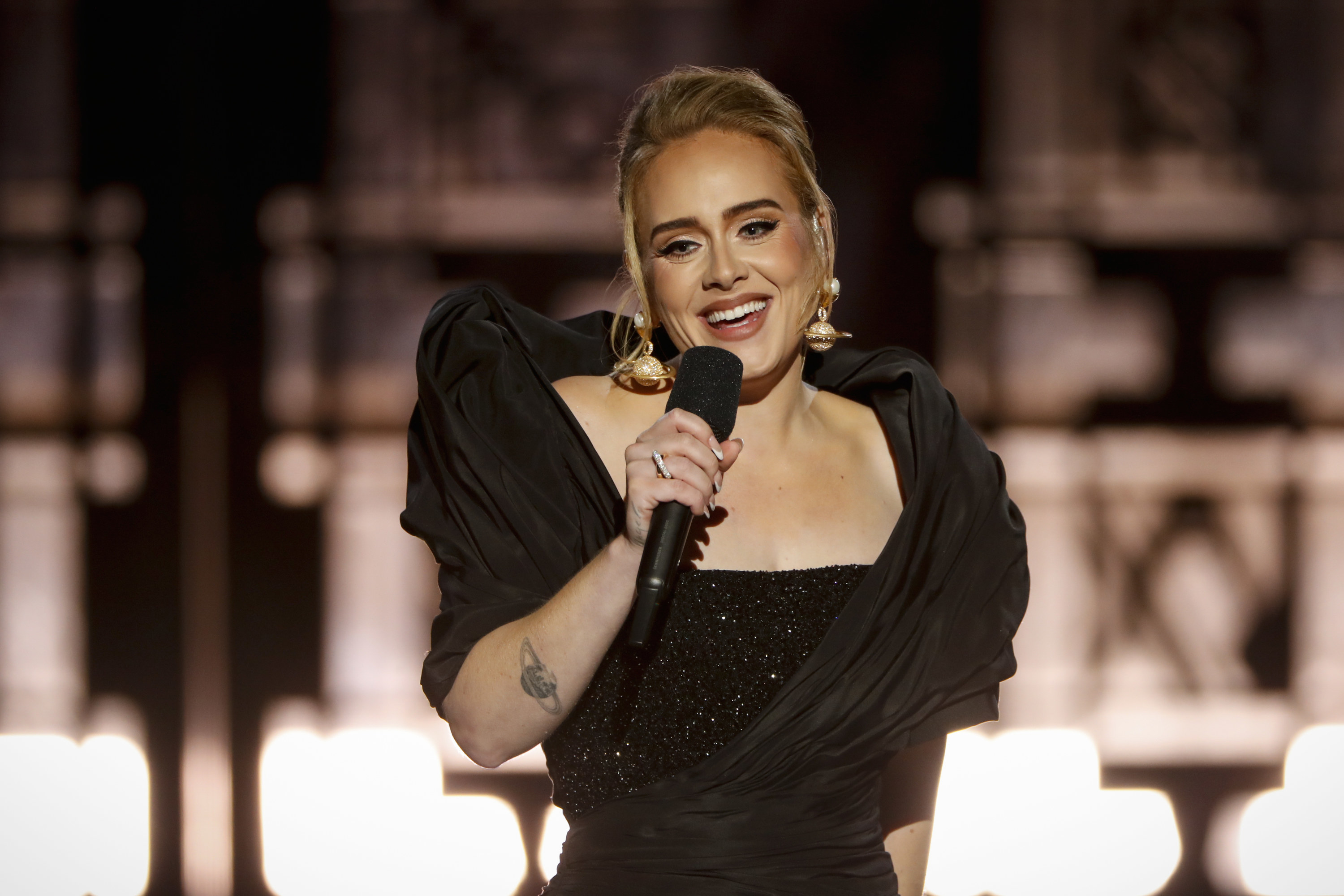 Read the entire interview here.