Read Time:
2 Minute, 3 Second
[ad_1]

Adam Brody played Dave Rygalski in Gilmore Girls.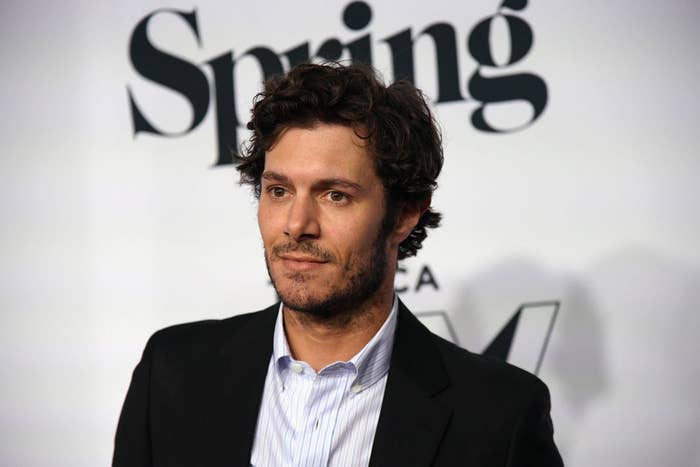 In a recent interview with The AV Club, the actor recalled an element of the show's production that he "didn't love" at the time.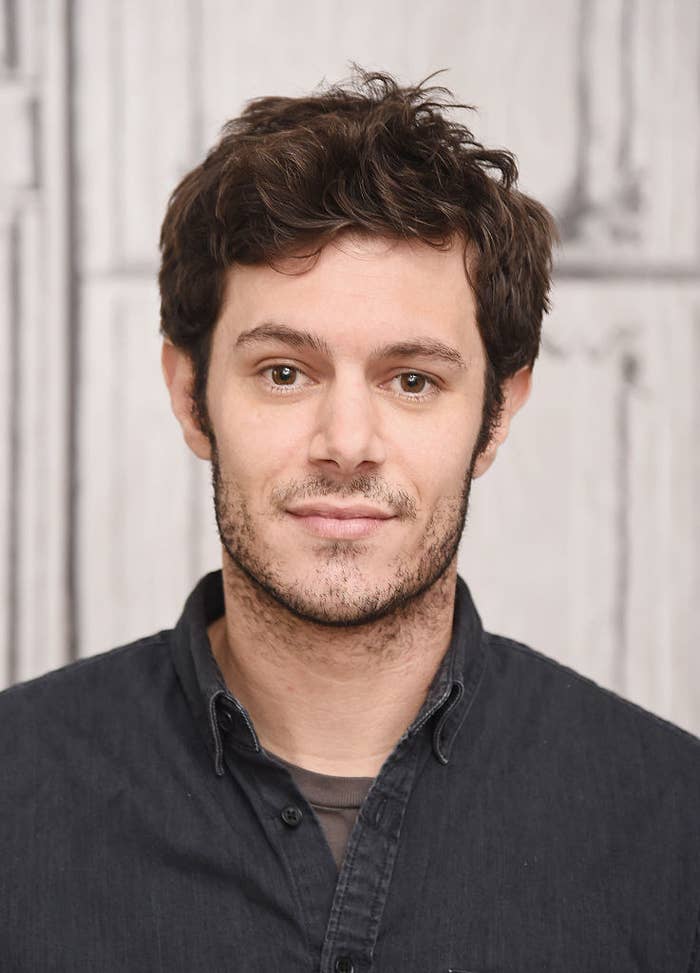 "They had two script supervisors. I've never seen that before or since," he said. "One for continuity's sake and the other purely to go through dialogue and after every take go to every actor 'You missed the pause.'"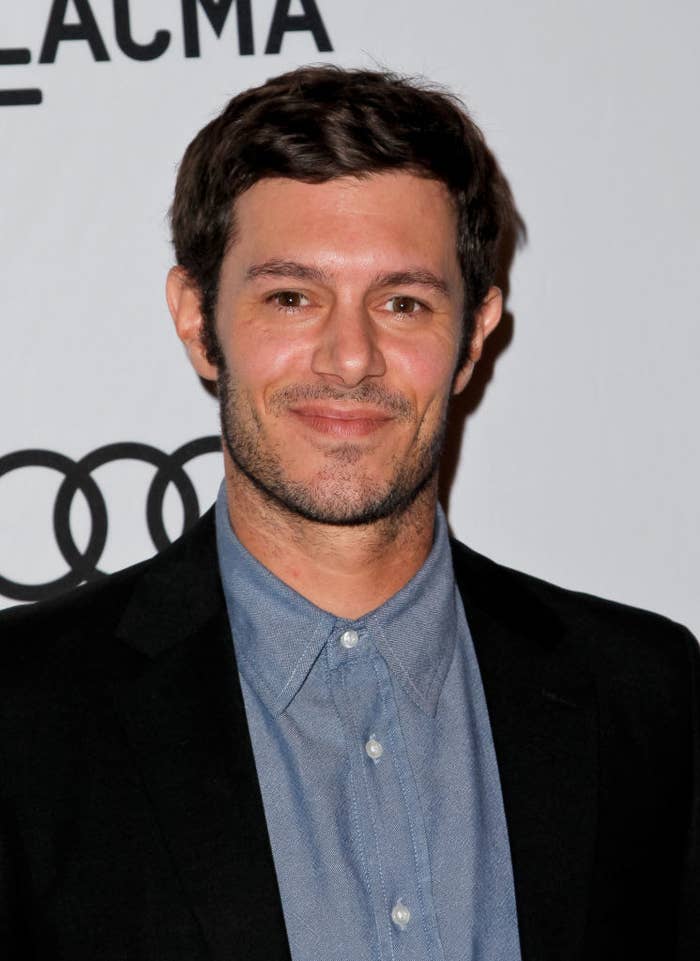 "I thought that was — I didn't love it."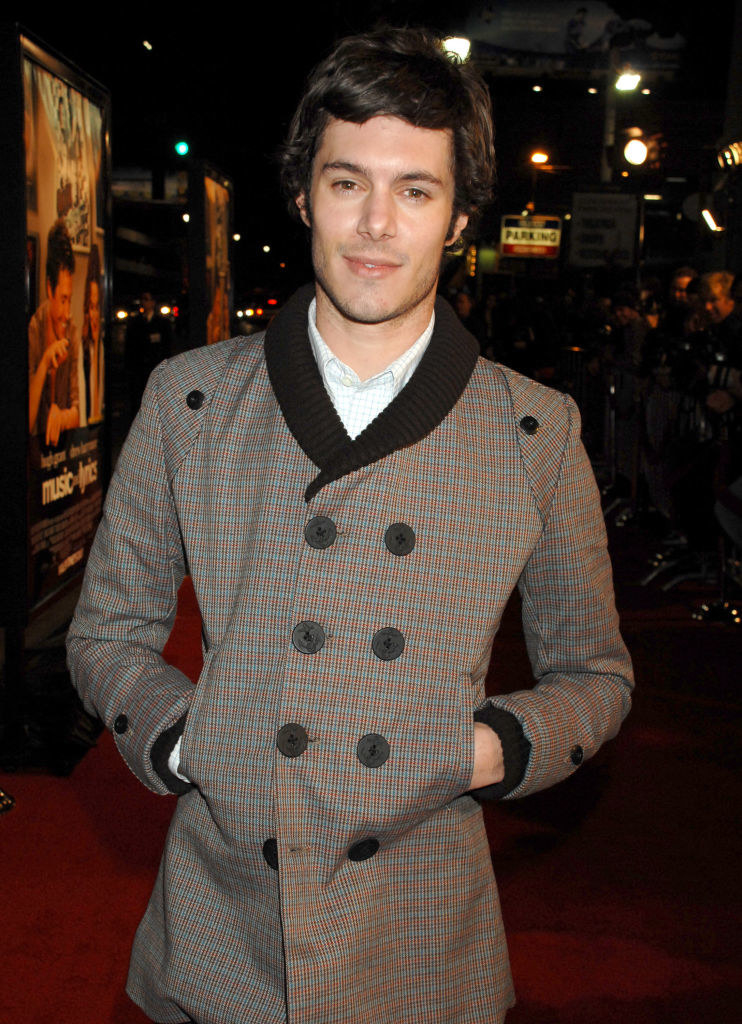 However, Brody did note that "the script was a joy" and "it was phenomenally well written" — and he now understands why Gilmore Girls had two script supervisors "in hindsight."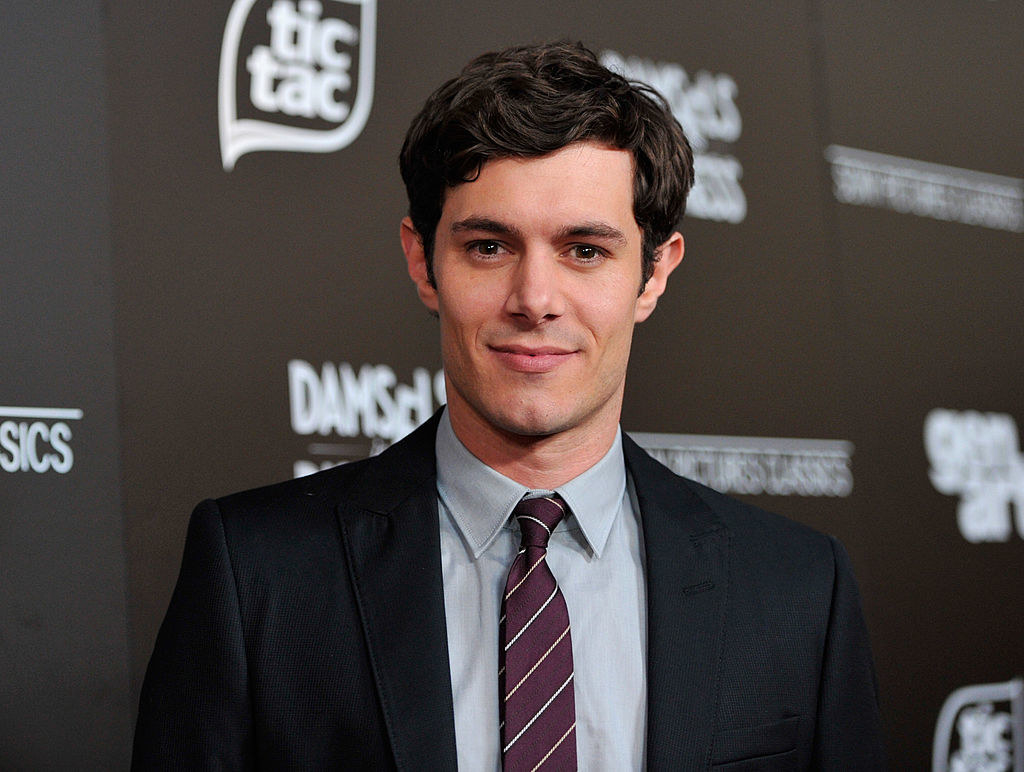 "Almost 20 years later, I realize that's still some of the best written stuff I've ever gotten to do and the rarity of it," he explained. "If they wanted it word-for-word perfect, they're writing at such a high level, they deserve it. Who was I to chafe at that?"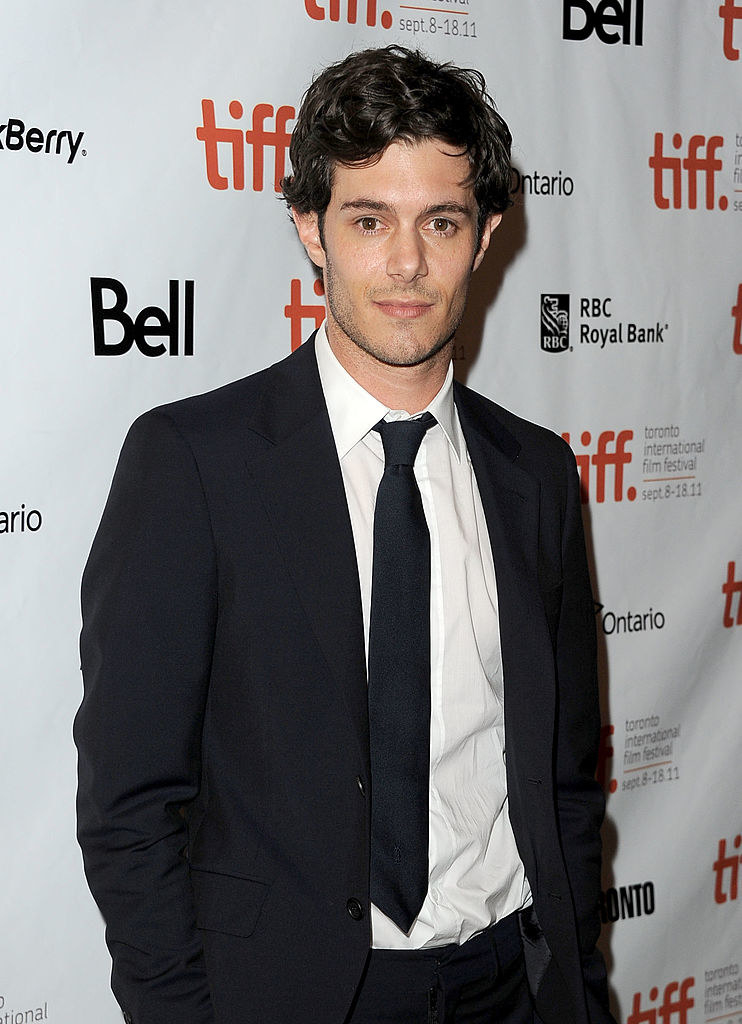 After appearing on Gilmore Girls, Dave left the show to play Seth Cohen on The O.C, and he revealed which character he liked more.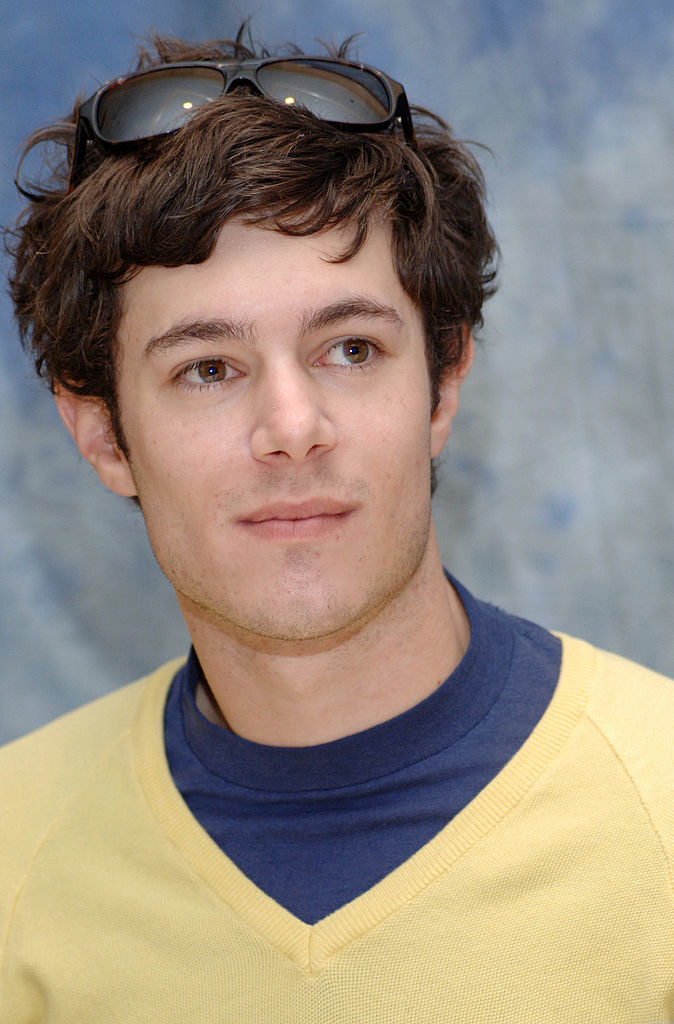 "Dave was short-lived so who knows what missteps he would have made in a longer arc, I'm sure he was not as infallible as he seemed," Brody explained. "So, it's not a real fair comparison with Dave.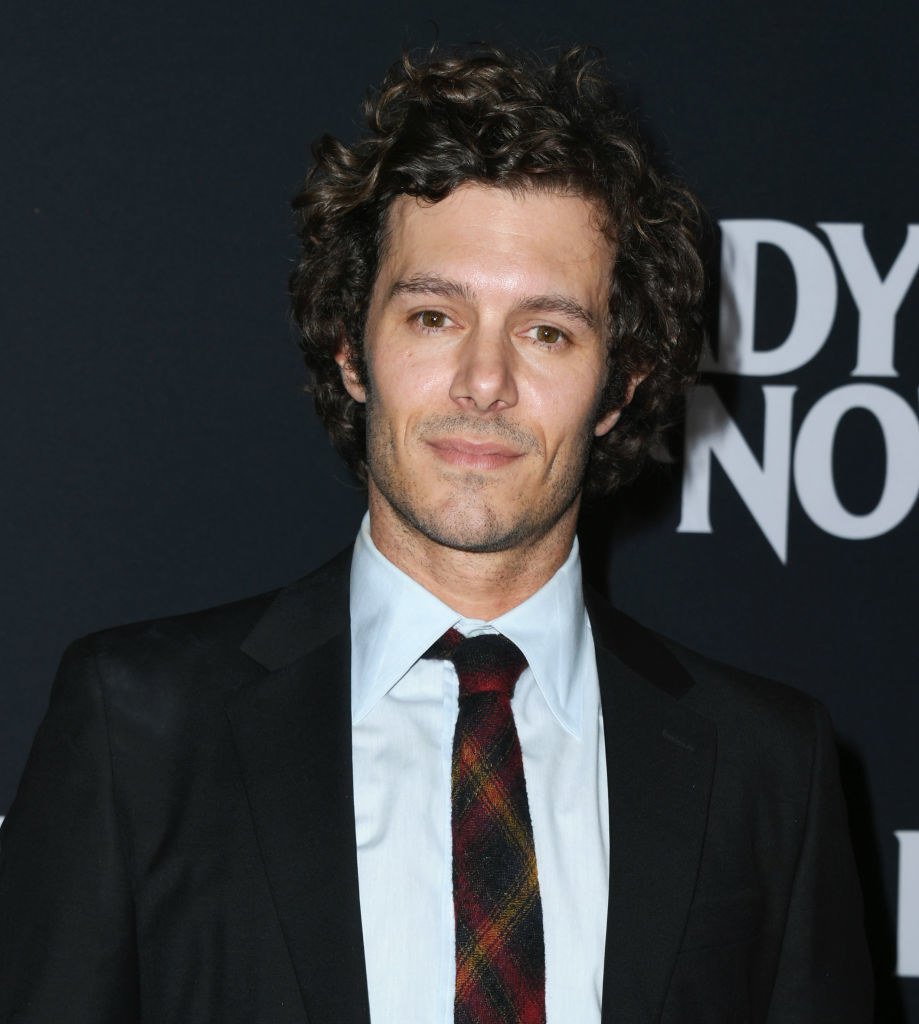 "He only got one window into one relationship in his life, but he really put it all out there and sacrificed and it was a little bit heroic," the actor continued. "Even though he was likable, and it's been a long time, and maybe I'll reassess when I see it again, but I don't know if Seth was ever heroic."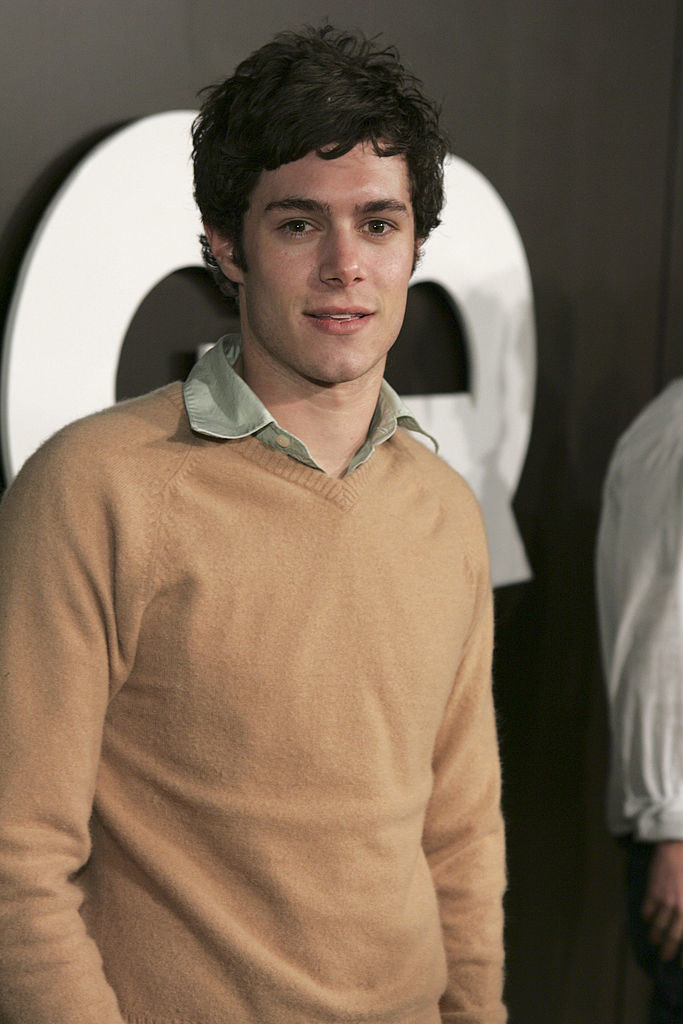 Brody had quite the experience on Gilmore Girls. As for more recent projects, you can catch Brody in the Oscar-nominated Promising Young Women.
[ad_2]

Source link