Read Time:
2 Minute, 11 Second
[ad_1]

Great news! Jeremih has been released from the hospital!!!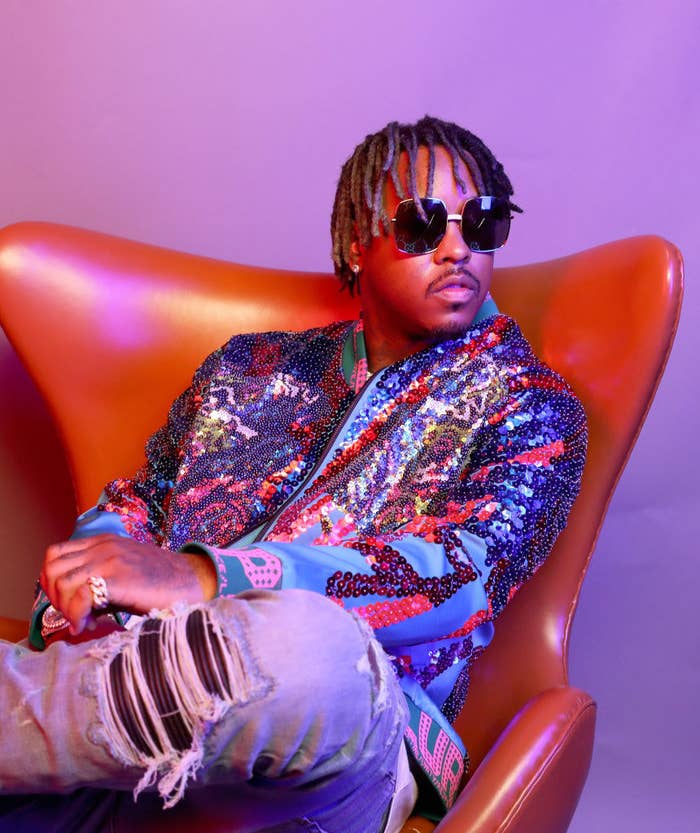 Last month, the 33-year-old was at his mom's house when he suddenly felt sick. He reportedly lied down for a couple hours, then told his mother, Gwenda, that he needed to get to the hospital. The singer was quickly diagnosed with COVID-19.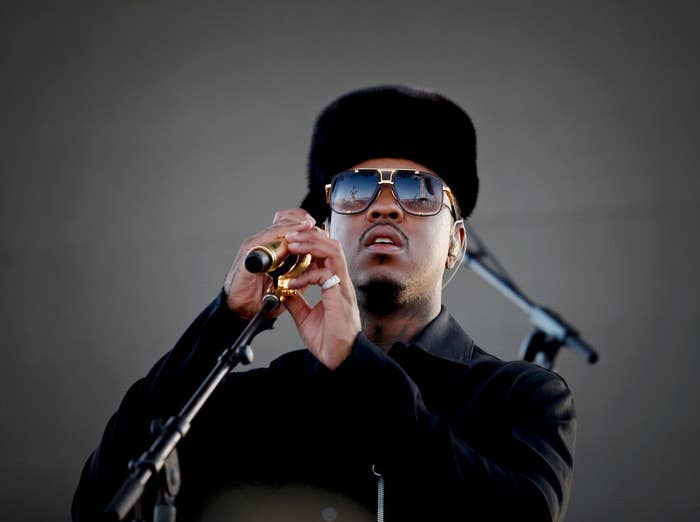 "It was a tremendous nightmare," Gwenda told ABC7. "The whole family was just so saddened and just shocked, first of all. After we got out of that whole shock thing, it was like, 'Okay, we've got to pray.'"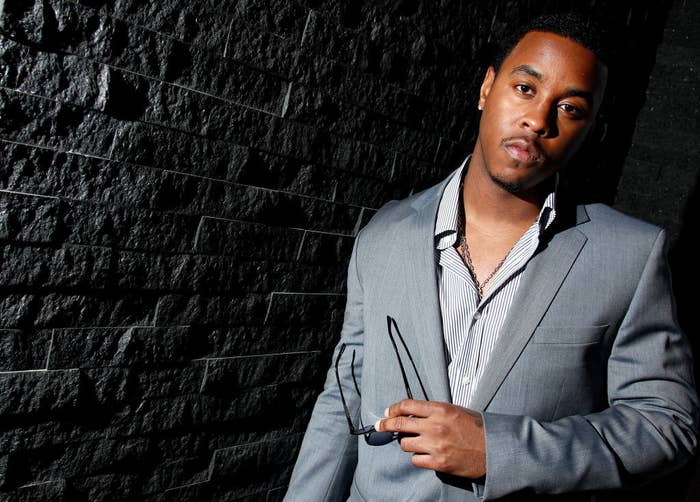 Jeremih's family weren't the only ones worried. Fellow artists jumped online to ask for prayers and sent good vibes to their friend, including Chance The Rapper:
And T.I.:
Revolt reported that Jeremih's friends, including Chance the Rapper and Diddy, even pooled their resources to help him.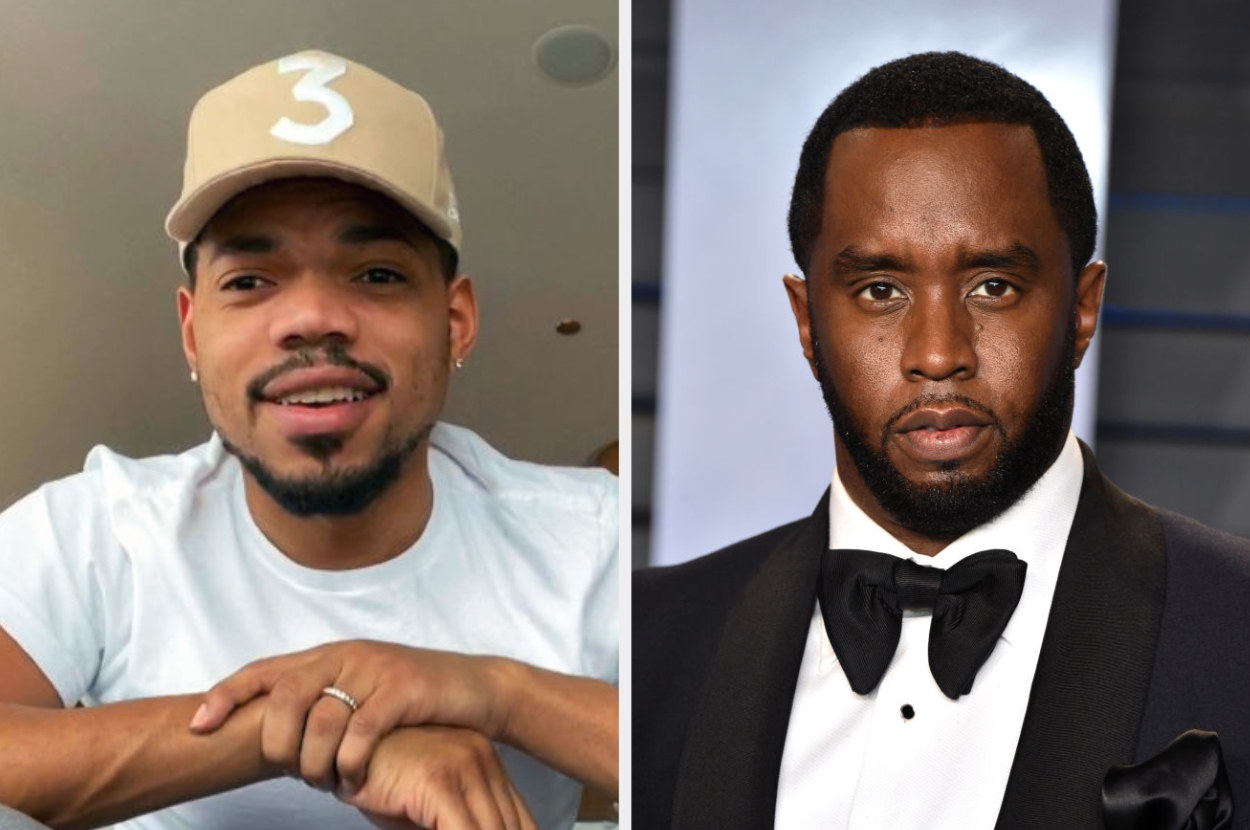 It was later reported by Variety
that Jeremih was taken off a ventilator.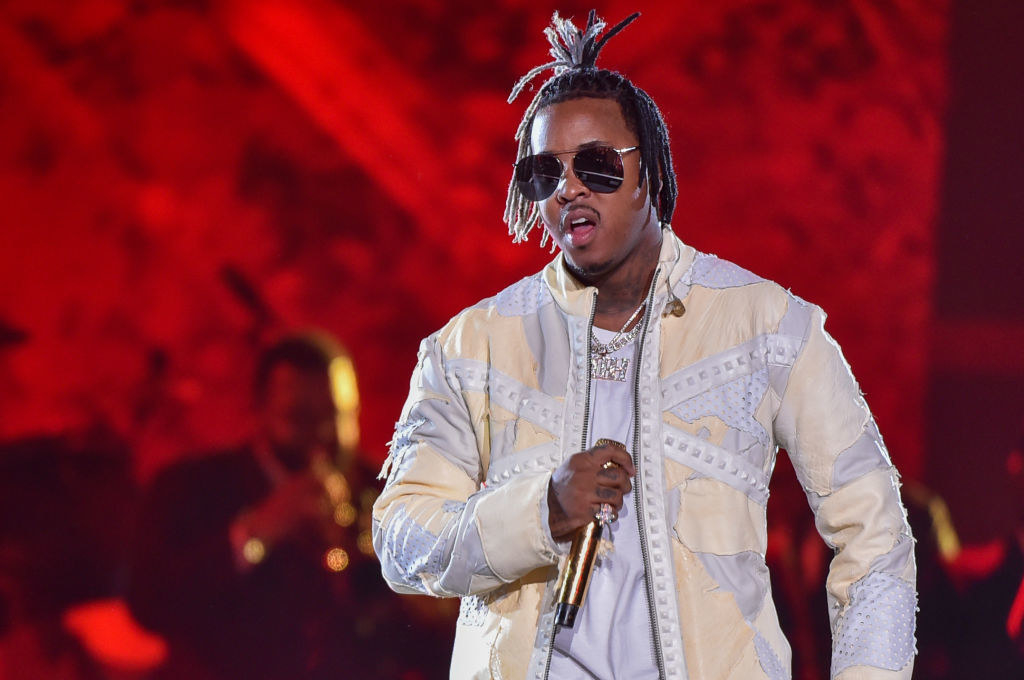 But now the nightmare is over! Over the weekend, the "Birthday Sex" singer was thankfully released from Northwestern after a month in the hospital.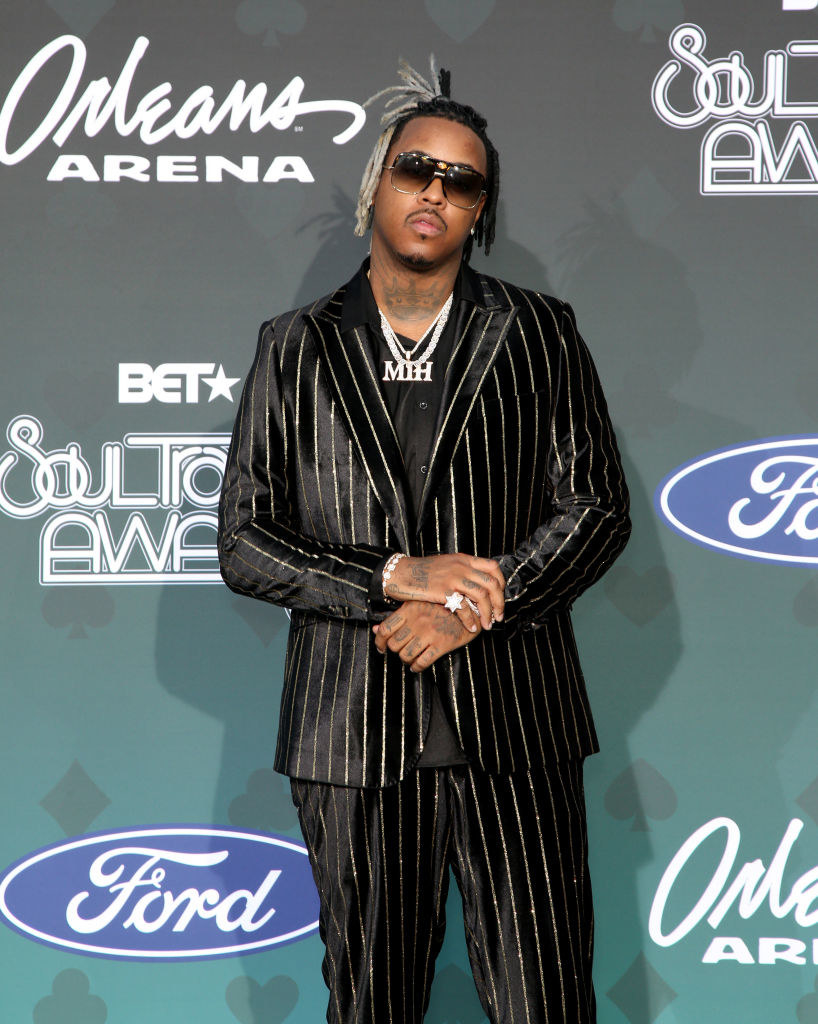 In a statement to ABC7, he said, "First and foremost I would like to thank God and the incredible team of doctors and nurses at Northwestern Hospital for saving my life. I will be forever grateful."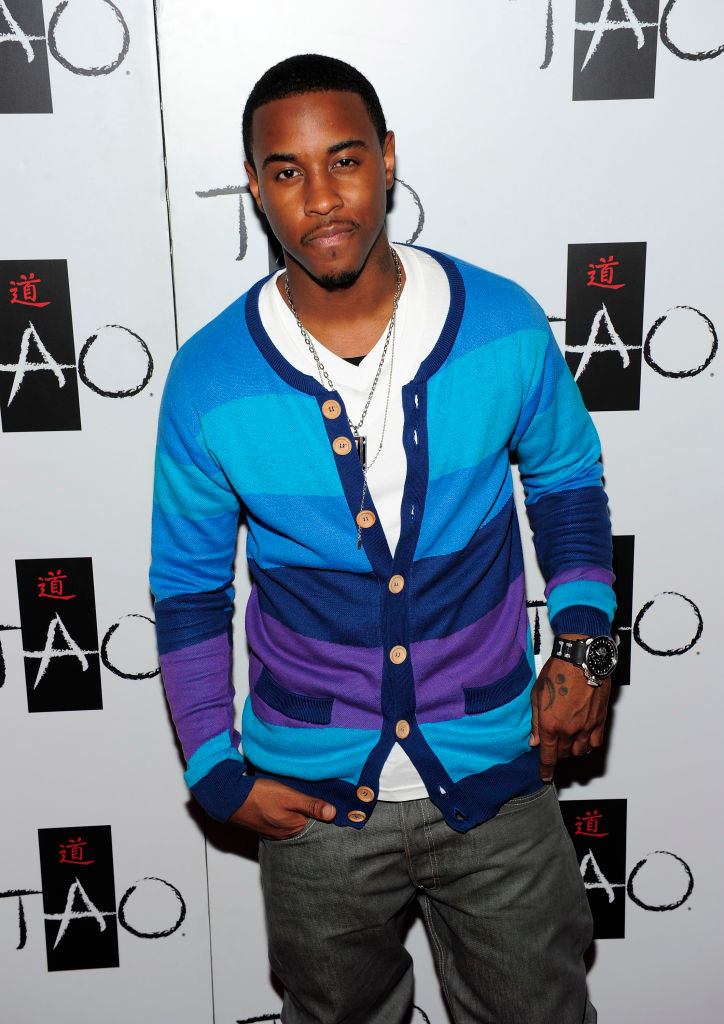 "I would also like to thank my family and friends for all their prayers and well wishes. I'm overwhelmed with gratitude."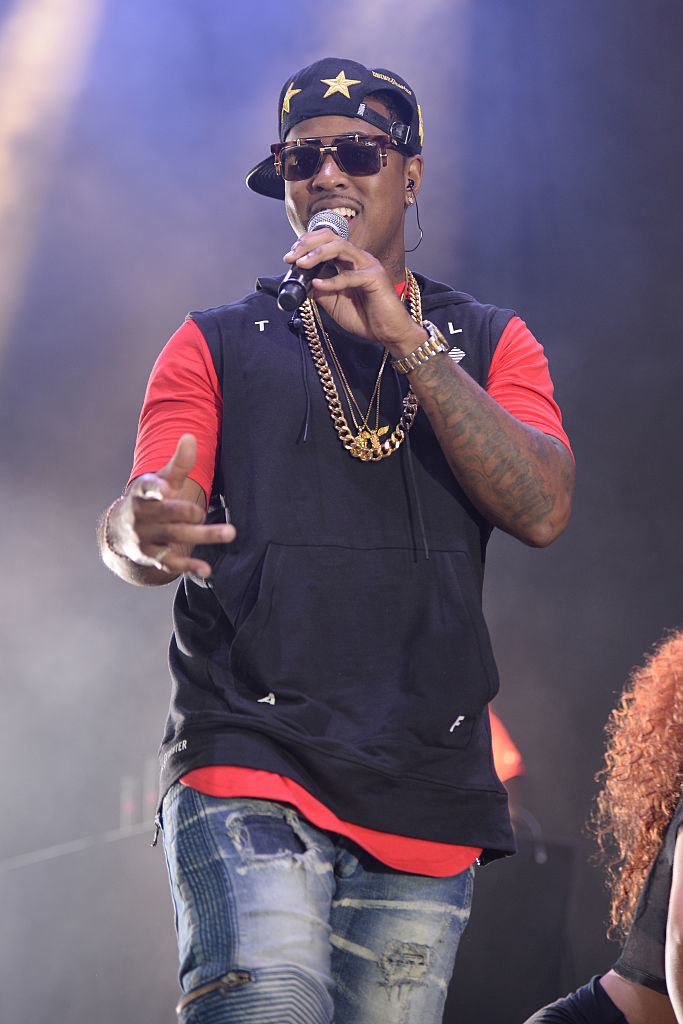 And he made sure to give a special shout out to his friends who were there when he needed it most. "A special thanks to Chance The Rapper, 50 Cent, and Diddy for their love and support."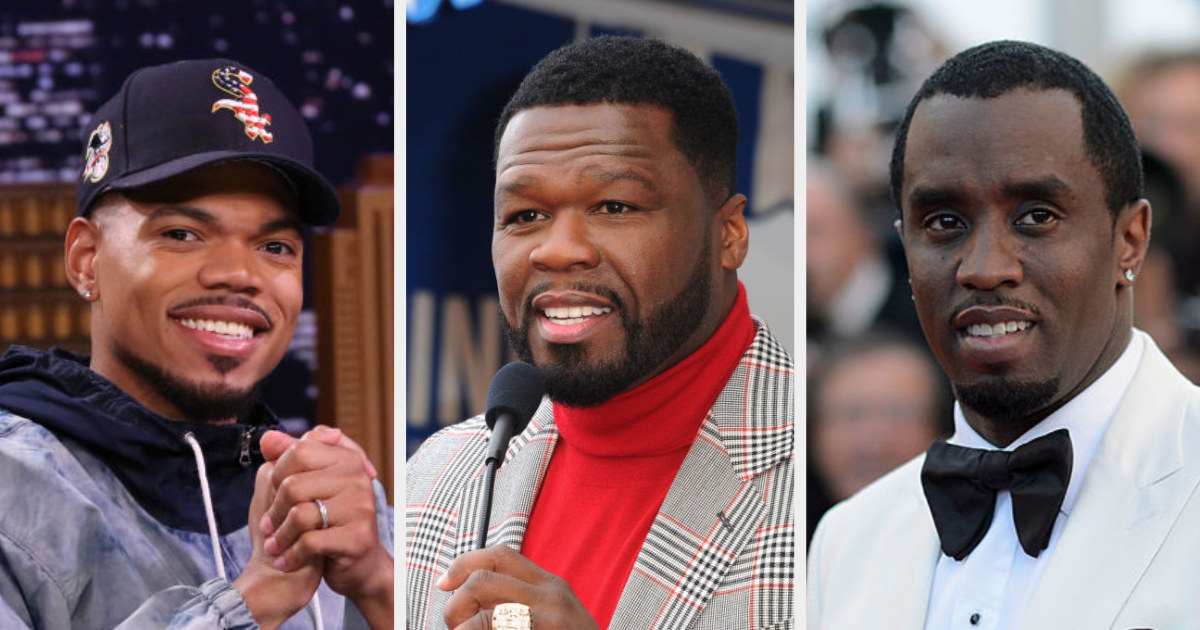 "I'm getting stronger everyday and look forward to spending time with my sons. I would also like to thank all my fans and people all over the world who have prayed for me," he concluded.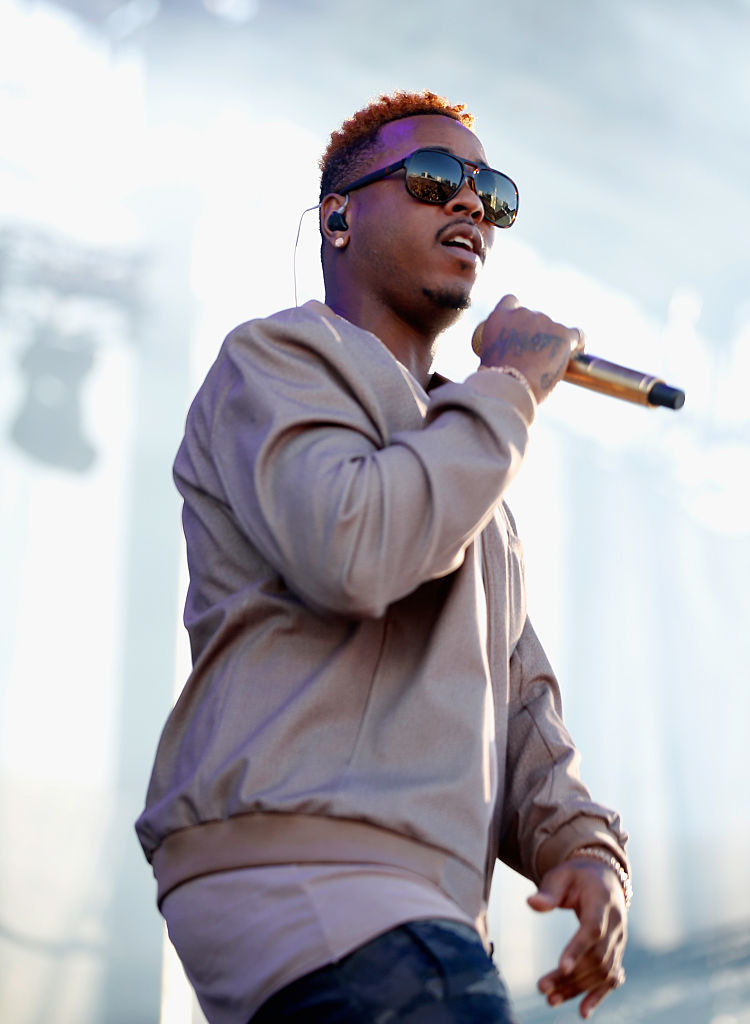 So grateful that you're home safe, Jeremih! Sending you big hugs!!


[ad_2]

Source link