Read Time:
1 Minute, 36 Second
[ad_1]

Now that it's December, kick off the holiday season with these fun DIY projects that with fill your space with spirit!
Take a trip to the dollar store and grab a few simple items to make your own Christmas creations!
1.
This fun present arch is so unique and way easier than you'd expect: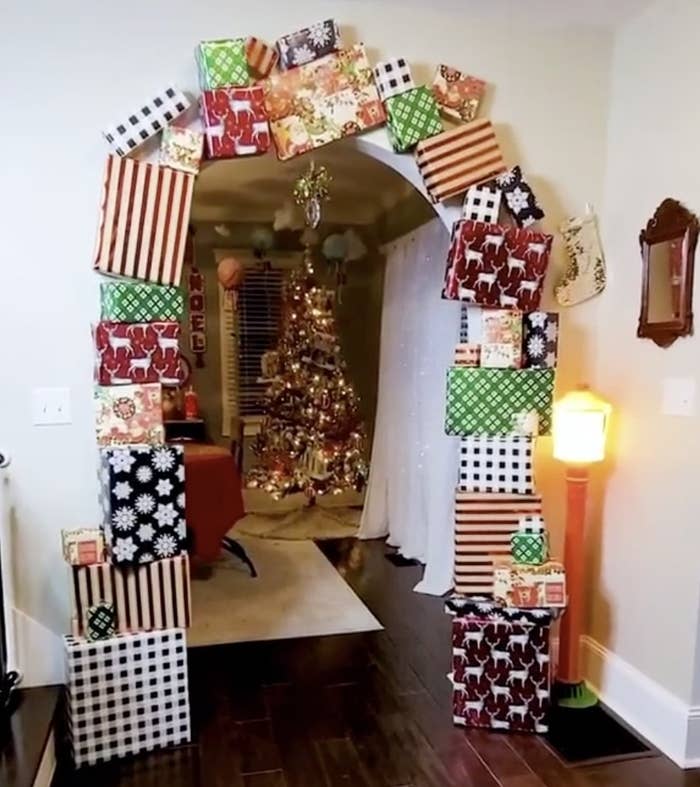 2.
I'm obsessed with this ornament wreath: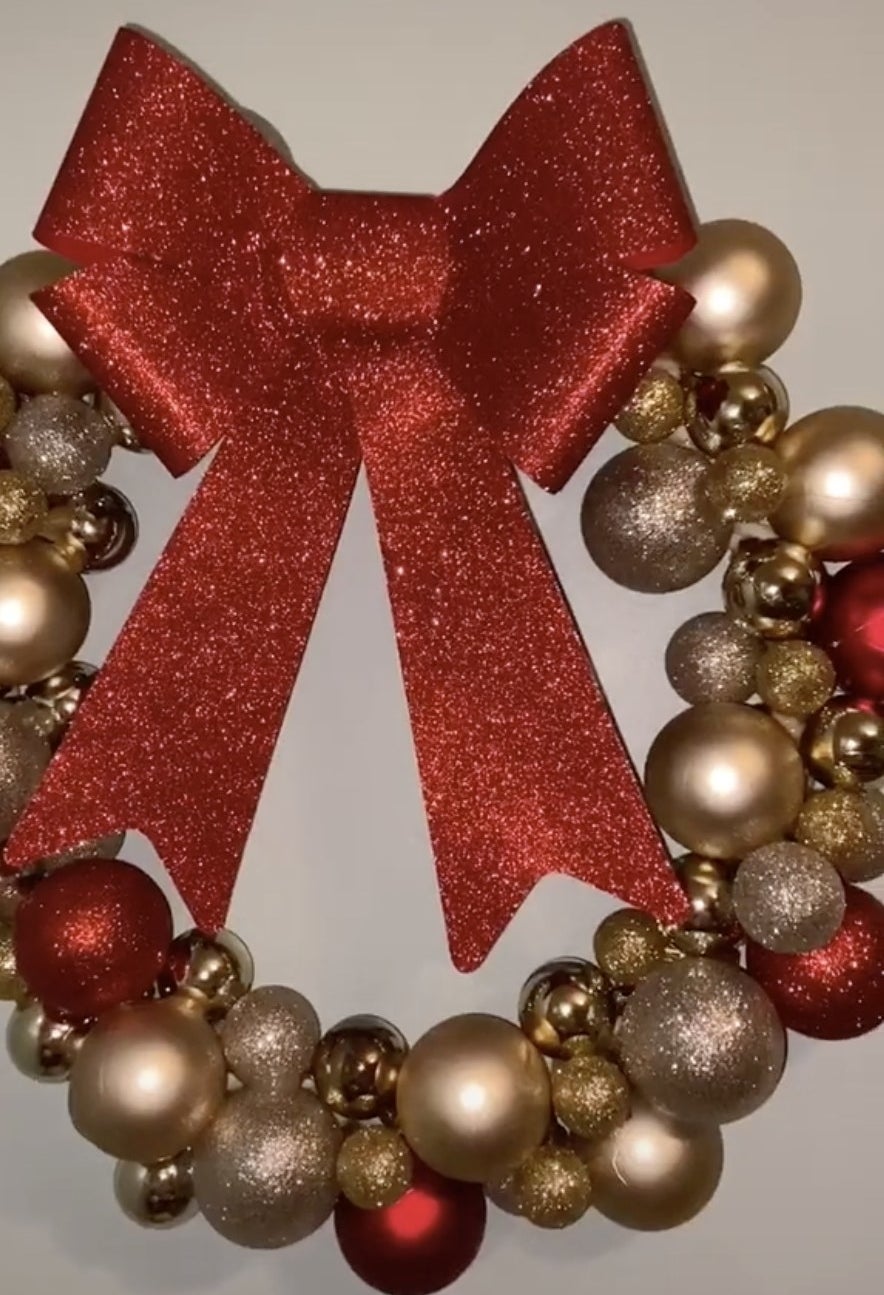 3.
This winter wonderland bowl looks way more expensive than it is: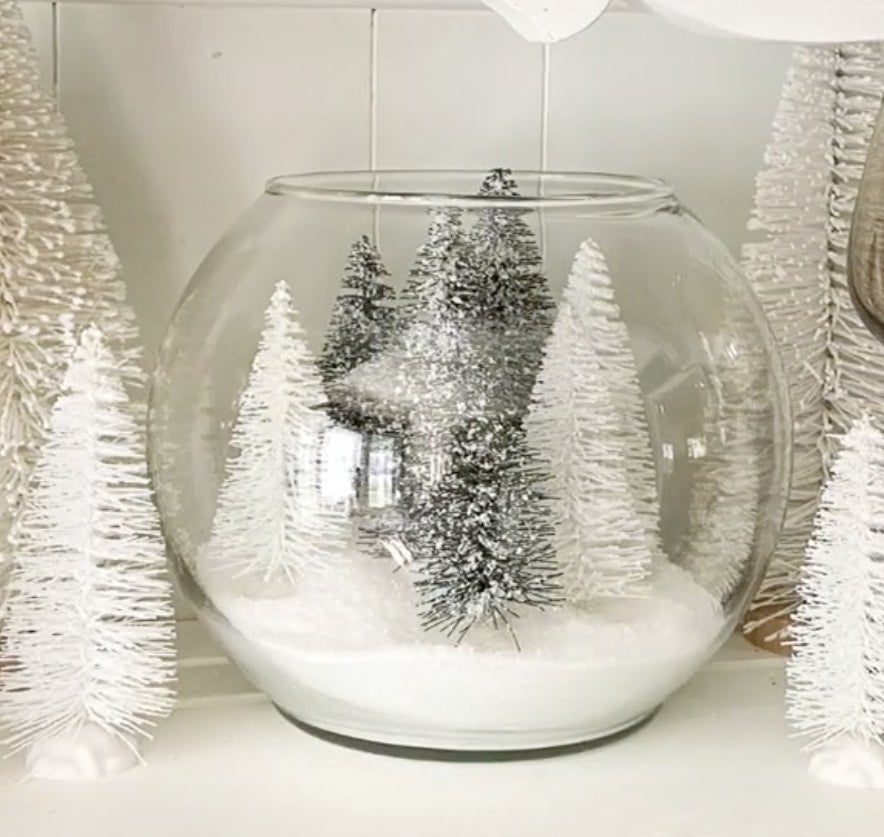 4.
This boho yarn tassel tree looks so chic in a frame and can even be customized: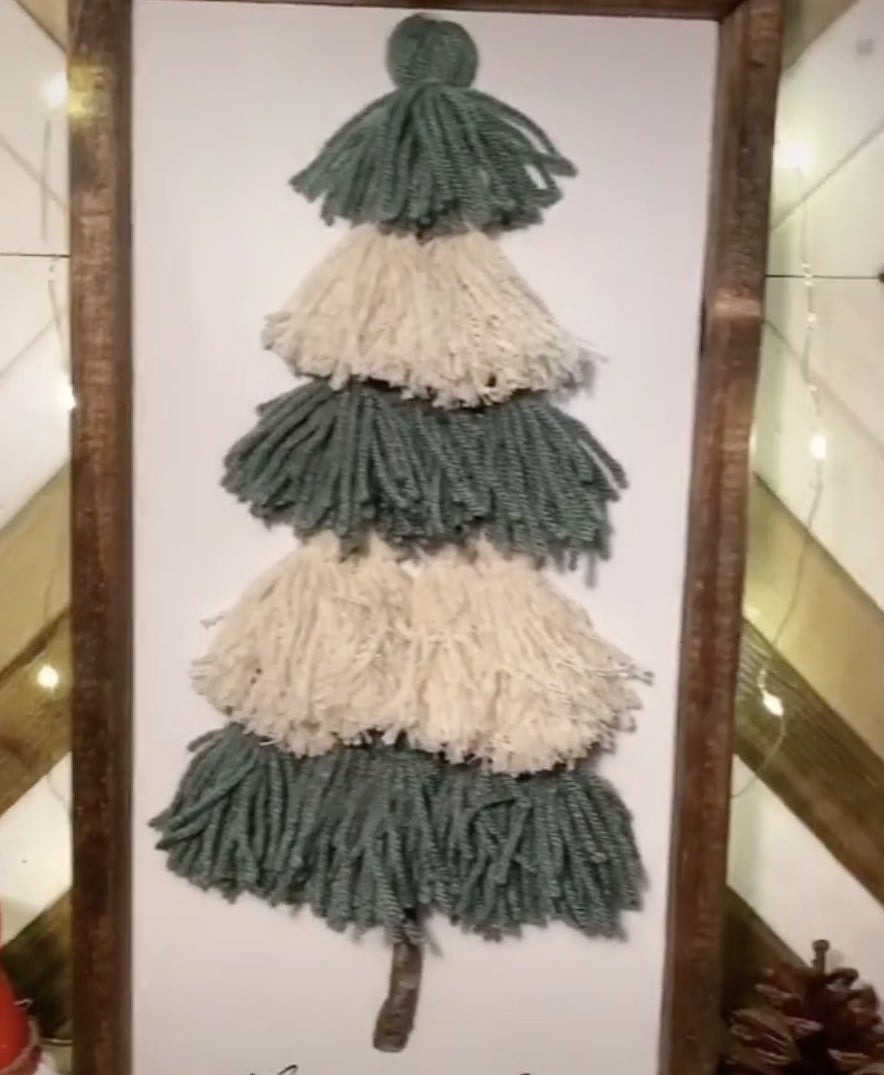 5.
Who knew you could make this outdoor decoration out of a pool noodle?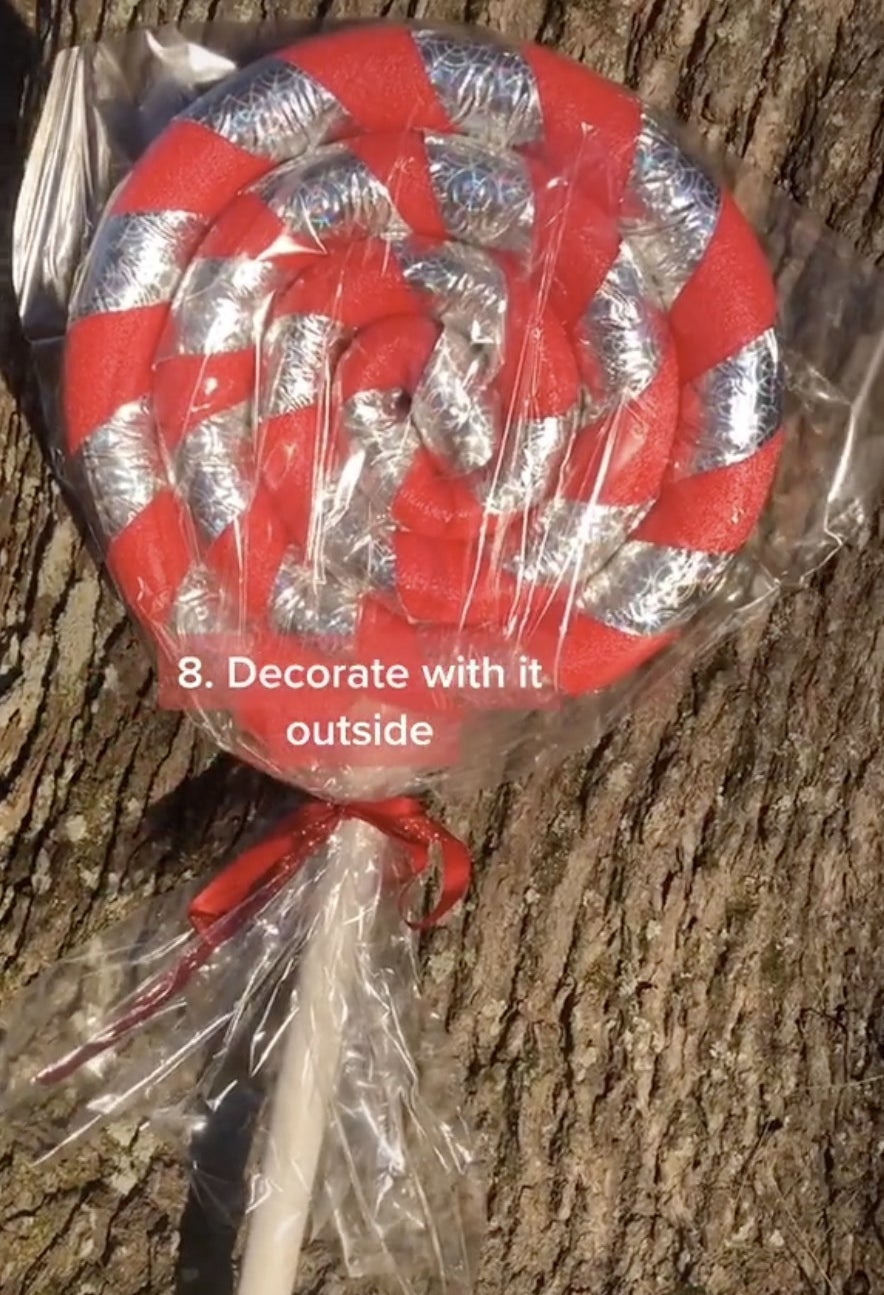 6.
All you need for this ornament is a red solo cup: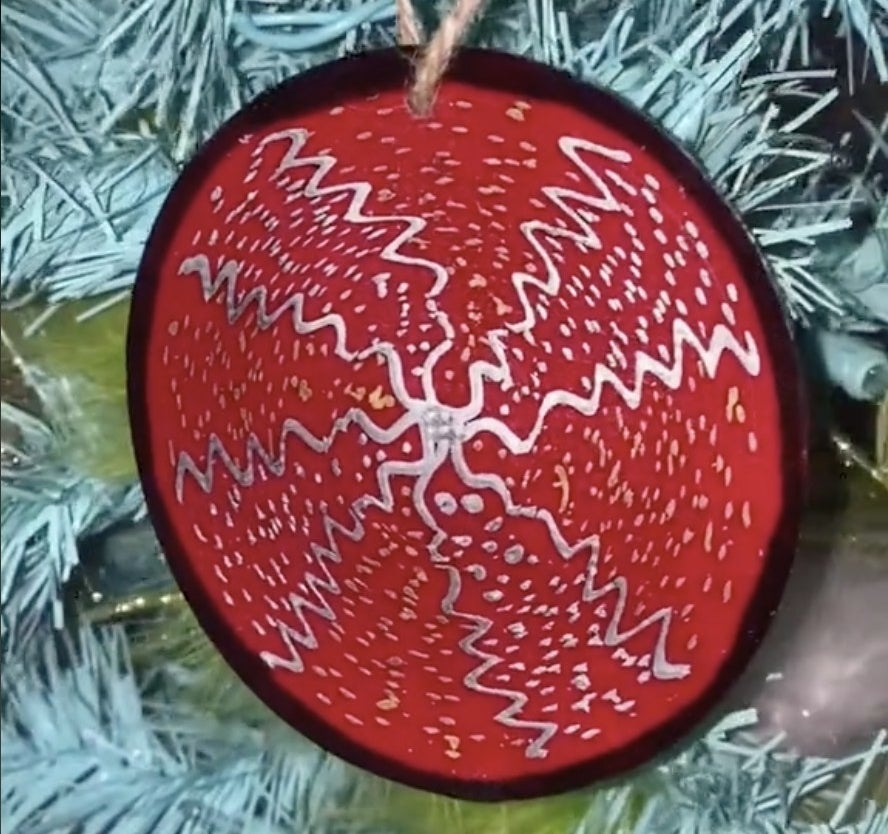 7.
These festive light balls look like disco balls, but are made from plastic cups: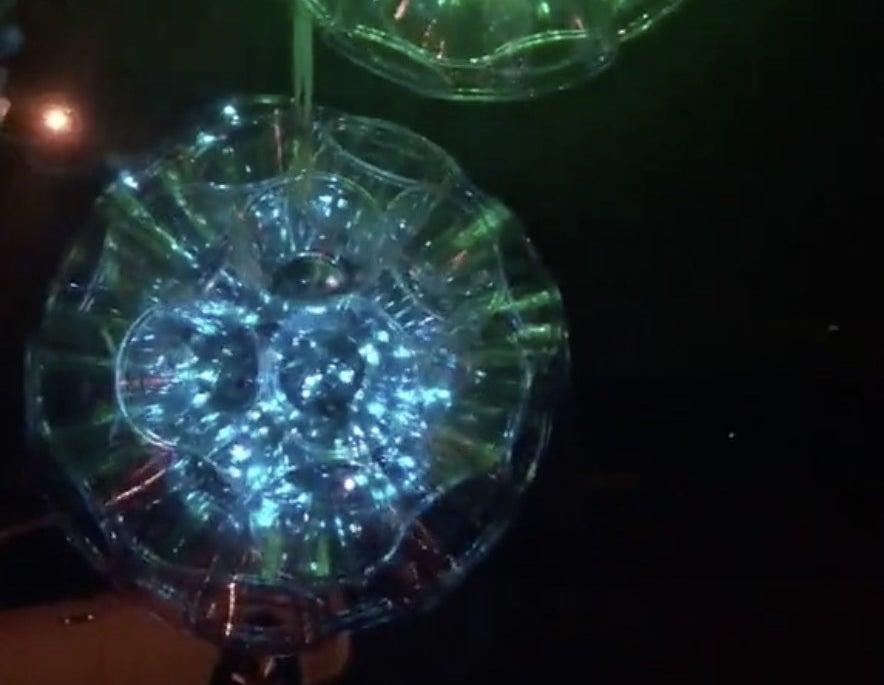 8.
This simple felt garland will add some holiday spirit to wherever you hang it: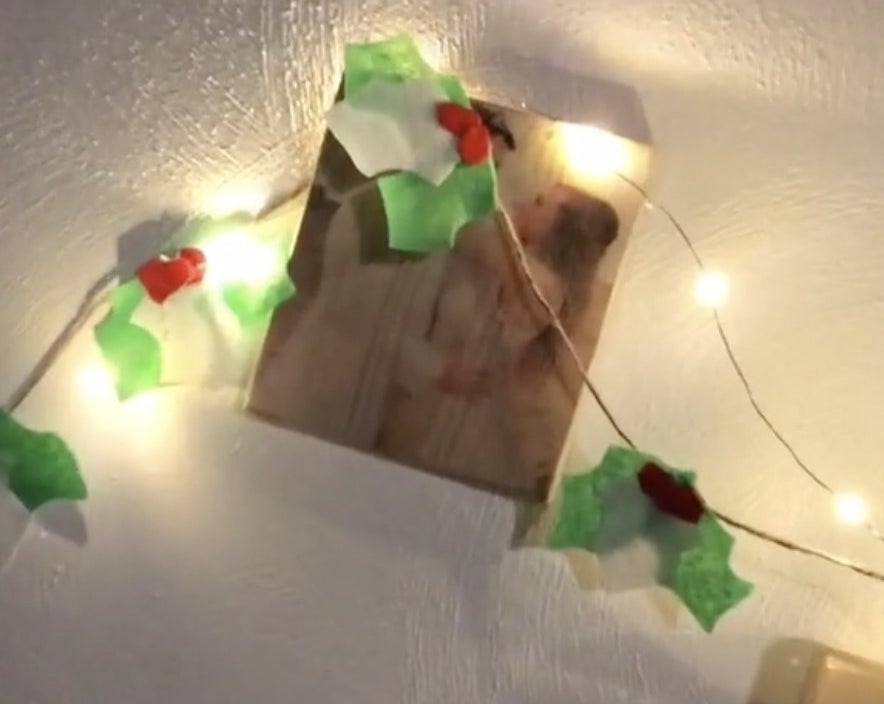 9.
If you're looking for ways to decorate in the kitchen, these hanging wreaths are a great idea: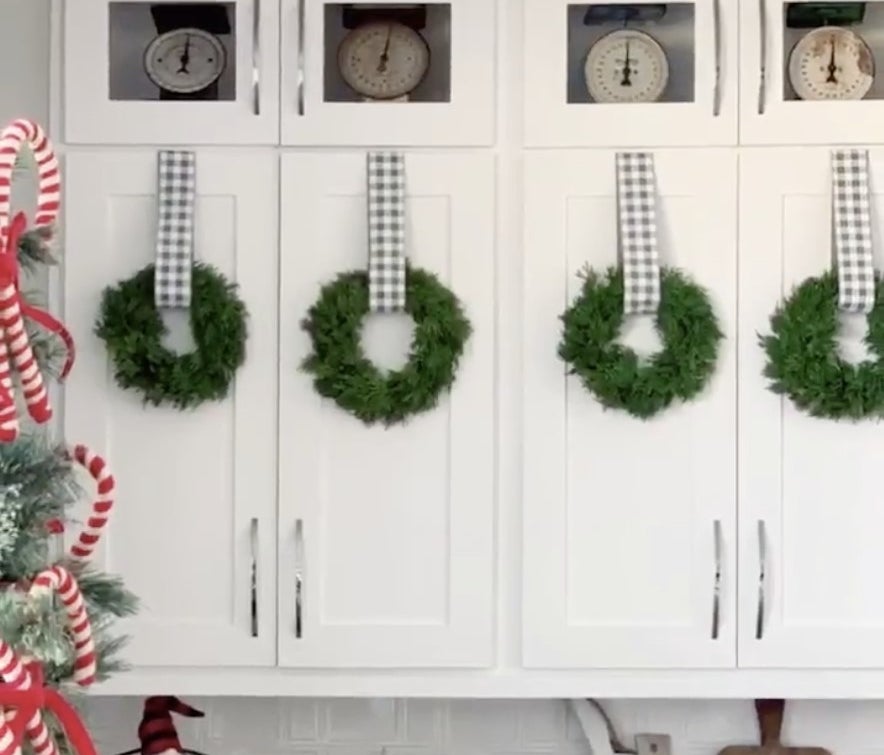 10.
These mini sled ornaments only require some popsicles and paint: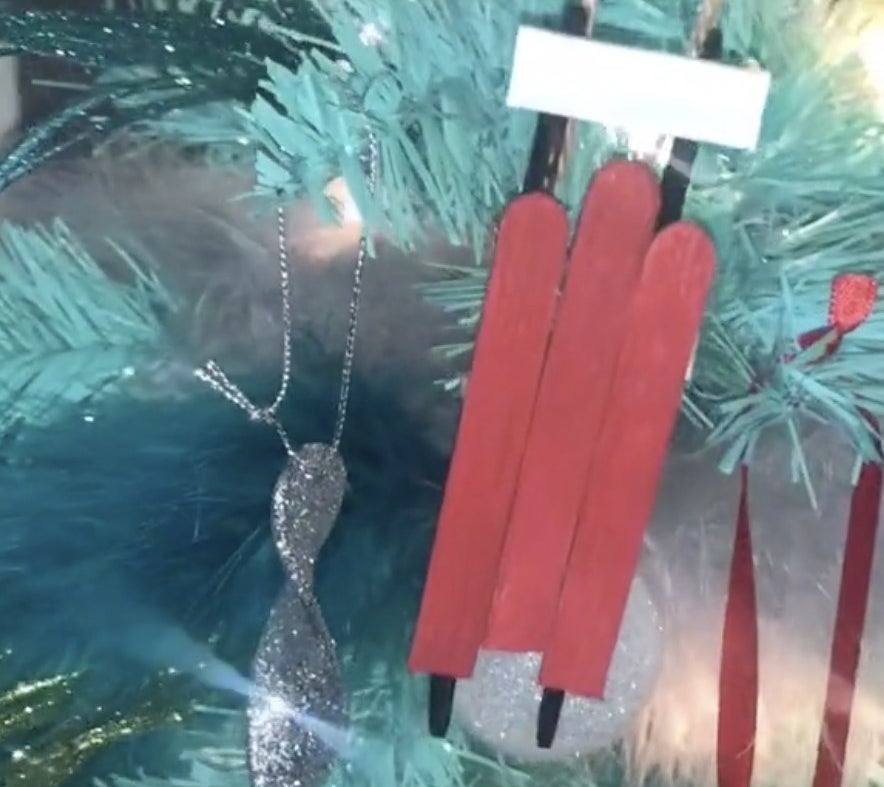 11.
This ornament tree is so sophisticated: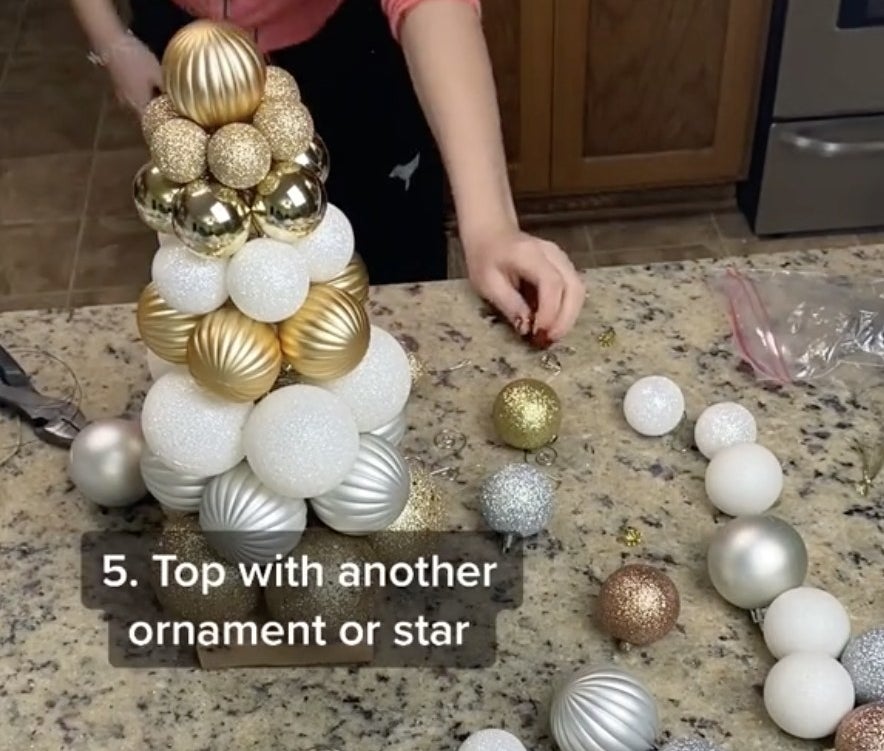 12.
The crafter behind these yarn trees was inspired by way more expensive decor he found in stores: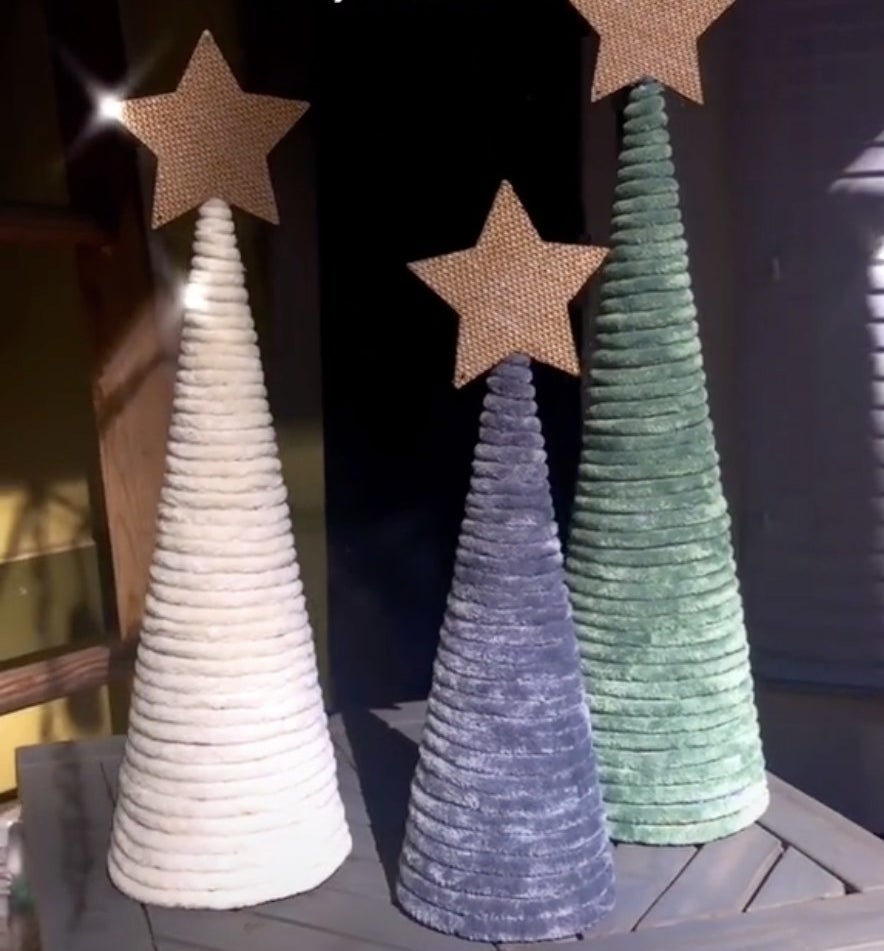 13.
This lighted garland is the perfect finishing touch to your holiday decor: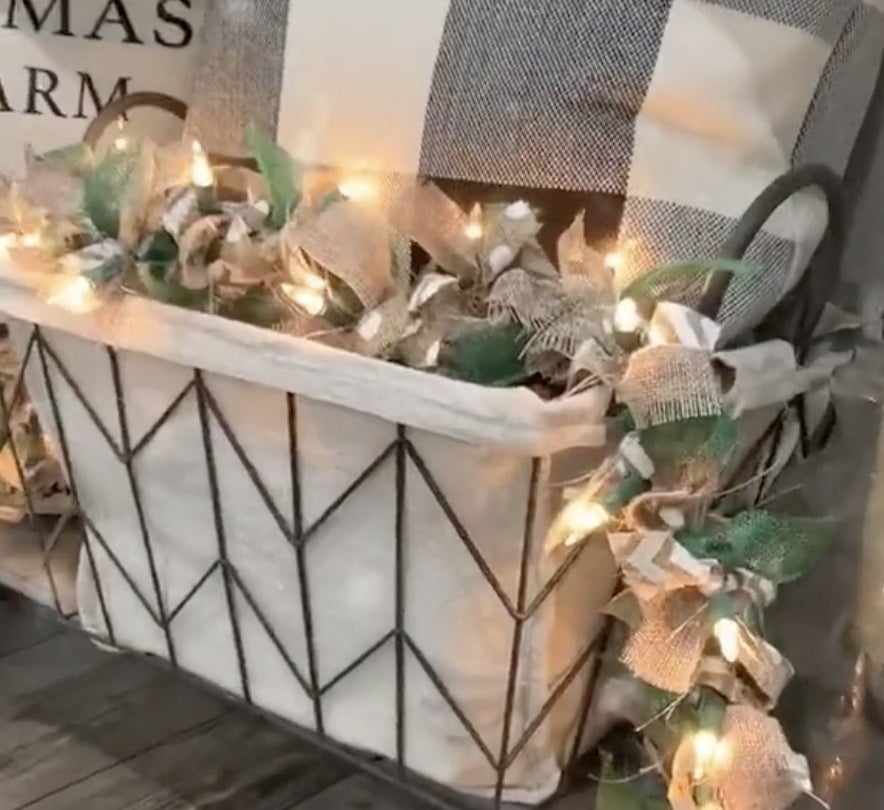 14.
And finally, give your basic acrylic ornaments a new twist:
[ad_2]

Source link