Read Time:
3 Minute, 33 Second
[ad_1]

If you find looking through Black Friday and Cyber Monday deals to be a super overwhelming task, don't worry, 'cause you've got people ~like me~ who are paid to do just that!
And in my research, I've found that now is unequivocally the best time to buy an AeroGarden Harvest 360. Like even if you've been thinking about it just a littleeee bit.
Right now, the hydroponic garden is on sale for❗️$84.95❗️(that's 43% off its usual price of $149.95) and it comes with an heirloom salad seed kit. That's six pre-seeded pods that'll grow you a whole lotta lettuce — no matter the time of year — as well as a 3-ounce bottle of plant nutrients that'll keep them happy through every stage of germination.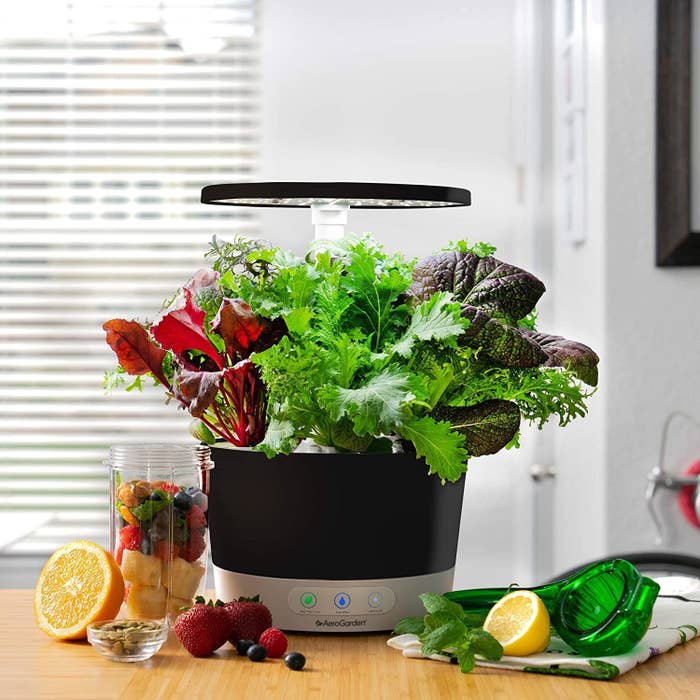 This is seriously a foolproof way to grow your own produce. And I don't mean foolproof in the way that "a succulent is nearly impossible to kill!" — because I've sadly killed plenty… But with this baby, there's no soil, no loose seeds, no needing to move it in/out of direct sunlight, etc., etc. You literally just plug it in, pop in the pods, give them an initial spritz, and watch it get to work!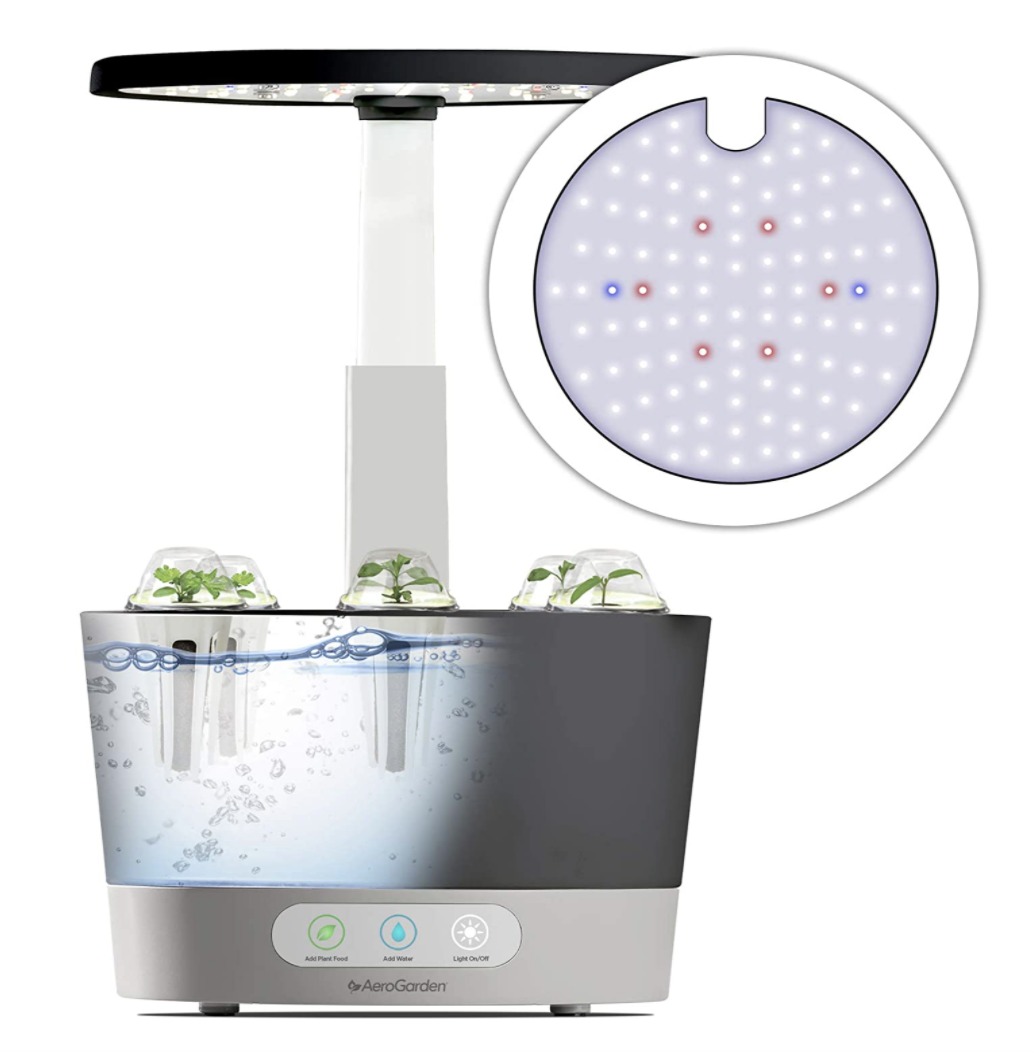 You don't even need to worry about remembering to water them as the simplified control unit will blink to tell you when your plants need H20 or plant food. PLUS, the photosynthesis-inducing LEDs will turn on and off automatically ensuring your babies get exactly what they need.
That all sounds too good to be true, right?? But you don't need to take our word for it — just check out some of the comments and photos left by recent reviewers: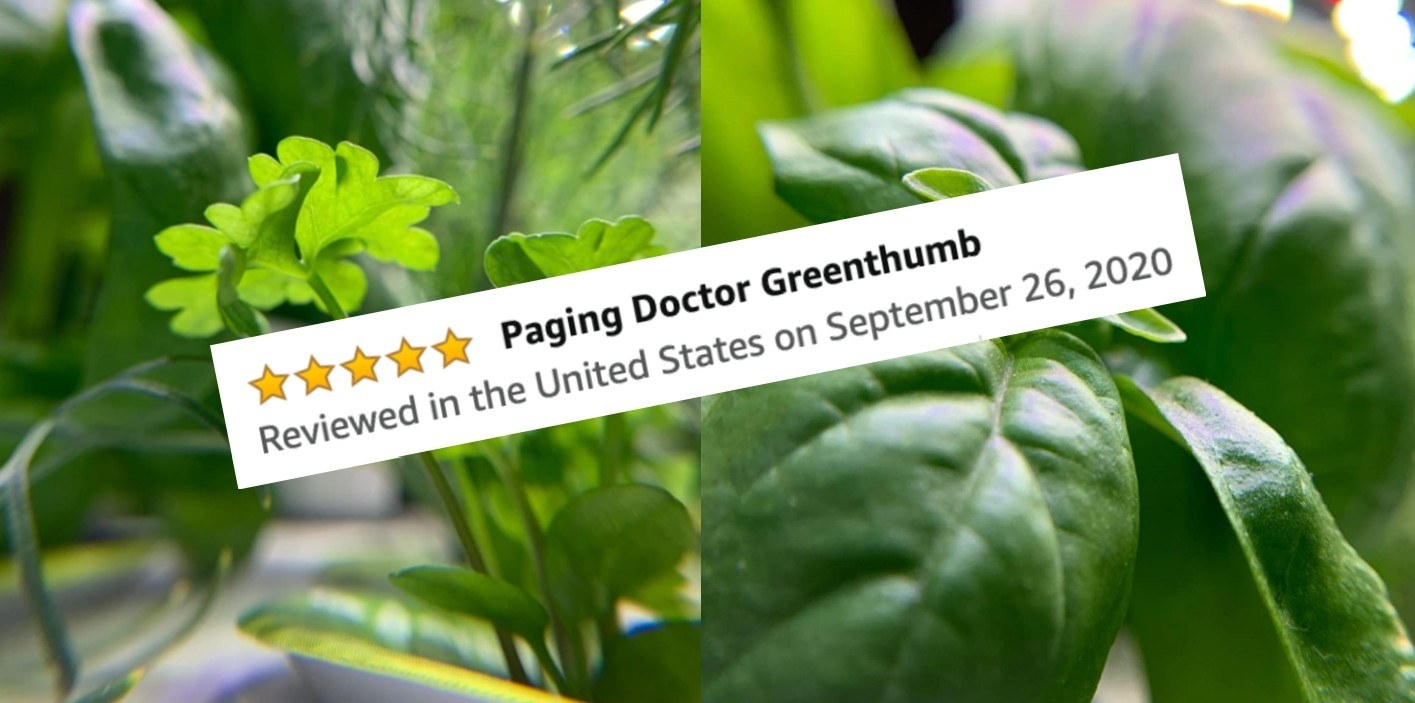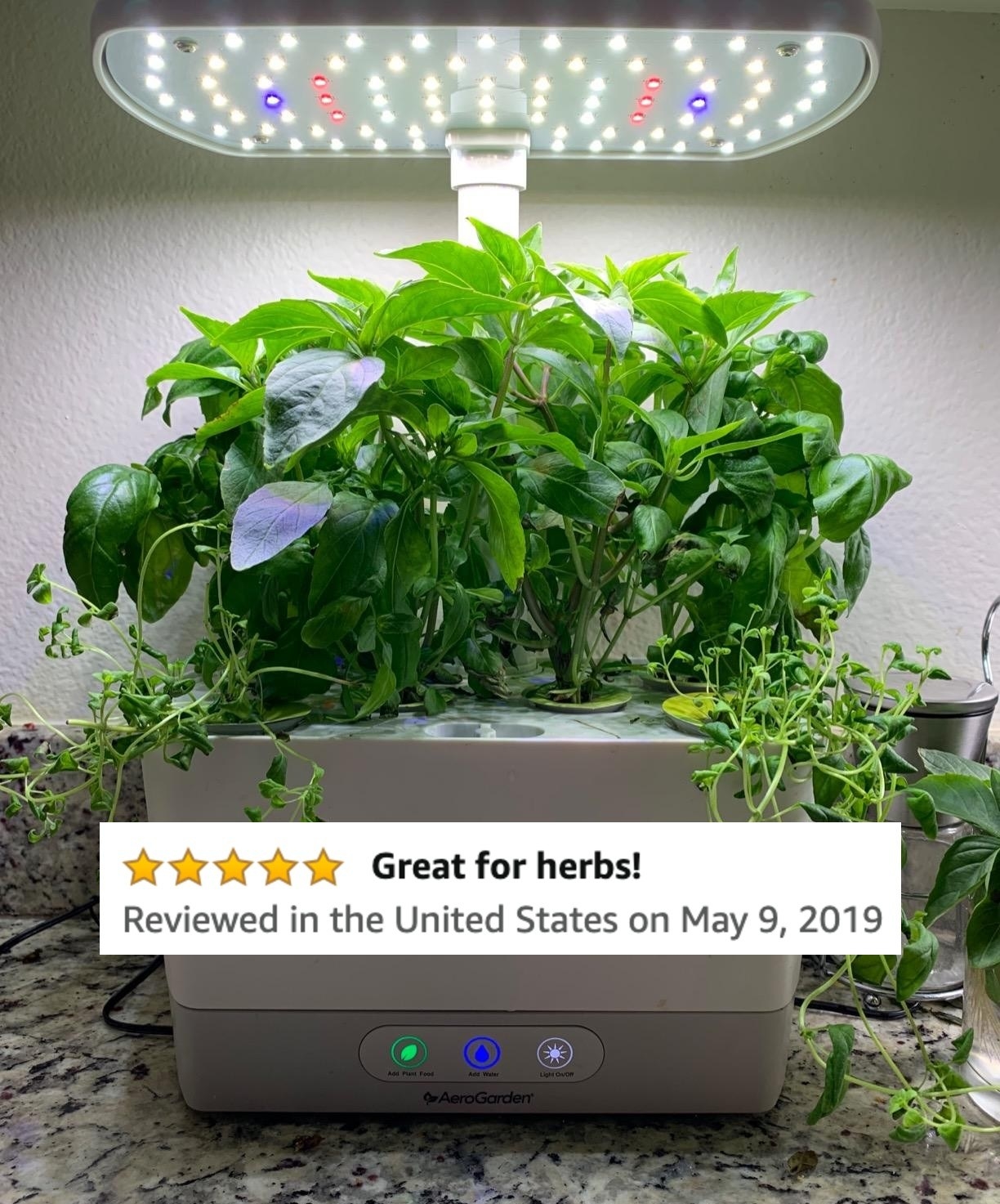 The proof is in the pudding (read: reviewer's photos) so, if you're still thinkin' about it…get the AeroGarden Harvest 360 rn from Amazon for $84.95 (originally $149.95)!
Looking for the perfect gift for any occasion? Check out all of BuzzFeed's gift guides!

[ad_2]

Source link