Read Time:
7 Minute, 47 Second
[ad_1]

2020 has been, for lack of a better word, an unprecedented year. The coronavirus pandemic took hold in March and we've been grappling with it ever since — and will likely continue to for some time. From working remotely to quarantine orders, we all respond differently to the drastic changes in our world.
But have you ever thought about how, say, Leslie Knope would handle being socially isolated? Or how Schmidt would navigate direct threats to the sanitation of his home? In the hopes of serving as a nice little distraction from the challenges we've faced this year, I invite you to imagine how some of the most beloved TV characters would react to the COVID-19 pandemic.
1.
Parks & Rec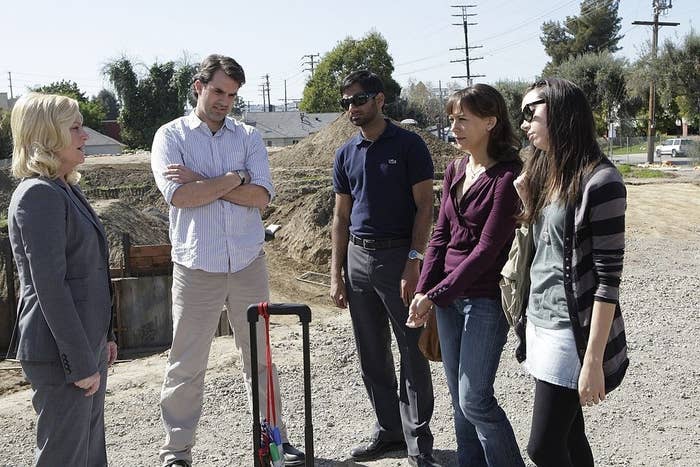 2.
New Girl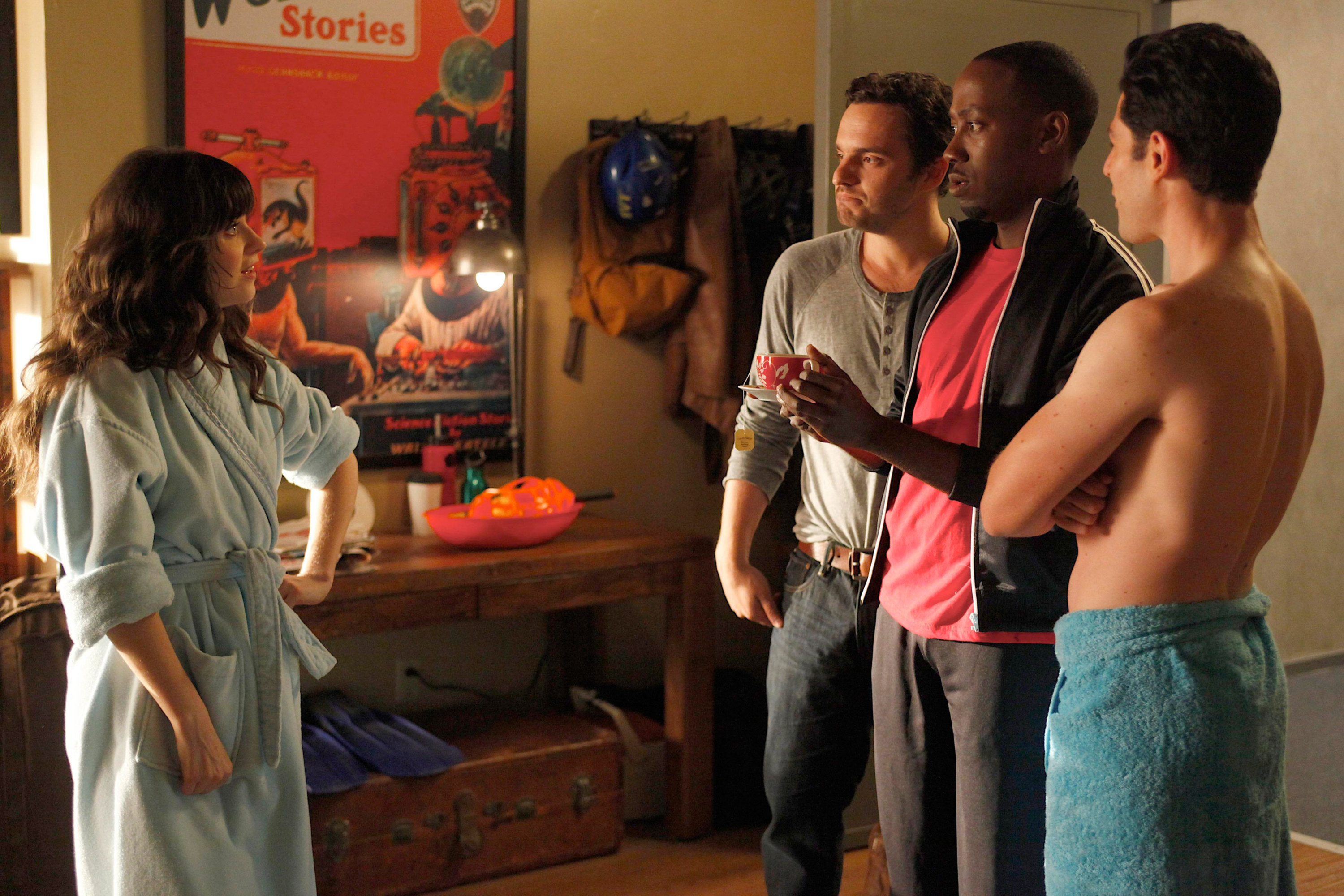 3.
Seinfeld
4.
How I Met Your Mother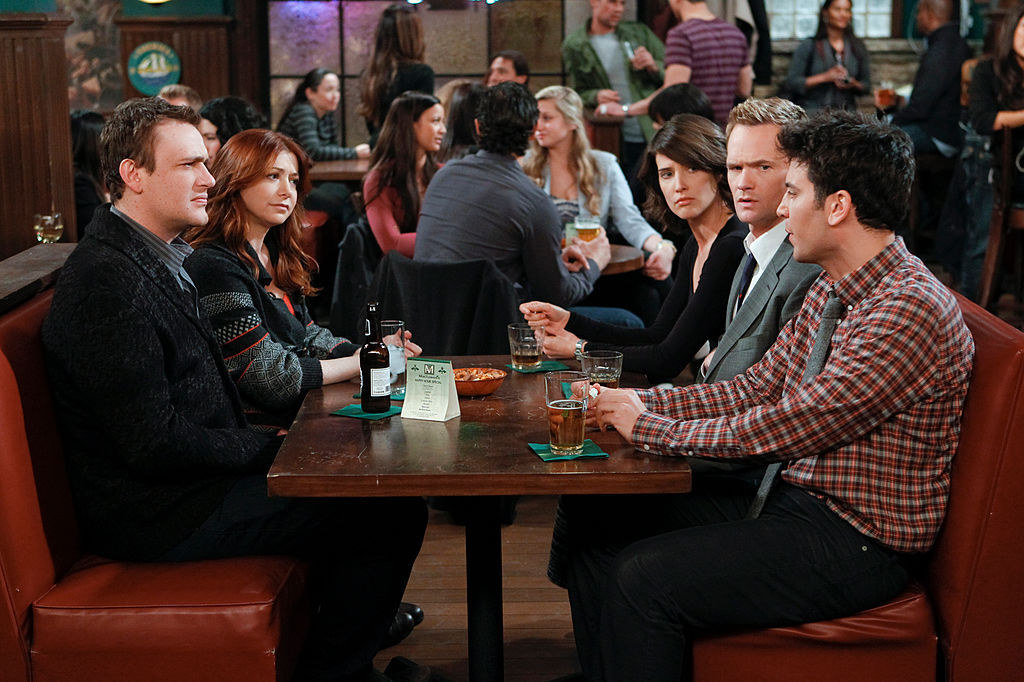 5.
30 Rock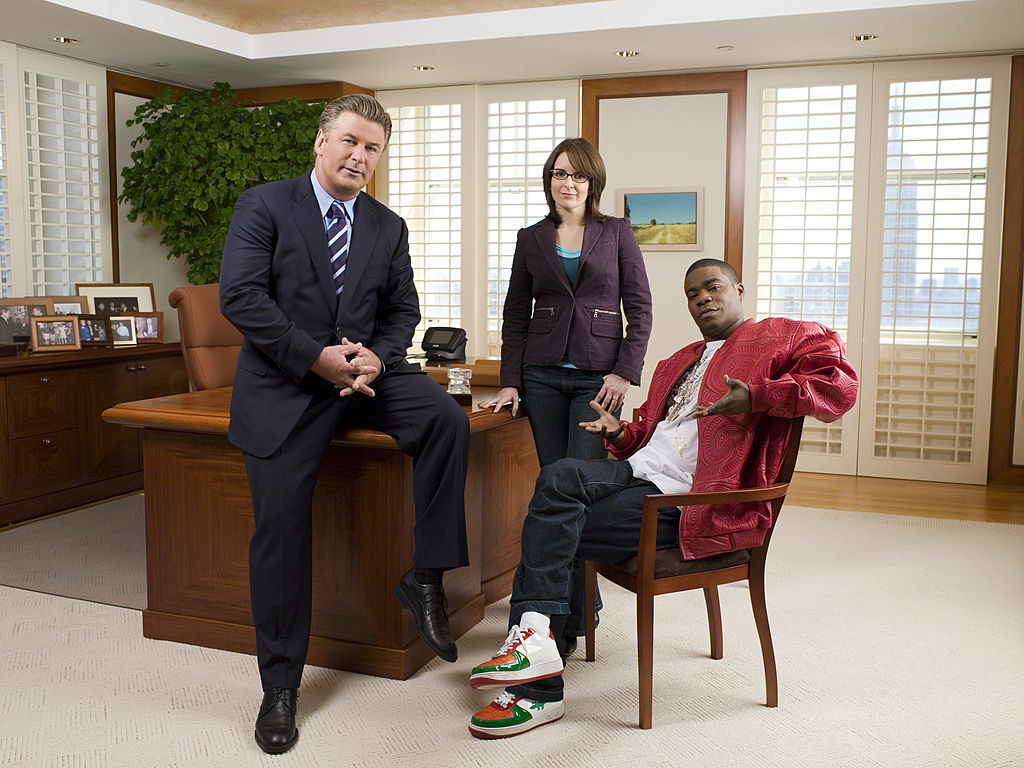 6.
The Office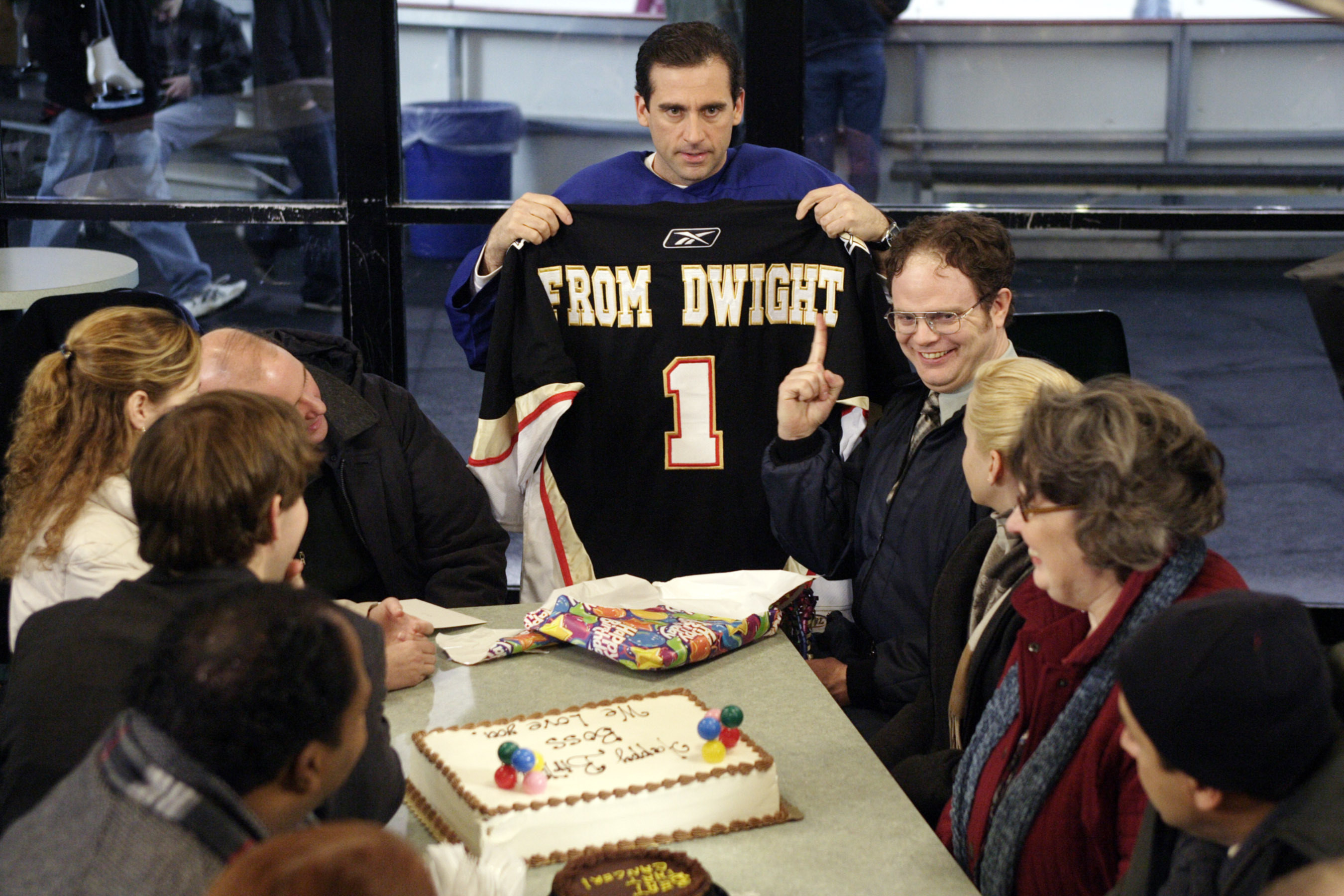 7.
Sex & The City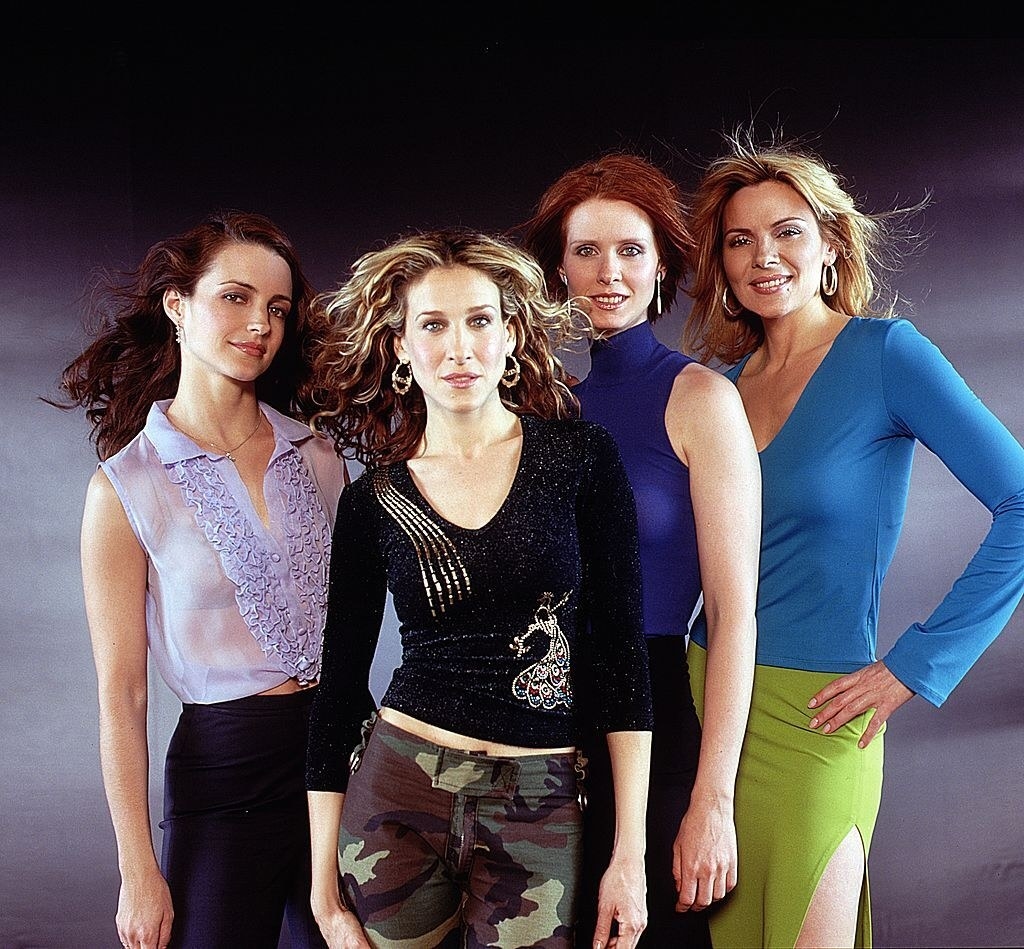 [ad_2]

Source link