Read Time:
3 Minute, 44 Second
[ad_1]

It's 2005. Dus Bahane has dropped on your TV screens. Something catches your eye and you can't stop thinking about it.
But here's the thing — Abhishek Bachchan's entry to the A-list had begun way before his hips made us swoon.
Yuva saw him play the angry young man — Lallan Singh — a role that was so raw that it wasn't expected from the son of a star like Amitabh Bachchan.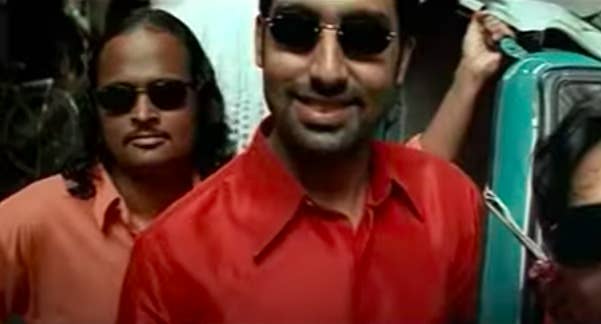 Even a cameo shot of him as a dulha in Hum Tum had hearts beating.
Let's not forget that 2004 also saw the release of the coolest heist movie of the time — Dhoom. And as low-key as his character, Inspector Jai was, you couldn't help but smile at his sarcastic digs at Ali throughout the movie.
2005 saw Bunty Aur Babli, Dus, and the wild ride that was Bluffmaster!. It solidified him as a star.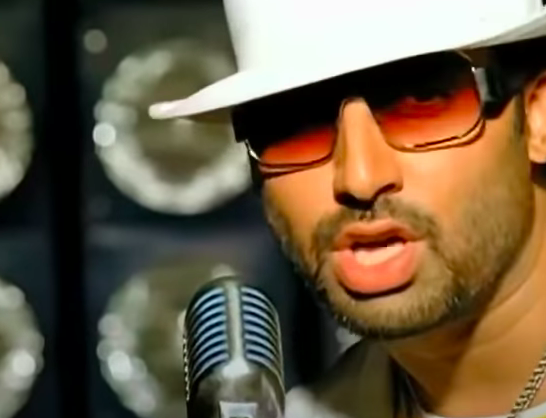 Even in duds like Kabhi Alvida Naa Kehna and Jhoom Barabar Jhoom, he managed to make an impact on the audience.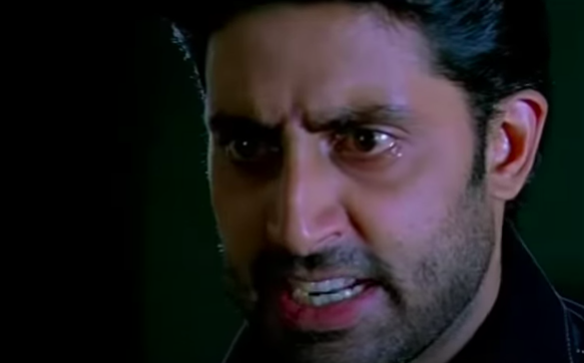 And let's not forget that, even with its problems, Dostana did make homosexuality a dinner table conversation in India.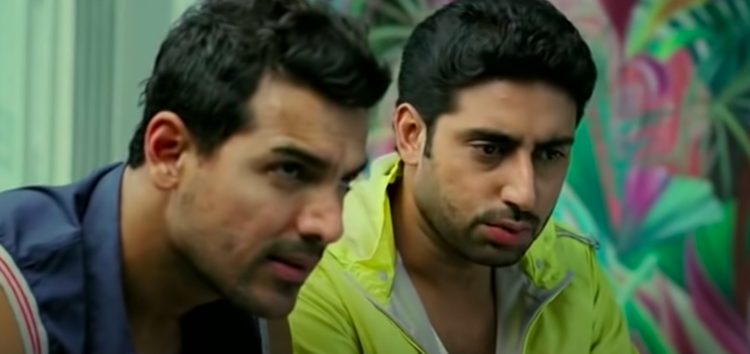 Do I even need to remind you of Guru? I THINK NOT.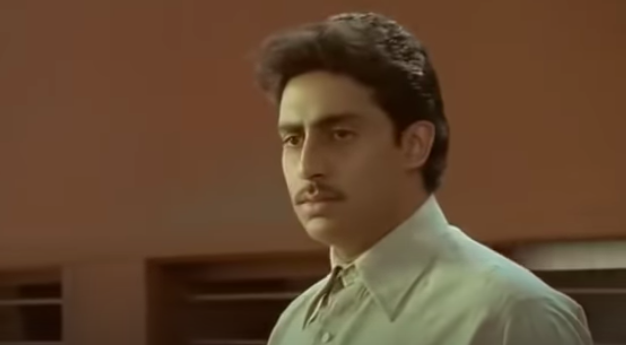 His charm on shows like Koffee With Karan and during interviews had us wanting him more.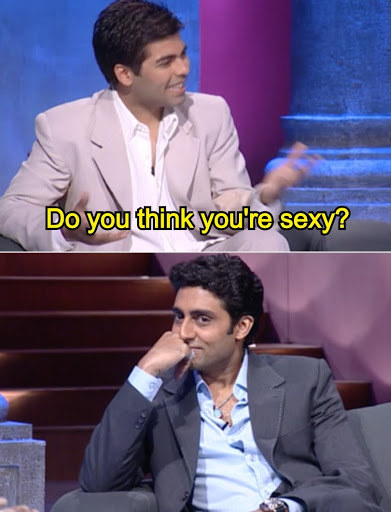 Just when we thought we couldn't love him more, we got to see him in love…
… And be the best husband!
No, really. He's a one-husband hype squad.
Do I still need to give you more examples?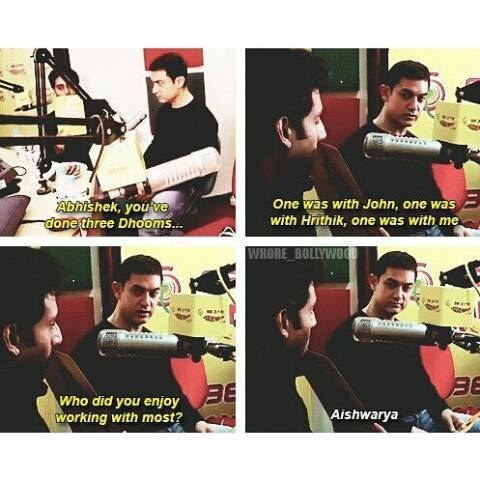 We also saw him be an absolutely adorable father.
Abhishek has faced failure in its damn face.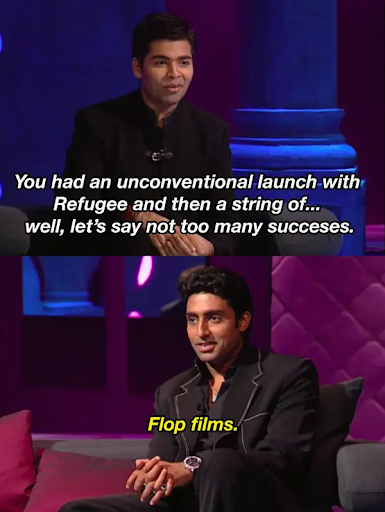 In fact, even when he was not doing well, it didn't stop him from trying harder.
He's always been aware of his lineage and has been okay with taking a smaller role when his career wasn't taking off.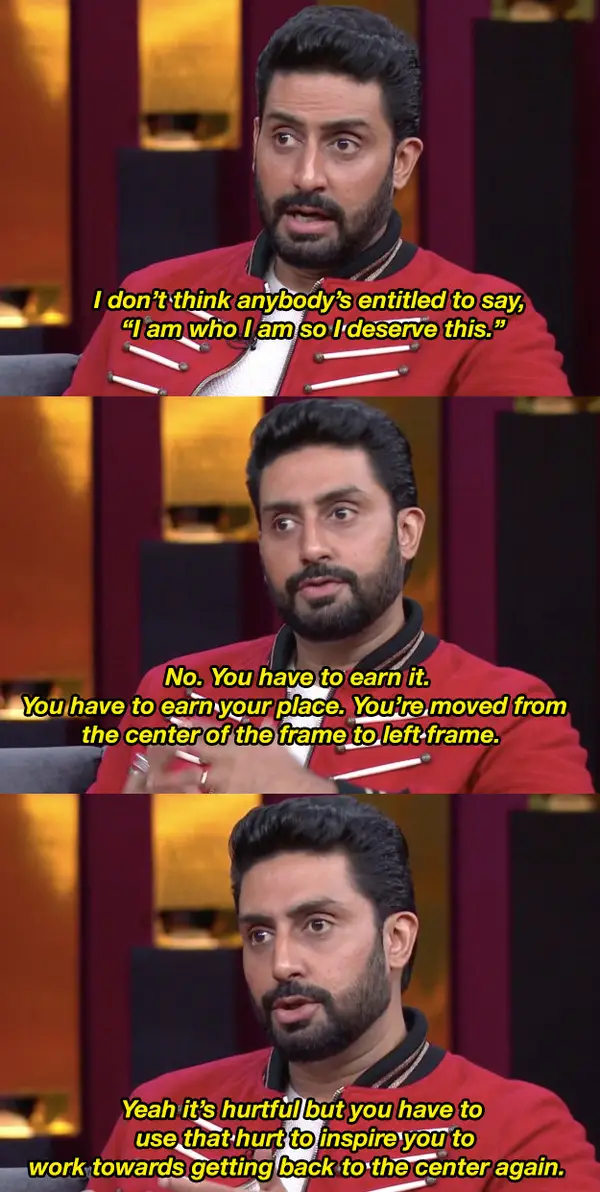 And he's always been okay with being a slightly less popular Bachchan.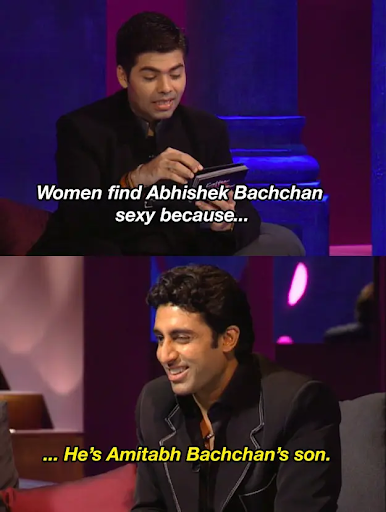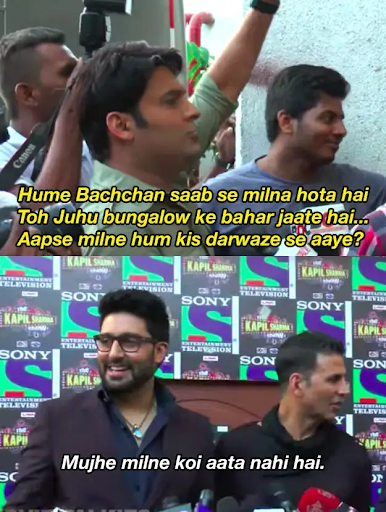 He's always had a good sense of humour, even when parodied.
He's never let naysayers get to him but has also spoken up when needed.
He can be both vulnerable and sassy in the same breath? RANGE — Abhishek has that!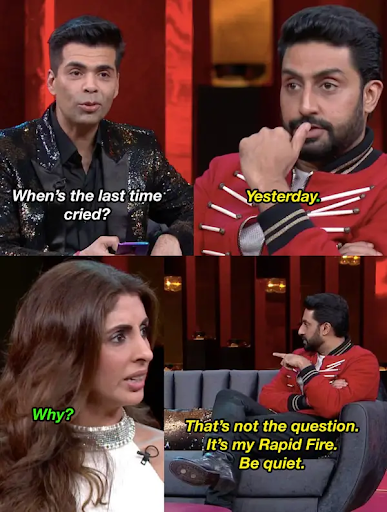 And he's not always let critics have the last laugh.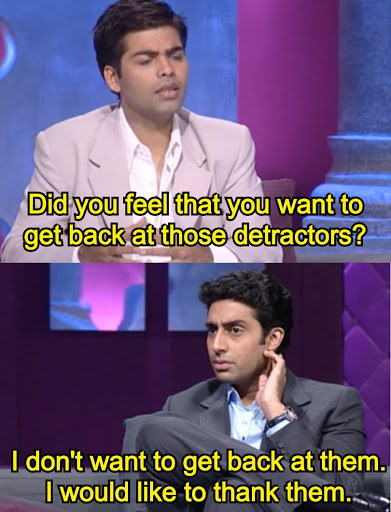 And when he did "come back" for Manmarziyaan, he had the humility to see it like it was his first time.
In a year in which they're trying to imitate work he's been in before (looking at you, you godawful remixes of Masakali and Dus Bahane), this man comes out with Ludo and Breathe: In The Shadows to remind us what he's worth.
If you ask me, where has this man been all this while? I think I gave you a whole post to believe otherwise.


[ad_2]

Source link