Read Time:
1 Minute, 20 Second
[ad_1]

Ina Garten — aka The Barefoot Contessa — is an absolute legend. No further questions.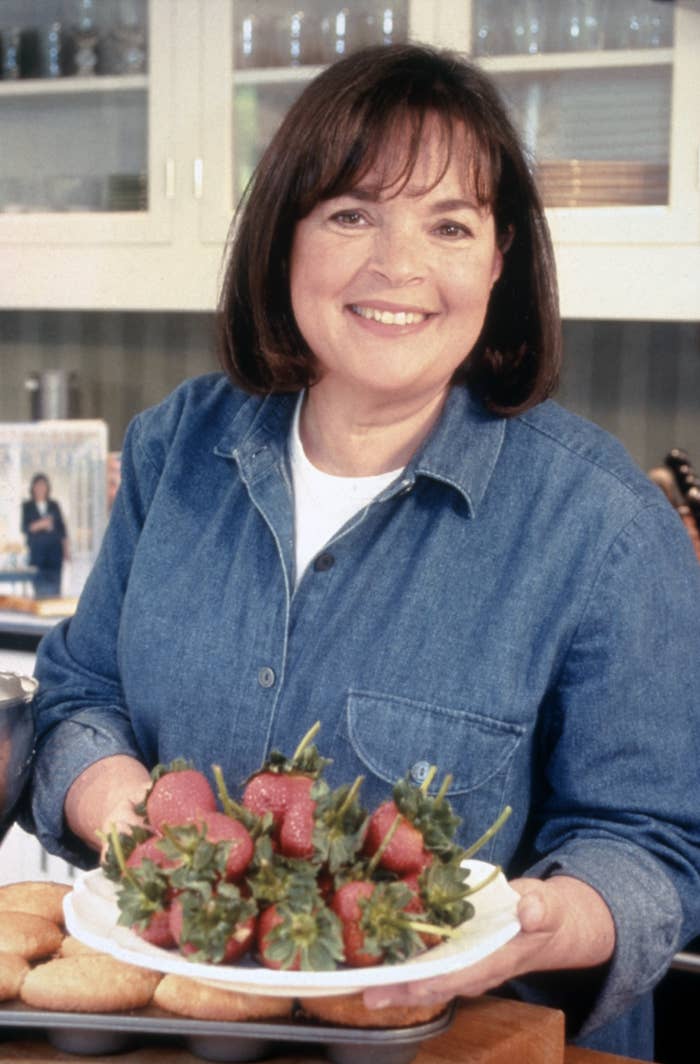 Real Barefoot Contessa fans know that one of the show's greatest pleasures is watching Ina cook with and generally just interact with her husband Jeffrey. Sometimes he even picks out a nice wine or cheese to go with their meal.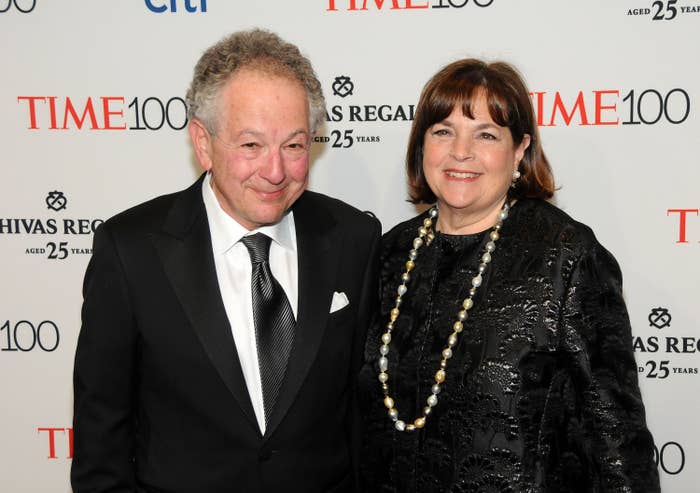 Ina and Jeffrey have been married for fifty-two years — and to commemorate their anniversary, Ina posted this utterly adorable throwback pic from their wedding day to her Instagram.
"Fifty-two years and still having so much fun!," she wrote in the IG caption. "You gave me a life I could never have dreamed of. Happy Anniversary my love. (What's up with that cake??)"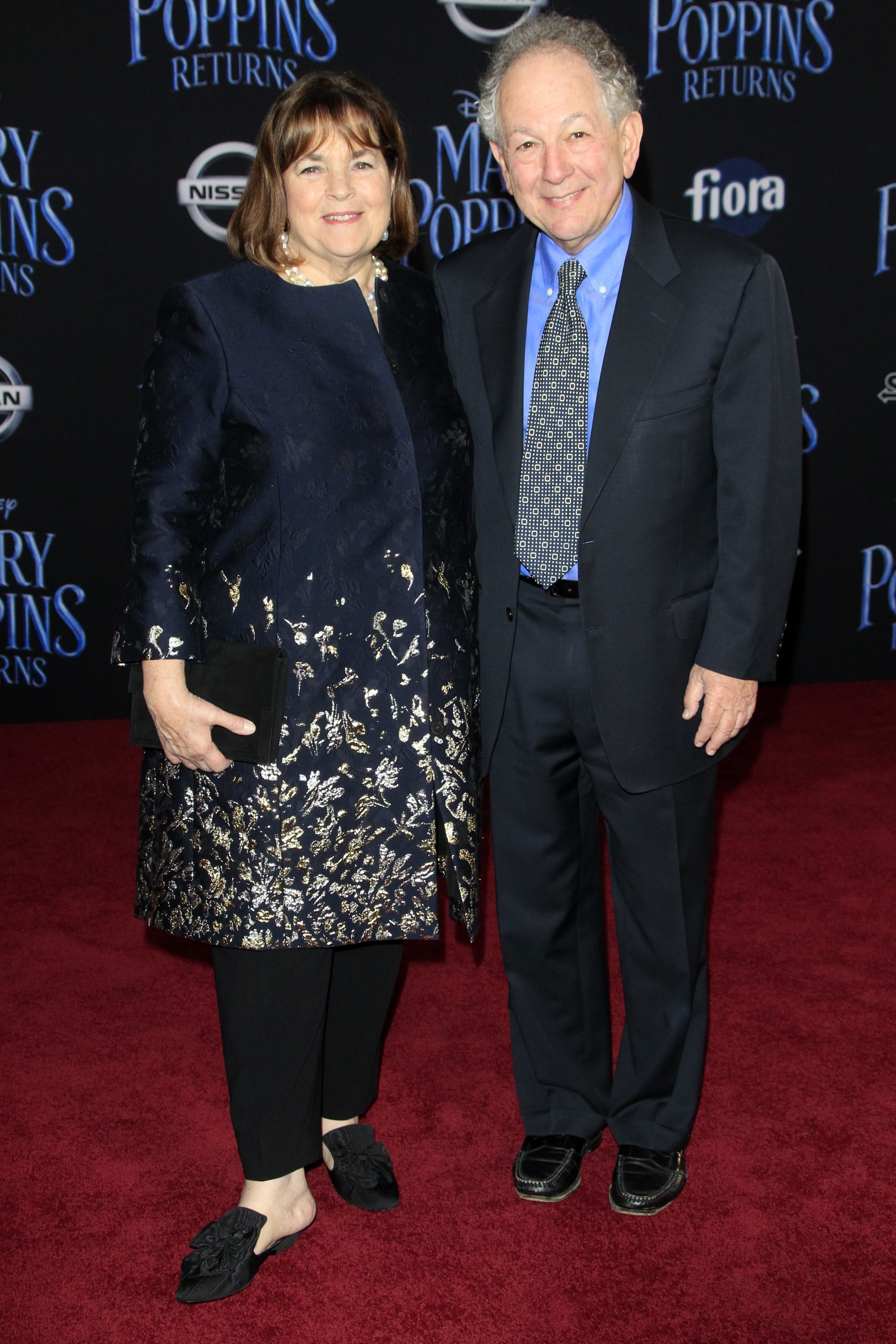 Back in 2017, Ina shared details with People about their wedding, which took place when she was 20 and he was 22 at her parents' house in Connecticut.
"Right in the middle of the ceremony, it started to snow. It was beautiful and romantic, but by the end of the party, the poor guys parking cars had to dig everyone out!"
And 52 years later, their romance is still going strong.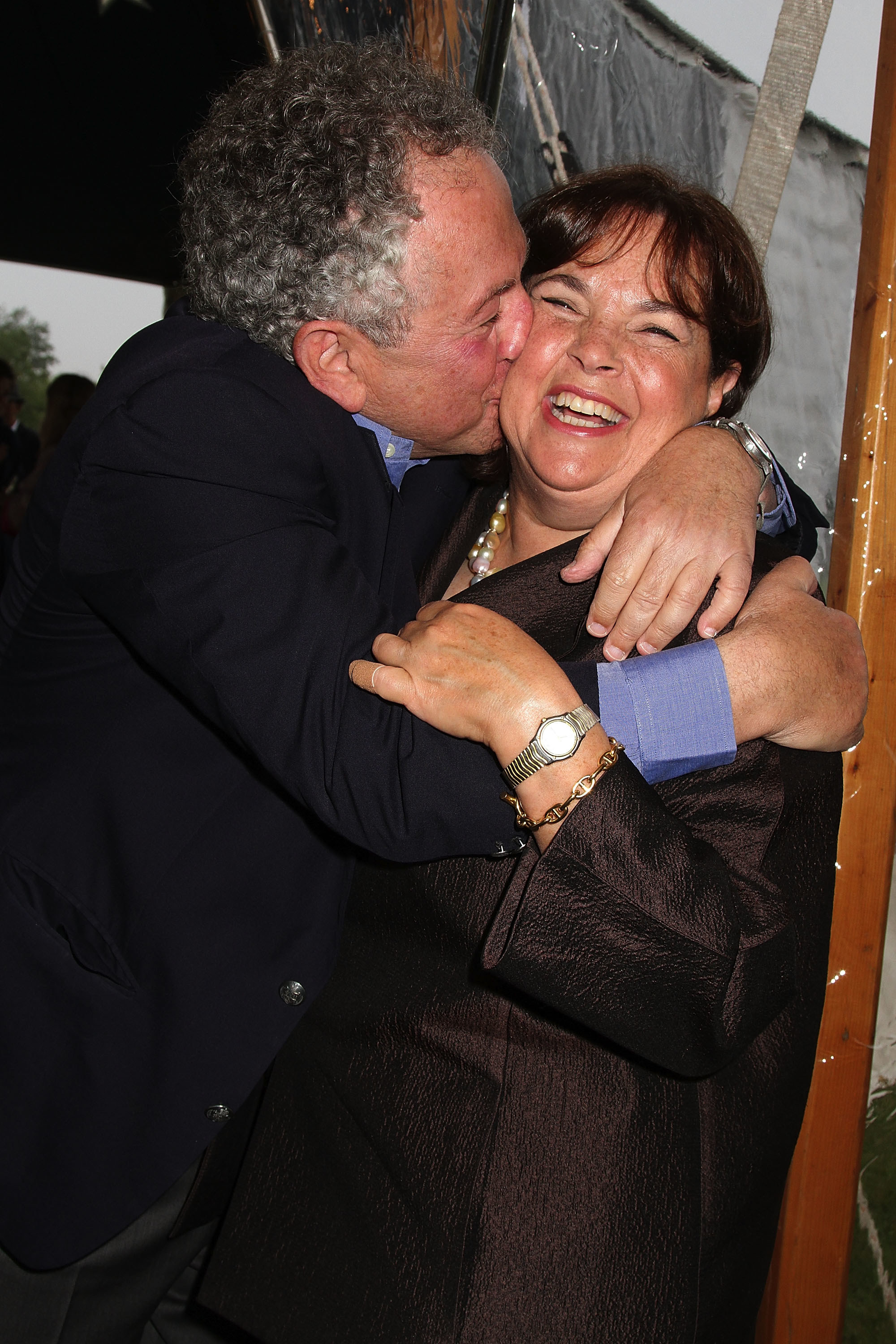 [ad_2]

Source link