Read Time:
1 Minute, 10 Second
[ad_1]

John Legend had the internet screaming on Monday night, and all it took was five words!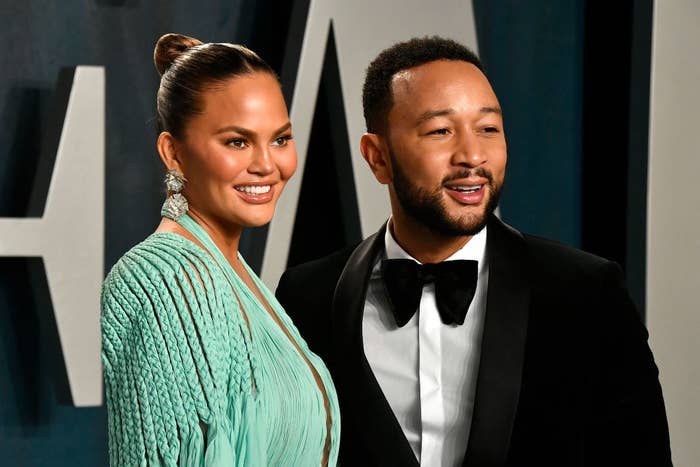 To catch you up to speed, Chrissy Teigen hopped on Instagram yesterday to post a picture with the family dog, Petey.
You might remember the pup from earlier this year, when Chrissy and John adopted him after a plea from Ellen DeGeneres.
I think we can all agree that Petey has grown just a little!
Anyway, back to the picture from yesterday, which Chrissy simply captioned "fuck it" along with a couple of heart emojis.
And that's when John swooped in with this comment.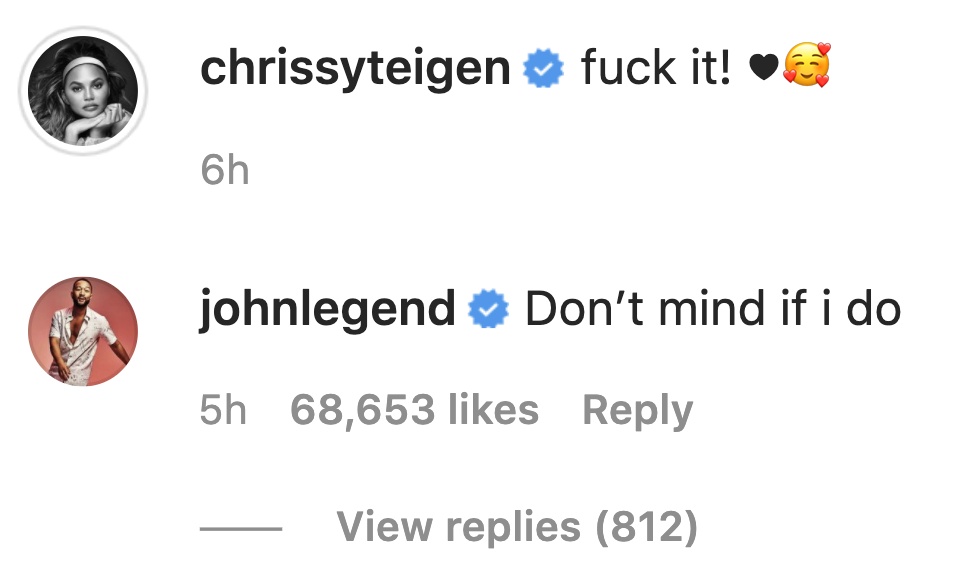 And Chrissy was just as floored as the rest of us.
This all comes after the Cravings author gently roasted John on Twitter at the weekend over her apparent net worth.
To be fair, she's not wrong — who needs a man if you've got $75 million in the bank!


[ad_2]

Source link