Read Time:
1 Minute, 46 Second
[ad_1]

JoJo Siwa just posted a photo of herself rocking a T-shirt that reads "Best Gay Cousin Ever" — and fans are taking it as a sign that the Nickelodeon star may be coming out.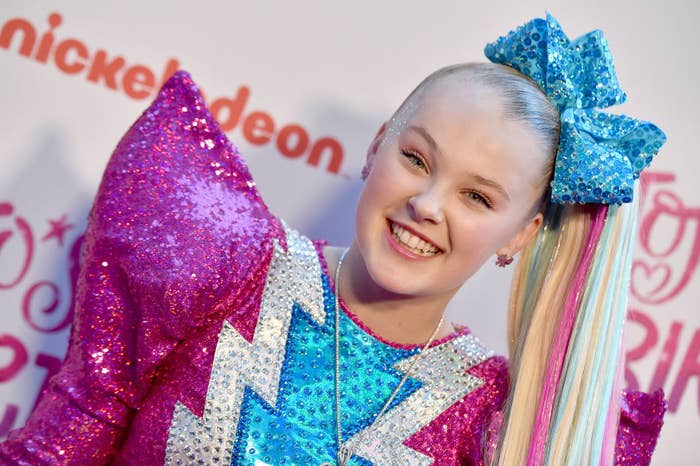 "My cousin got me a new shirt," she captioned the post quite simply.
Notably, the post comes just one day after JoJo posted a video of herself on TikTok lip-syncing to Lady Gaga's "Born This Way." Specifically, the part where Lady Gaga sings: "No matter gay, straight, or bi / Lesbian, transgendered life / I'm on the right track baby / I was born to survive."
JoJo then retweeted someone who shared that video along with the caption, "[JoJo Siwa] is on the right track, she was born this way," and a pride flag emoji.
And she also uploaded this selfie yesterday, where she's wearing a Gucci jacket with pride colors on it, and has rainbows in her trademark hair bow.
JoJo has yet to release any sort of statement beyond these posts, so we shouldn't rush to any conclusions. But after posting the T-shirt, she's been receiving lots of positive messages from her fans, friends, and fellow YouTubers. FIlmmaker Casey Neistat showed his love:
What does it all mean? Only JoJo can tell us — if and when she wants! In the meantime, I'm just happy to see some LGBTQ+ love on my timeline.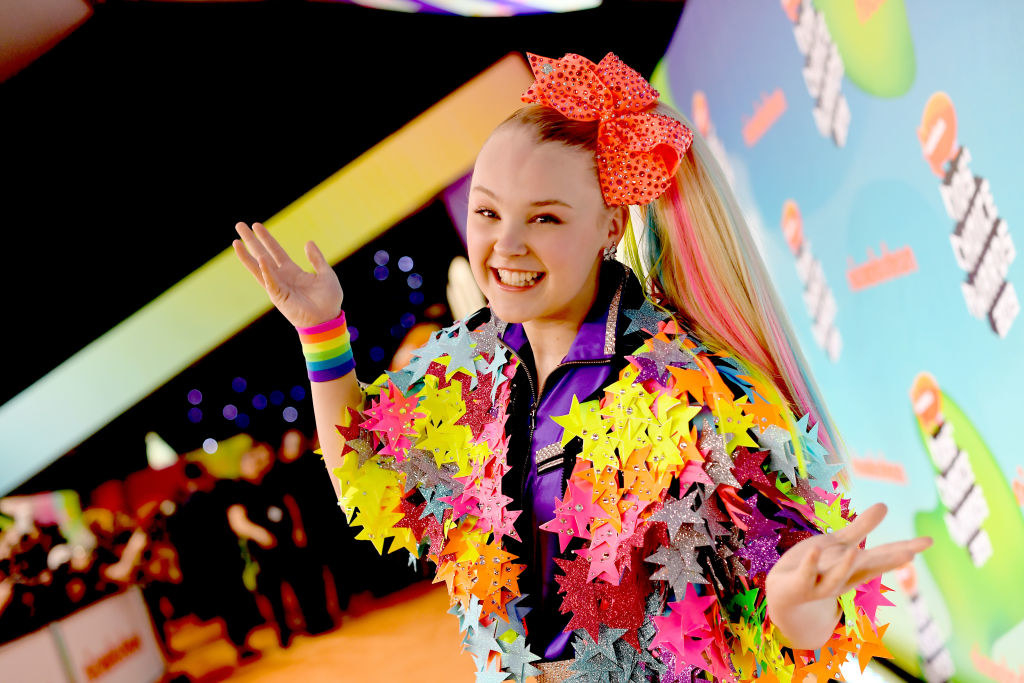 [ad_2]

Source link