Read Time:
1 Minute, 48 Second
[ad_1]

Welcome to the latest episode of the Kardashian family and their cultural appropriation!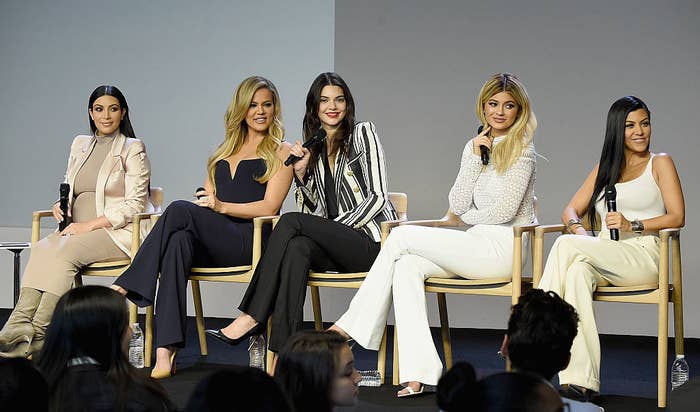 In case you didn't know, the haka is a cultural practice of the Māori, the indigenous people of Aotearoa (New Zealand). It's a ceremonial dance, often accompanied by chanting. The haka is commonly known as a battle cry, but it is also performed at funerals, weddings, and other significant events.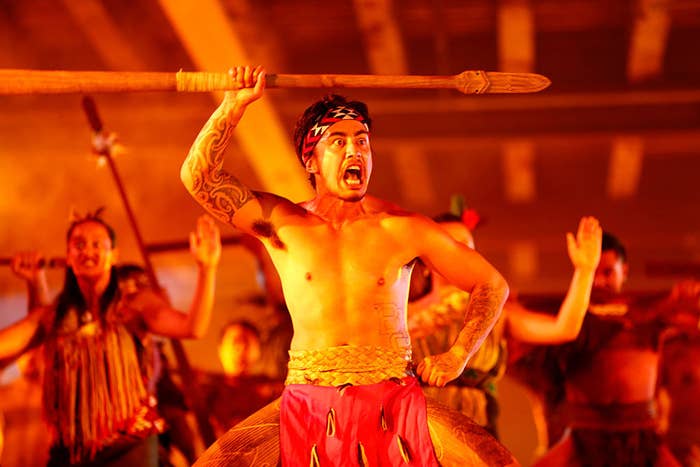 I'm not mad at the Kardashian kids. No, I'm angry that Scott thought it would be cool to post it on social media with the caption, "TikTok ya don't stop. Ain't got nothing on us!"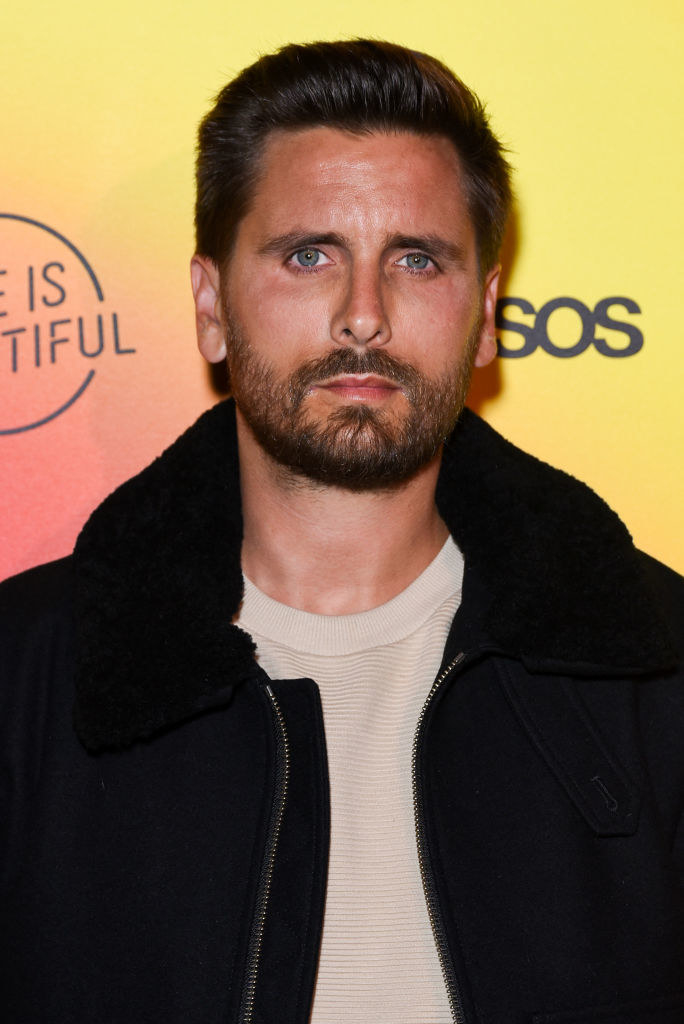 Indigenous culture is NOT a TikTok trend!!!
As a Pacific Islander and New Zealand citizen, I was angry when I saw the video of the kids dancing and chanting. I'm sick of people stealing from indigenous culture for likes, views, and profit. It makes me feel like we're being exploited, and our culture is being devalued and disrespected.
I might view this whole thing differently if Scott had posted that he was taking the time to educate the kids about different indigenous groups and was donating to Māori charities. But the way he posted it was super disrespectful, and I'm not the only one who thinks so:
TL;DR: Indigenous culture should be respected, not exploited.


[ad_2]

Source link