Read Time:
1 Minute, 54 Second
[ad_1]

You know Nicole "Snooki" Polizzi from Jersey Shore.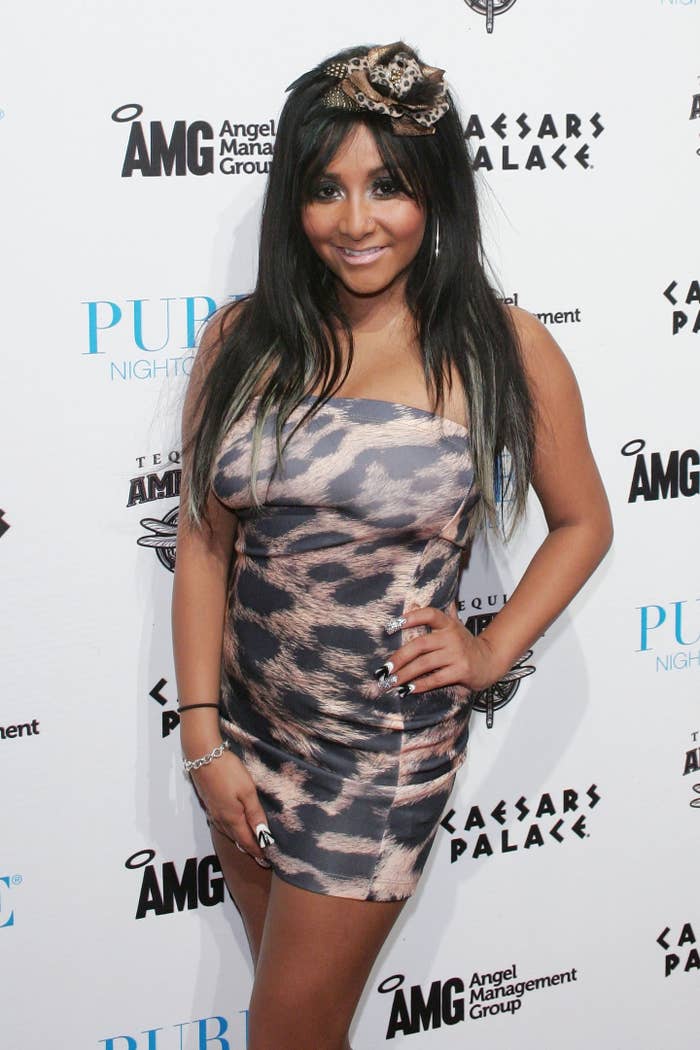 On Valentine's Day, Polizzi revealed that she recently tested positive for COVID-19.
Polizzi said her symptoms started as "just a bad sinus cold": "Headache, Stuffy nose & mild cough." After feeling "super tired" and "napping all day," she got a COVID-19 test.
"Today I just feel groggy," she wrote. "I ended up losing my taste and smell last night. It's fricken weird."
"I had a greasy cheese pizza & couldn't taste a damn thing. WHAT A SIN."
Polizzi said the rest of her family tested negative, but that she was "hiding out in my bedroom" while quarantining…
Which didn't stop her family from leaving flowers and chocolates outside her door as a Valentine's Day treat.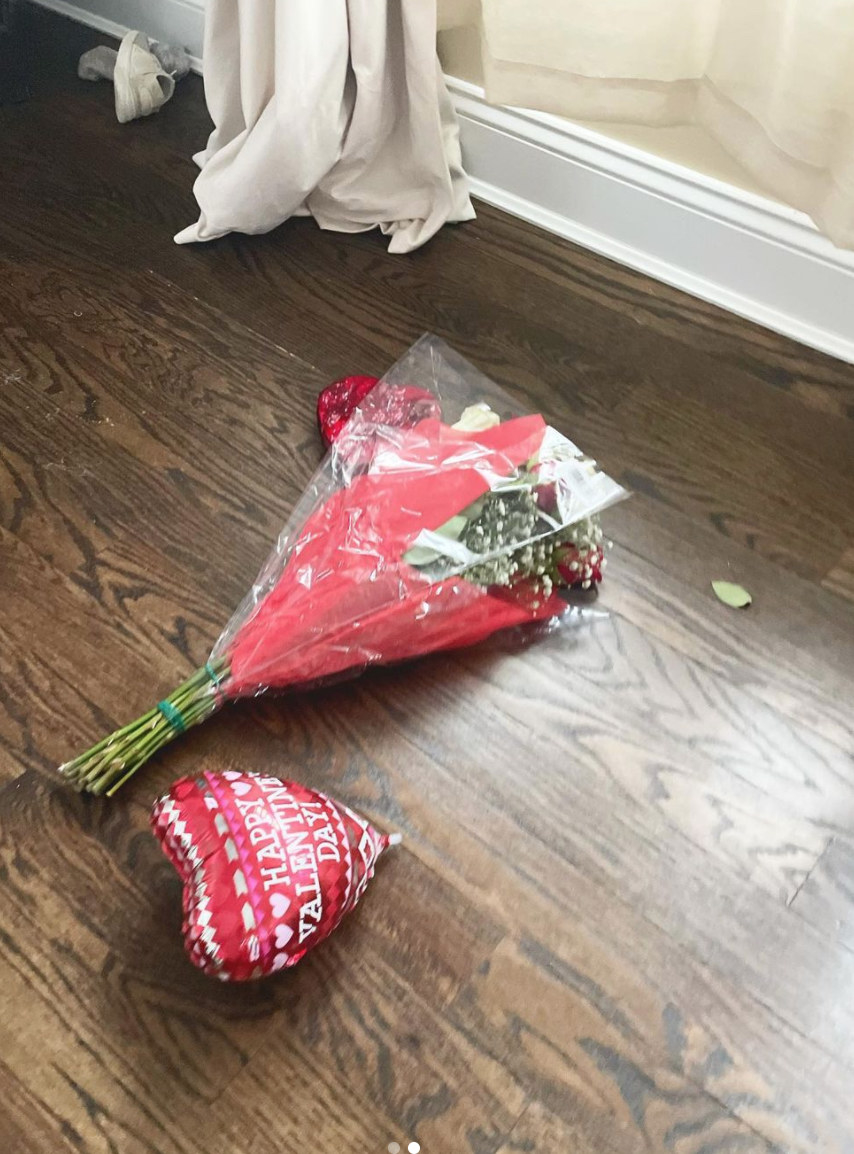 According to People, Polizzi elaborated on her condition in her Instagram Story, saying that "I feel like I ran a marathon" and that the worst thing about having COVID-19 is "not being able to taste."
"Appreciate all of your concerns, but I am ok!," she added. "Please stay safe everyone! 💋💋"
There are safety precautions you can take in your everyday life to prevent getting or giving COVID-19: Wear a mask, practice social distancing, and get tested when necessary. Head to the CDC's website for information about how to get a COVID-19 test in your state.


[ad_2]

Source link