Read Time:
1 Minute, 41 Second
[ad_1]

Alex Trebek passed away from pancreatic cancer last month, and the world continues to mourn the Jeopardy! host and iconic broadcaster.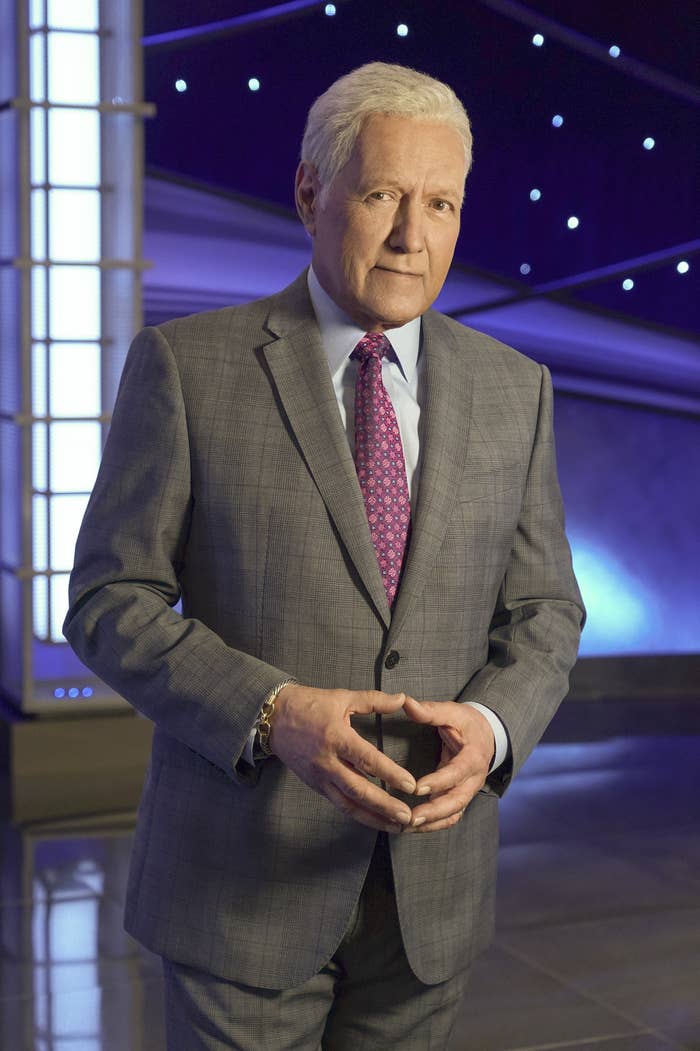 Johnny Gilbert has been the show's announcer since 1984, and the 96-year-old broadcasting legend recently opened up to People about his history working with Trebek on the show, as well as what it's been like since the host's passing.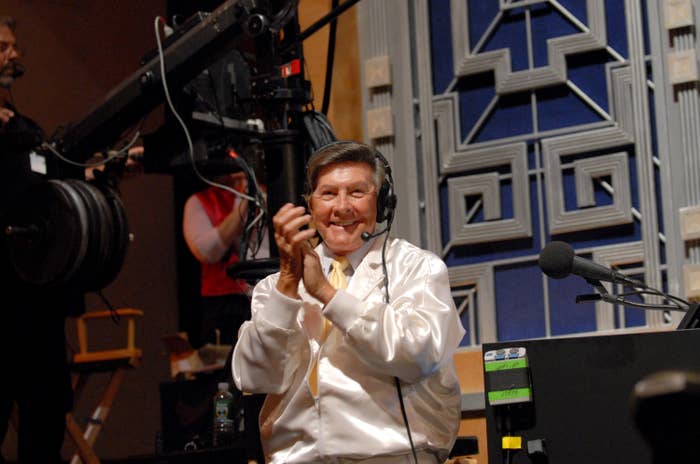 "Everybody's walking around in a little bit of a fog, shaken from the whole thing," Gilbert said about the atmosphere on Jeopardy!'s set before admitting, "Part of me left here when Alex left, really."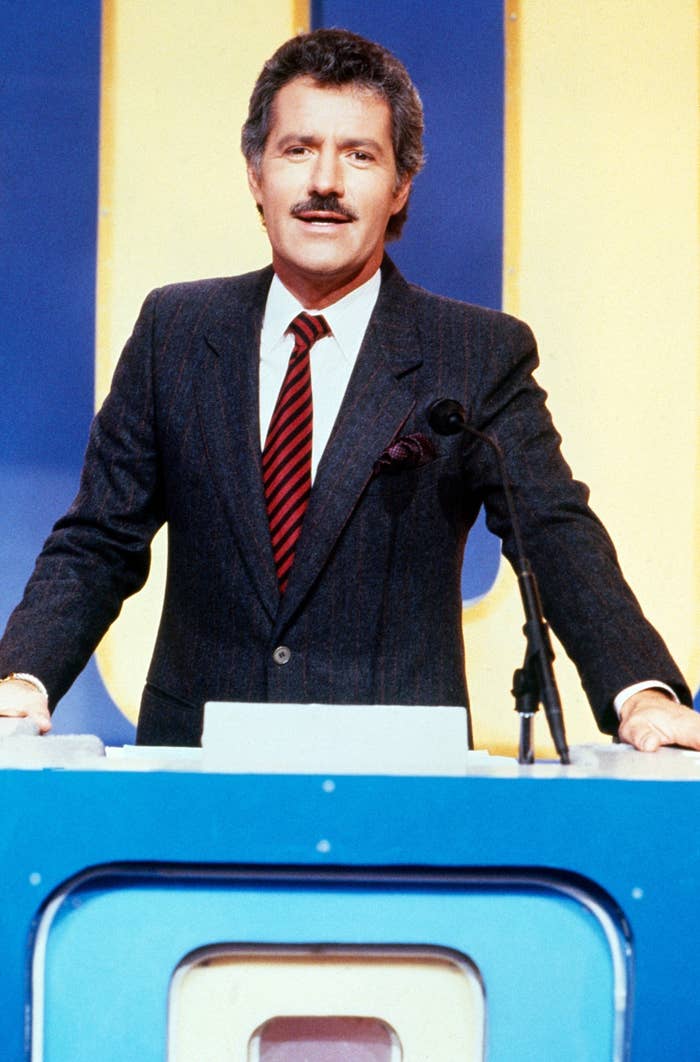 As for the future of Jeopardy!, Gilbert said that he plans to stay on as announcer for the time being: "Jeopardy! has always been my life. I got married right after the show went on the air, so our life together and the show's life are all bundled into one."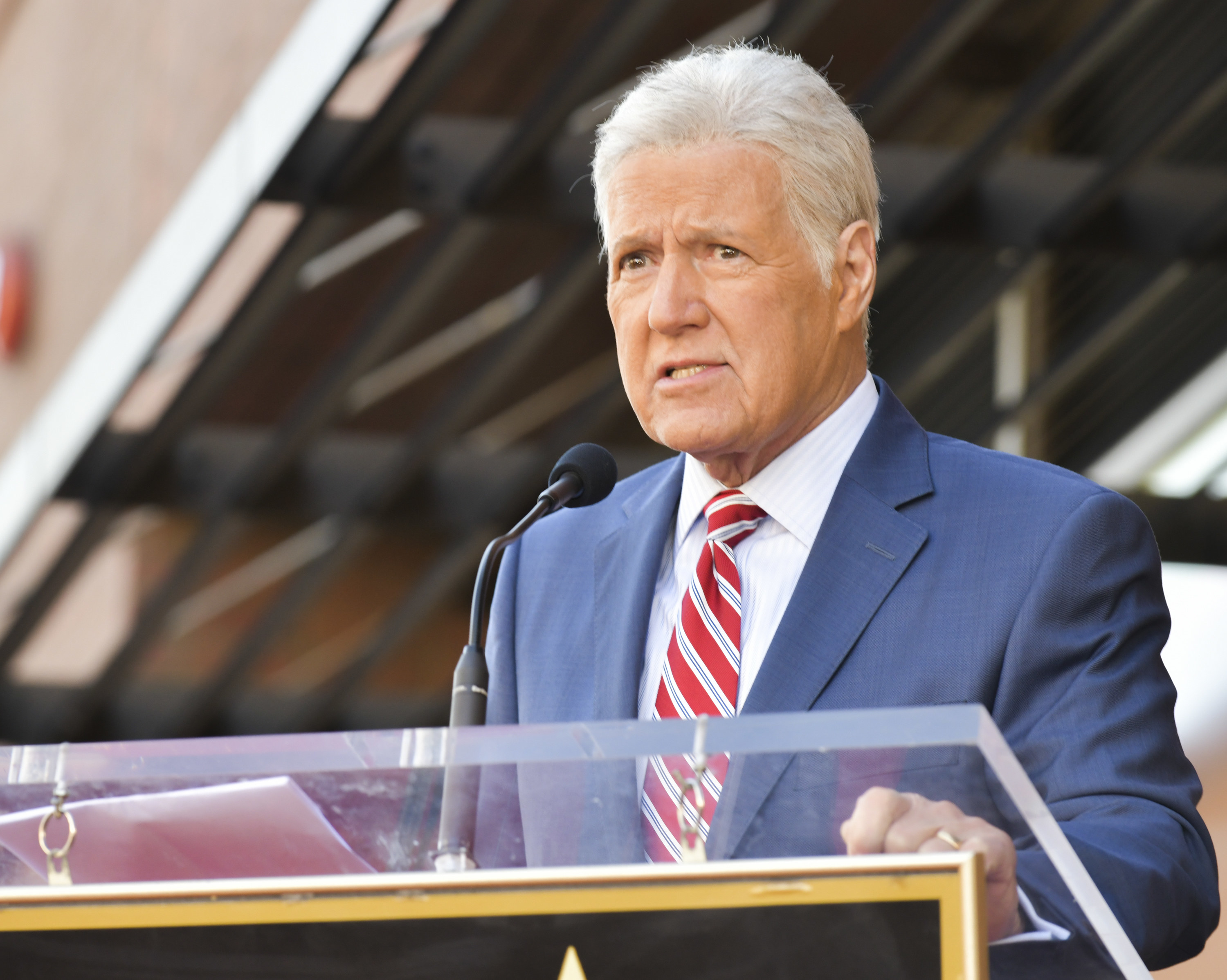 He also offered some remembrances of working with Trebek on the show.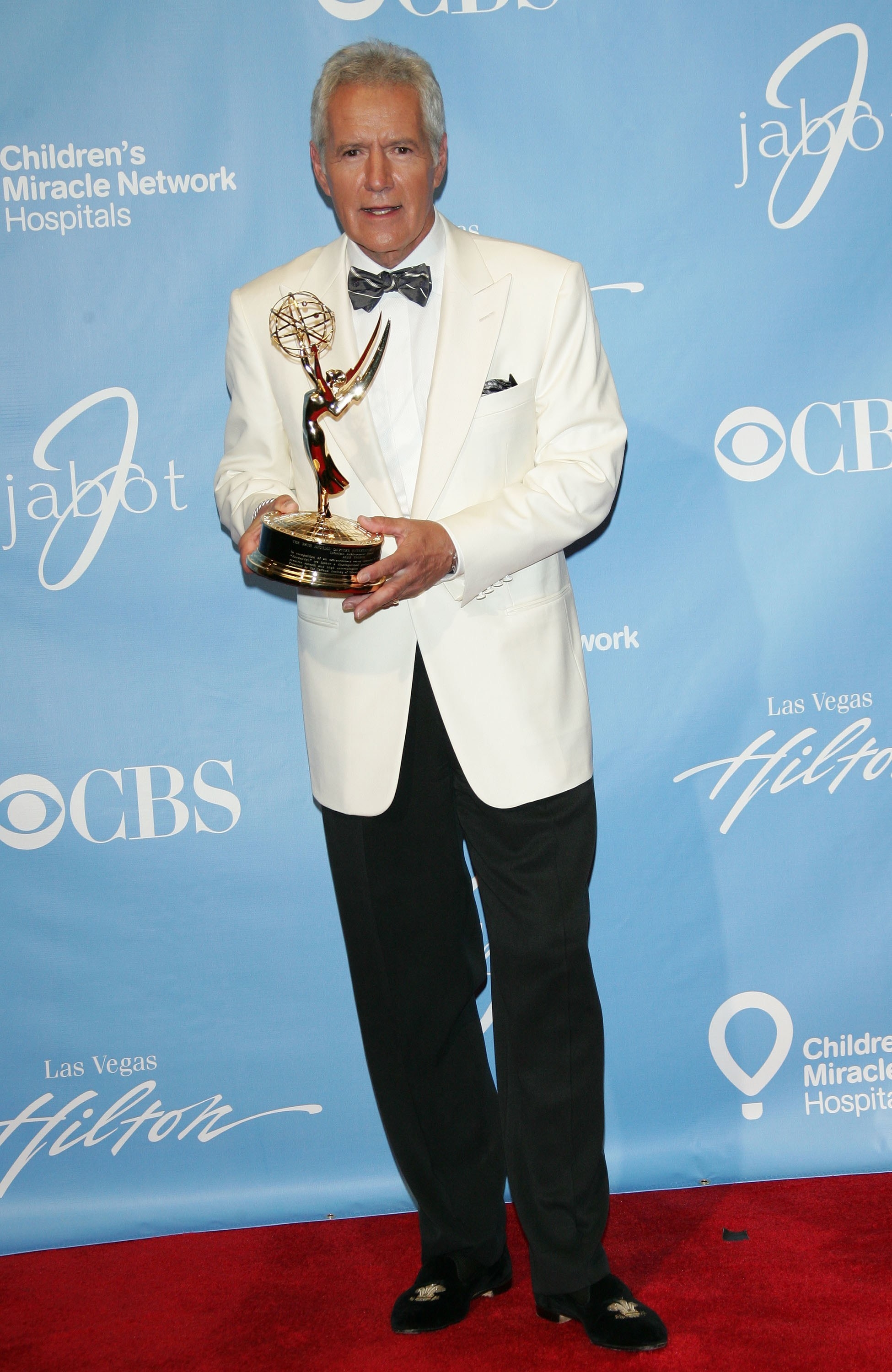 "Alex has always been the same person," Gilbert said. "He was very introspective, he read a tremendous amount and traveled a lot. He was always doing crossword puzzles to keep his mind active."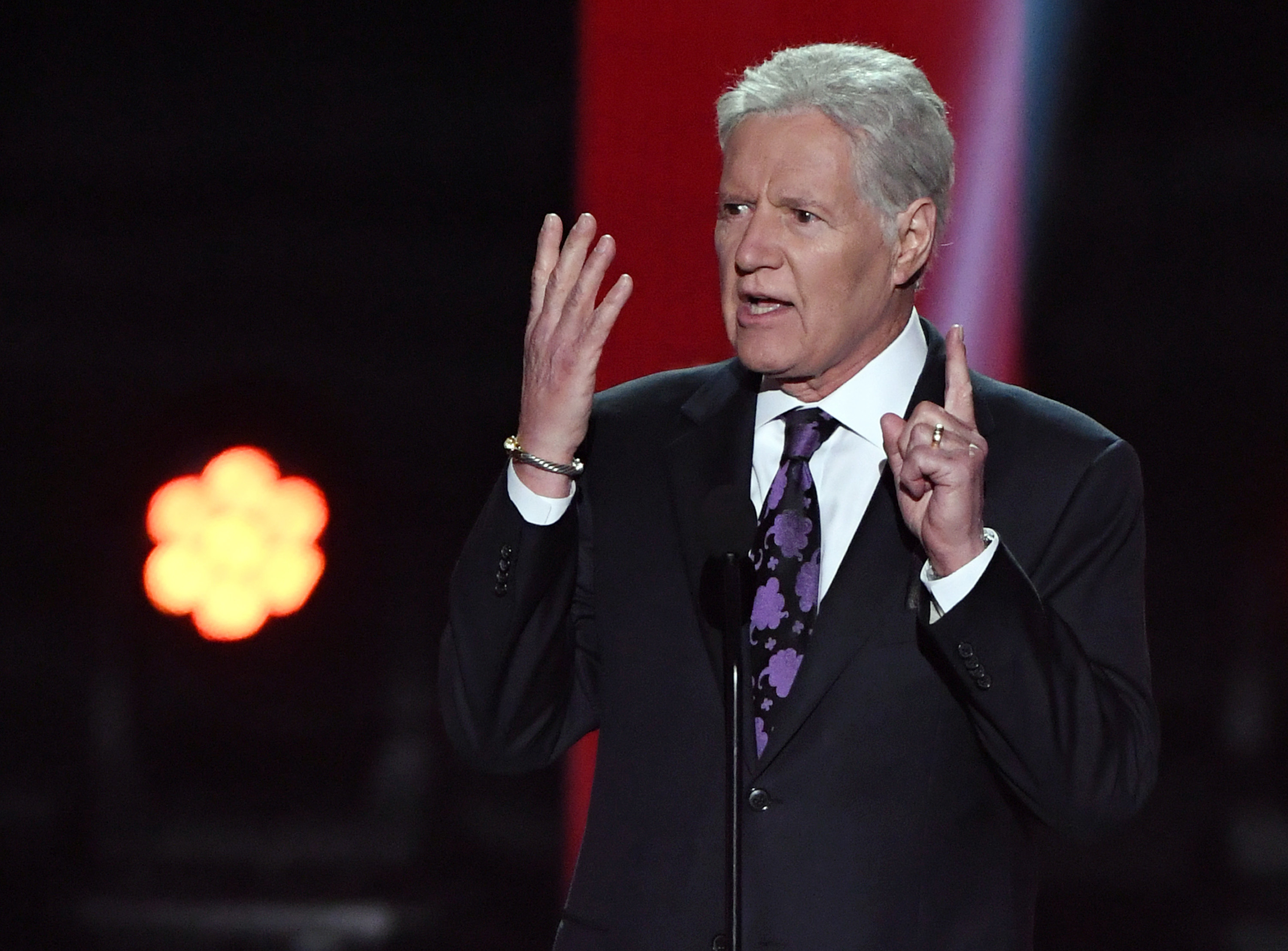 "He was always telling the youngsters in the audience, 'You've got to read, you have to learn. That's the way you're going to succeed.'"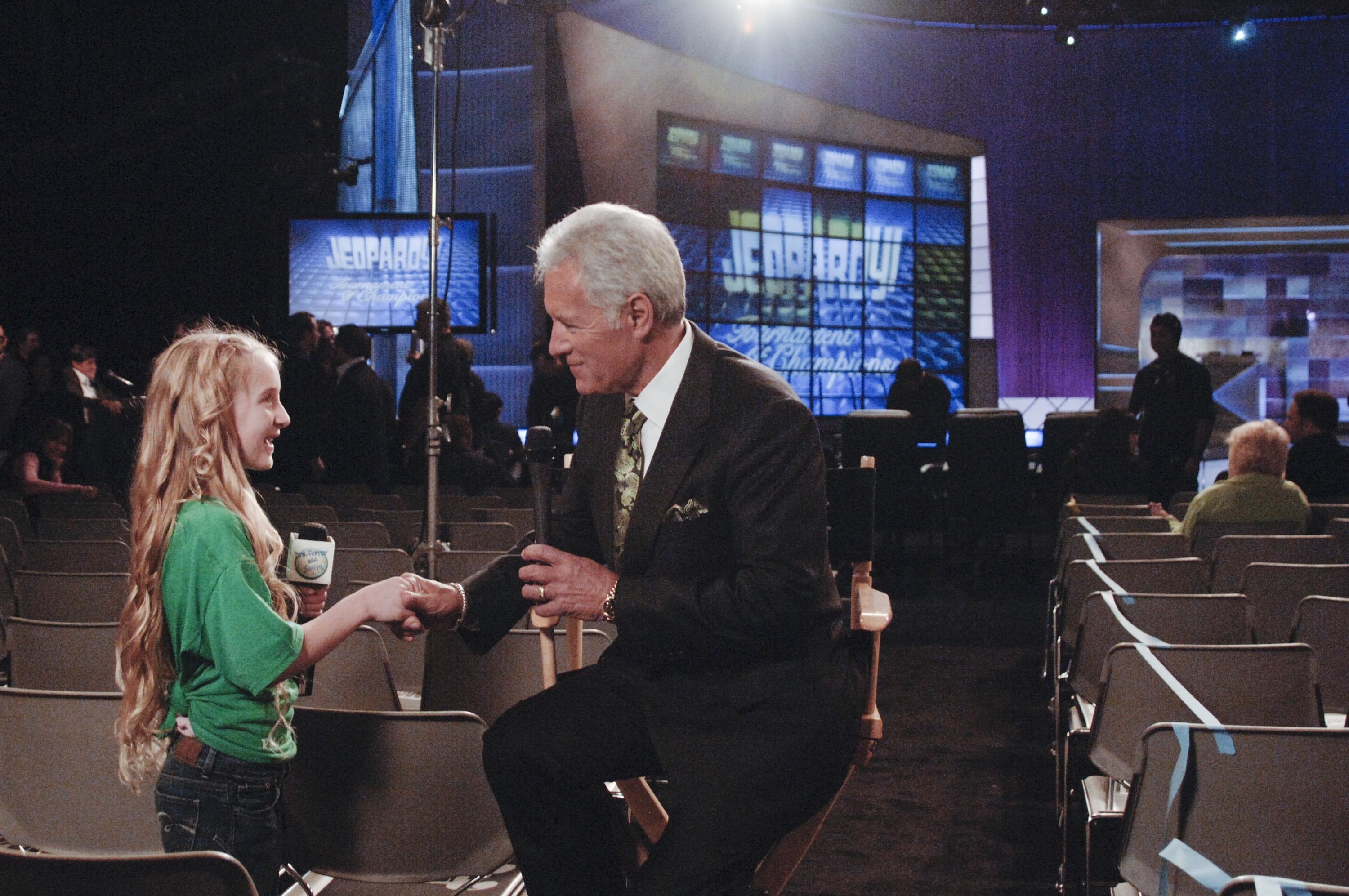 Trebek also loved mixing it up with the audience during Q&A sessions — so much, in fact, that according to Gilbert, "We would have to hold up coming back out of commercial for him to finish with the audience, but he insisted."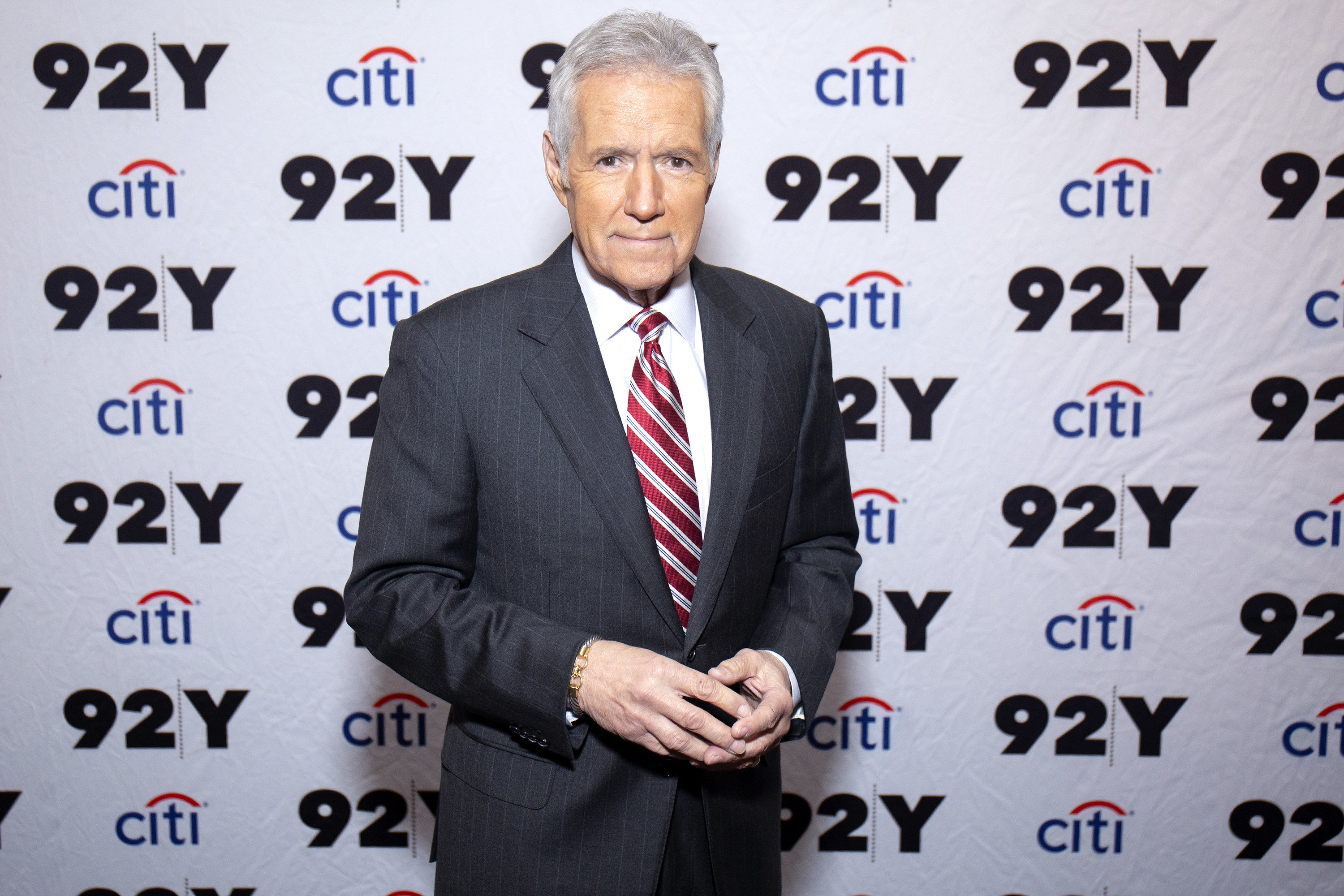 Just one of the many reasons why Trebek was beloved by fans and colleagues alike.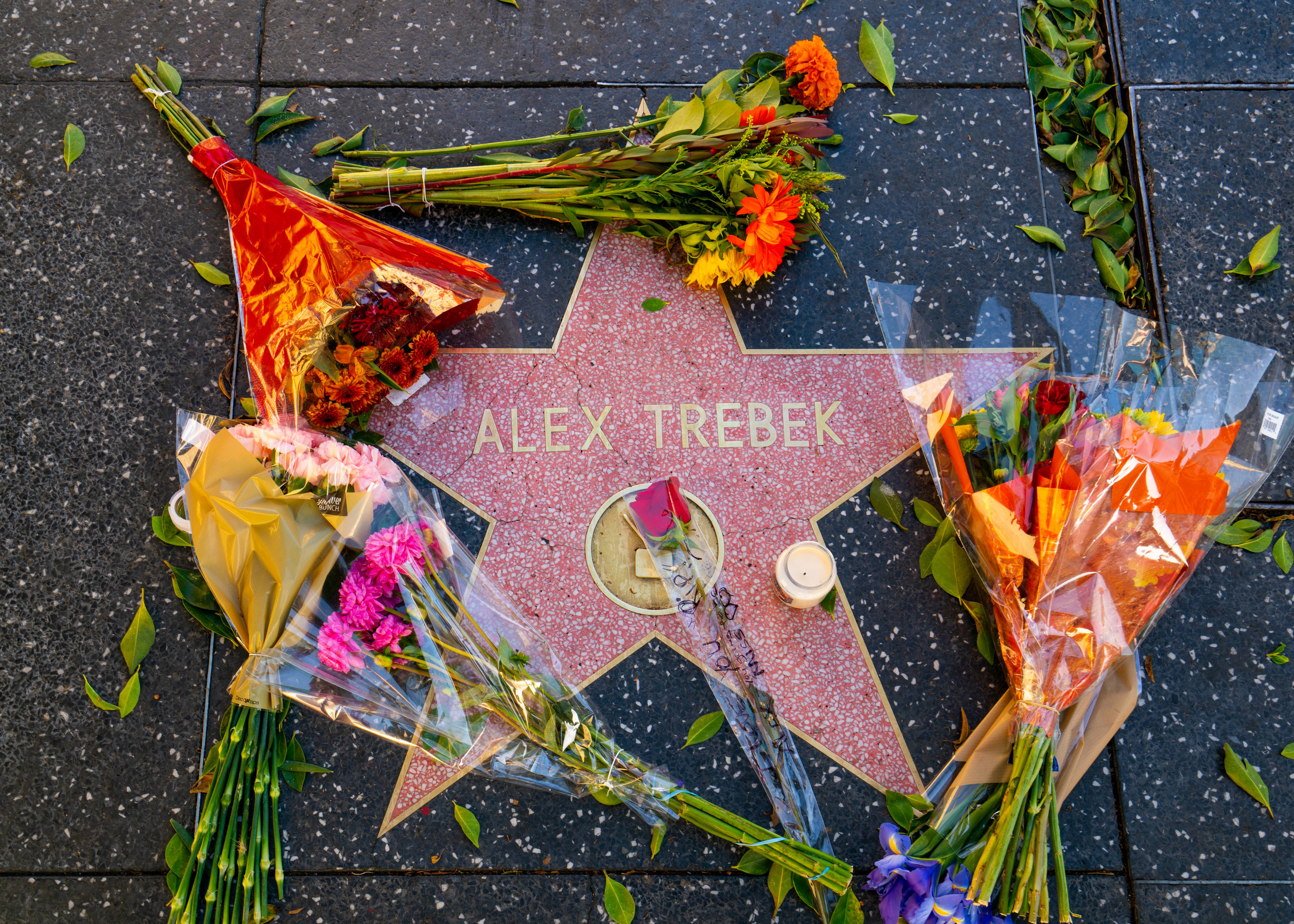 [ad_2]

Source link