It's been two whole decades since How the Grinch Stole Christmas came out, and it's still a Christmas classic. Let's see how the cast has changed over the years:
Jim Carrey as the Grinch (and what he looked like under the makeup):
Jim Carrey now: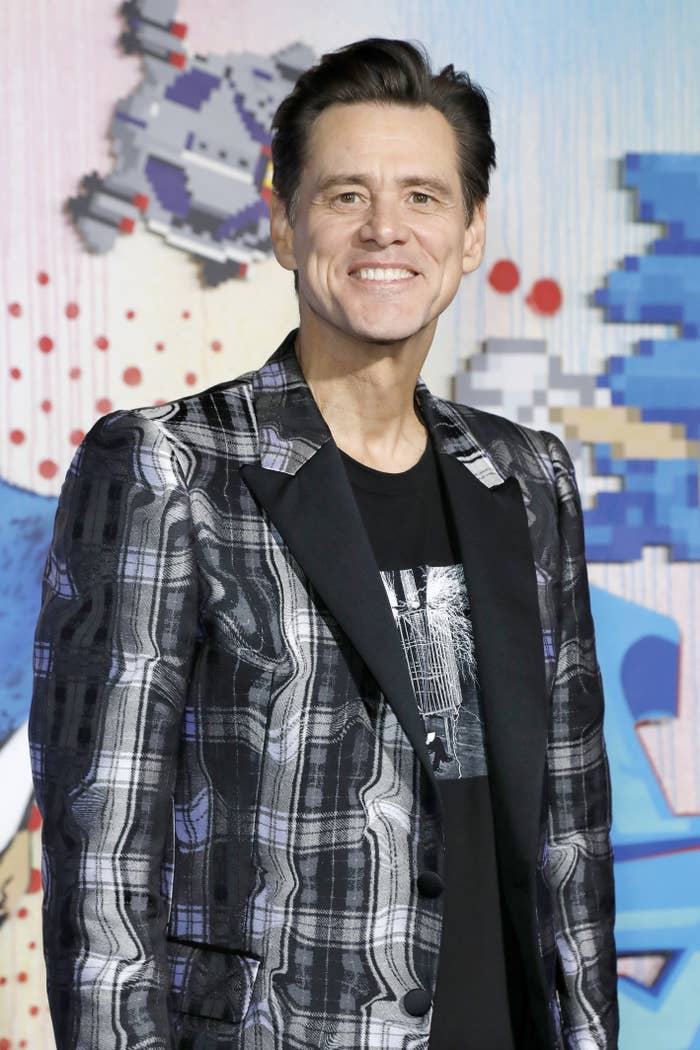 Taylor Momsen as Cindy Lou Who: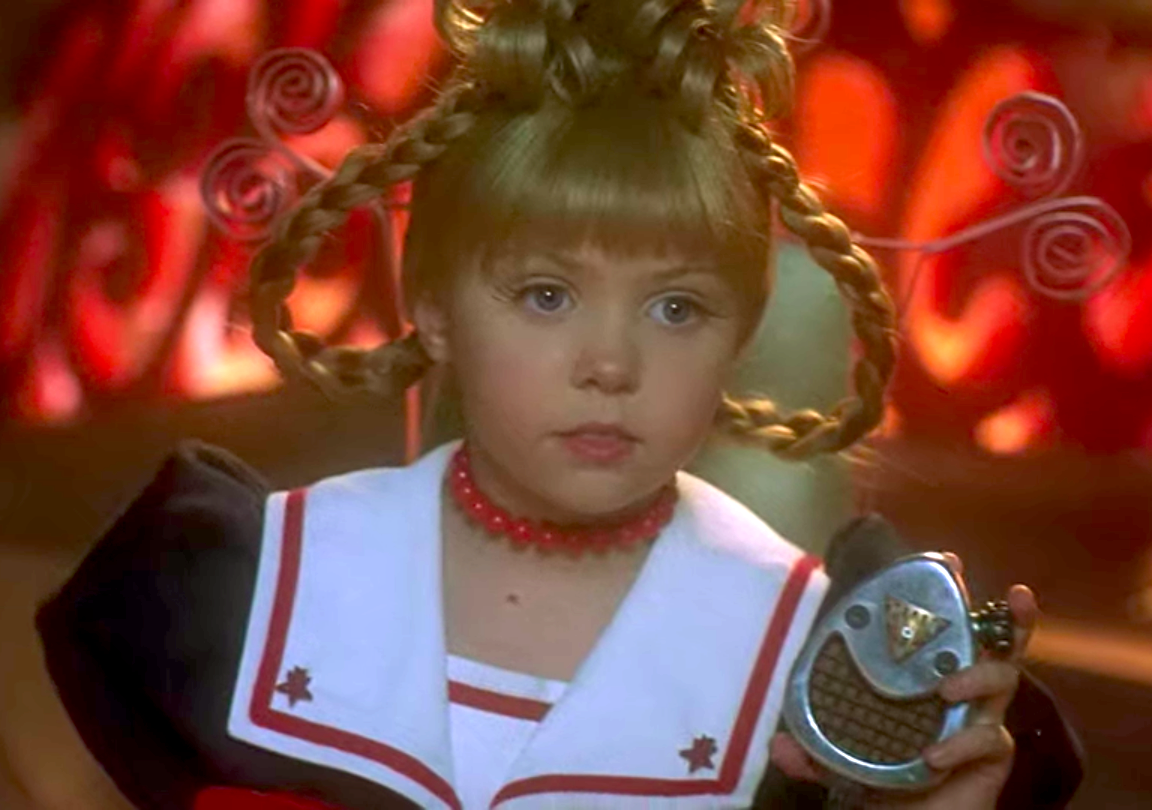 Taylor Momsen now: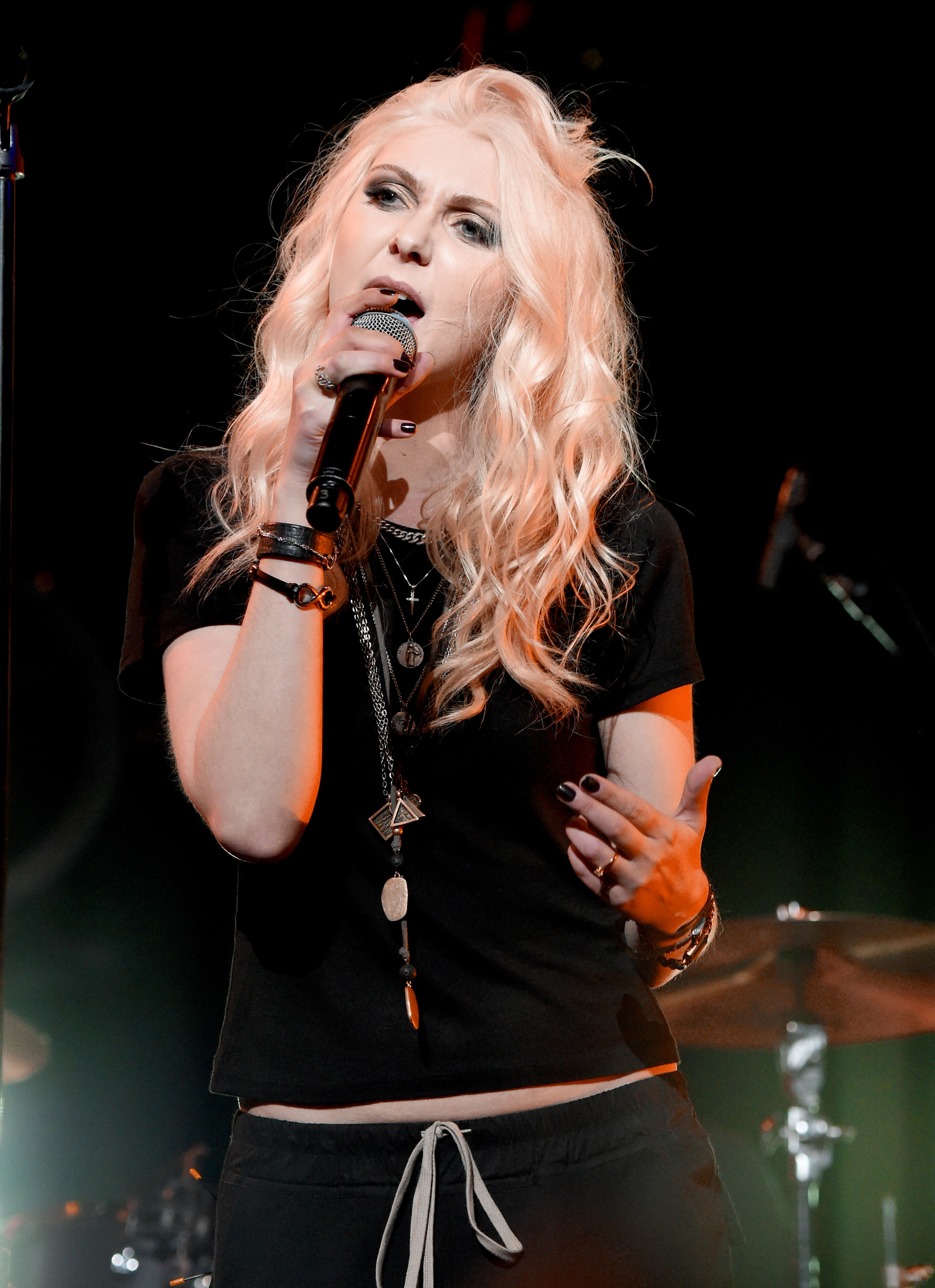 Christine Baranski as Martha May Whovier:
Christine Baranski now: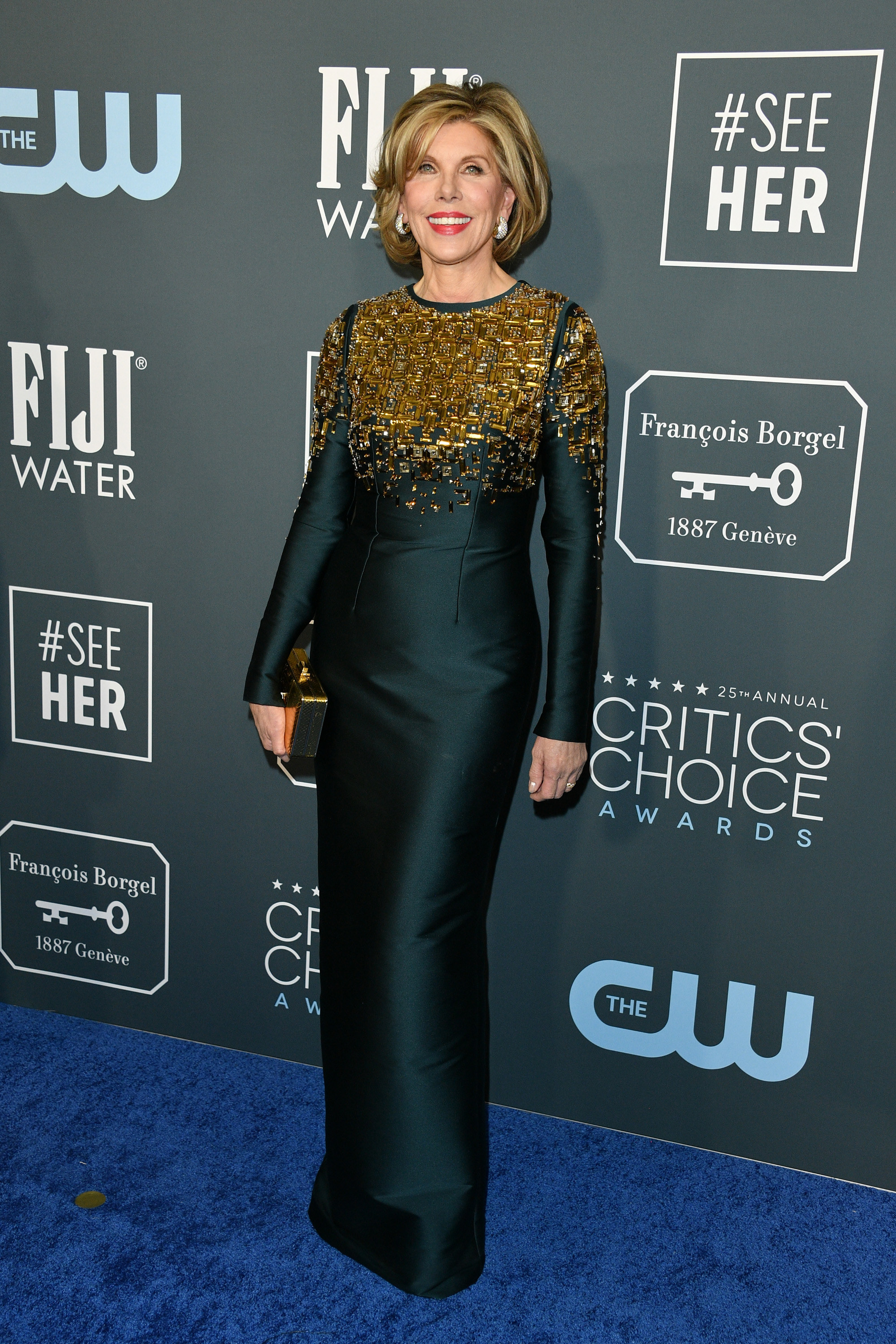 Bill Irwin as Lou Lou Who: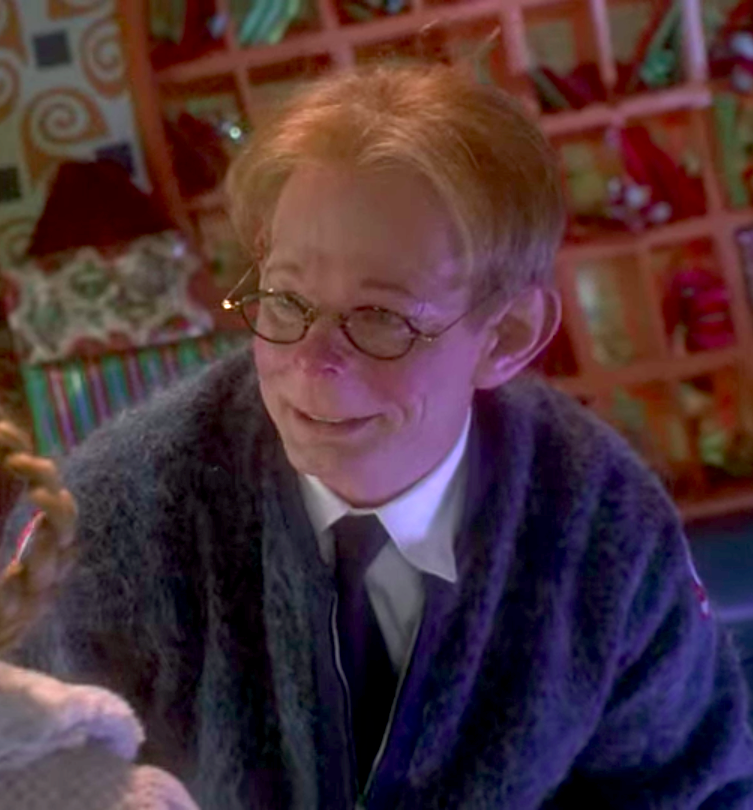 Bill Irwin now: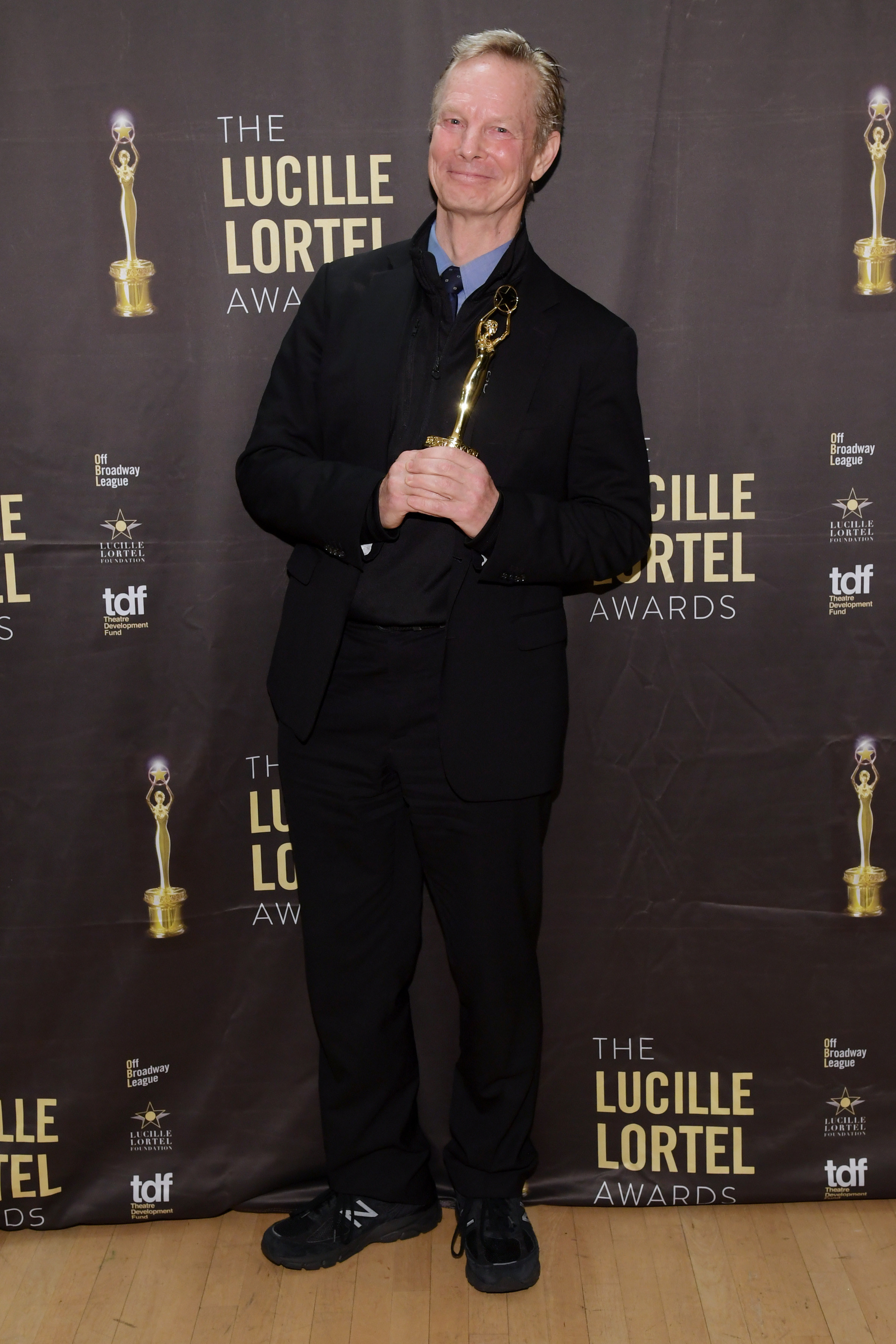 Molly Shannon as Betty Lou Who: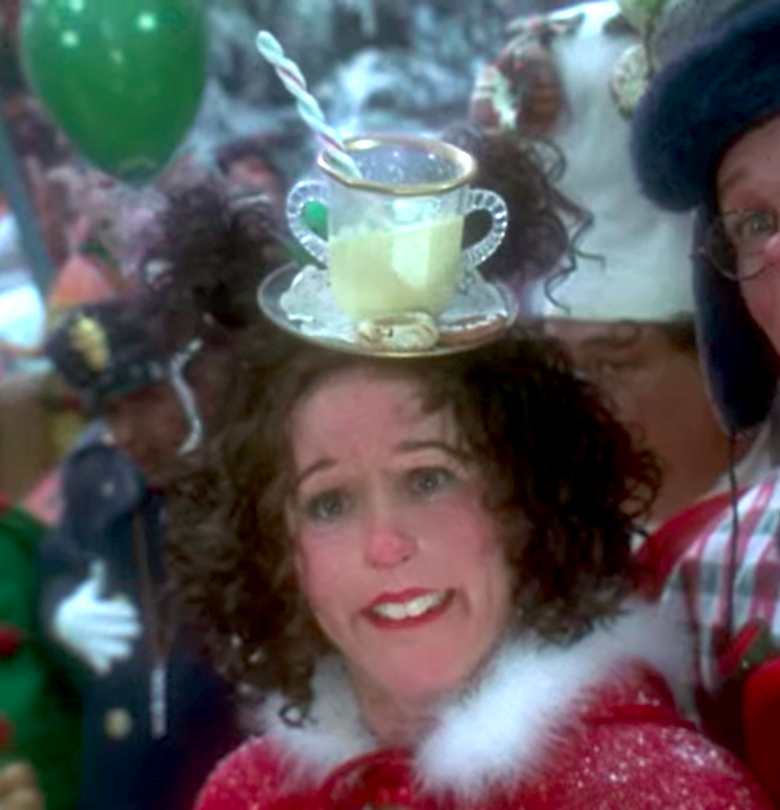 Molly Shannon now: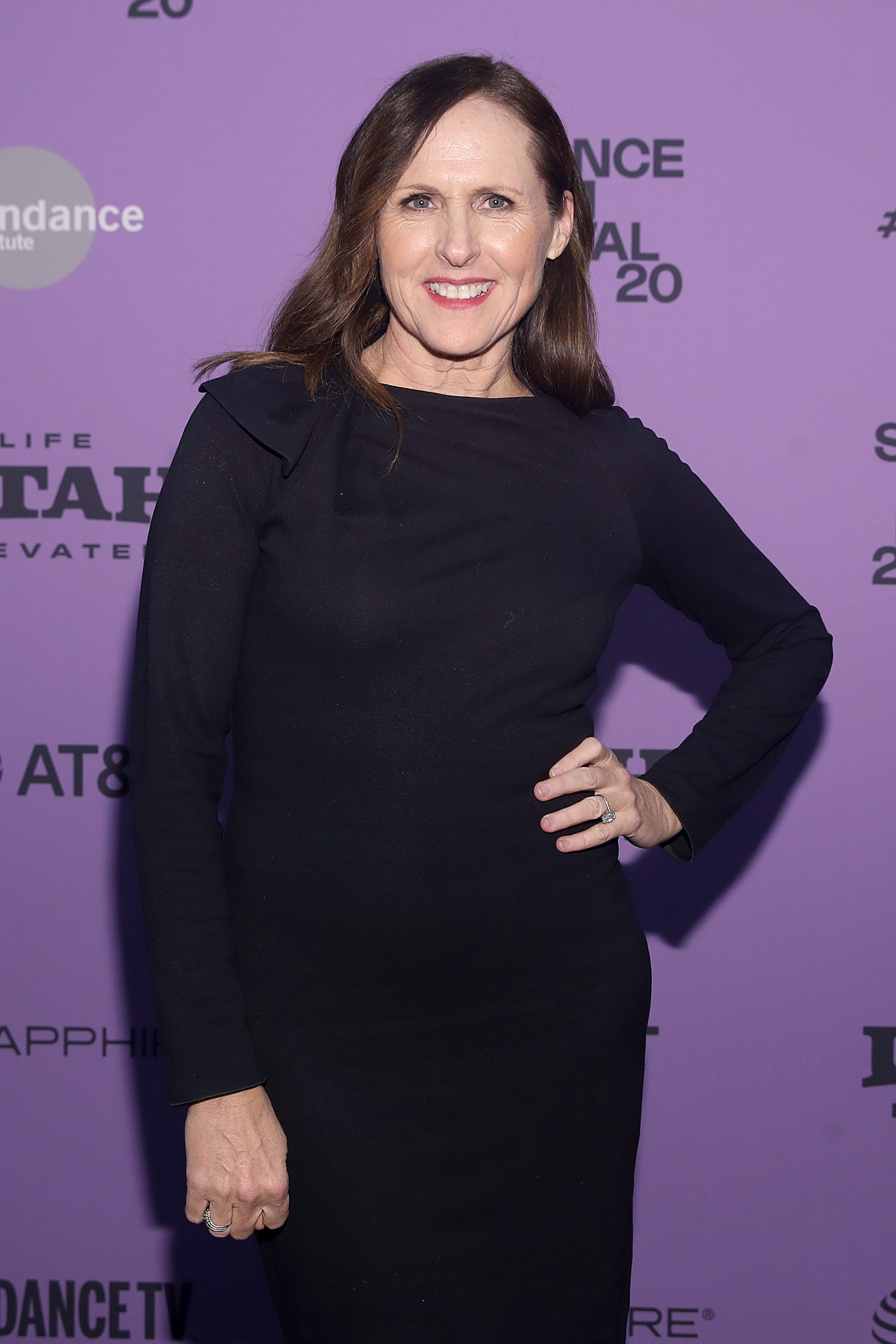 Clint Howard as Whobris: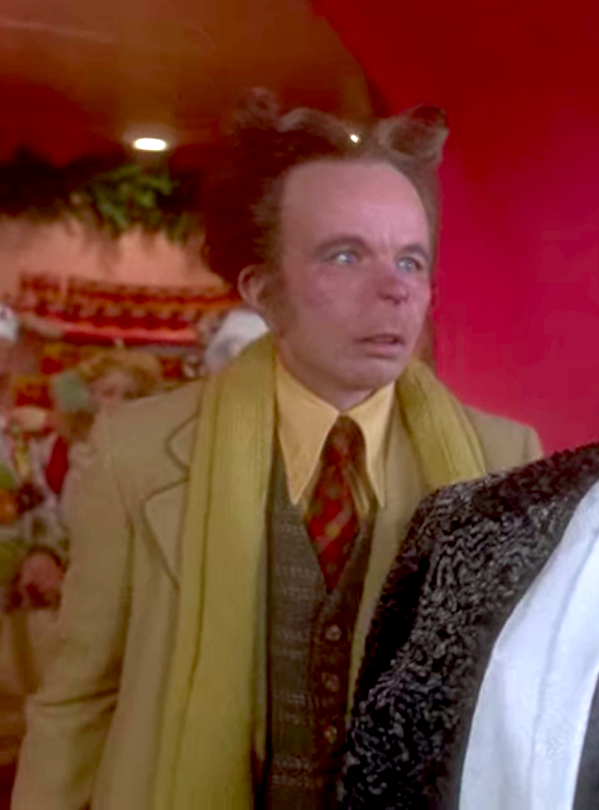 Clint Howard now: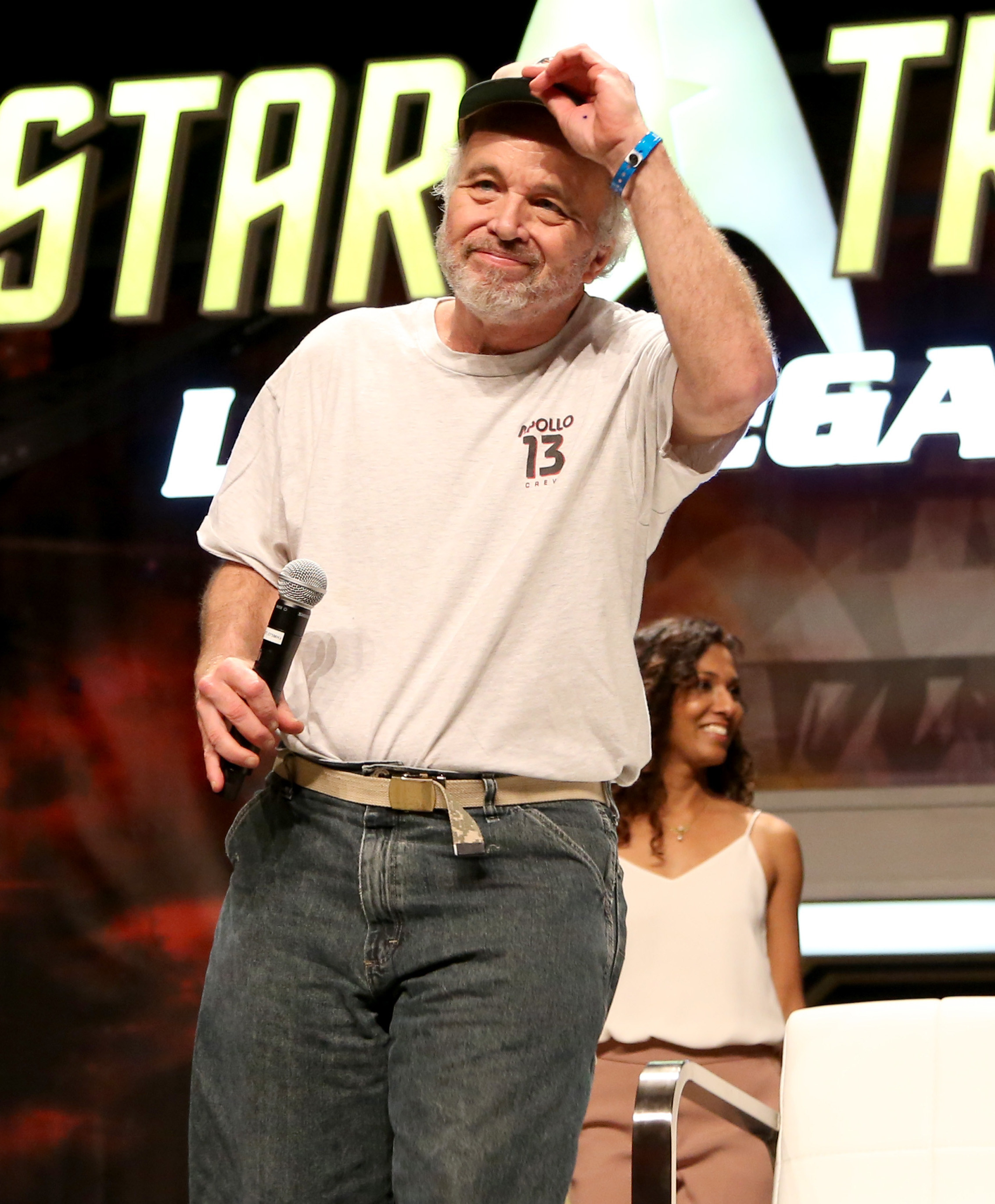 Mindy Sterling as Clarnella Who: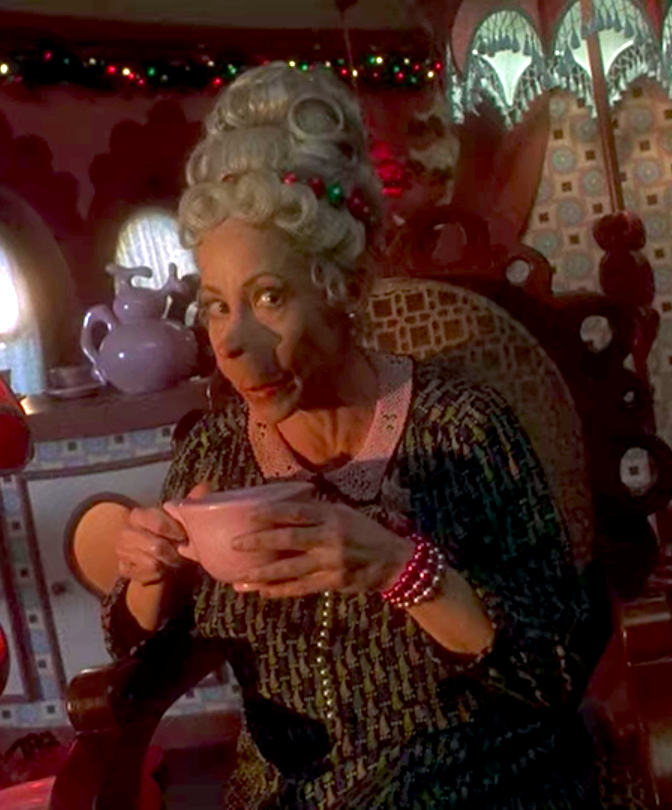 Mindy Sterling now: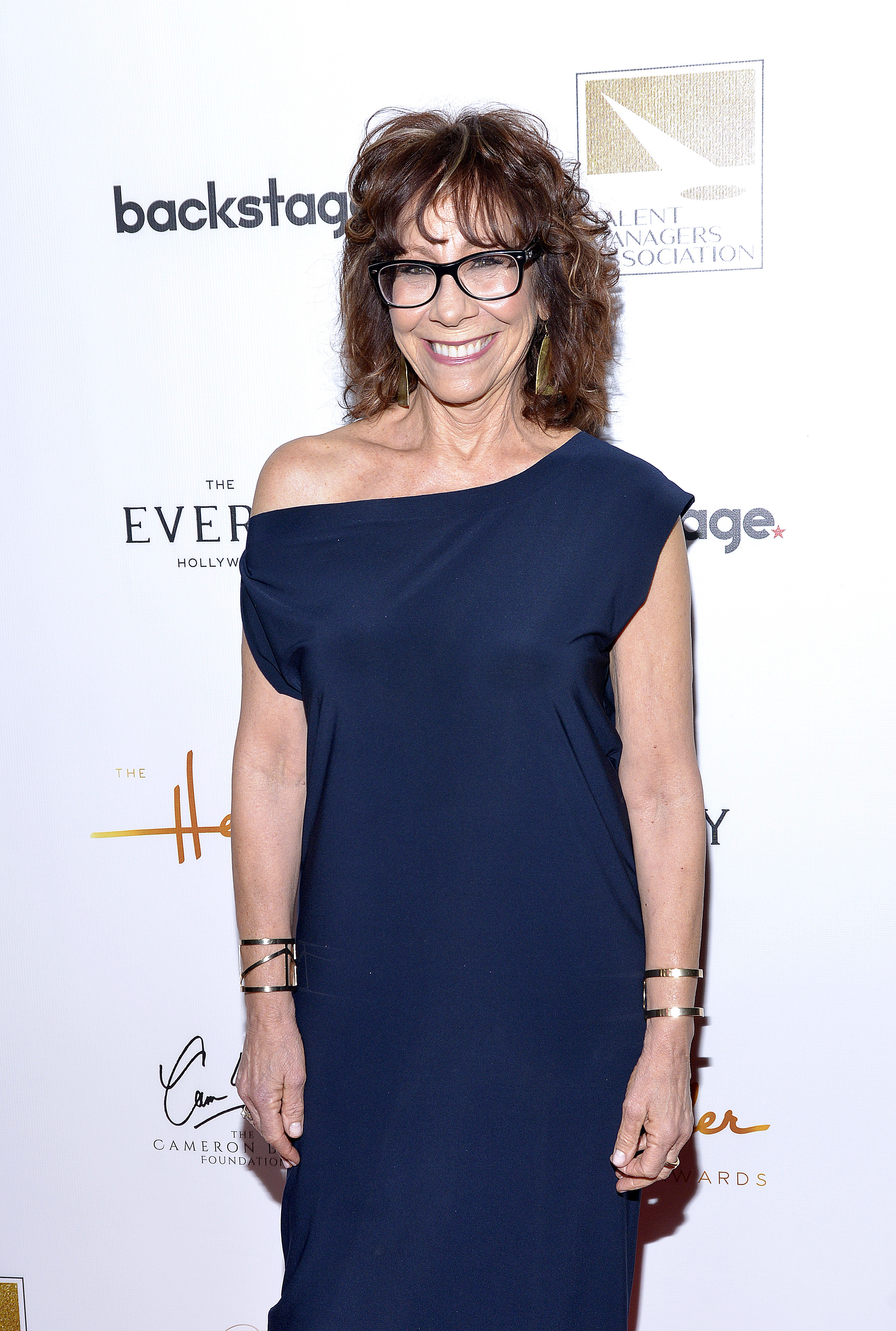 Rachel Winfree as Rose Who: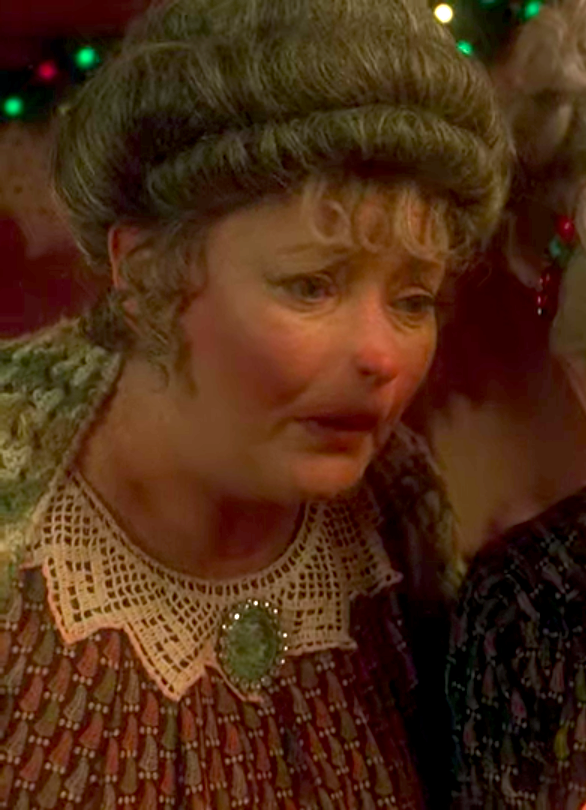 Rachel Winfree now:
Jeremy Howard as Drew Lou Who: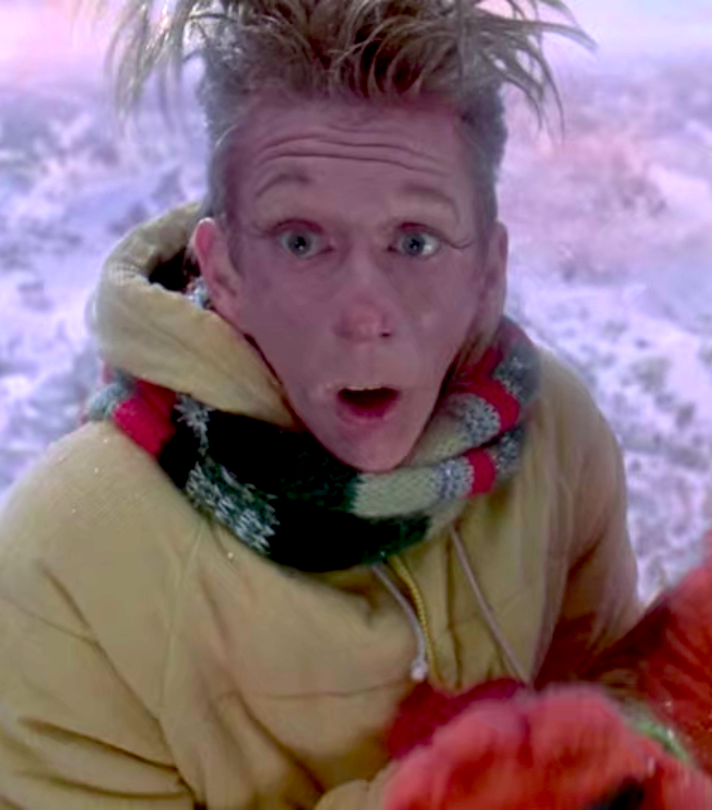 Jeremy Howard now:
T.J. Thyne as Stu Lou Who: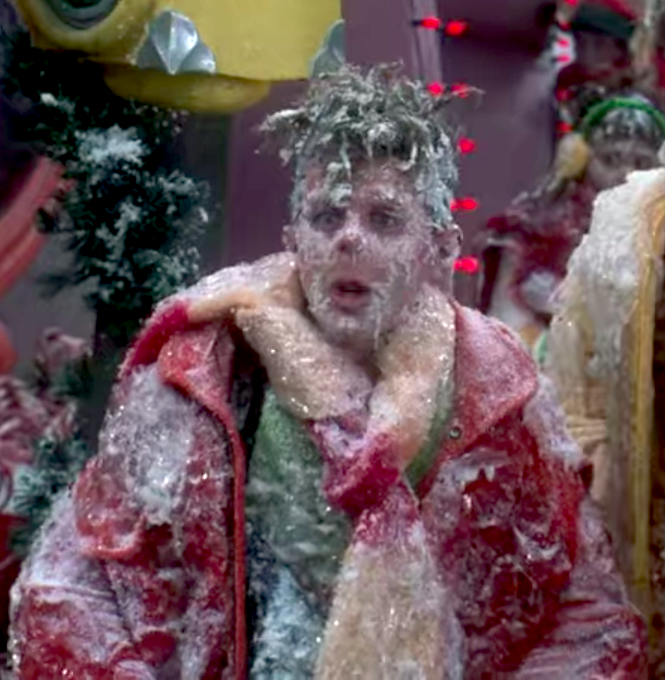 T.J. Thyne now:
Nadja Pionilla as Junie: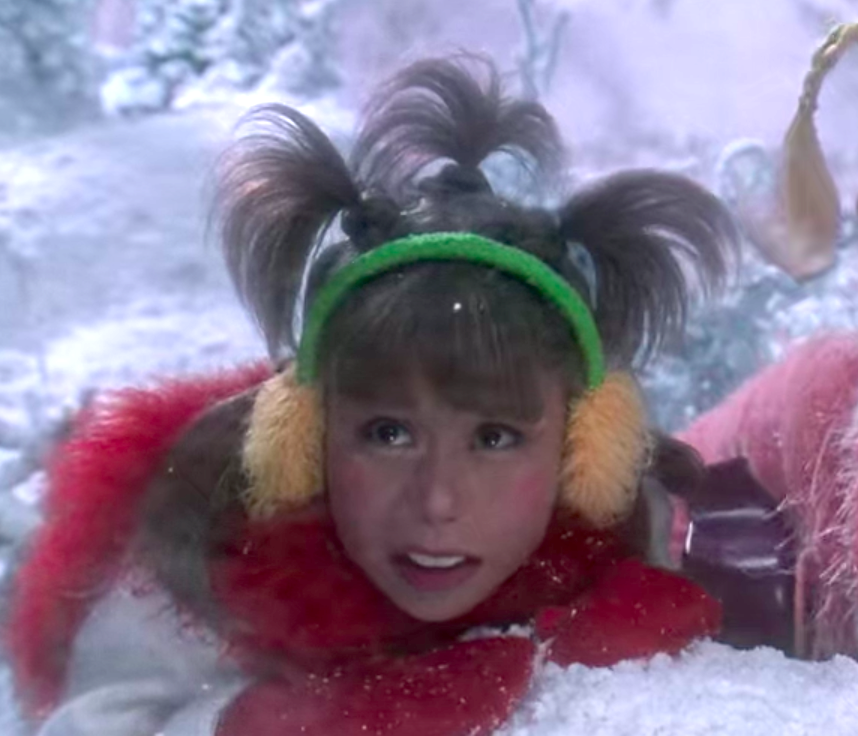 The following two tabs change content below.
THERE IS A TIDE IN THE AFFAIRS OF MEN..