Read Time:
3 Minute, 15 Second
[ad_1]

Phoebe Dynevor is opening up about how it felt to shoot intimate scenes through the "female gaze" in Bridgerton, admitting that it would've been "awkward" to be directed by a man.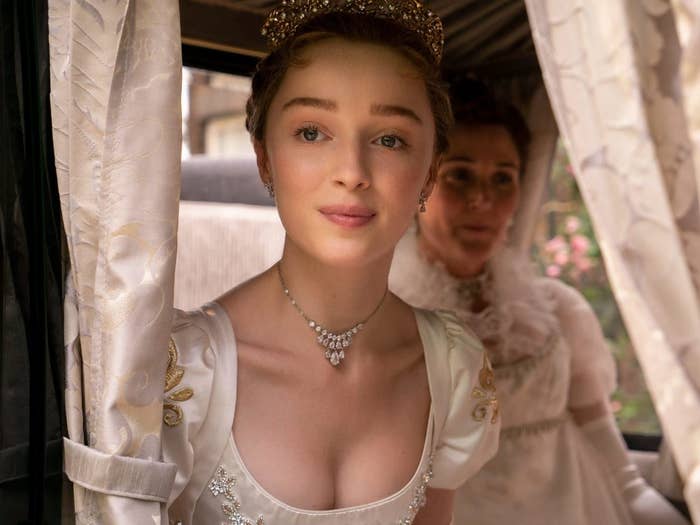 In a recent profile for Glamour, Phoebe spoke about how the "modern approach" to filming the show meant that she was able to portray certain aspects of womanhood that often aren't included in period dramas, including sexual desire.
"In a lot of the Regency stuff we've seen in the past, we see a very composed woman," the 25-year-old explained. "There's not much sexuality there. It's very much the male gaze. I wanted to make [Daphne] feel modern and have sexual desires, as women do, and have a lot going on that isn't surface level."
Going on to discuss the sex scenes that were filmed for the Netflix show — Shonda Rhimes' first production since leaving ABC — Phoebe explained that the masturbation scene was the hardest to shoot because others were choreographed.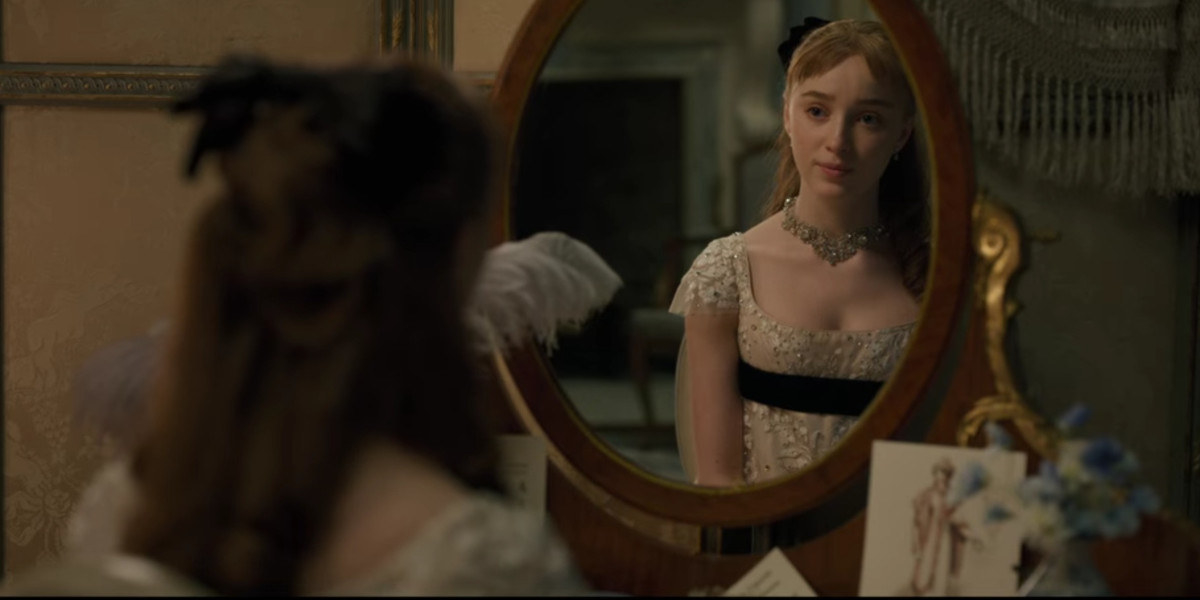 "But on my own, it's a different thing," Phoebe said. "The stage directions are very specific: You have to have an orgasm. It's a difficult thing to rehearse, which means you don't. You just do it."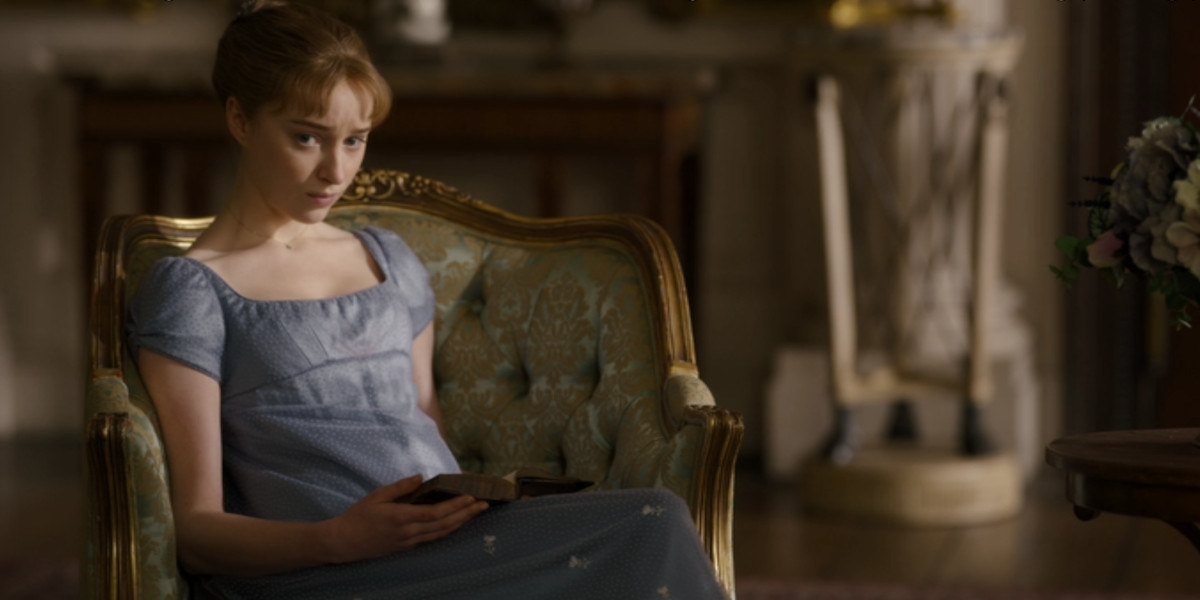 However, although admitting it was a difficult scene to film, Phoebe revealed that having intimacy coordinator Lizzy Talbot on set helped, particularly as it meant she was taking direction from another woman instead of a male director.
"If we didn't have an intimacy coordinator, it would be our director, who was a male, coming up to me and telling me what to do," she said. "That would have been awkward. I felt so safe in the knowledge that Lizzy was there, so that if something went wrong or the director wanted something different he could speak to her first."
"I think it would have been a very difficult experience if Lizzy hadn't been on set protecting me and looking after me," she added. "No one wants to be told how to orgasm by a man."
Lizzy herself also opened up about shooting Bridgerton in an interview of her own, revealing that it was made "very clear" from the beginning that it would be shot from the female gaze.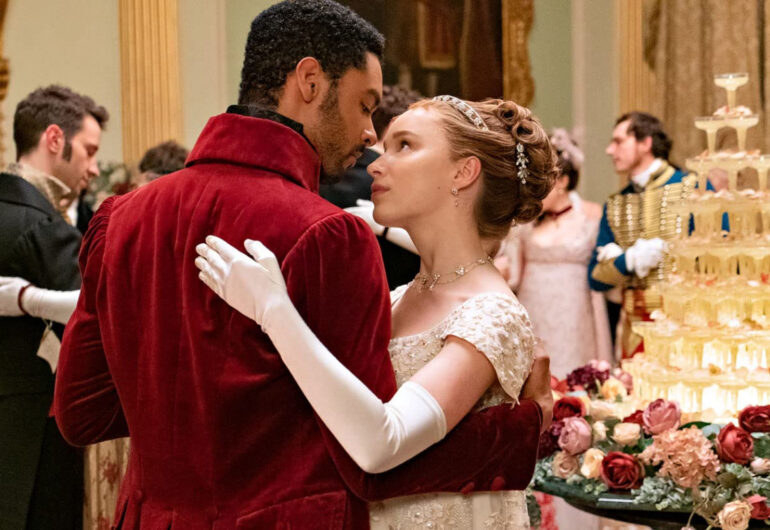 As for watching it all back though, Phoebe had quite the interesting time, not least because she was watching with her parents and therefore had to be on remote control duty to skip past the sex scenes…
"I watched the show with the whole family, even the grandparents managed to watch it," she told the Daily Star. "I had to sit there and fast forward on high alert with the remote control. We managed it just about."
You can read Phoebe's full interview with Glamour here.


[ad_2]

Source link