Read Time:
5 Minute, 50 Second
[ad_1]

Who doesn't love a chocolate chip cookie?? 🍪
I bought five popular, ready-to-bake chocolate chip cookie doughs and decided to do an official taste test to find the best one. Here's how they stacked up!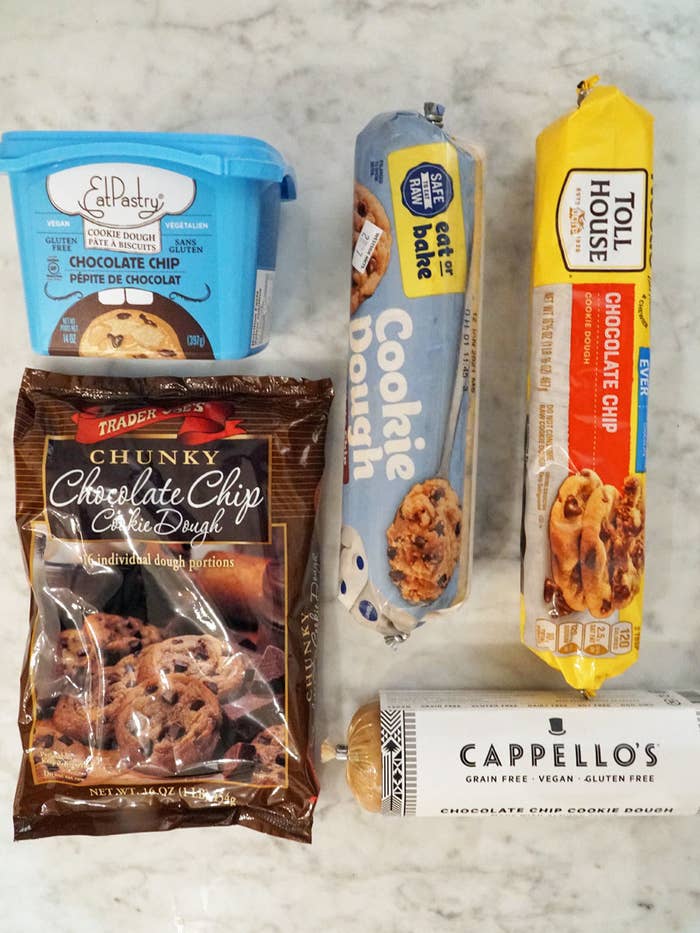 First, meet the five contenders: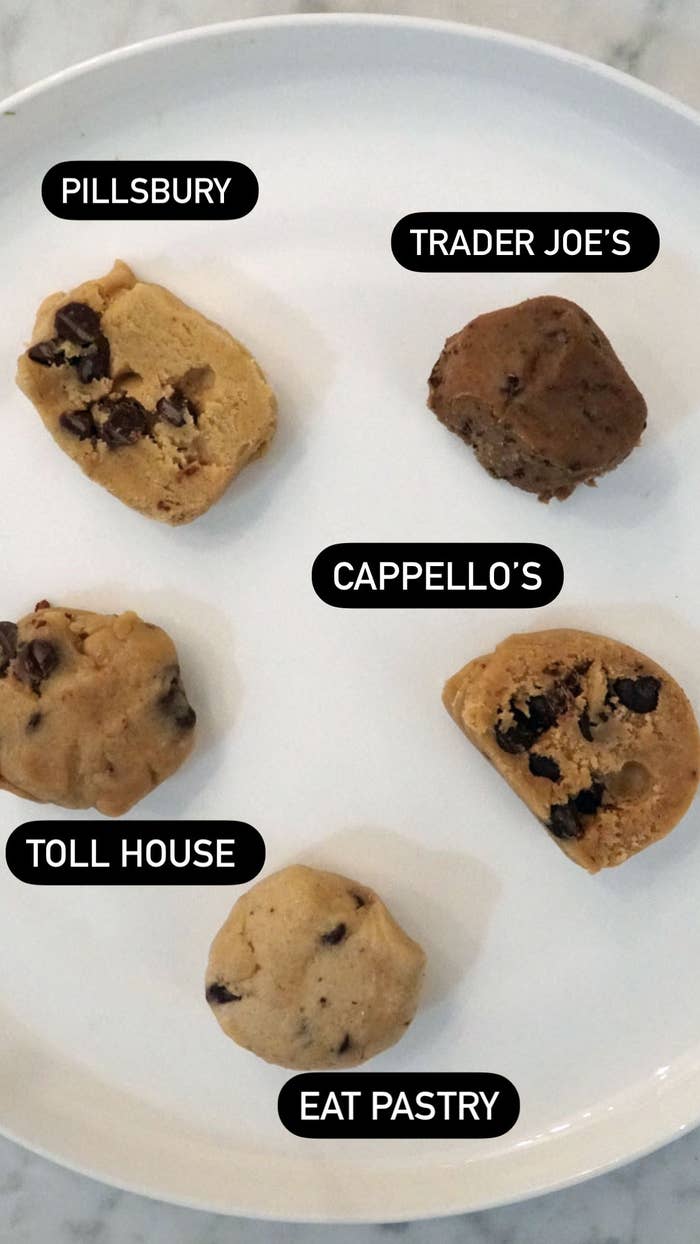 1. Trader Joe's Chunky Chocolate Chip Cookie Dough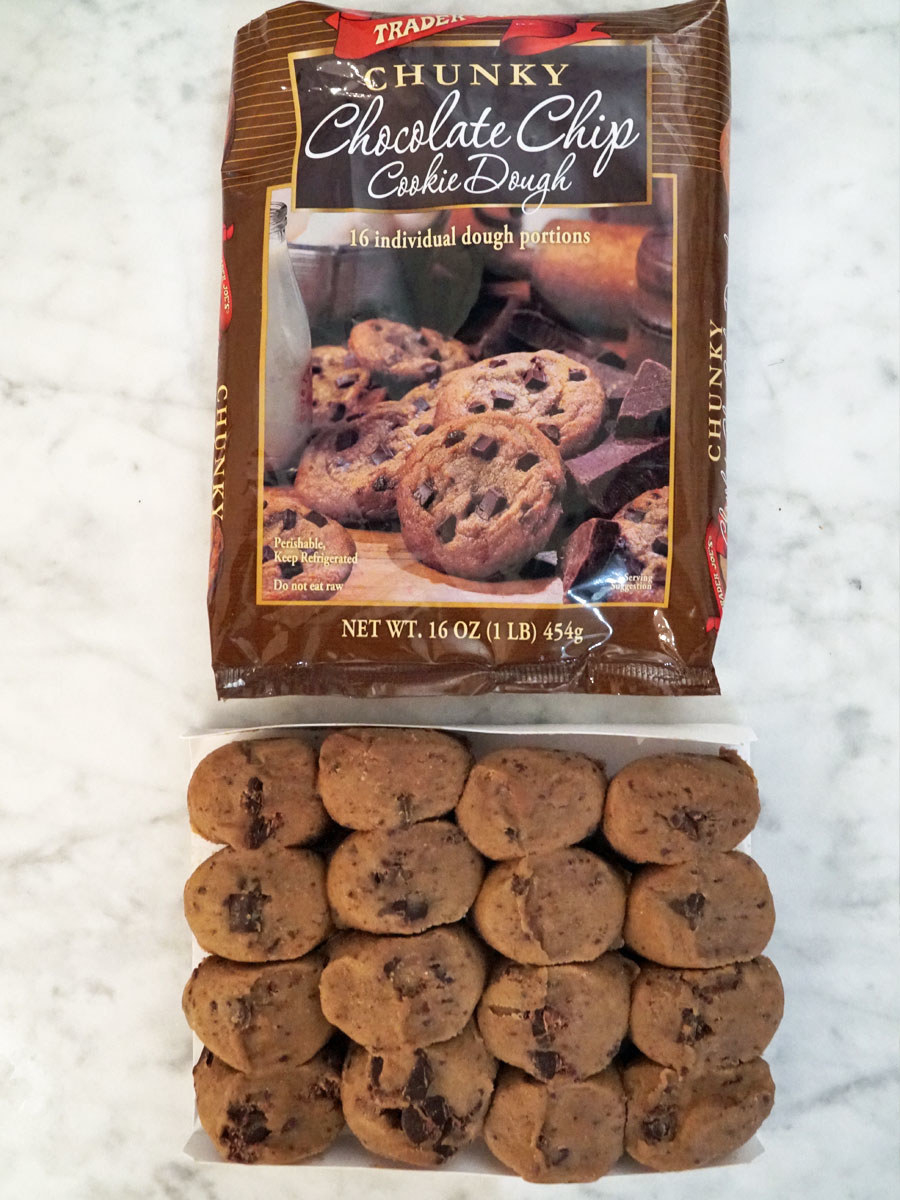 2. Cappello's Chocolate Chip Cookie Dough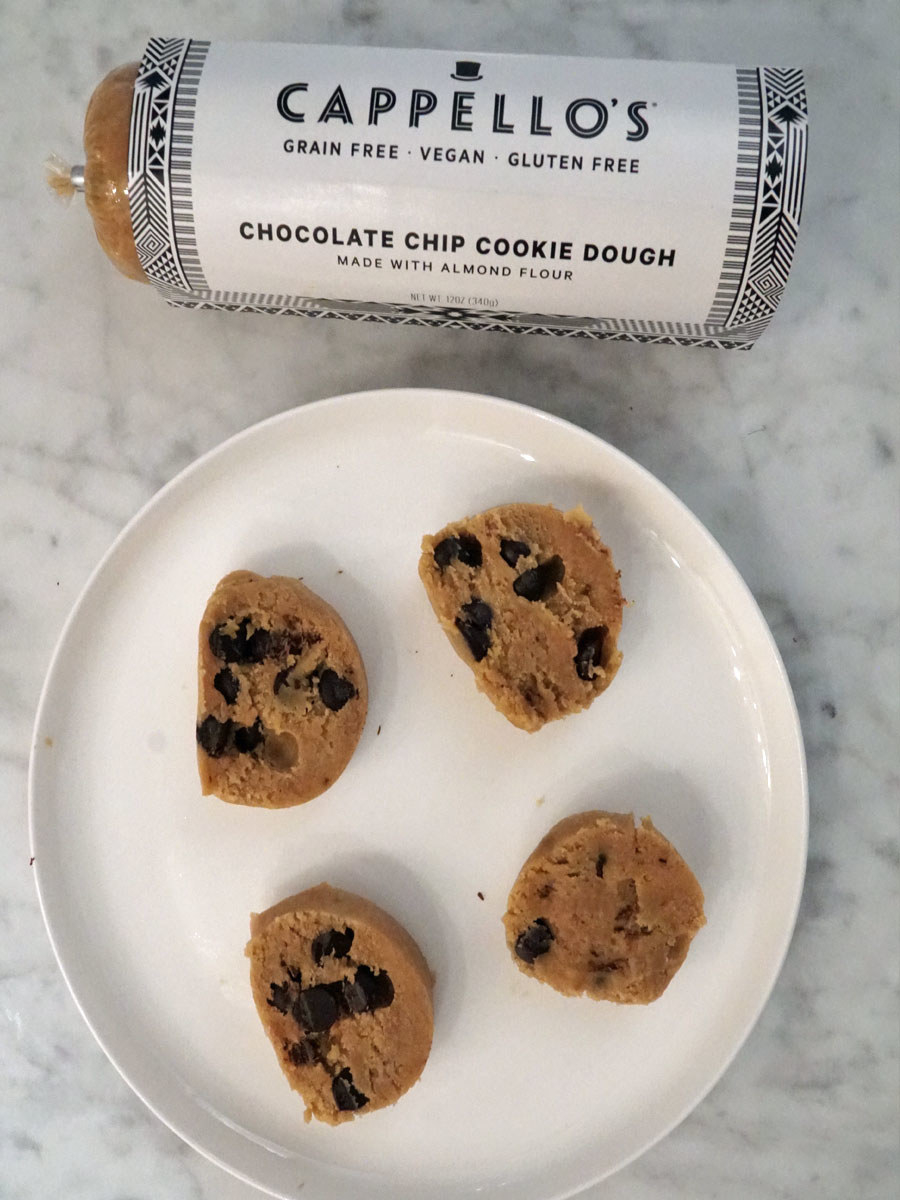 3. Nestle Toll House Chocolate Chip Cookie Dough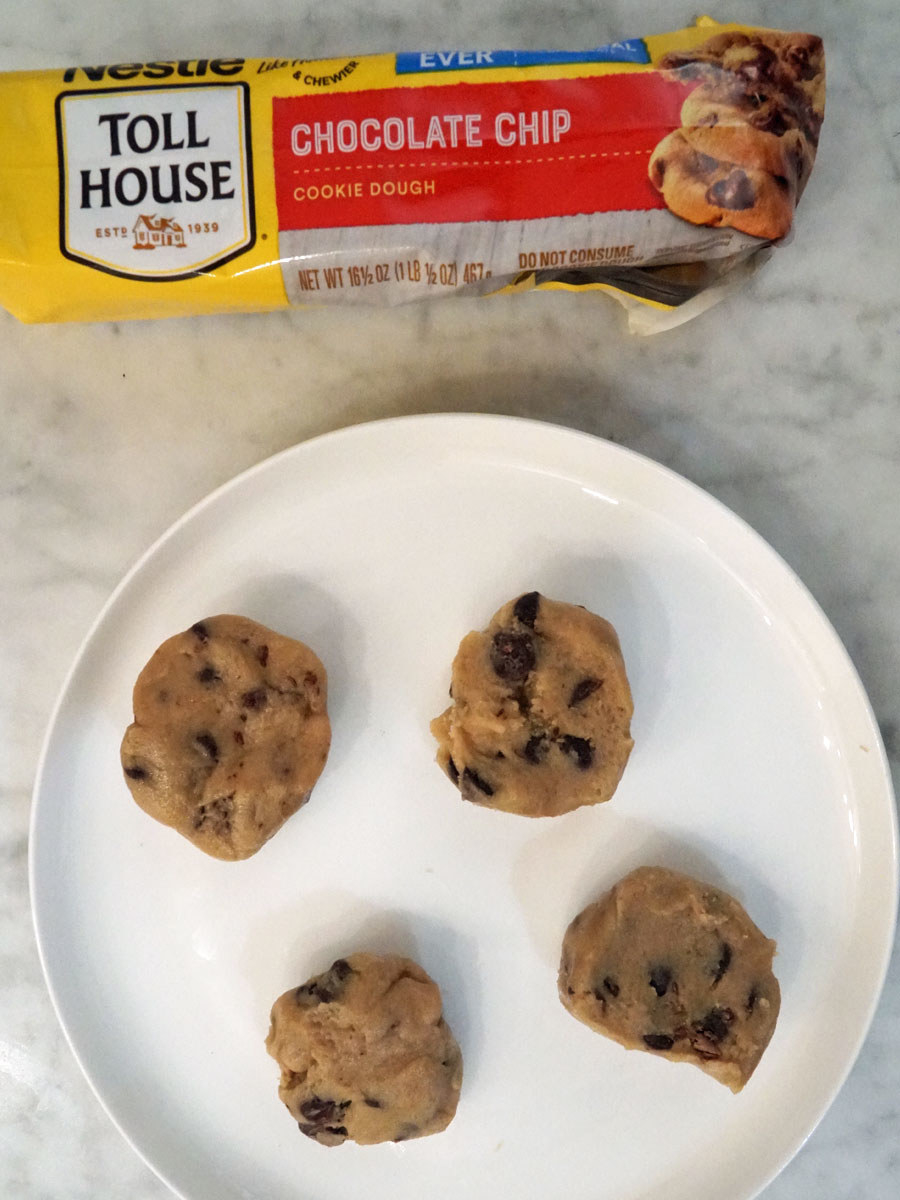 4. Pillsbury Chocolate Chip Cookie Dough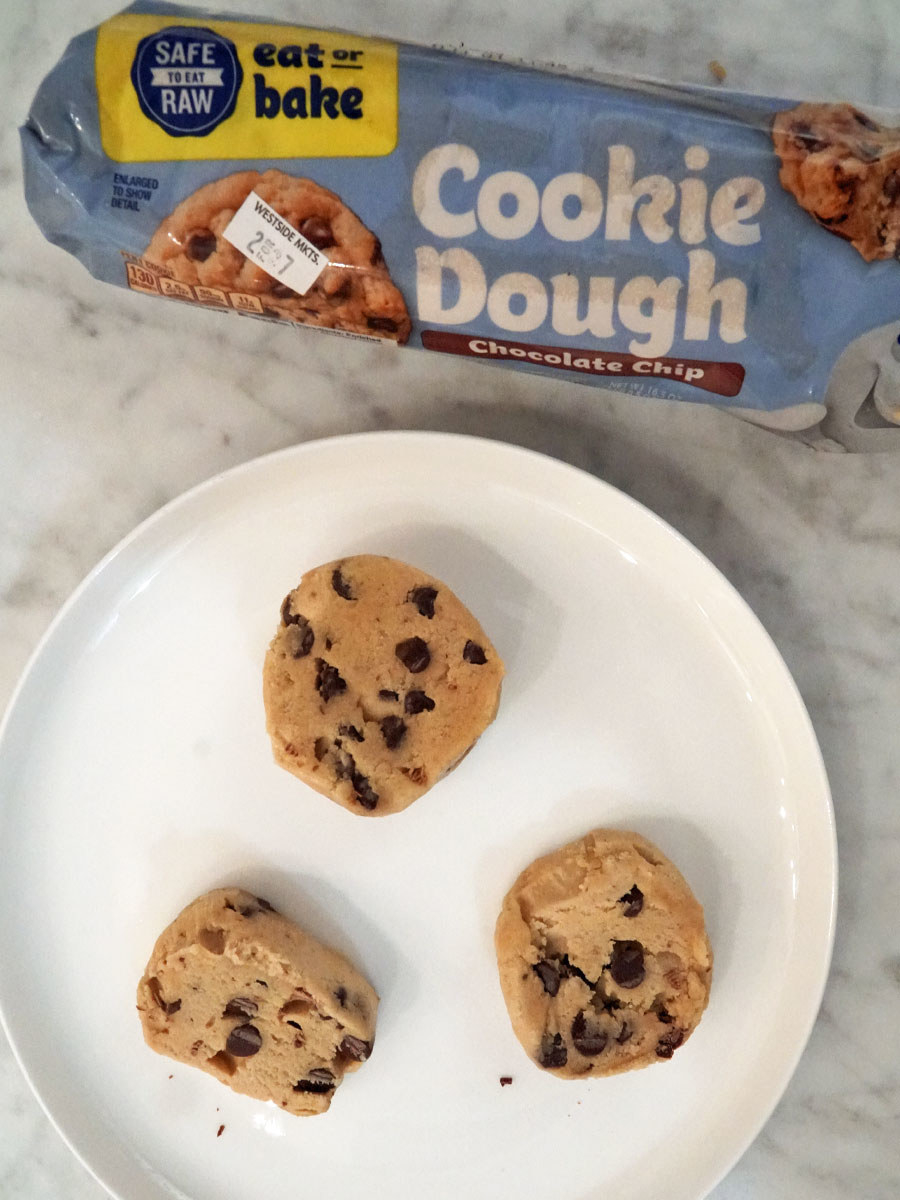 5. EatPastry Chocolate Chip Cookie Dough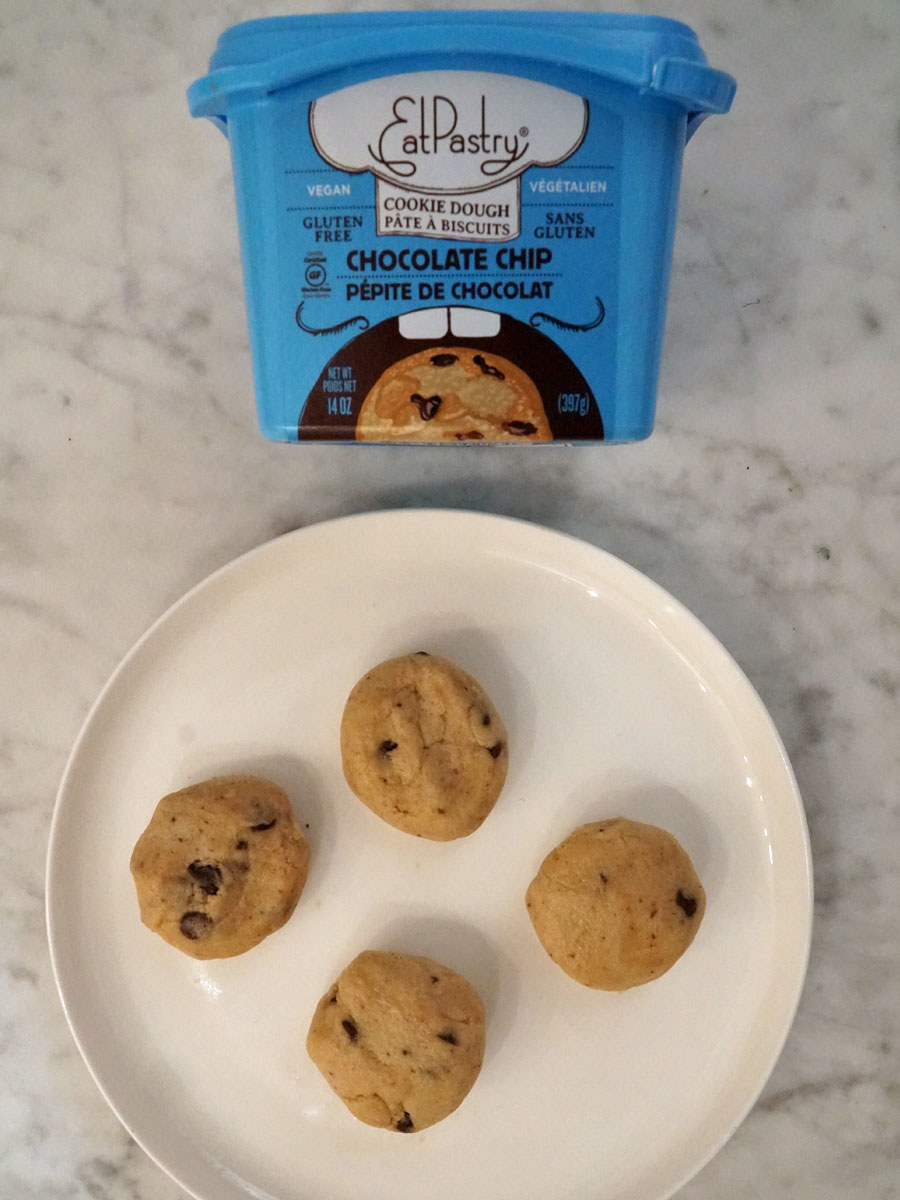 Luckily, all of the store-bought doughs had super-similar baking instructions. They each bake at 350°F for 12–15 minutes. That made my work simple: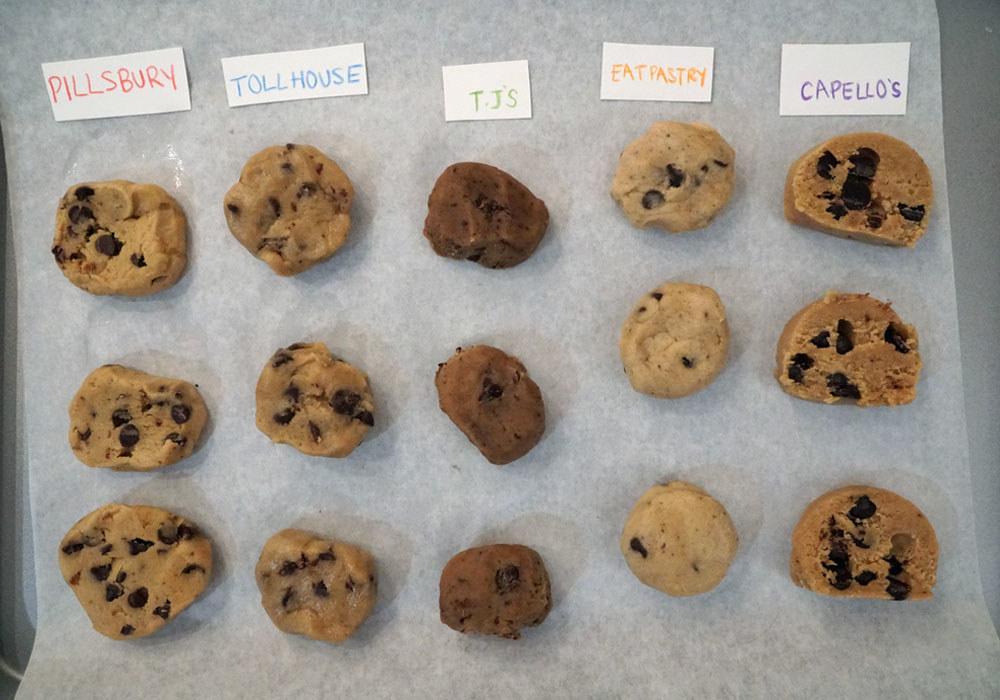 I checked the cookies after 12 minutes, but they all needed a bit more time in the oven. After 14 minutes, they all seemed to be golden brown and ready to eat.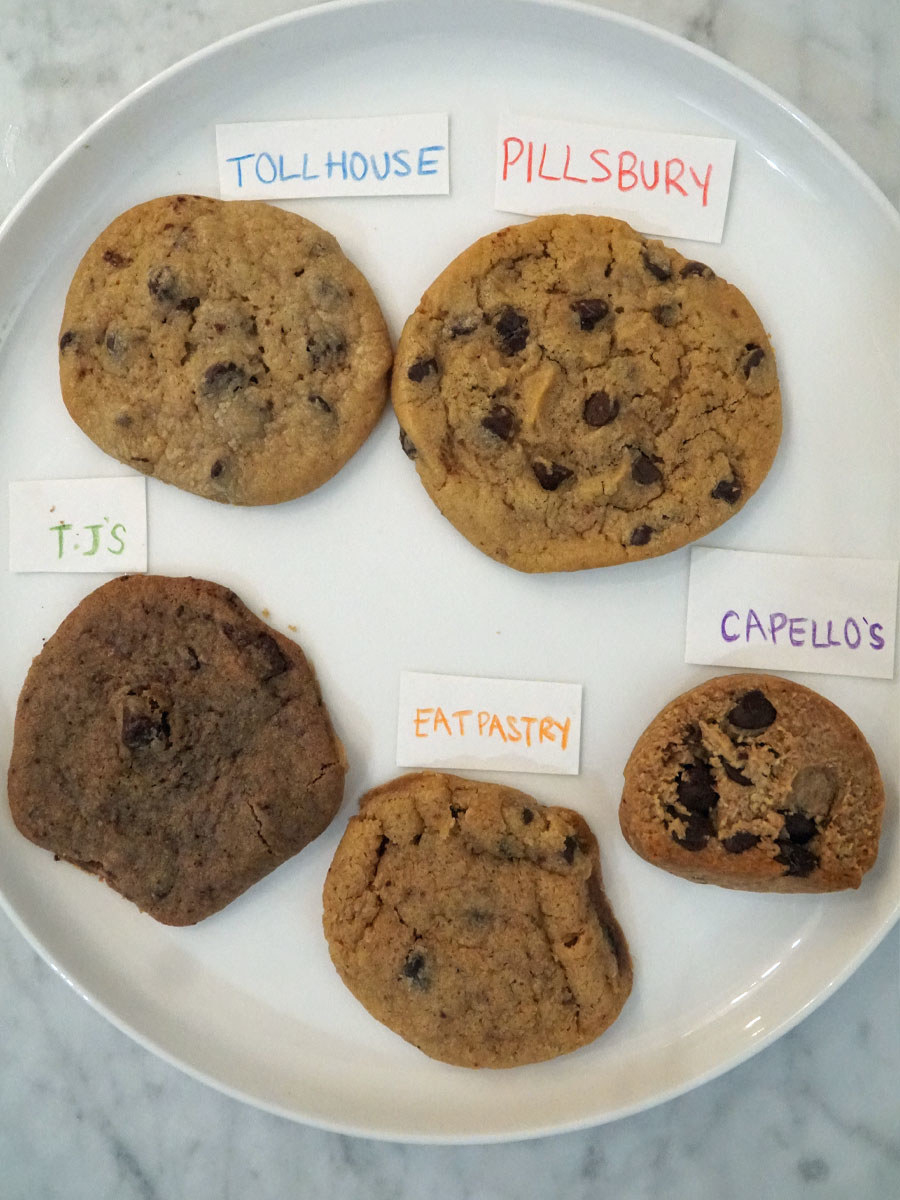 Once warm and fresh from the oven, the cookies were tested by a panel (aka me, my husband, and our dog Hudson).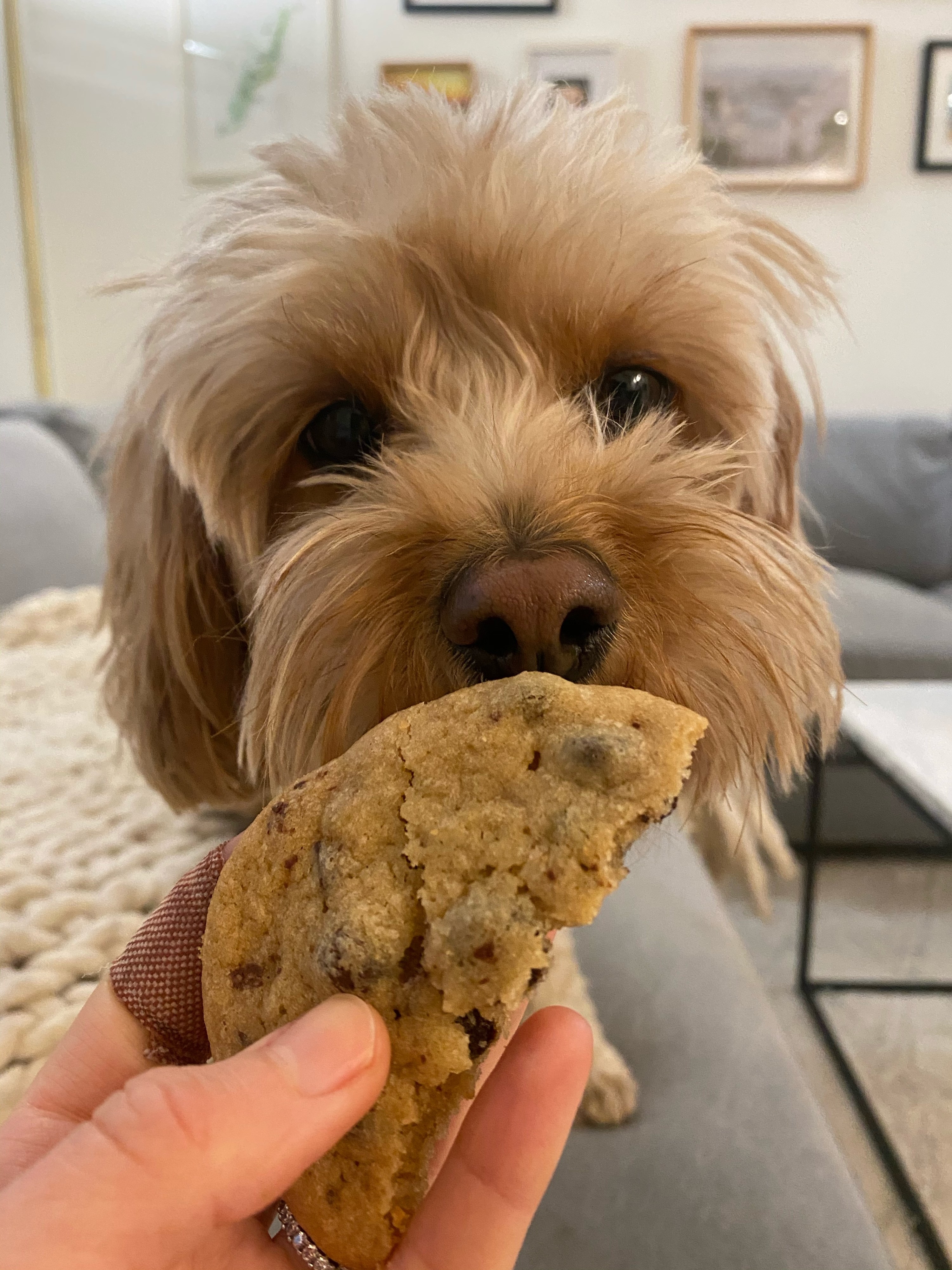 BEST OVERALL COOKIE: Nestle Toll House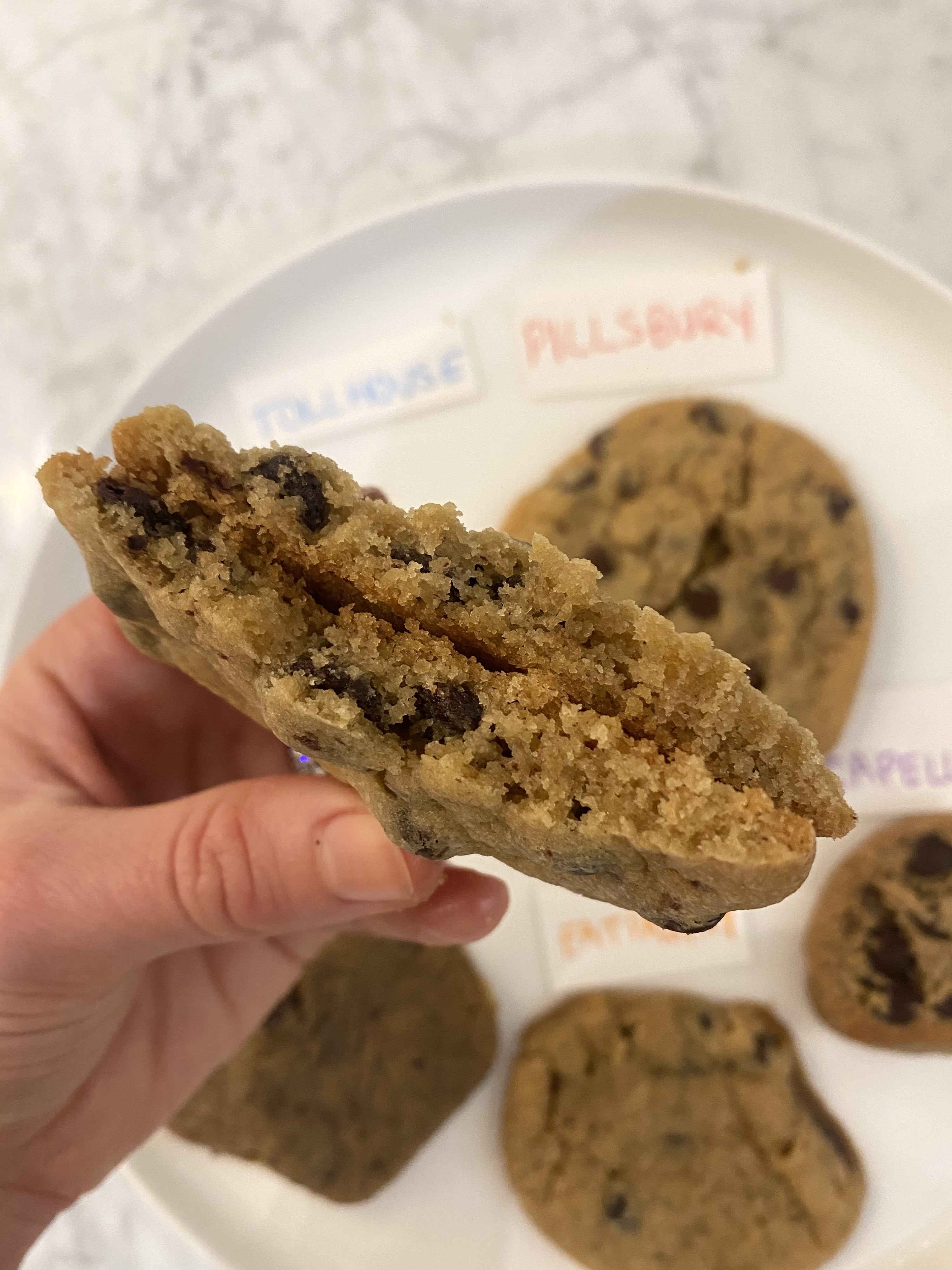 BEST CRISPY COOKIE: Pillsbury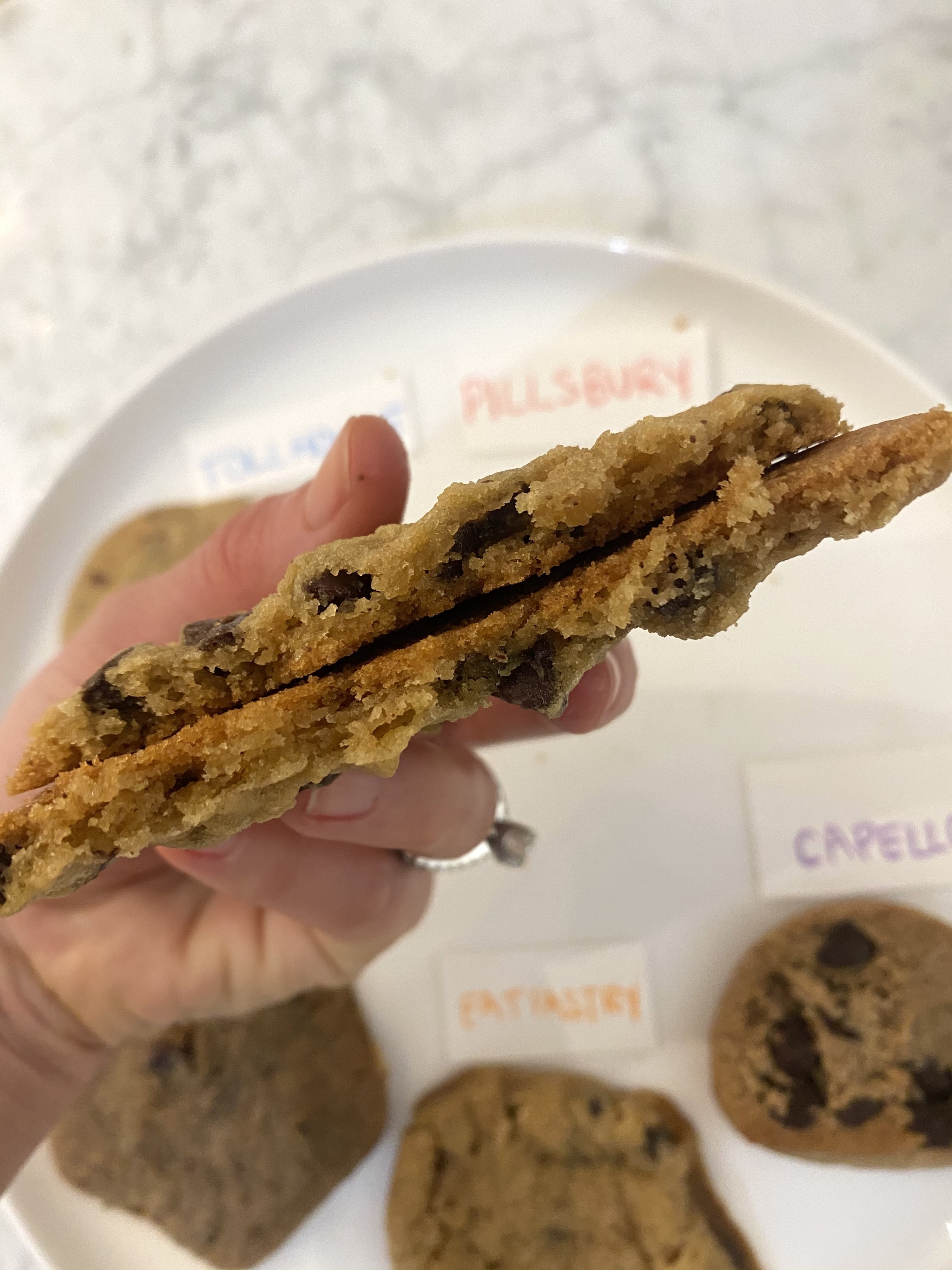 BEST COOKIE FOR CHOCOLATE LOVERS: Trader Joe's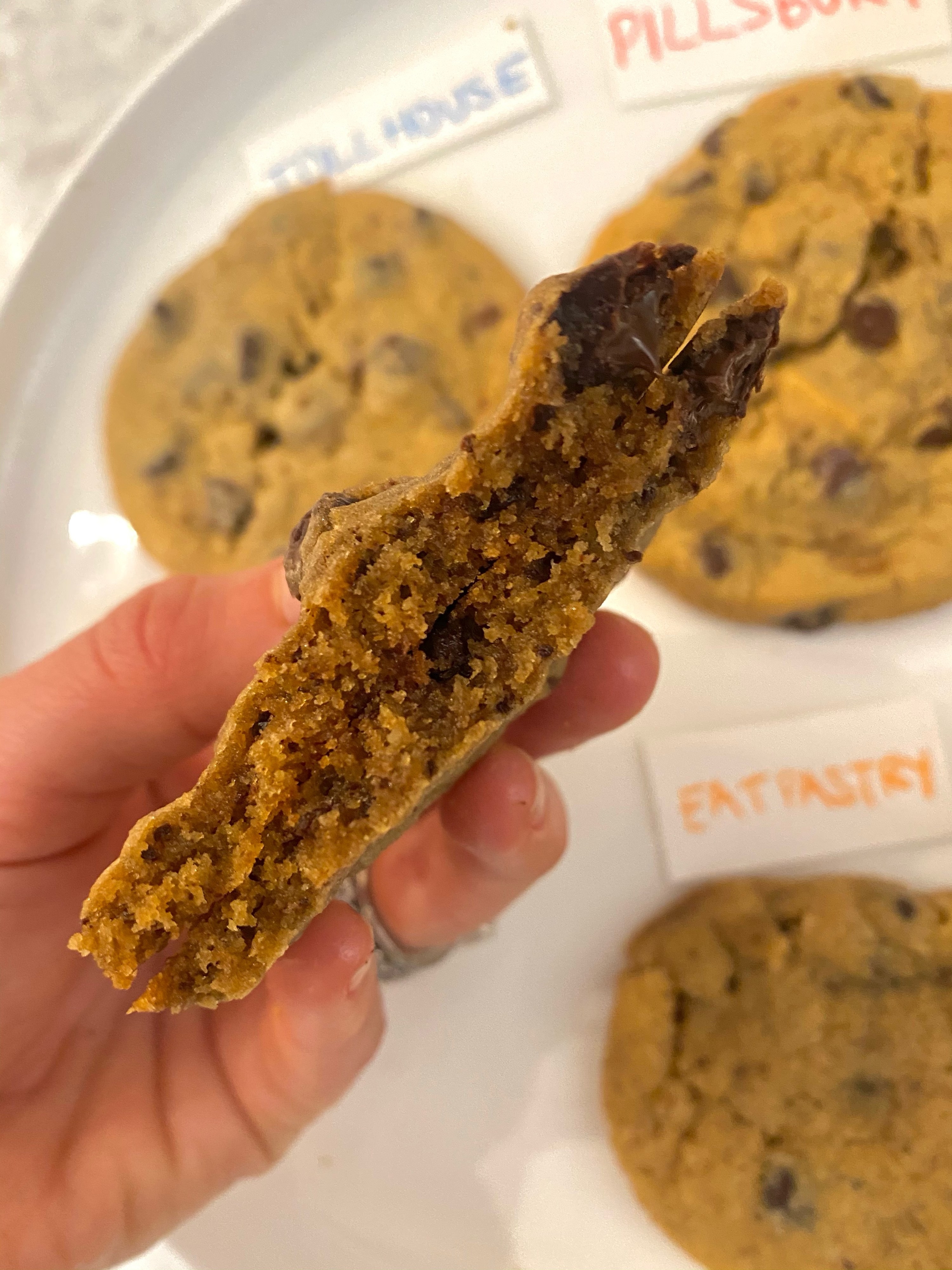 BEST GLUTEN-FREE AND VEGAN COOKIE: Cappello's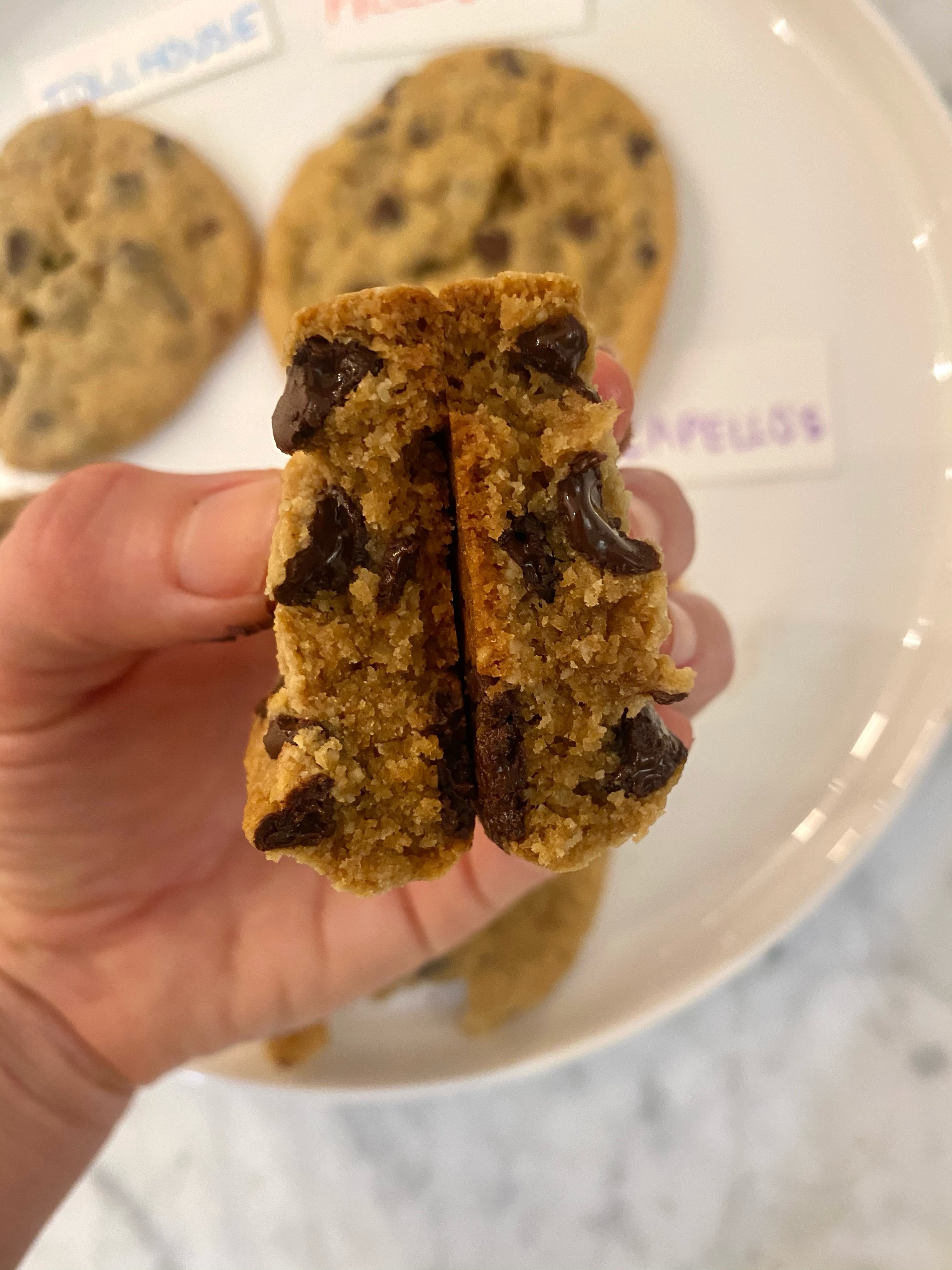 BEST COOKIE IF EVERYTHING ELSE IS SOMEHOW SOLD OUT: EatPastry
Now that that's settled, I'm gonna go pour myself a glass of milk.
What's your favorite (or least favorite) premade chocolate chip cookie dough? Tell me in the comments!
[ad_2]

Source link