Read Time:
4 Minute, 18 Second
[ad_1]

Today is a very important day, y'all. It's the 15th anniversary of the Pride & Prejudice movie! That's right, we've all been simping over that hand flex scene for a decade and a half now. Isn't that wild??
Are you curious what the original cast is doing all these years later? Well, I did some good ol' ~social media stalking~ so you don't have to. Here's what they're up to:
1.
Keira Knightley as Elizabeth Bennet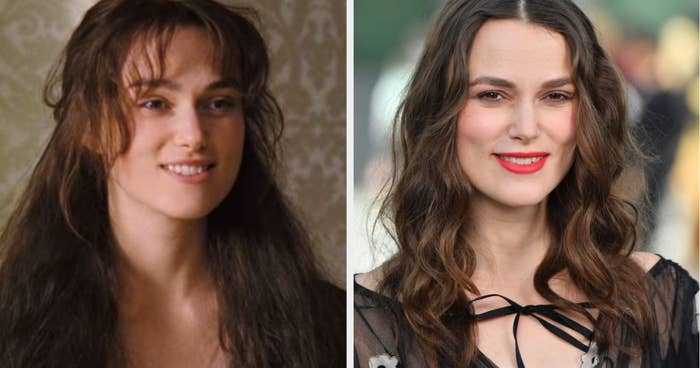 2.
Matthew Macfadyen as Mr. Darcy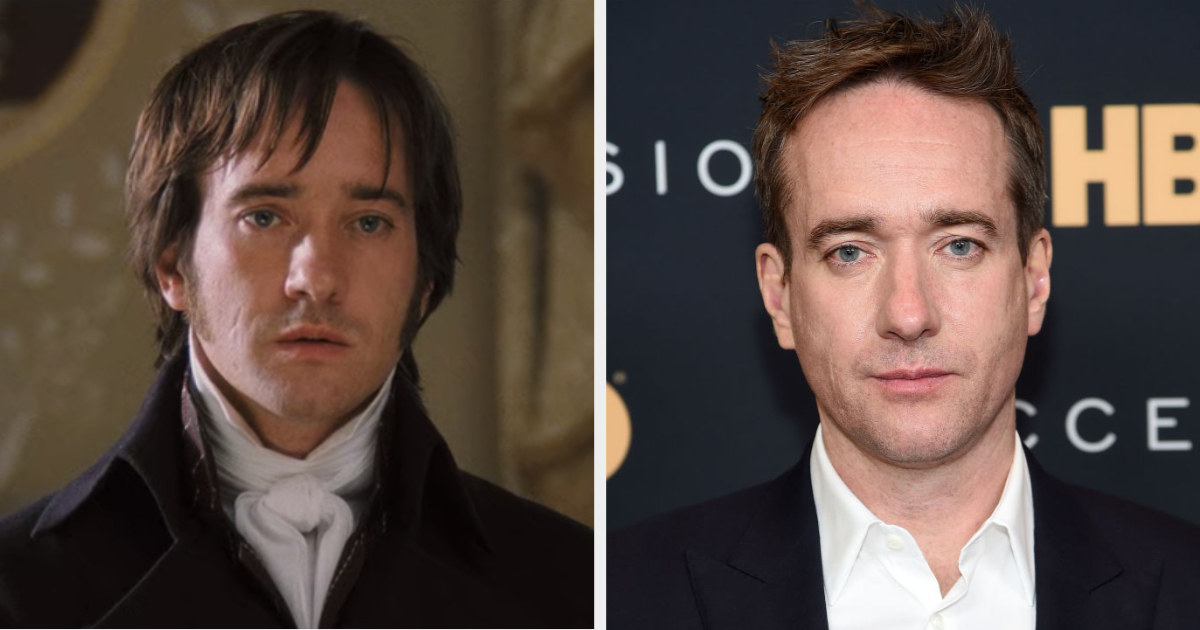 3.
Rosamund Pike as Jane Bennet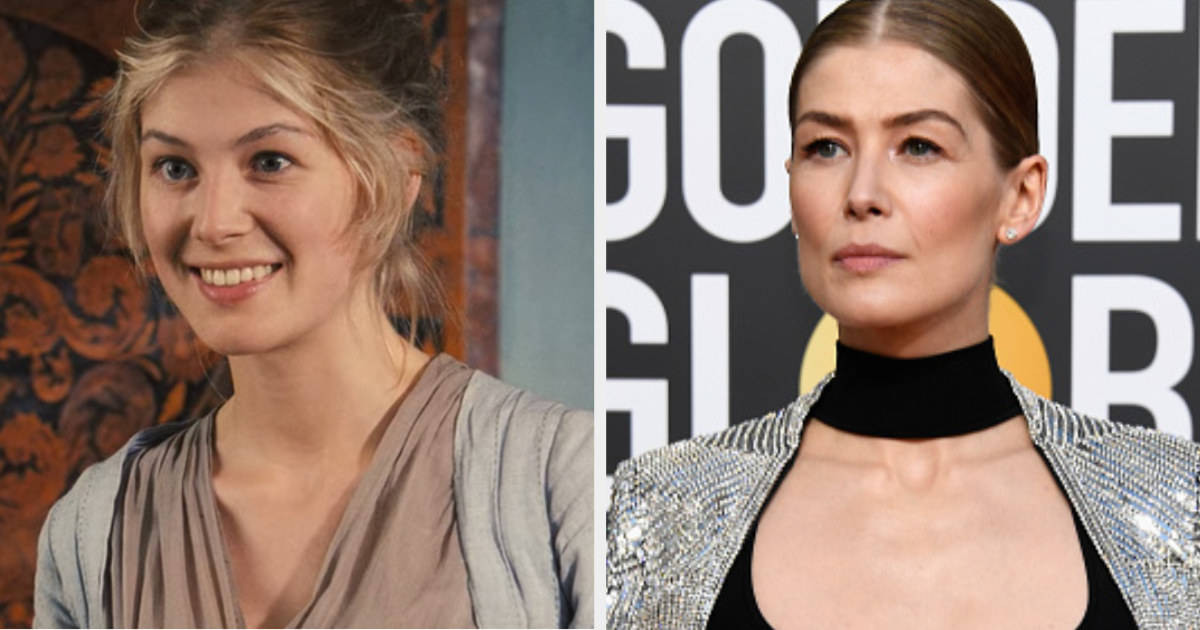 4.
Simon Woods as Mr. Bingley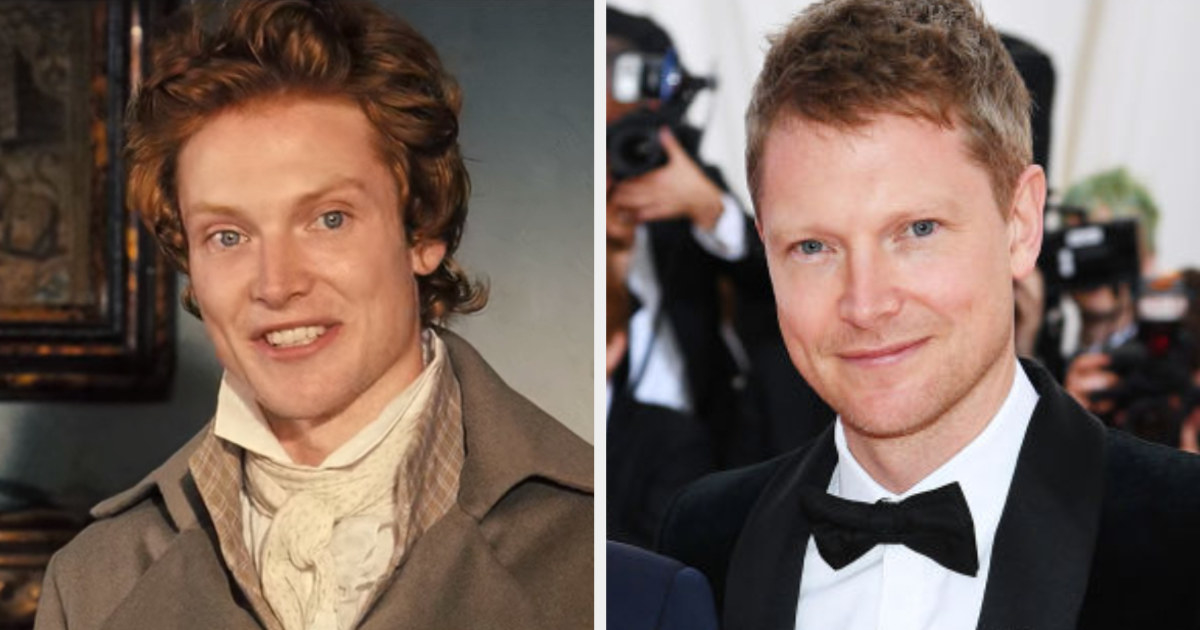 5.
Jena Malone as Lydia Bennet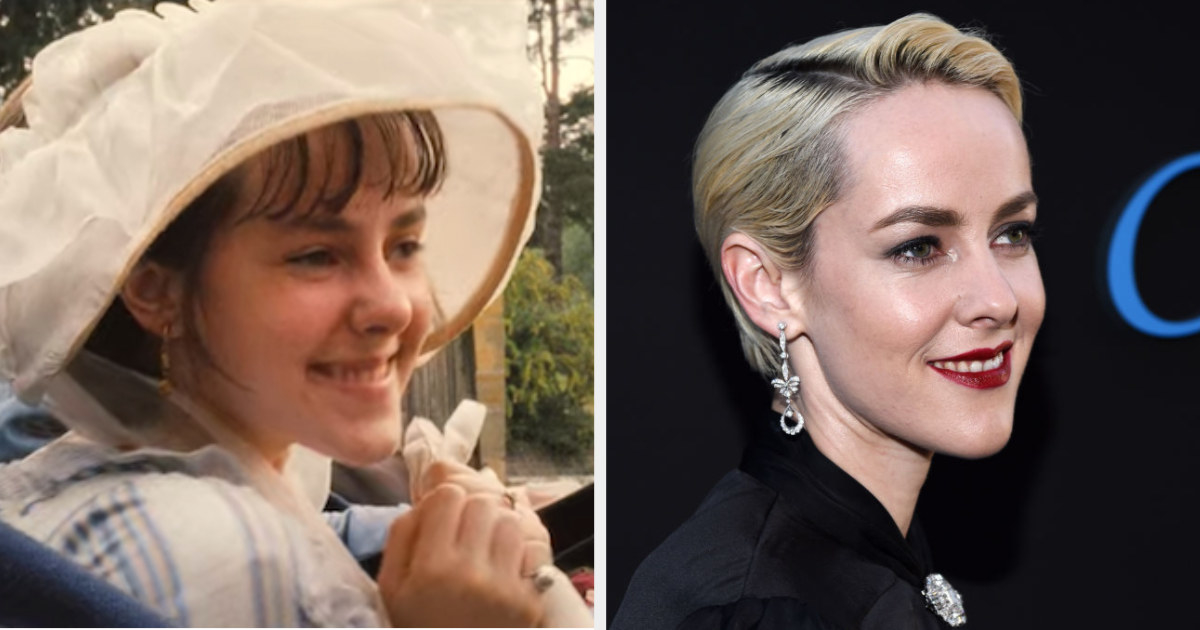 6.
Carey Mulligan as Kitty Bennet
7.
Talulah Riley as Mary Bennet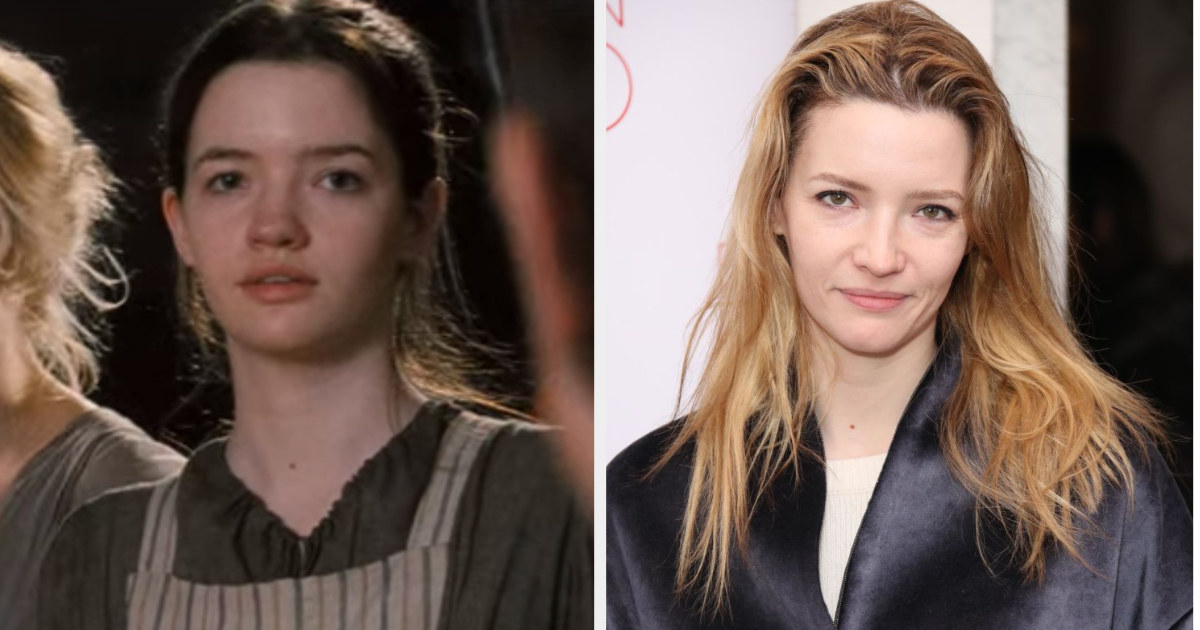 8.
Brenda Blethyn as Mrs. Bennet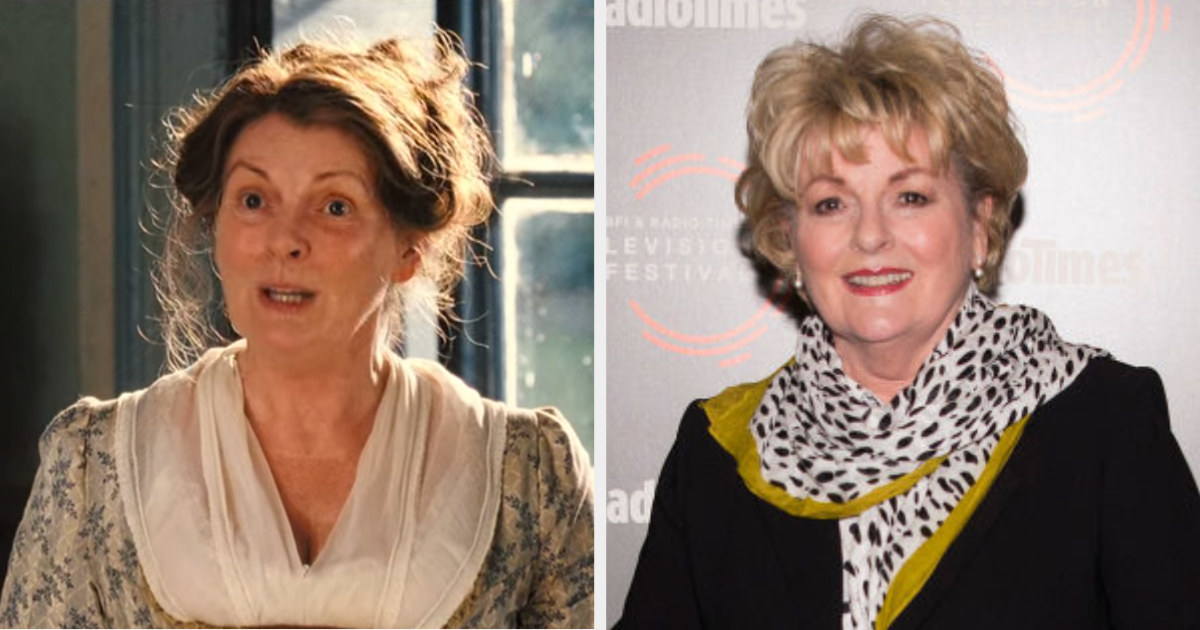 9.
Donald Sutherland as Mr. Bennet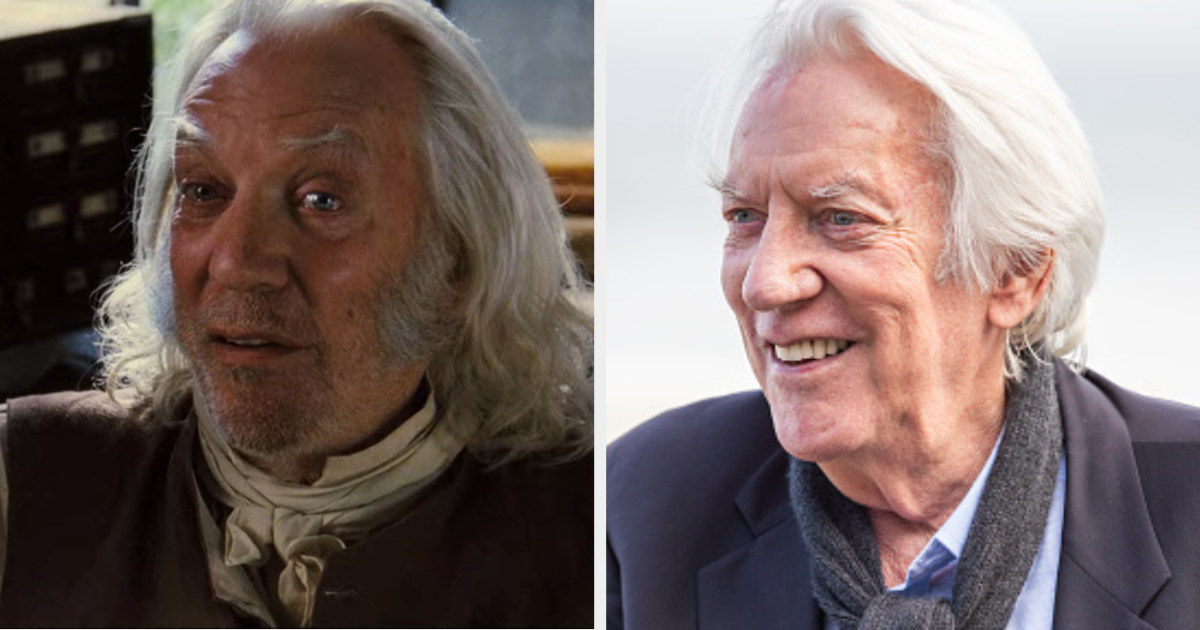 10.
Rupert Friend as Mr. Wickham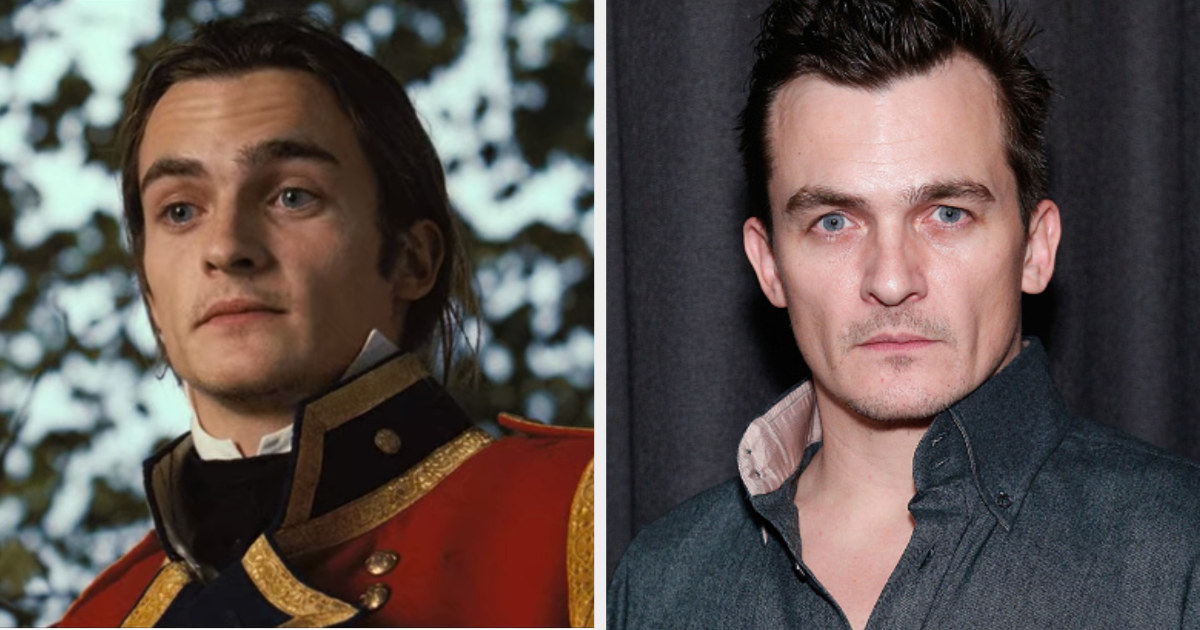 11.
Kelly Reilly as Caroline Bingley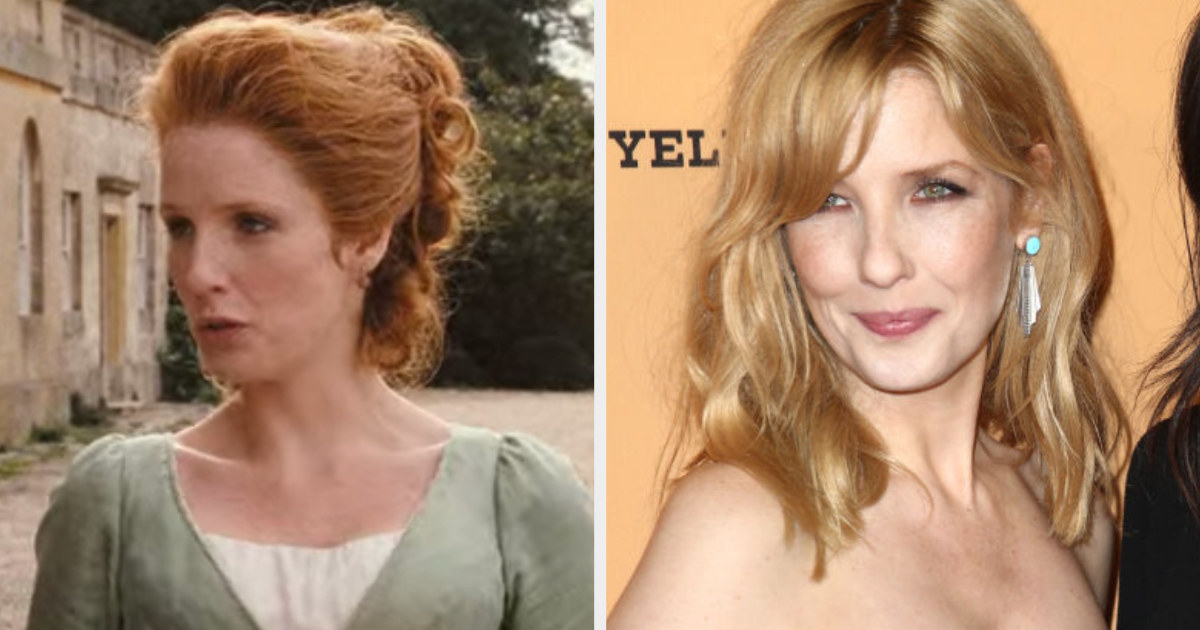 12.
Tom Hollander as Mr. Collins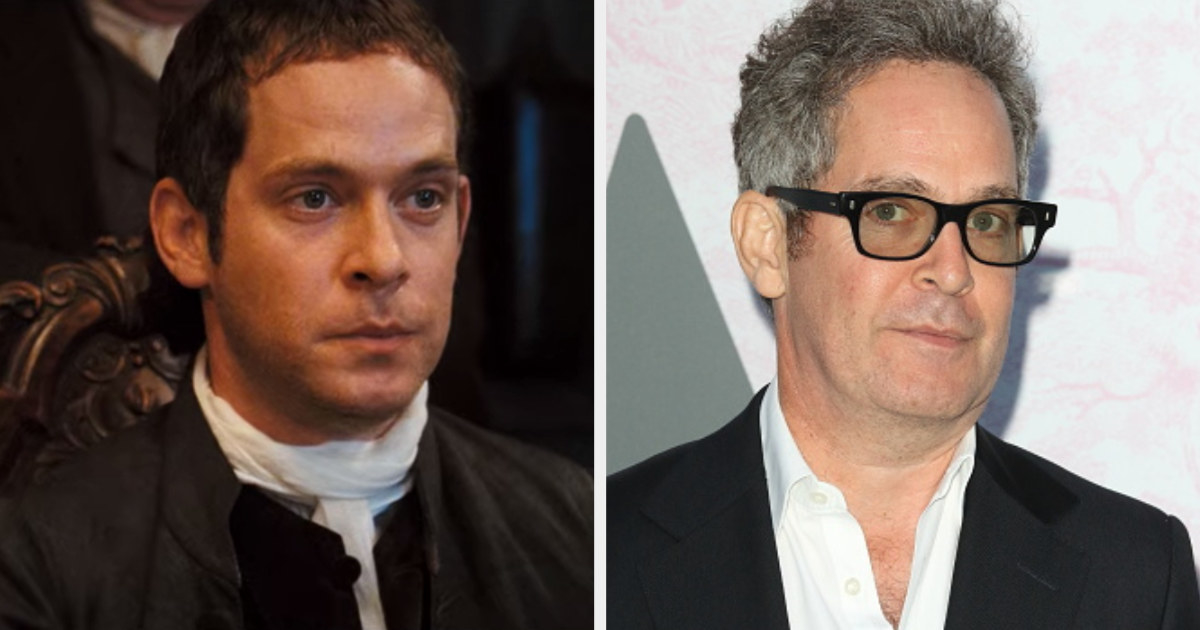 13.
Claudie Blakley as Charlotte Lucas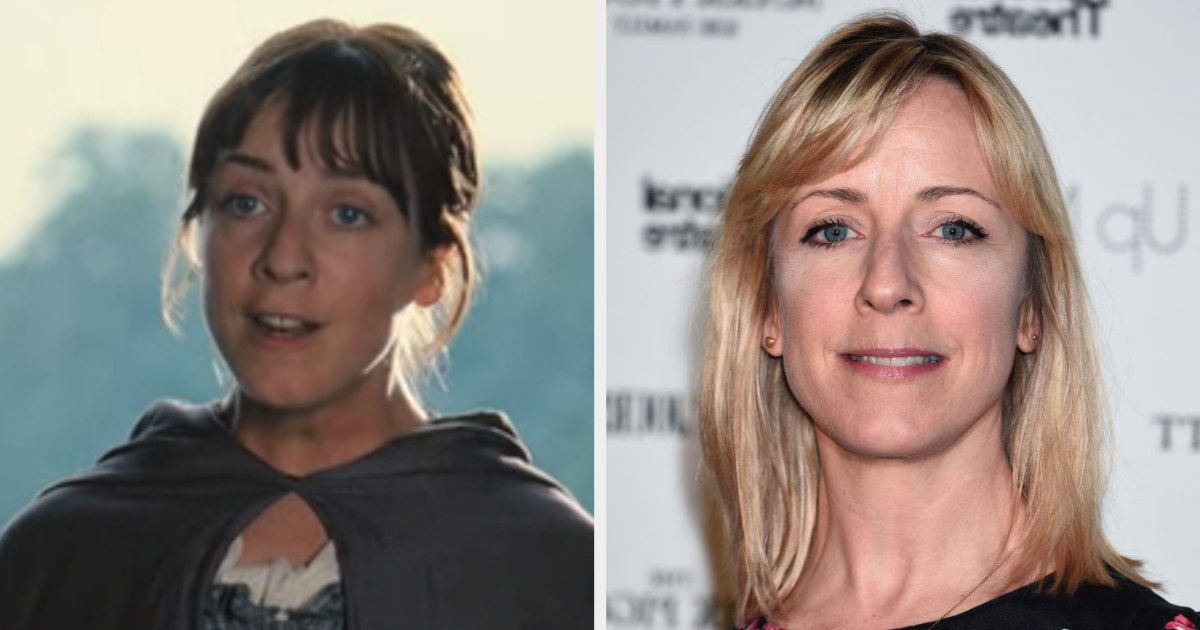 14.
Judi Dench as Lady Catherine de Bourgh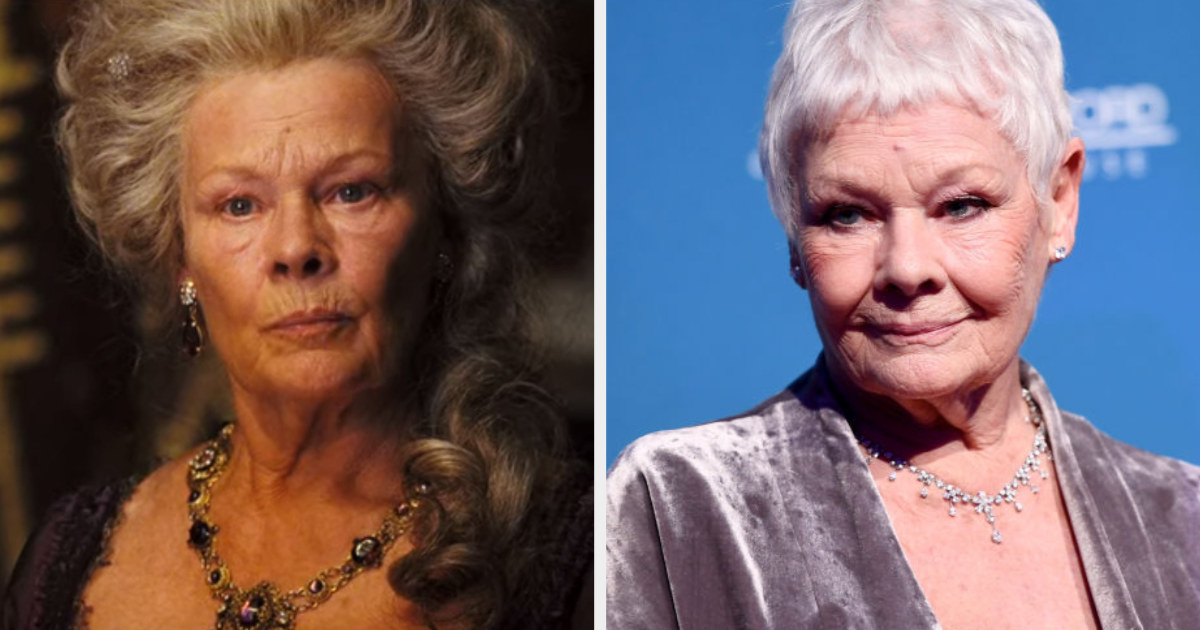 [ad_2]

Source link