Read Time:
4 Minute, 1 Second
[ad_1]

Like most people (because unfortunately, I'm not the unique main character) I really love ice cream. However, I don't eat dairy. Do you see my issue?
So when Ben & Jerry's started to release non-dairy flavors, you better believe ya girl has been trying every single one I can get my grubby little hands on. I've tried a lot, but I was still missing some… so I bought them.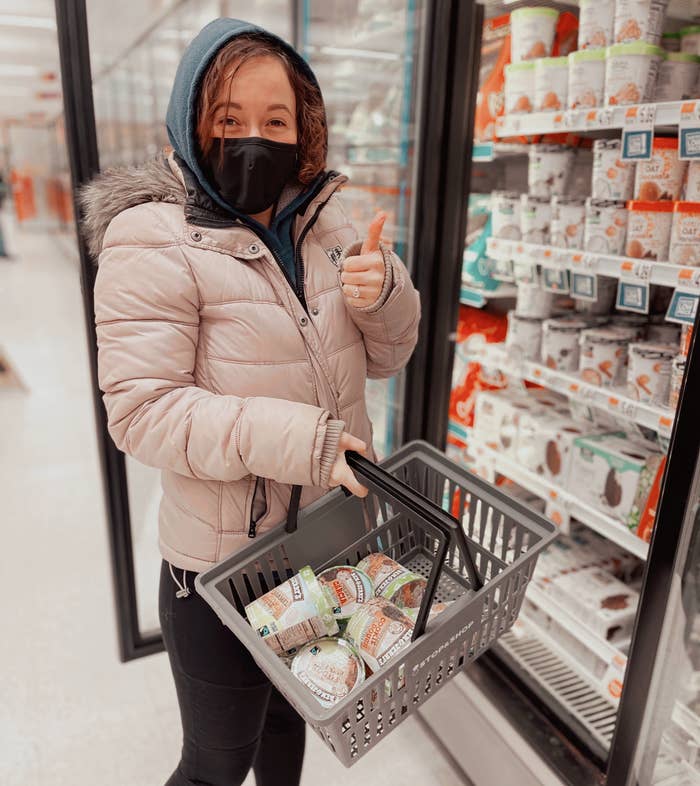 Now I *must* rate them from best to worst.
My fiancé (and my stomach) thanks me for this project I've taken on.
1.
The Best: Netflix n Chilll'd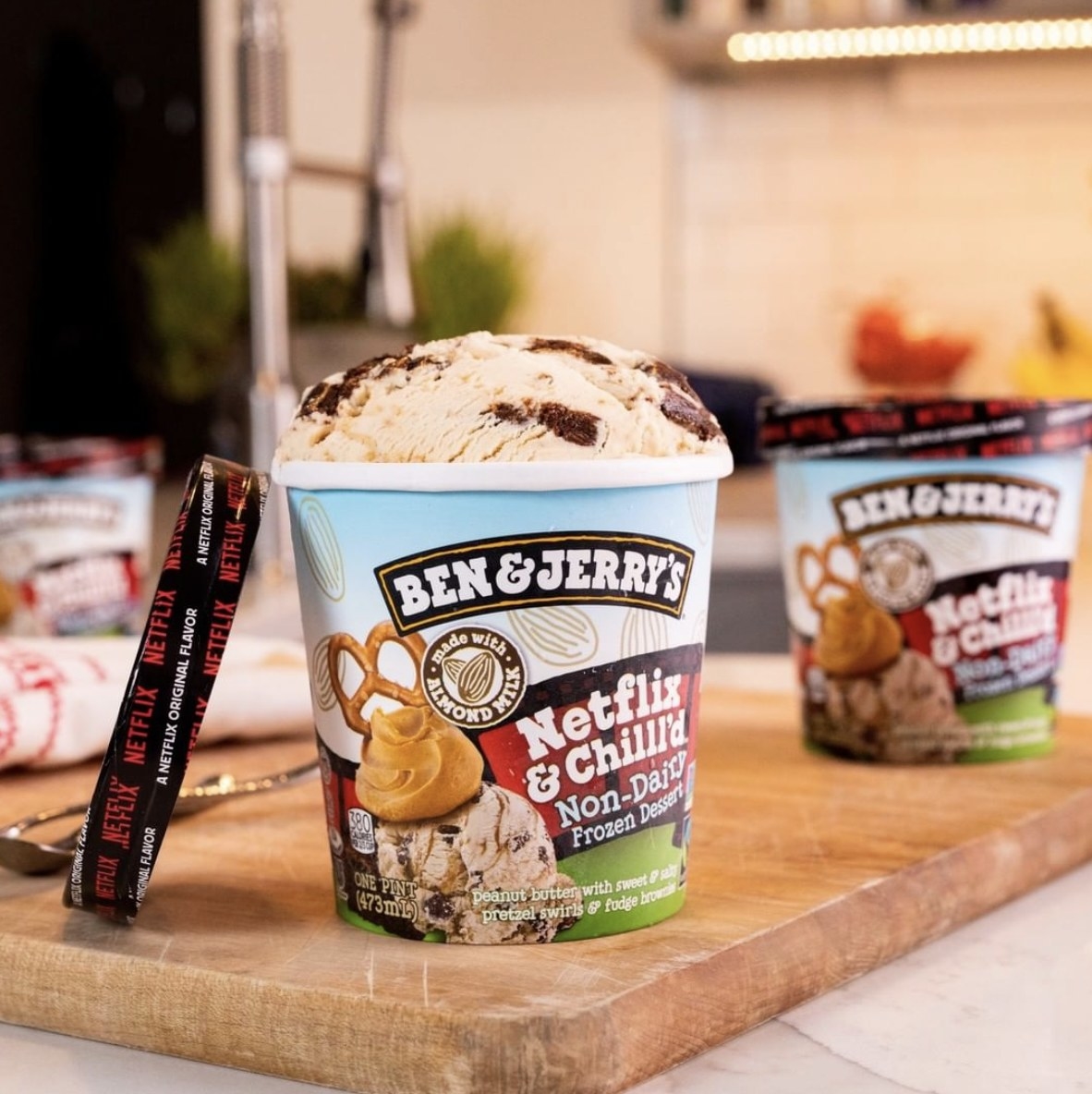 2.
Caramel Almond Brittle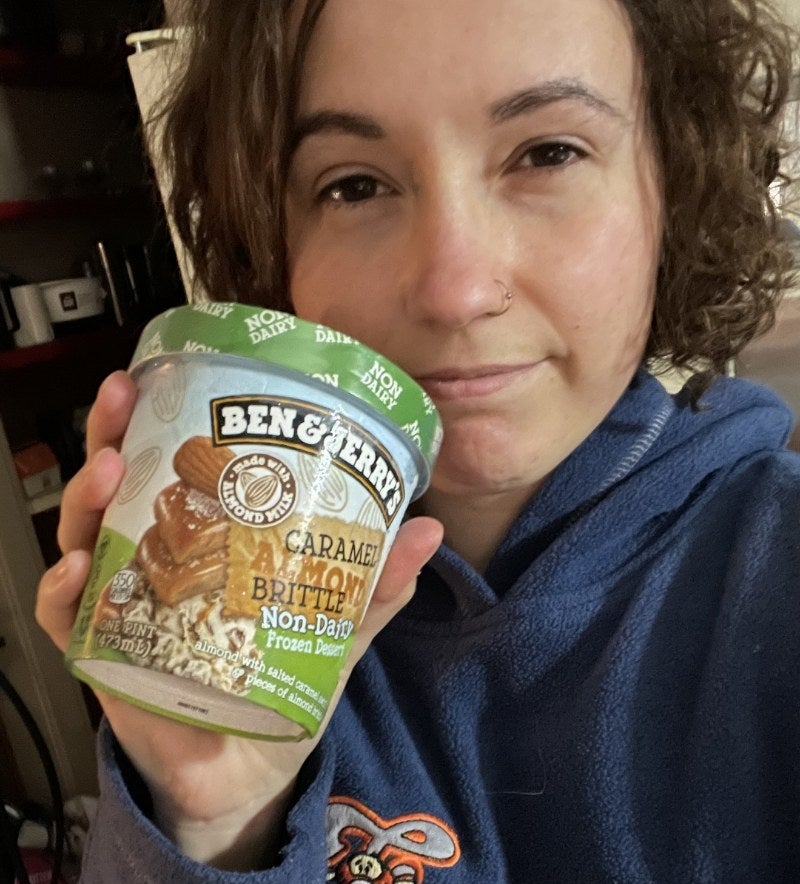 Look at the caramel — I can't handle it: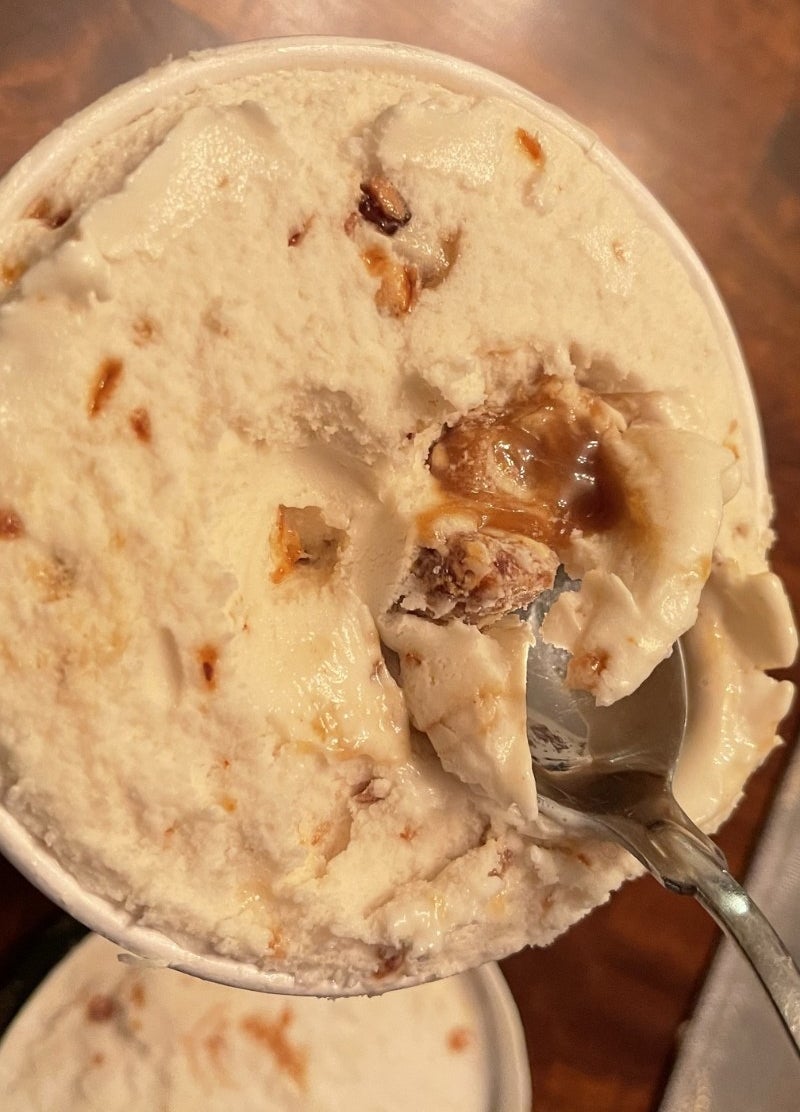 3.
Chocolate Chip Cookie Dough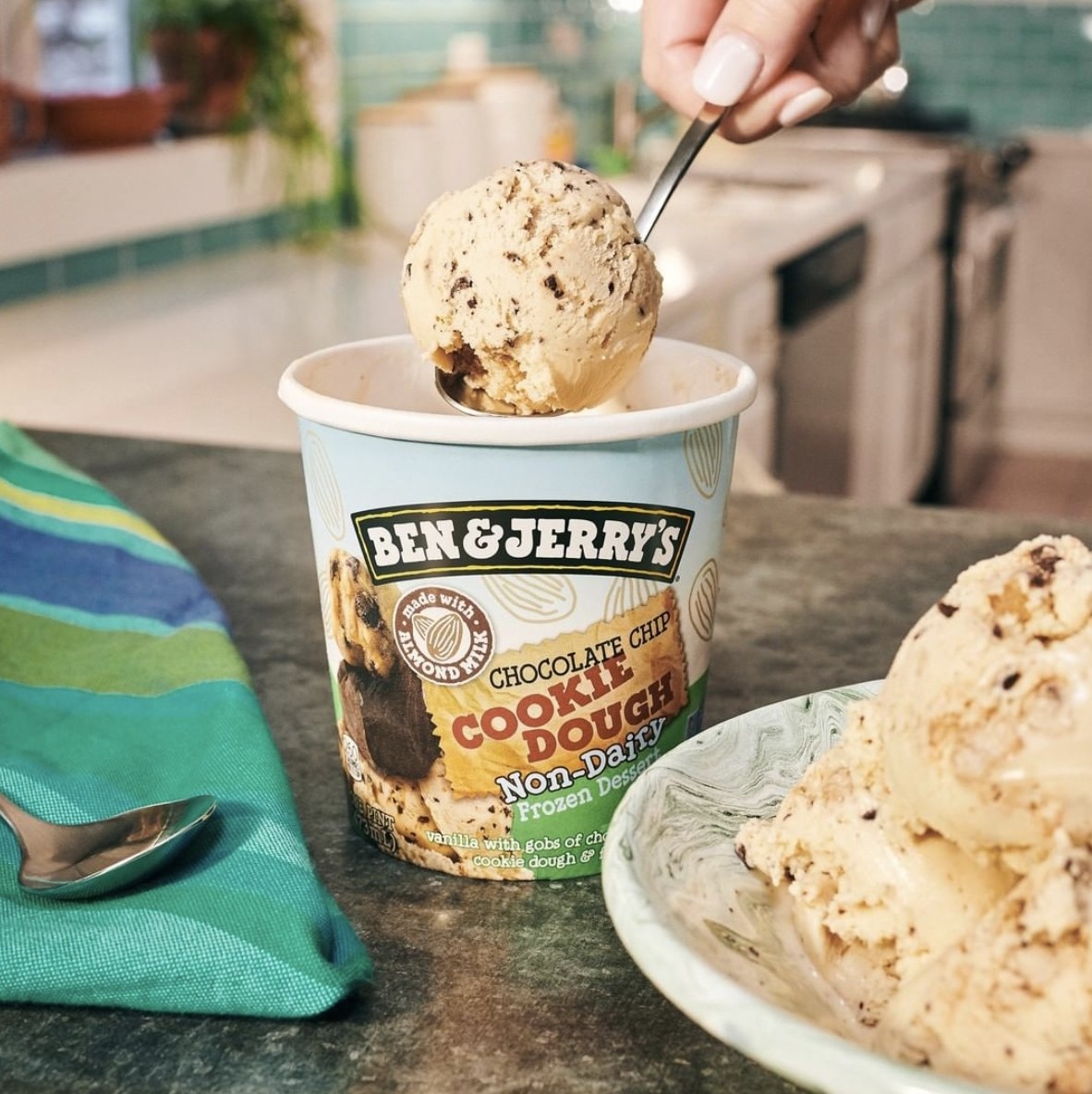 4.
Chocolate Caramel Cluster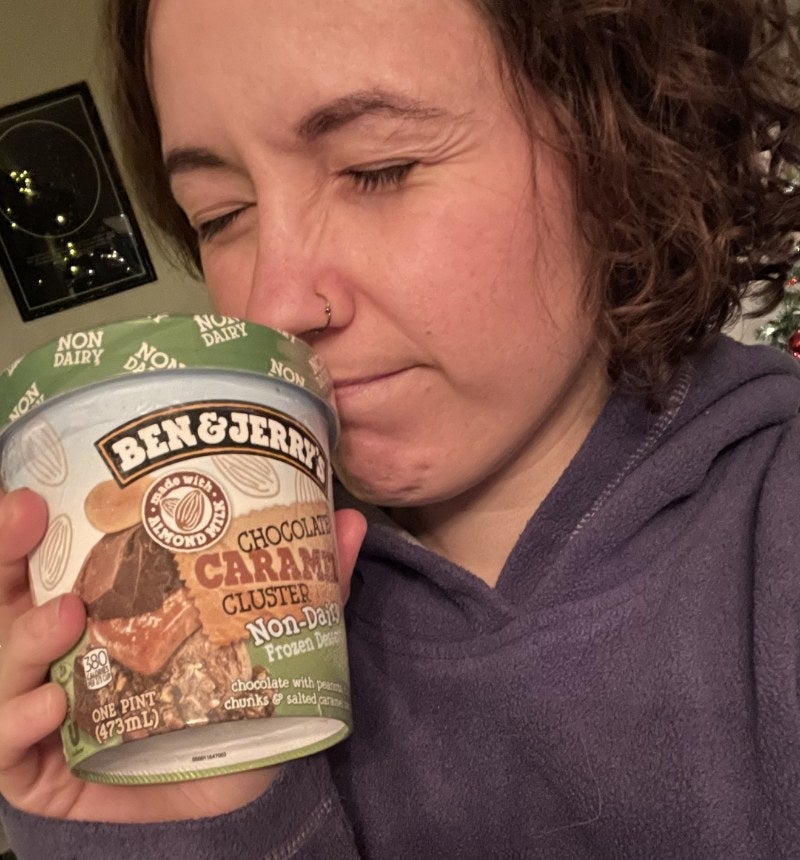 5.
Peanut Butter Half Baked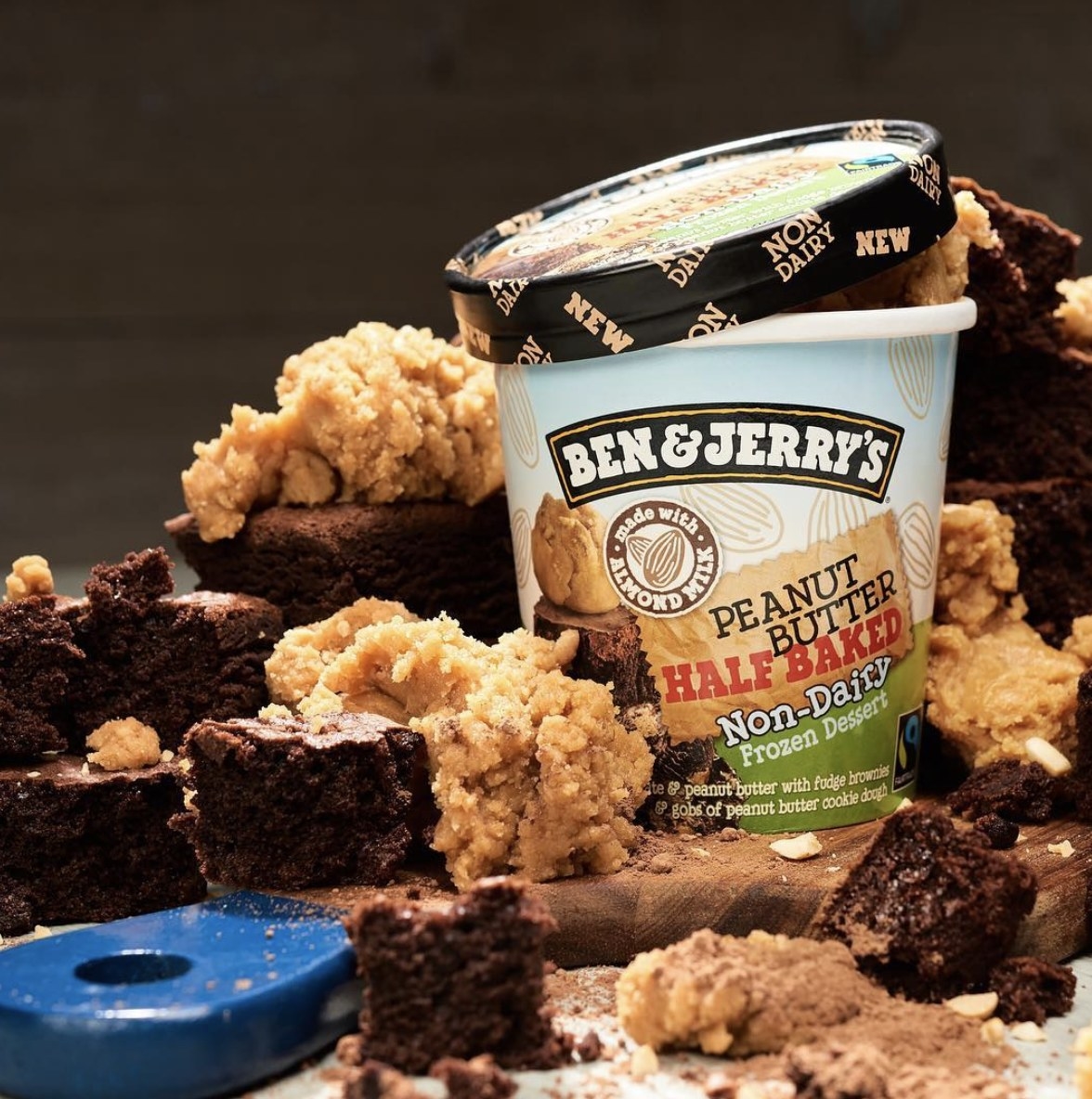 6.
Cherry Garcia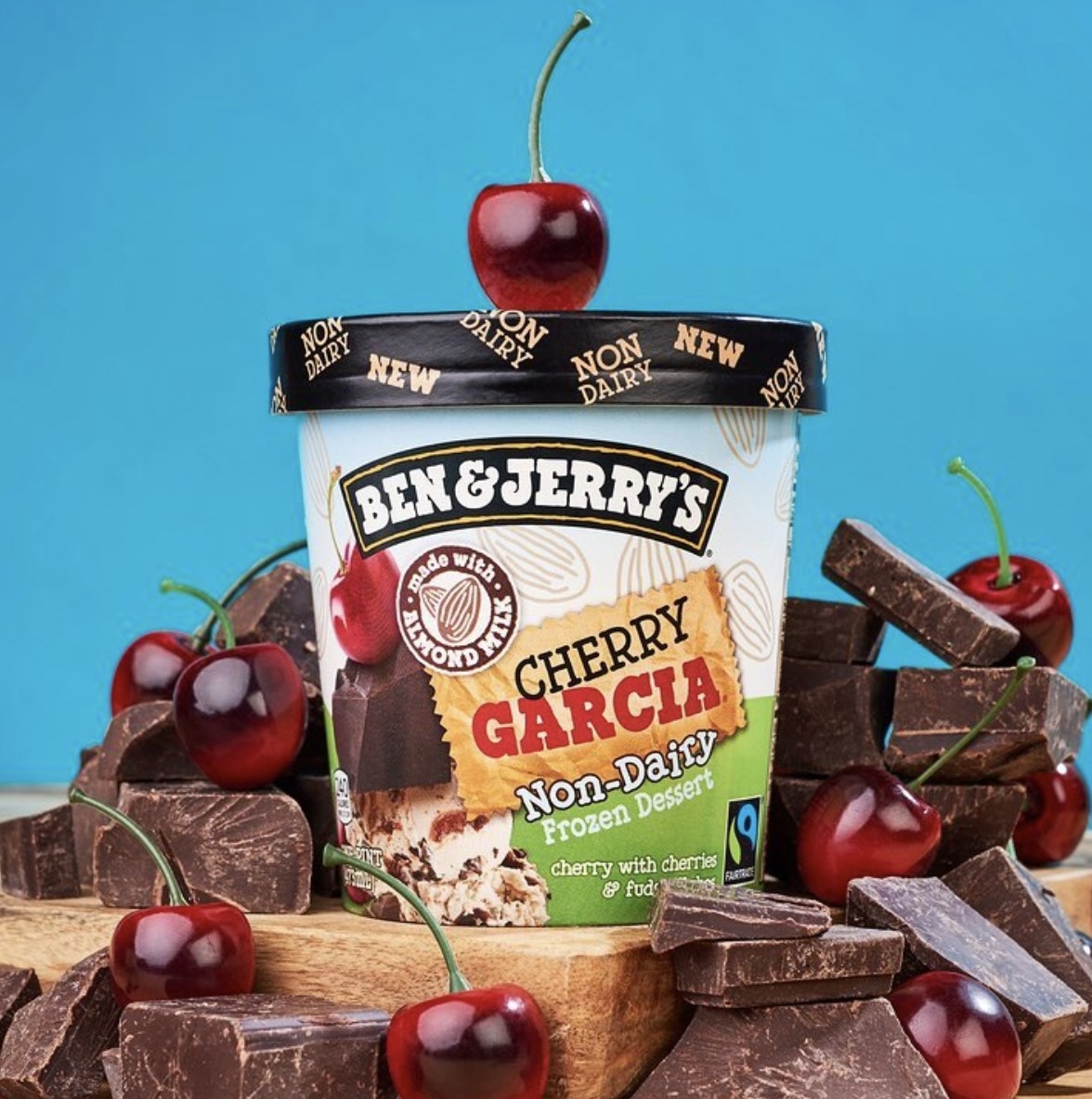 7.
Creme Bruleé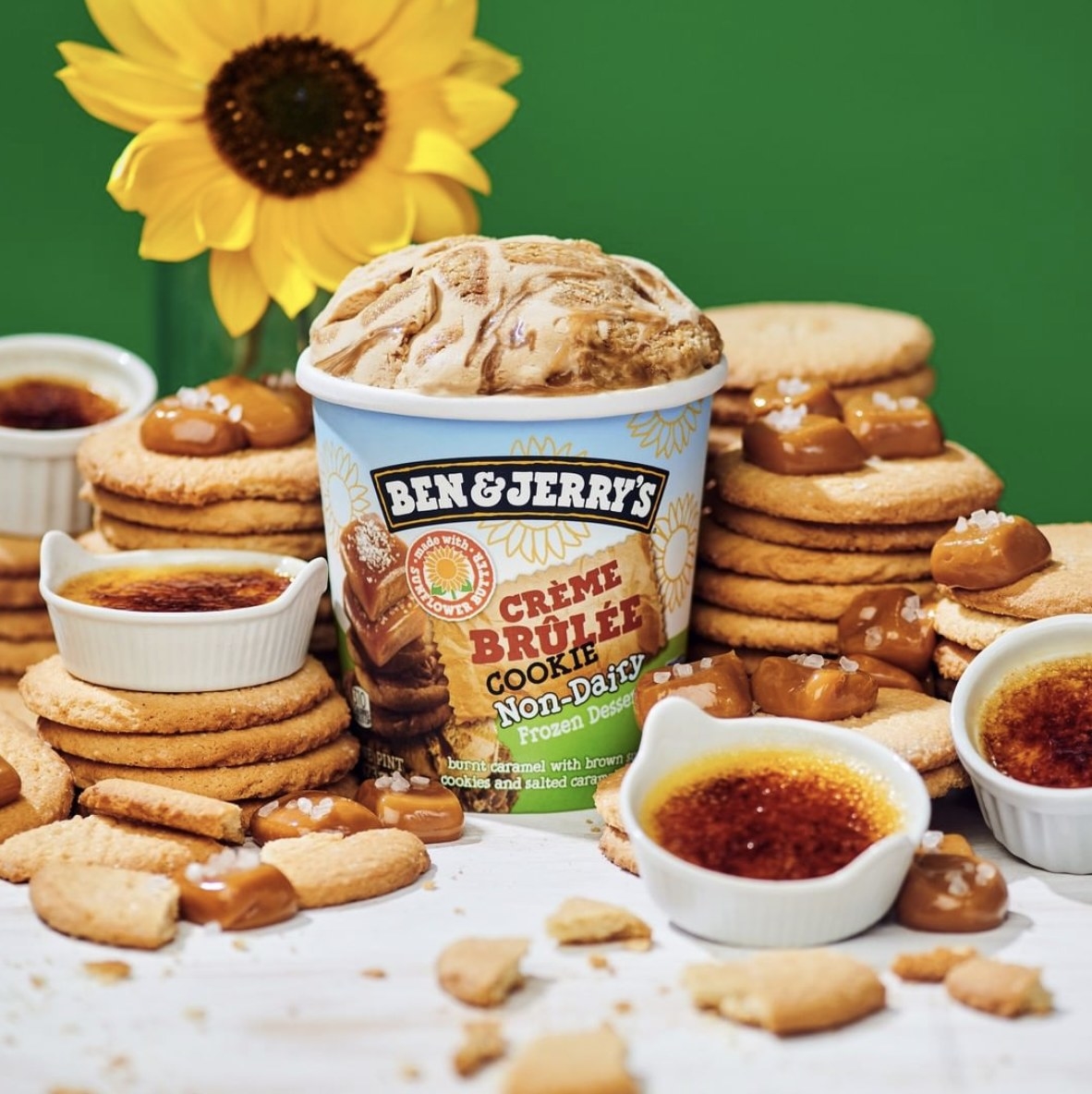 8.
Coffee Caramel Fudge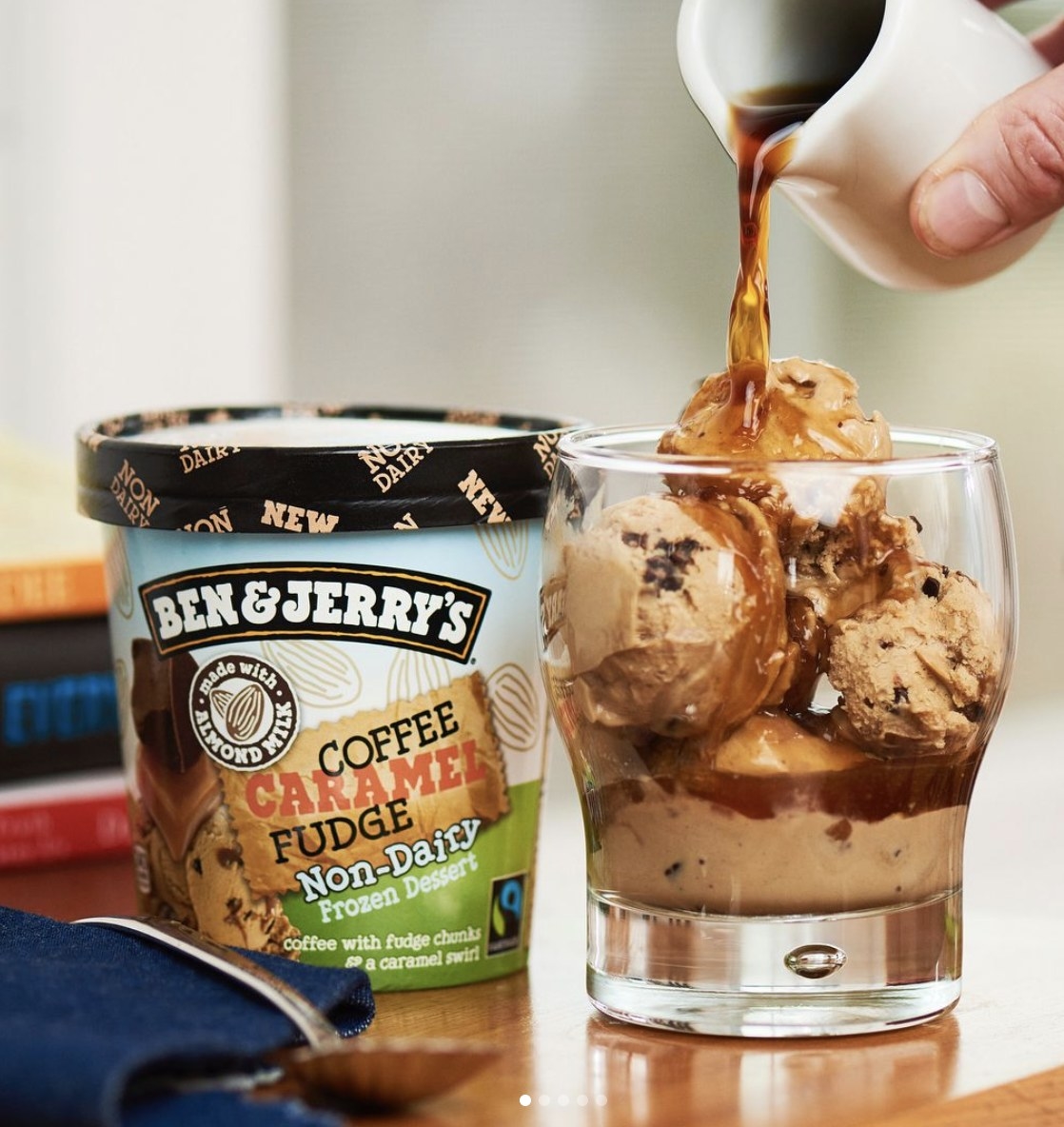 9.
Mint Chocolate Cookie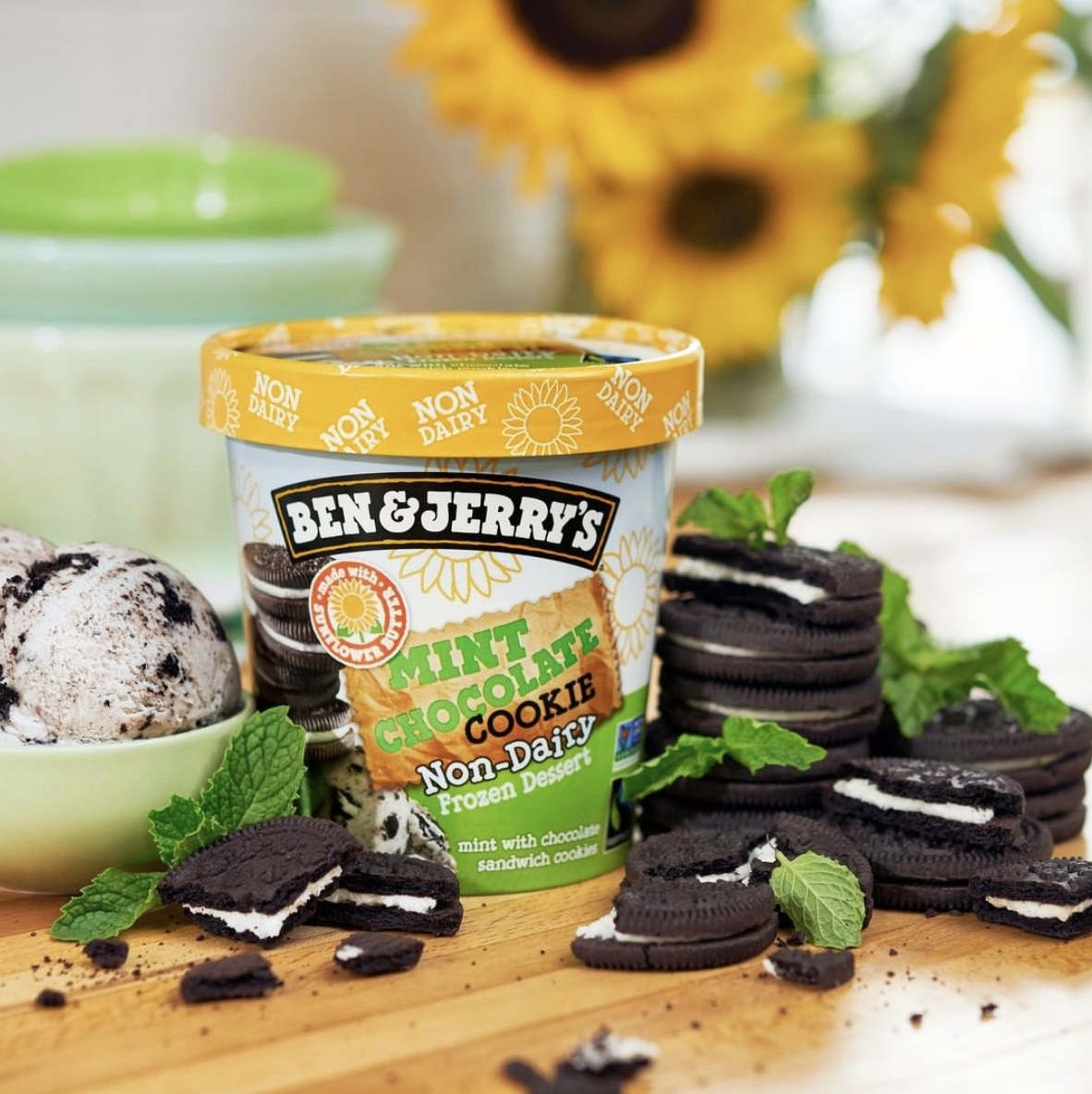 10.
Coconut Seven Layer Bar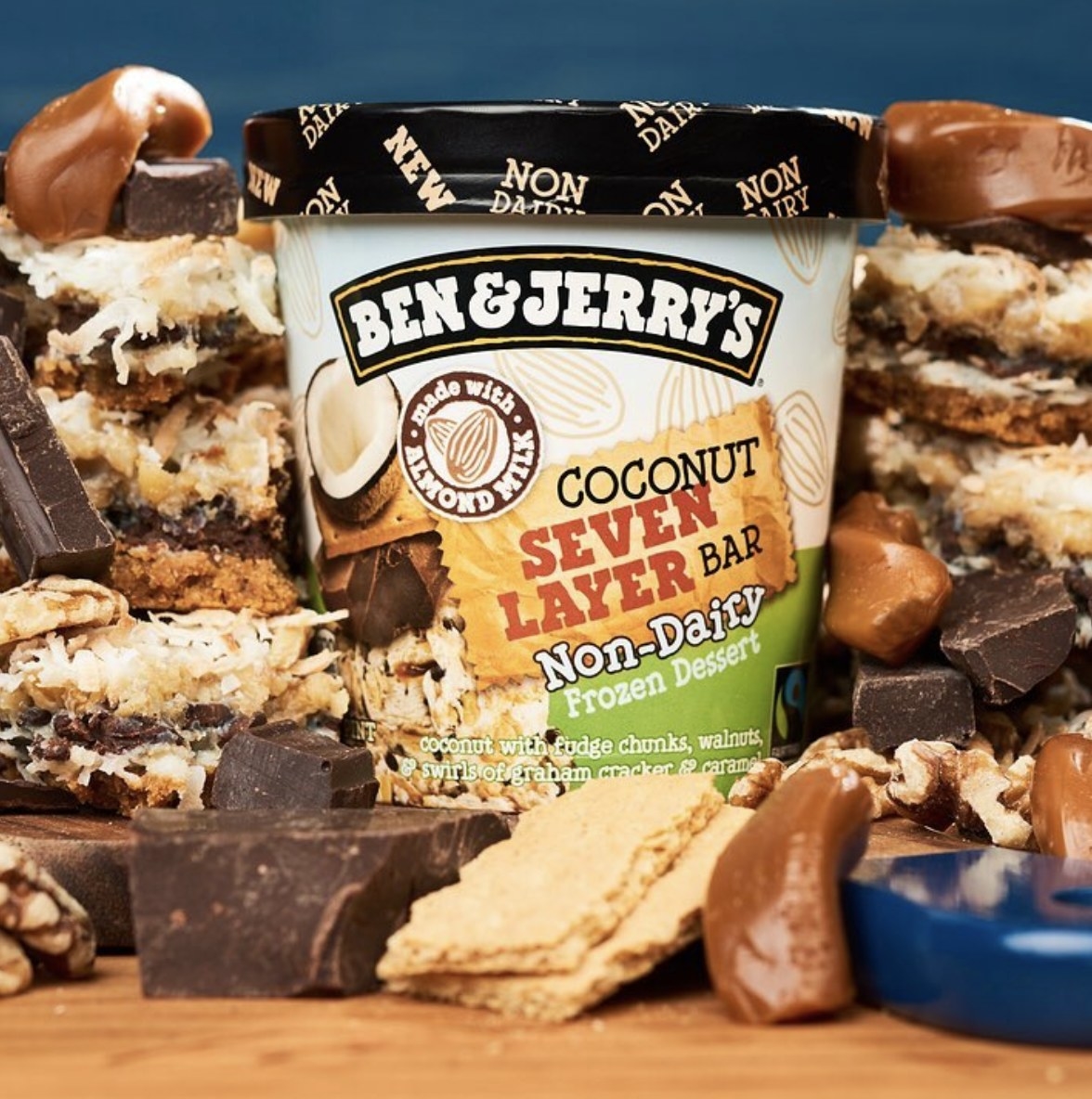 11.
"Milk" & Cookies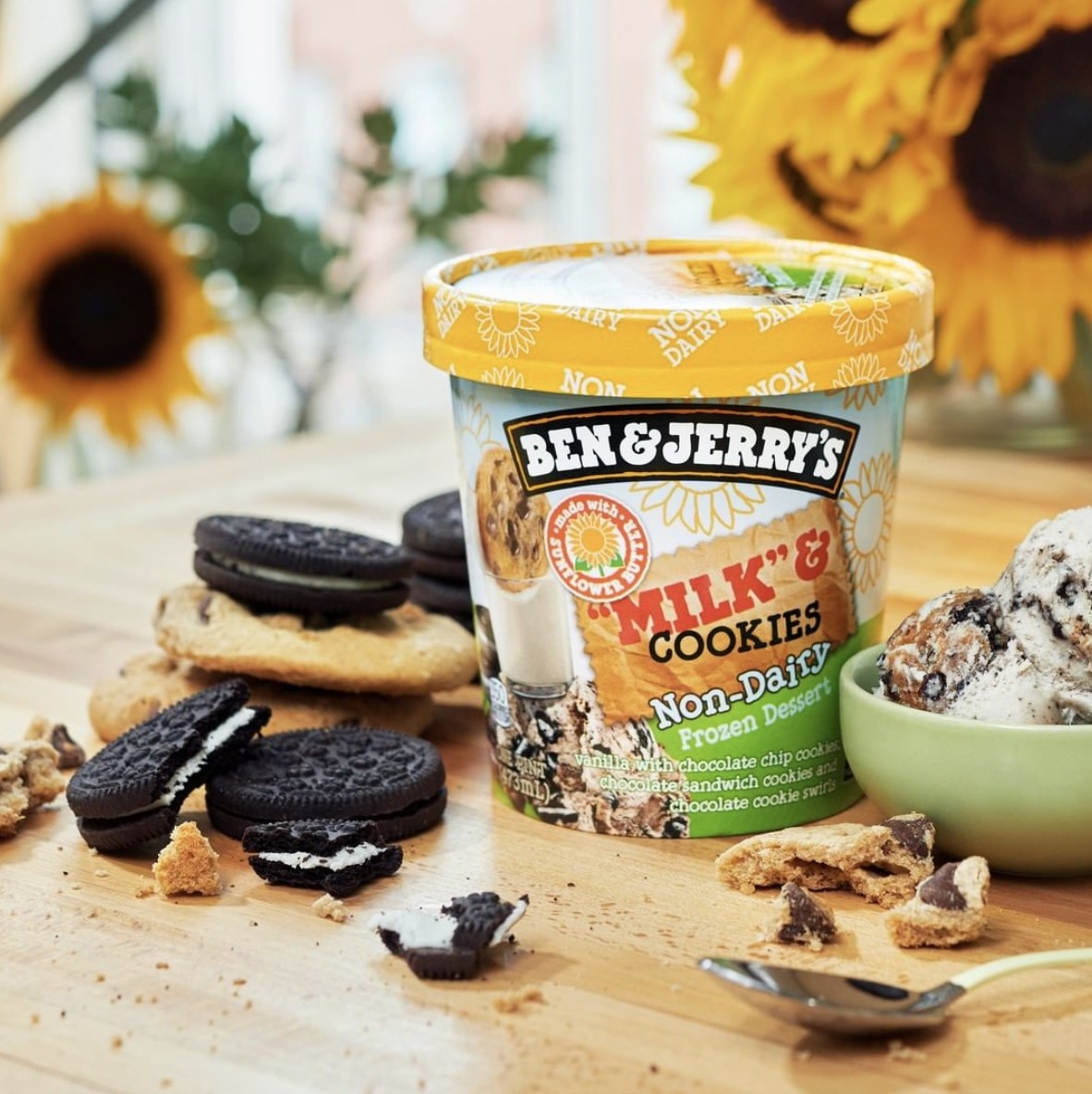 12.
P.B. and Cookies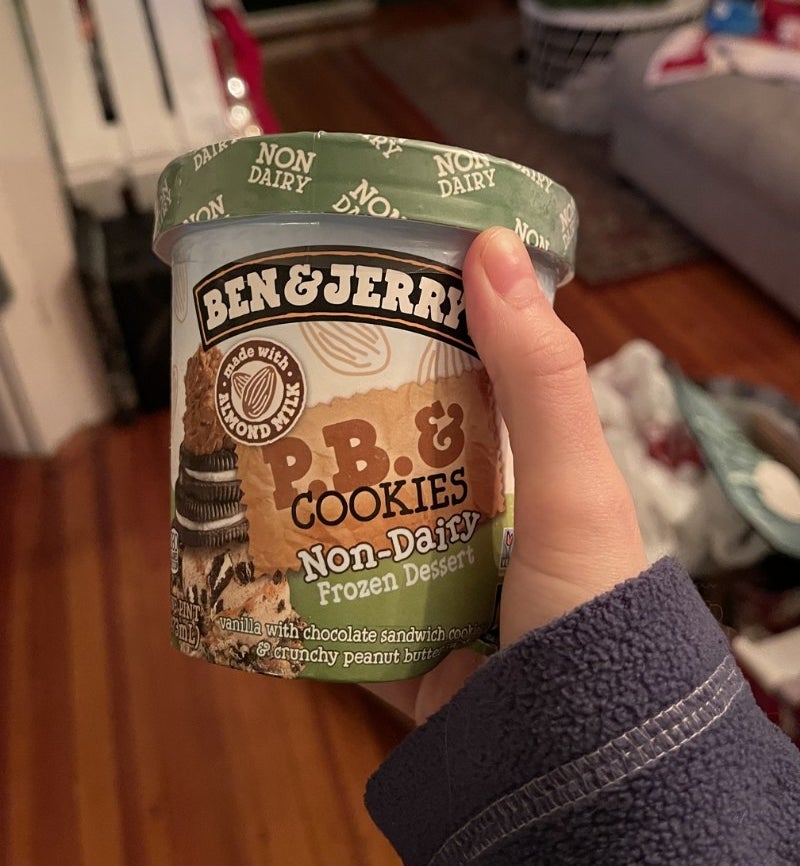 13.
The Worst: Chocolate Fudge Brownie
Forever grateful to Ben & Jerry's for coming out with so many amazing non-dairy flavors.
What's your favorite non-dairy ice cream? Let us know in the comments?


[ad_2]

Source link