Read Time:
1 Minute, 16 Second
[ad_1]

Dolly Parton — an icon, a legend, a goddess amongst us mere mortals — turned 75 on January 19. HBD, Dolly!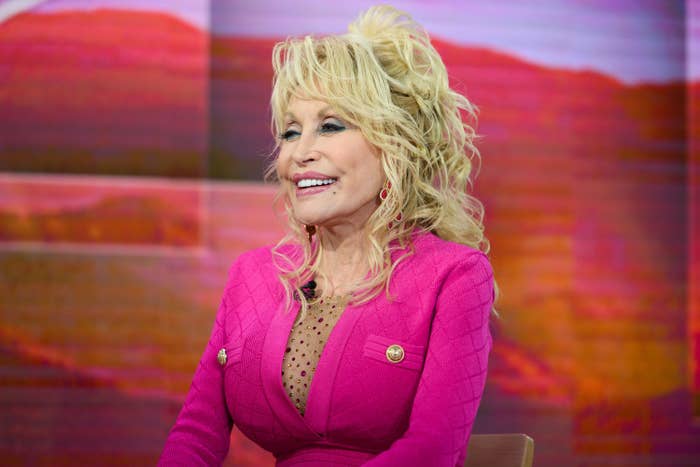 In an Instagram post where Parton thanking the world for "all the love on my birthday," she also shared a birthday wish that all of us can appreciate.
"This year my wish is a call for kindness," she wrote.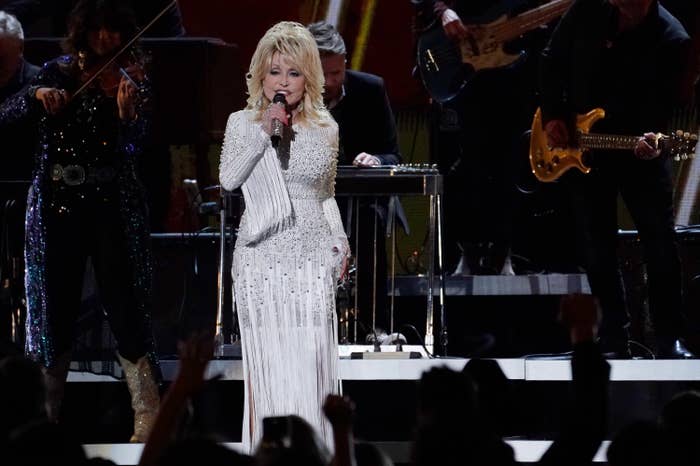 "We can't just hope for a brighter day, we have to work for a brighter day."
"Love too often gets buried in a world of hurt and fear."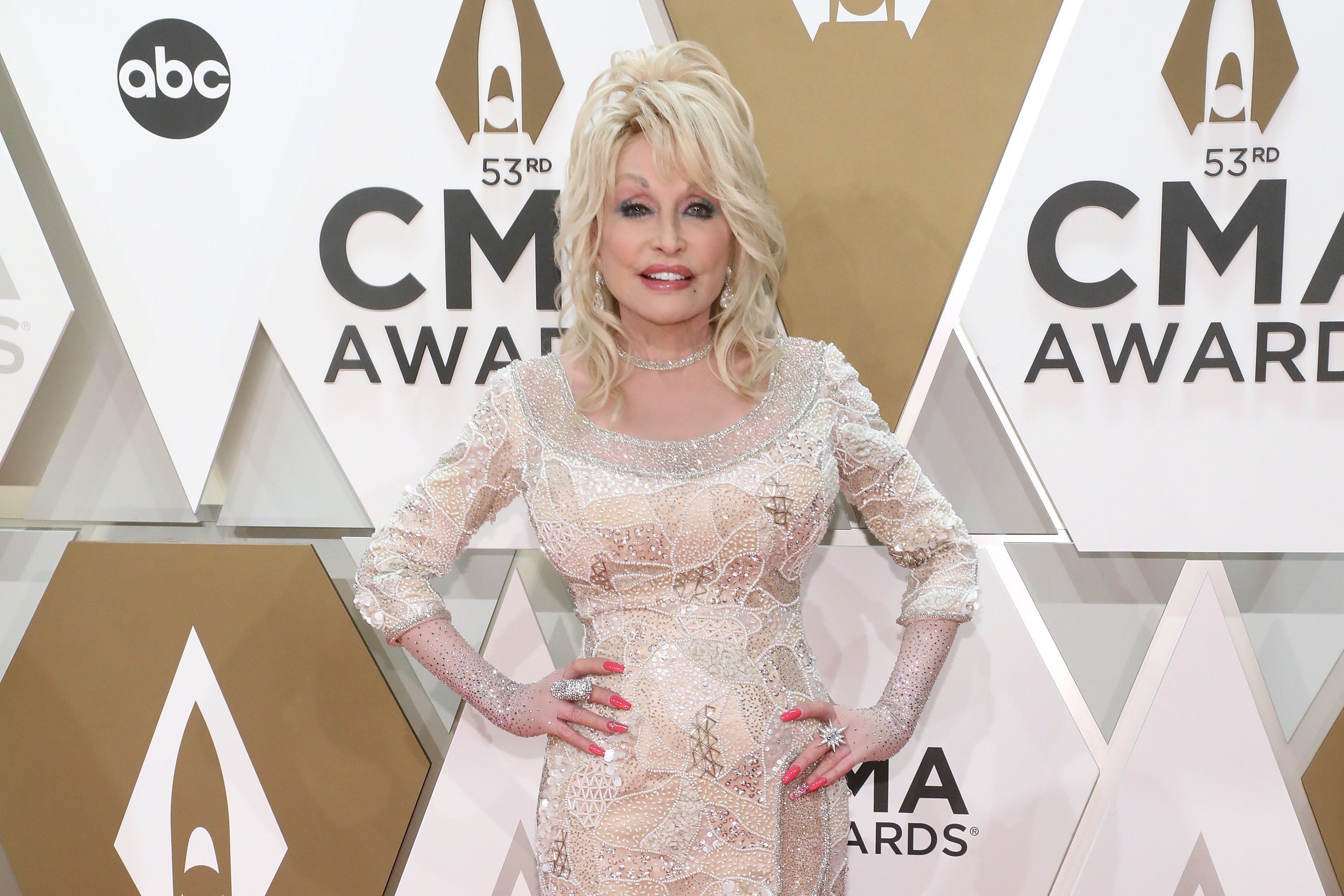 "We have to work to dig it out so we can share it with our family, our friends and our neighbors."
"So today, January 19th, let's get to unearthing love."
And honestly? We should all be doing those things every day. If we did, the world would undoubtedly be a better place.
Thanks for the reminder, Dolly — and we hope you had an amazing birthday. You deserve it.


[ad_2]

Source link