Read Time:
1 Minute, 19 Second
[ad_1]

Everyone has a favorite Friends character, but admit it: You love Chandler Bing.
Chandler, of course, has many iconic moments throughout Friends. But one of his more well-known bits is the "Could I be anymore…" catchphrase. Just check out this compilation below.
Even Matthew Perry knows how beloved the bit is. That's why he's launching his own Chandler Bing-themed merch line that's centered around the bit itself. I mean, look at this great t-shirt.
The merch store has more than enough swag to grab, from mugs and hoodies to t-shirts and, yes, baseball caps.
If you want this merch, though, you'll have to act fast. It's only available for the next two weeks. But it's for a great cause: Proceeds from sales will go to the World Health Organization's COVID-19 relief efforts.
Could this be any more of a good thing?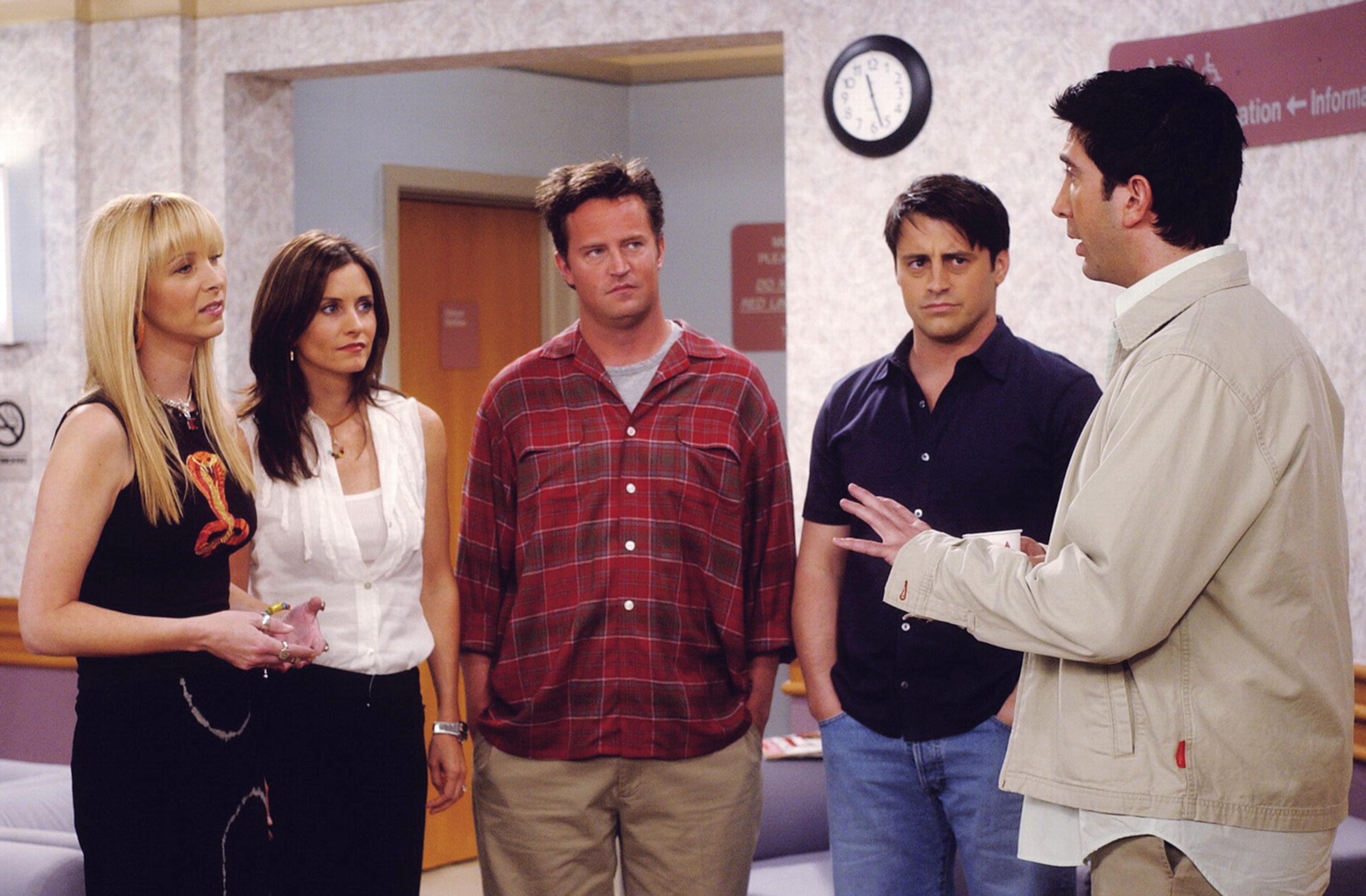 [ad_2]

Source link