Read Time:
15 Minute, 26 Second
[ad_1]

Hey! While we're doing our best to make sure the products we feature will arrive in time for Christmas, shipping times are especially tricky this year and can vary depending on where you live, which product you purchase, and more. Shop early and be sure to double check the retailers' websites for shipping information to ensure that your gift will arrive in time for the 25th!
1.
A tracking device set because keeping track of your kids, your kids' things, and your own things is…a lot.
2.
A simple home security camera to help parents sleep better and feel comfortable when out and about.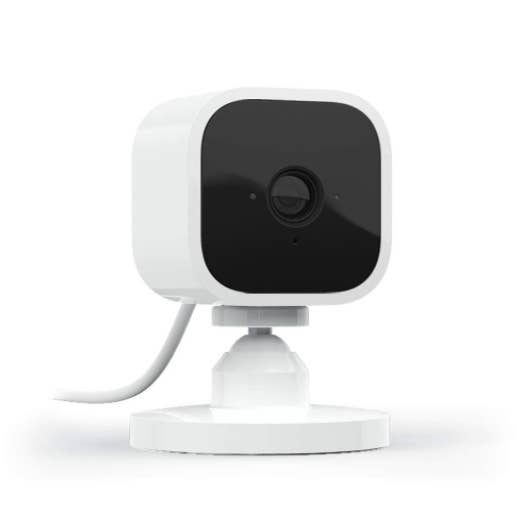 3.
Speaking of sleep, a bedside sleep aid that offers guided meditations, white noise, and gentle alarms because a well-rested parent is a happy parent.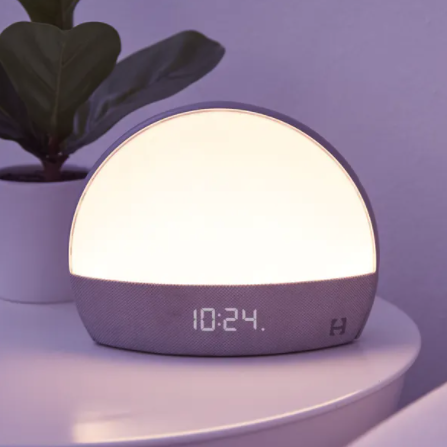 4.
A smart pen that will automatically send all of your random notes and to-dos to your phone.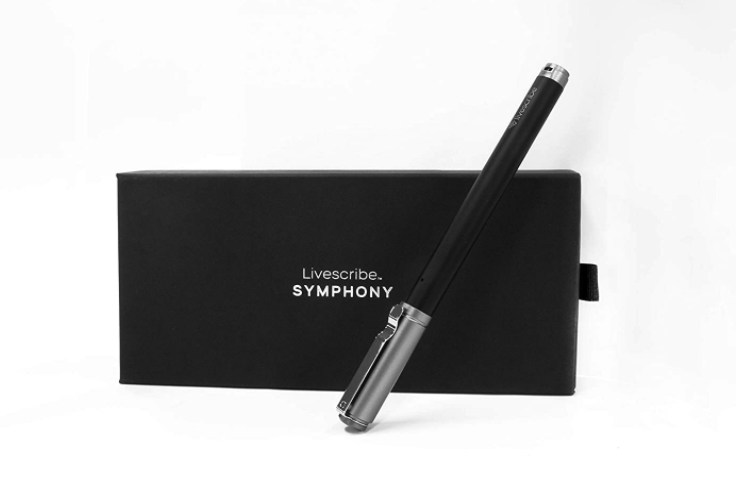 5.
A fitness tracking device to count all the steps you clock after chasing around a toddler, cleaning up toys, or running after your kid who forgot their homework (or all of the above).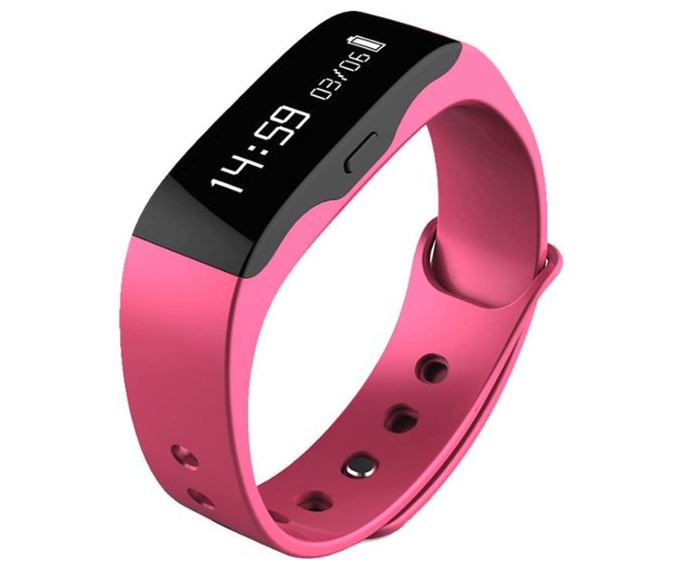 6.
A light and ultra-portable tablet for plenty of road trip and errand-running entertainment for kids (and thus peaceful car rides for parents).
7.
A smart mug that will keep your coffee steaming hot without any trips to and from the microwave.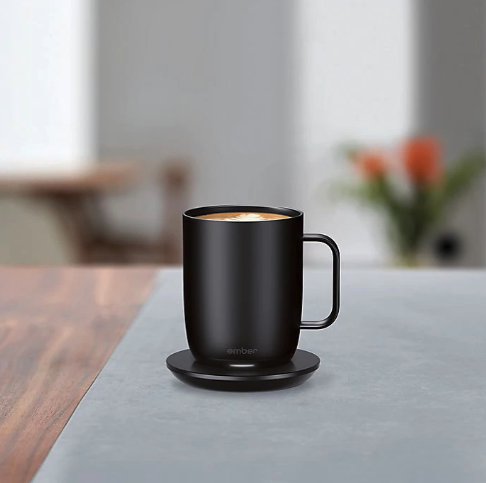 8.
A sleek-looking wireless charging station that doubles as a phone sanitizer because what is better than your device being powered up AND germ-free?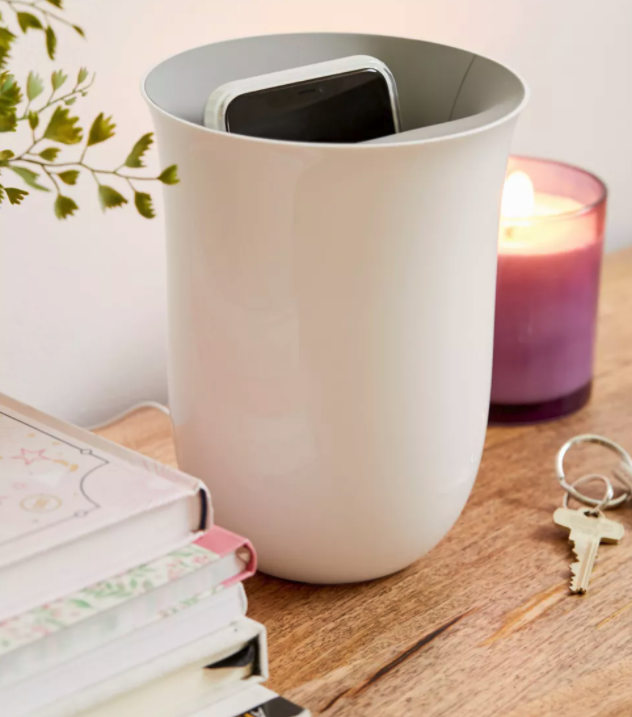 9.
While we're talking about germs, a cute little handwashing timer to remind you and your kids to scrub for the full recommended 20 seconds.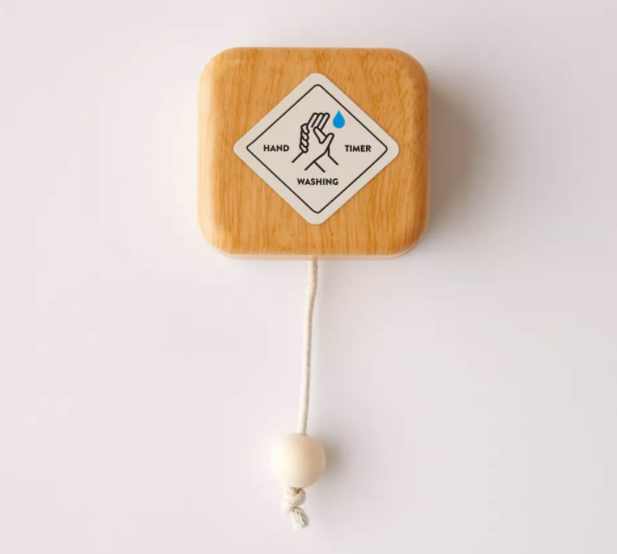 10.
A smart screwdriver with 33 different bits so you always have the right size tool to replace the batteries in your kids' toys.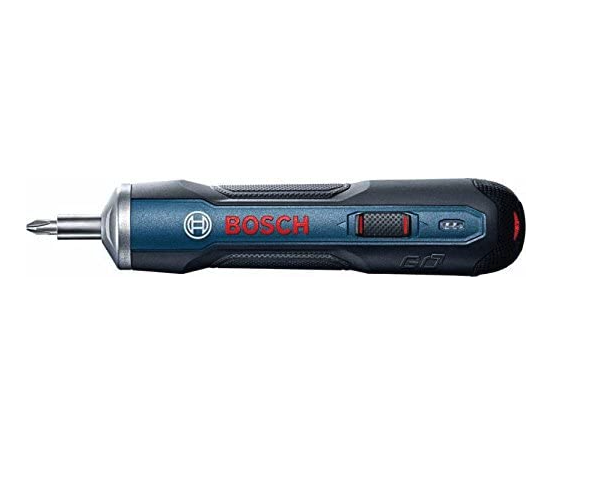 11.
And a s'mores maker to enjoy some sweet treats together as a family.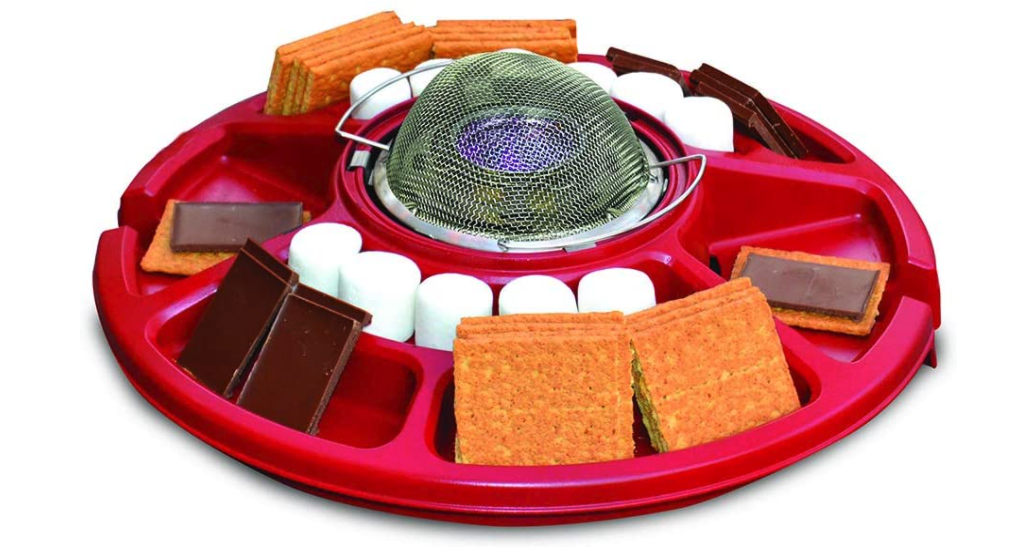 [ad_2]

Source link