Elon Musk shared his first family photo with Grimes and their baby, X Æ A-Xii, on Twitter — and it's pretty cute.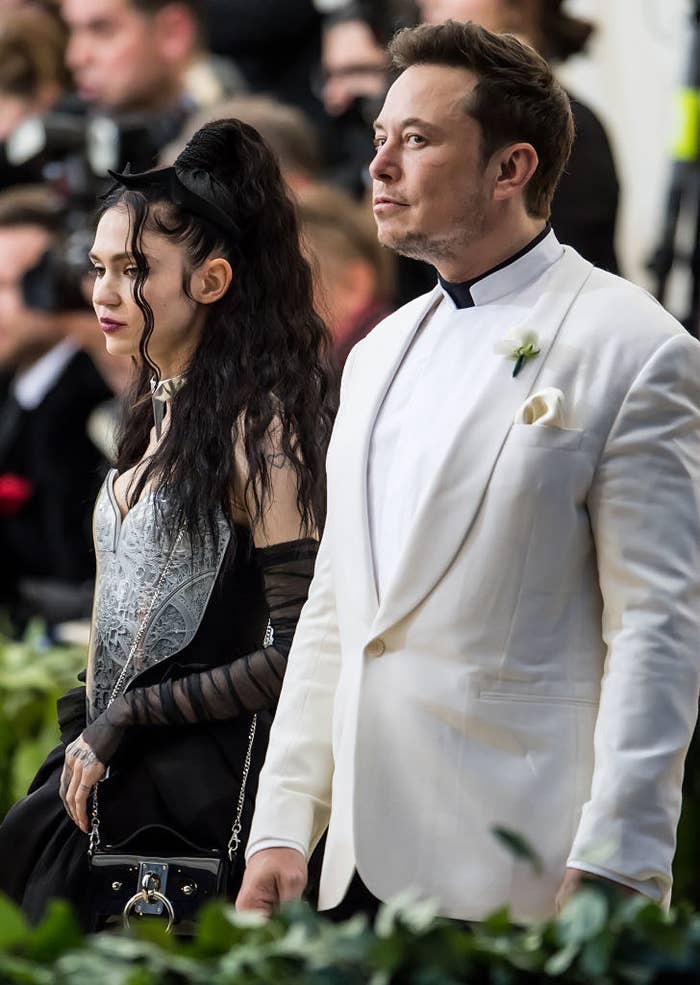 He captioned it, "Starbase, Texas." In the sweet snap, the lovely couple are both wearing sunglasses as they watch their son touch a bouquet of flowers.
But out of all the sweet snaps, Musk has posted of his child, none come close to the one he shared in December.
During that time, Musk shared a really sweet pic of his baby looking at a space-themed picture book.
Little "X" is growing up so fast!
The following two tabs change content below.
THERE IS A TIDE IN THE AFFAIRS OF MEN..