Read Time:
1 Minute, 29 Second
[ad_1]

After the 2021 Grammy Awards nominations were announced yesterday, there were tons of mixed reactions online — especially surrounding The Weeknd getting snubbed with zero noms. Now, Drake has thrown in to the fray with some opinions of his own.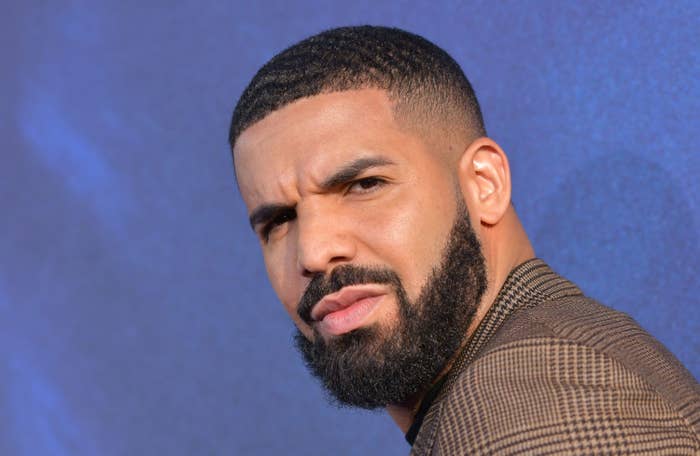 On a series of notes posted to his Instagram Story, Drake called on fans and artists alike to "stop allowing ourselves to be shocked every year by the disconnect between impactful music and these awards…"
"..and just accept that what was once the highest form of recognition may no longer matter to the artists that exist now and the ones that come after," he continued.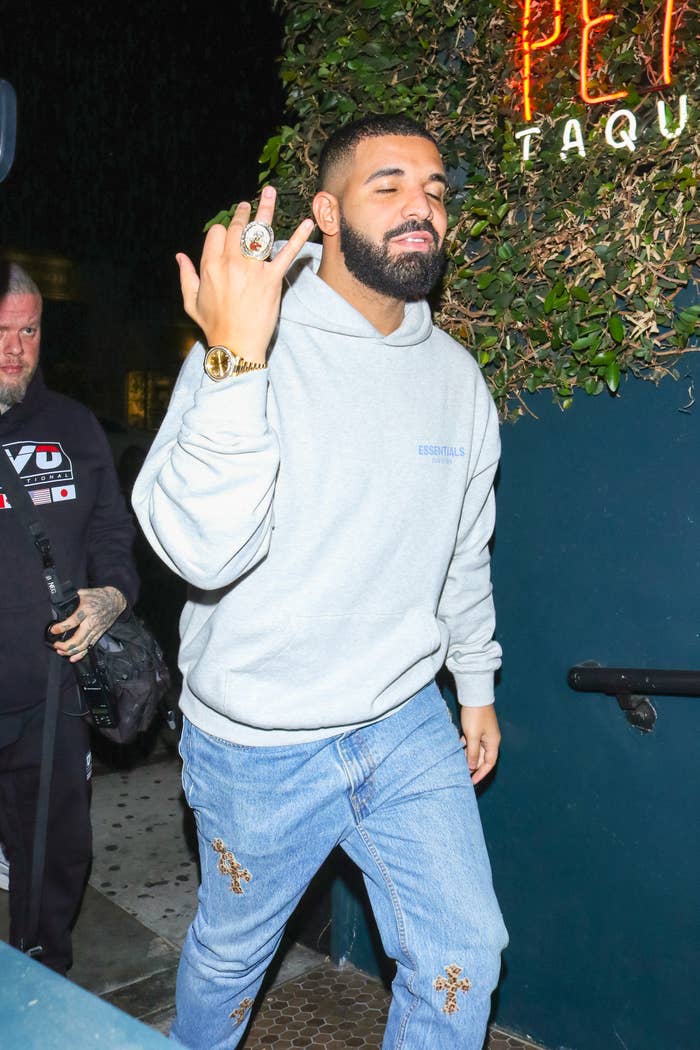 "It's like a relative you keep expecting to fix up but they just can't change their ways," he said before claiming that he previously believed The Weeknd was "a lock" for either Album or Song of the Year: "It just never goes that way."
"This is a great time for somebody to start something new that we can build up over time and pass on to the generations to come."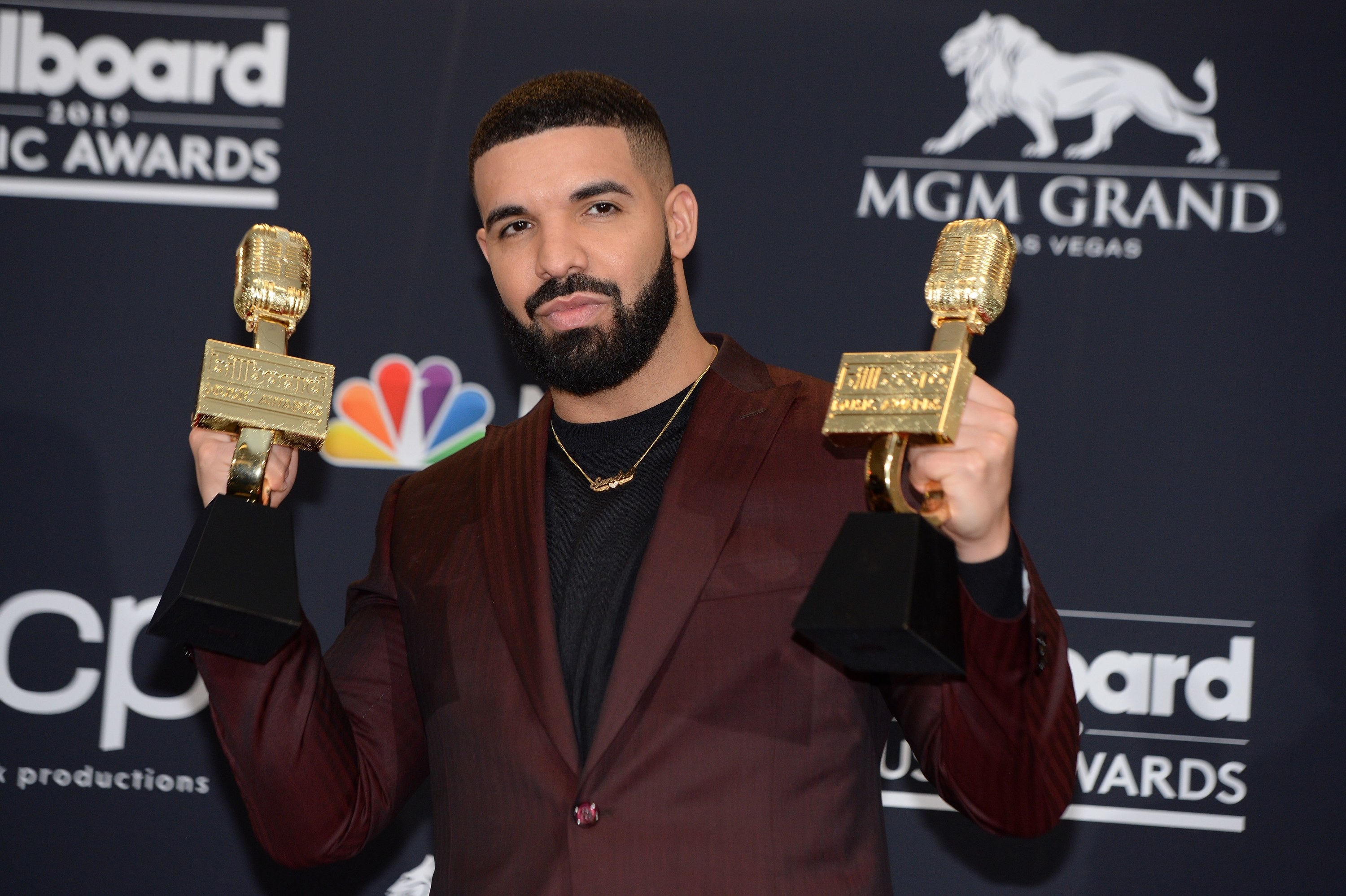 Drake clearly wasn't the only musician who shared his sentiment, as Nicki Minaj re-posted his statement to her IG Story, too.
And if you were paying attention online yesterday, Nicki weighed in on Twitter regarding her own Grammy grievances as well. Who will be next?


[ad_2]

Source link