Read Time:
1 Minute, 51 Second
[ad_1]

It's early but 2021 is already shaping up to be Emma Stone's year. Not only is the actor's awaited Cruella scheduled to be released May 28, there's another exciting due date in her life: She is reportedly pregnant!!!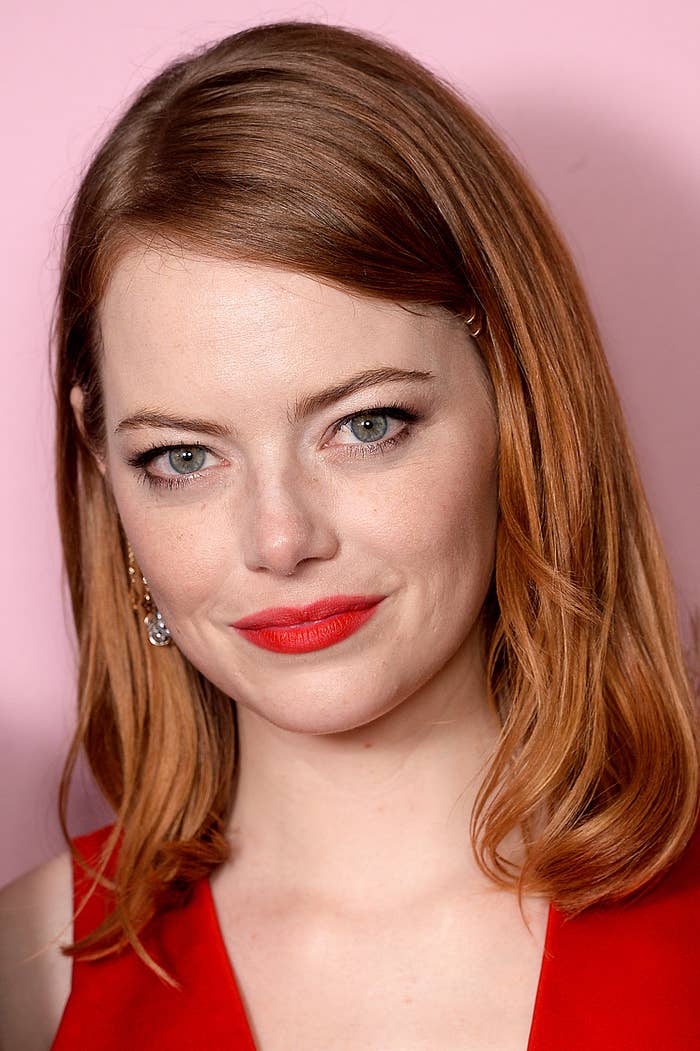 The La La Land and Easy A star is apparently expecting her first child with her husband Dave McCary.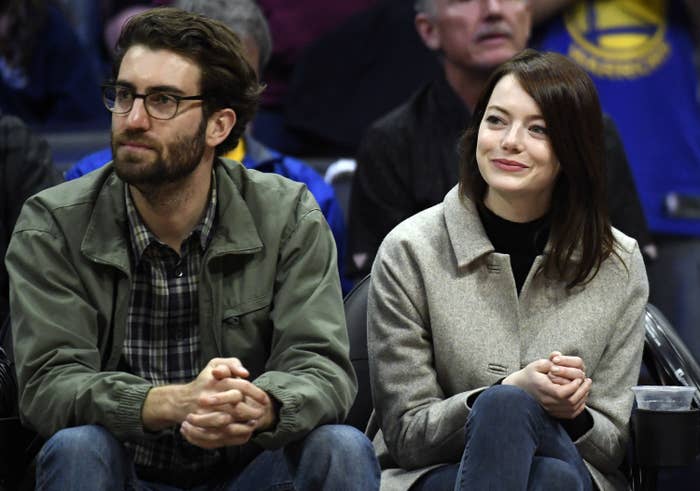 After Emma was photographed by some paparazzi while on a walk, with her hand on her stomach, a source confirmed the news to E!, saying, "Emma is pregnant and just loves married life!"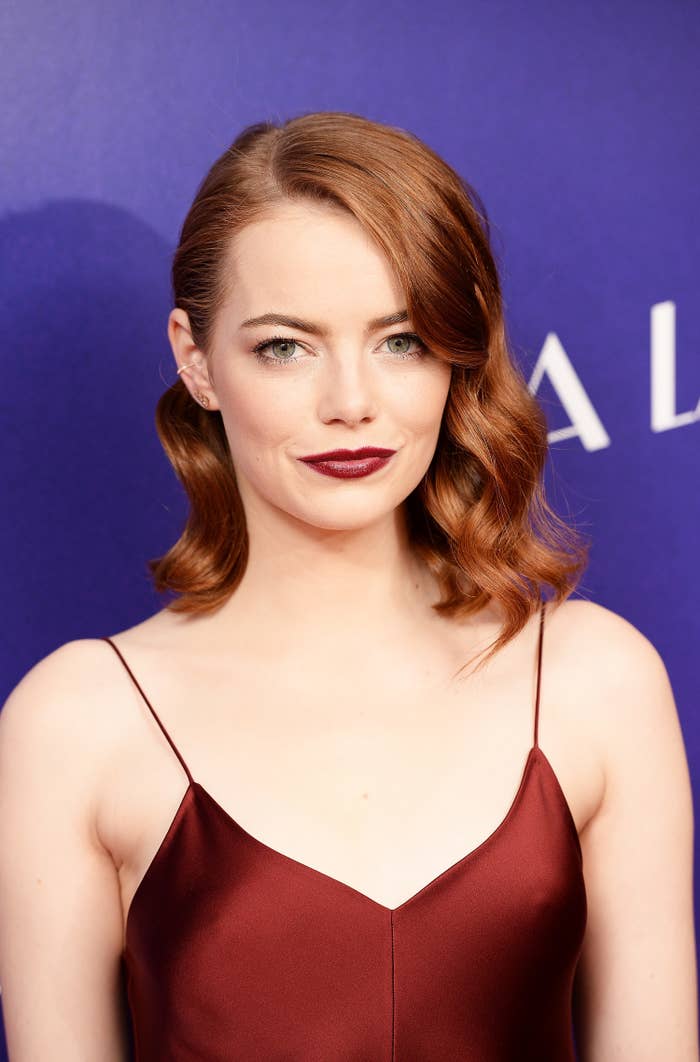 Emma and Dave, a Saturday Night Live writer, tied the knot in September in a low-key ceremony — and you can bet that they'll be just as discreet about the arrival of their baby.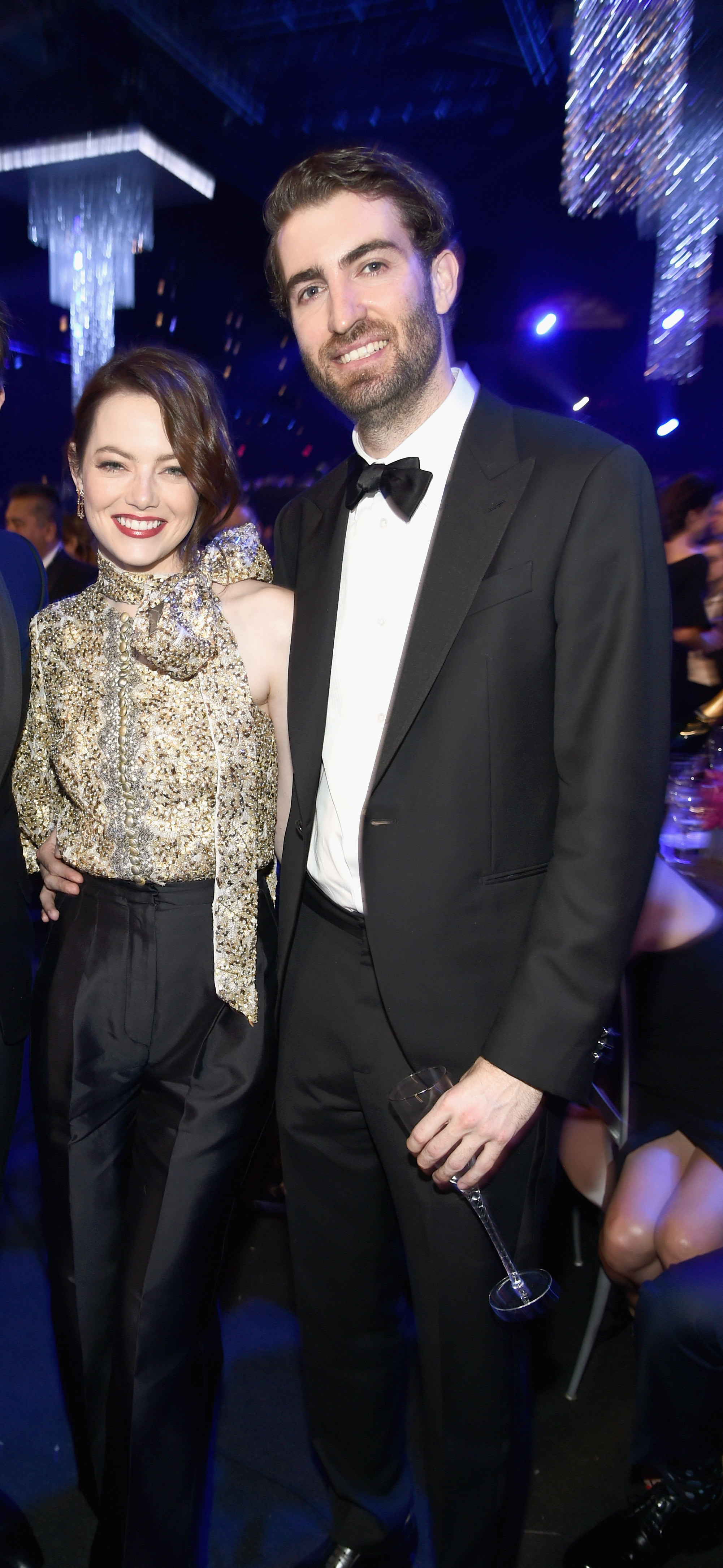 Emma famously does not have an Instagram. Back in 2016 she explained her absence from social media, telling Elle, "It makes me so crazy to look at social media. When you see people like, 'This is the best life ever! I couldn't be happier,' you're like, 'Shut up, that is not true.' Not everything comes together in the best way ever, every day. It just doesn't. Even when your dream you set out for comes true, it's not always perfect… That's not the reality of life."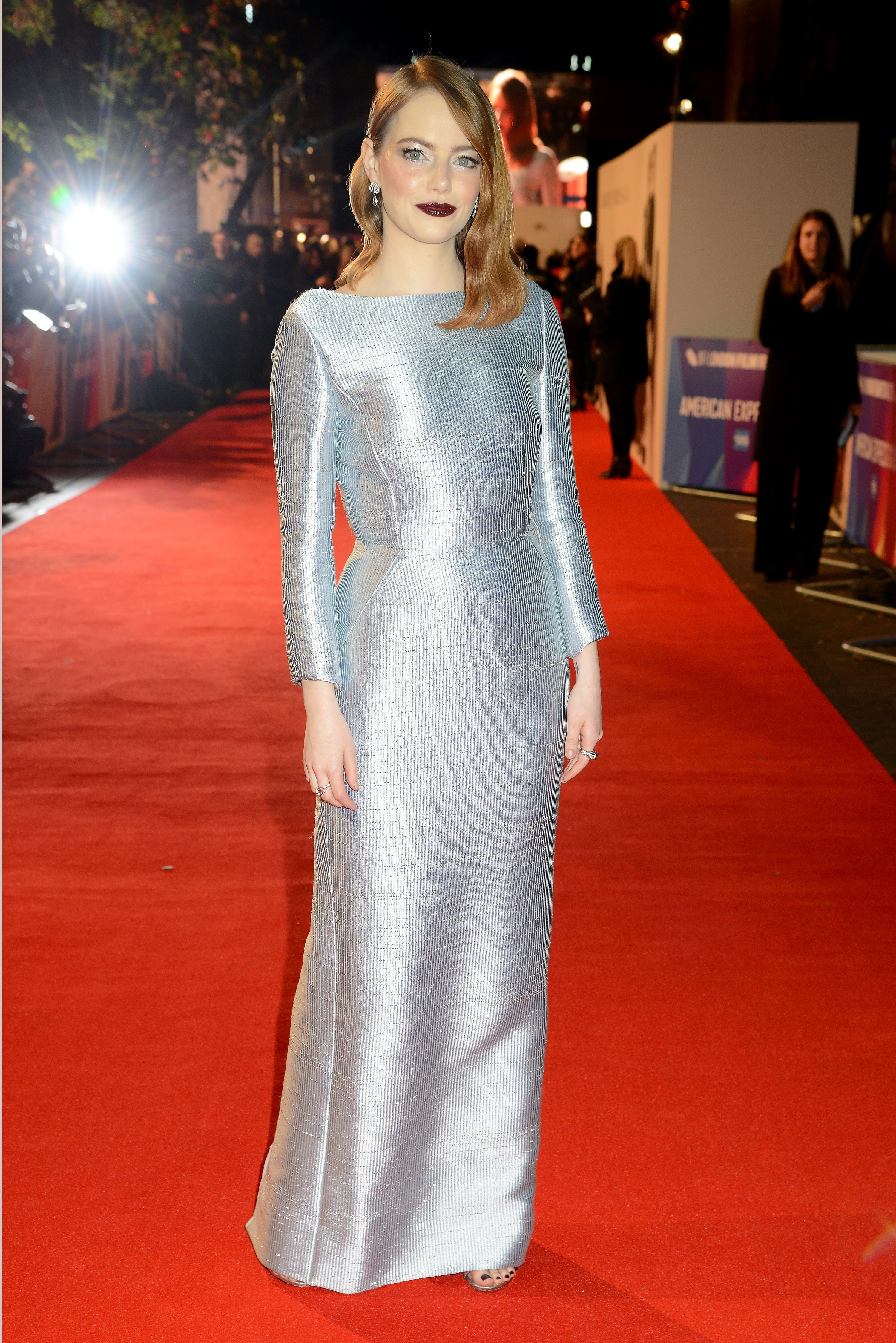 Her husband does, but the last time he posted about their relationship was in December 2019 when he announced their engagement with a selfie.
Emma has talked about having kids before, though, telling Elle in 2018, "My perspective about kids has changed as I've gotten older. I never babysat or anything. As a teenager, I was like, 'I'm never getting married, I'm never having kids.' And then I got older and I was like, 'I really want to get married, I really want to have kids.'"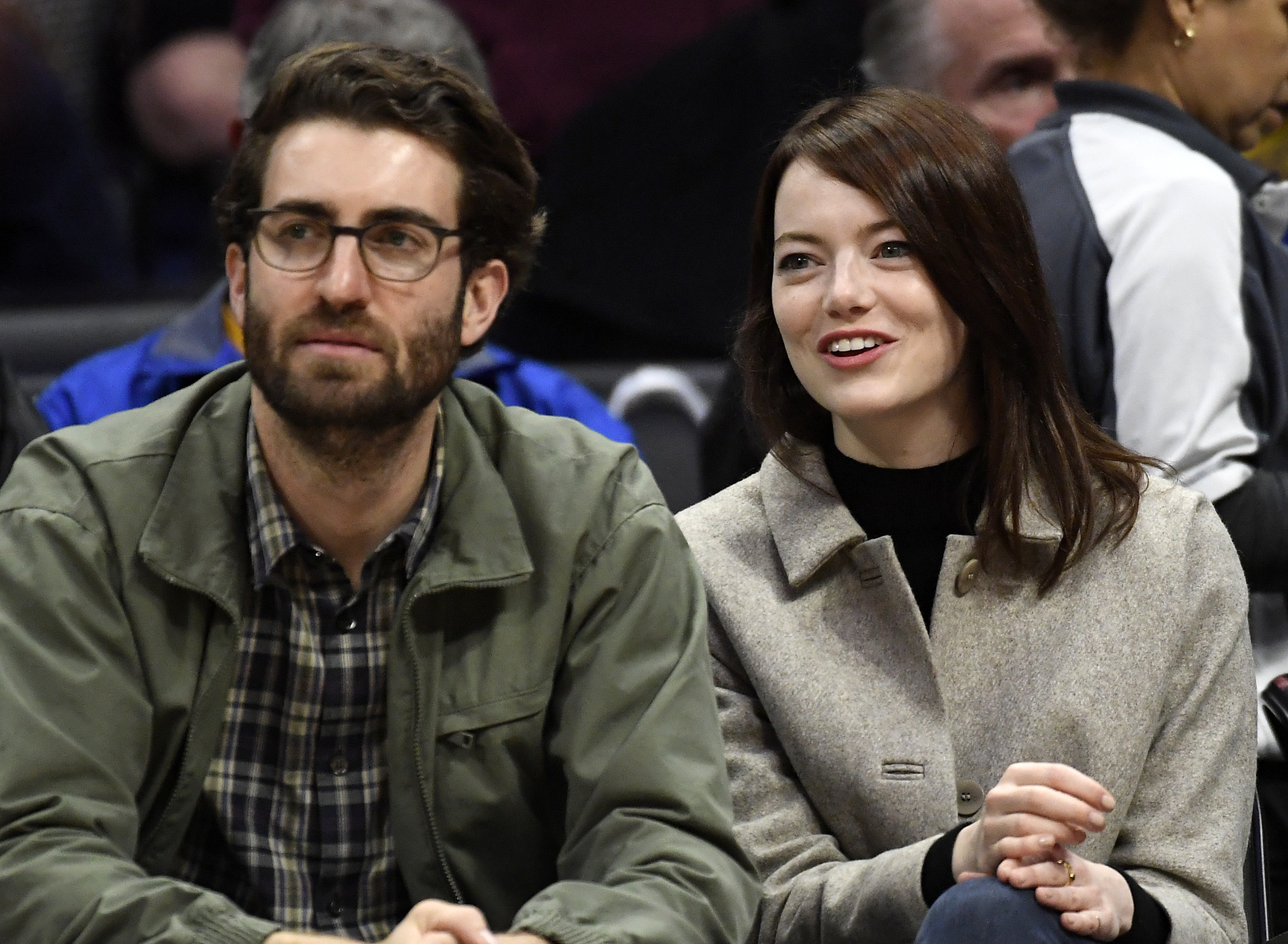 Now it's all happening for her!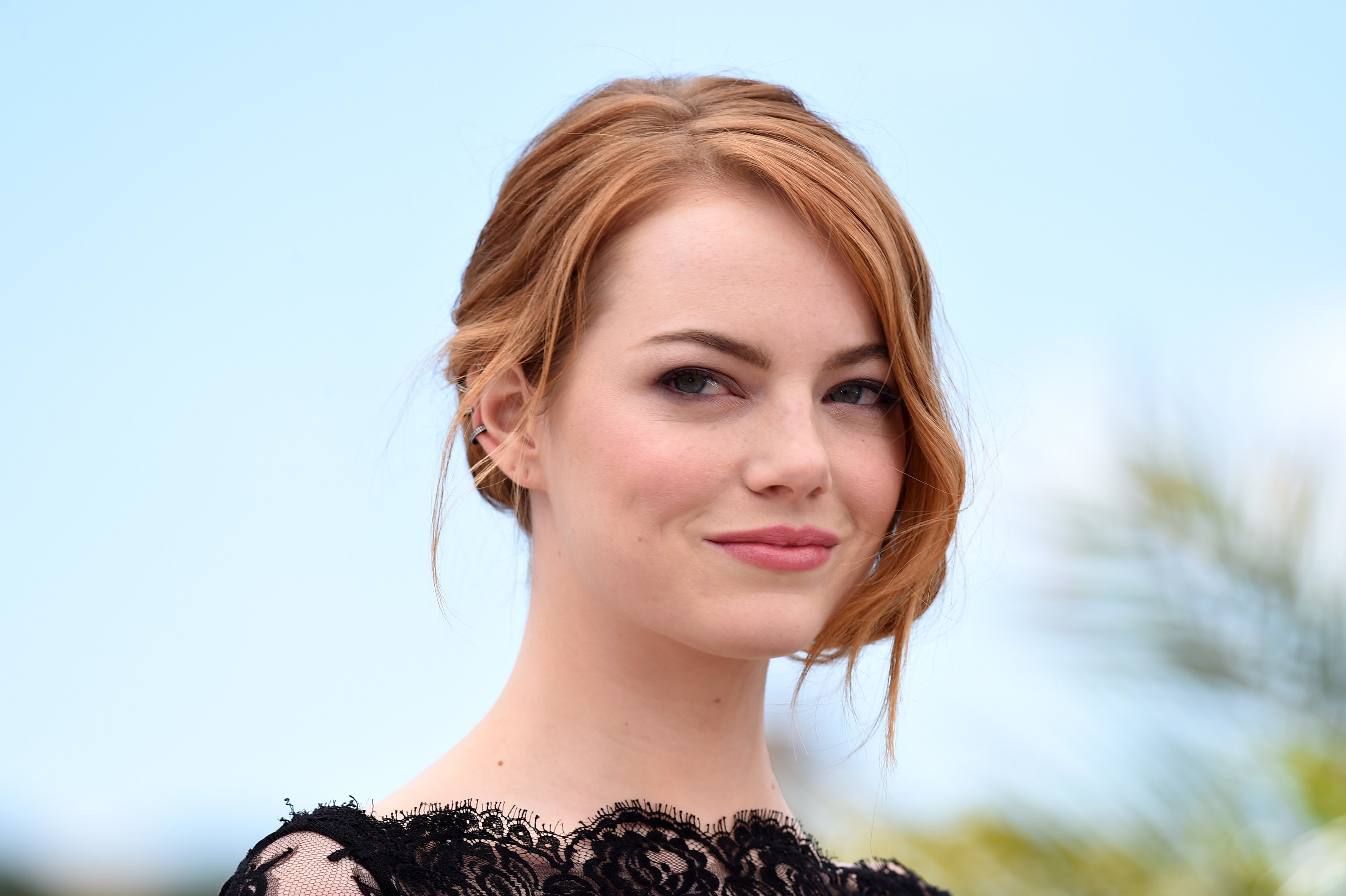 [ad_2]

Source link