Read Time:
1 Minute, 25 Second
You know B.J. Novak and Mindy Kaling.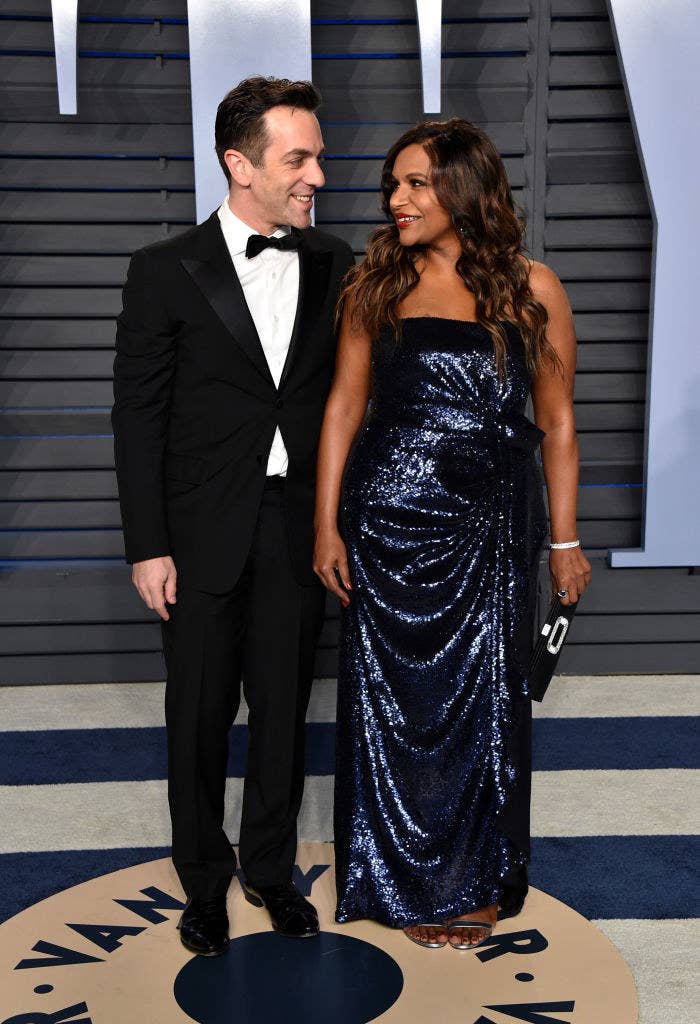 You know their cute pics together.
And you're likely familiar with the general intrigue over what on earth is happening between those two.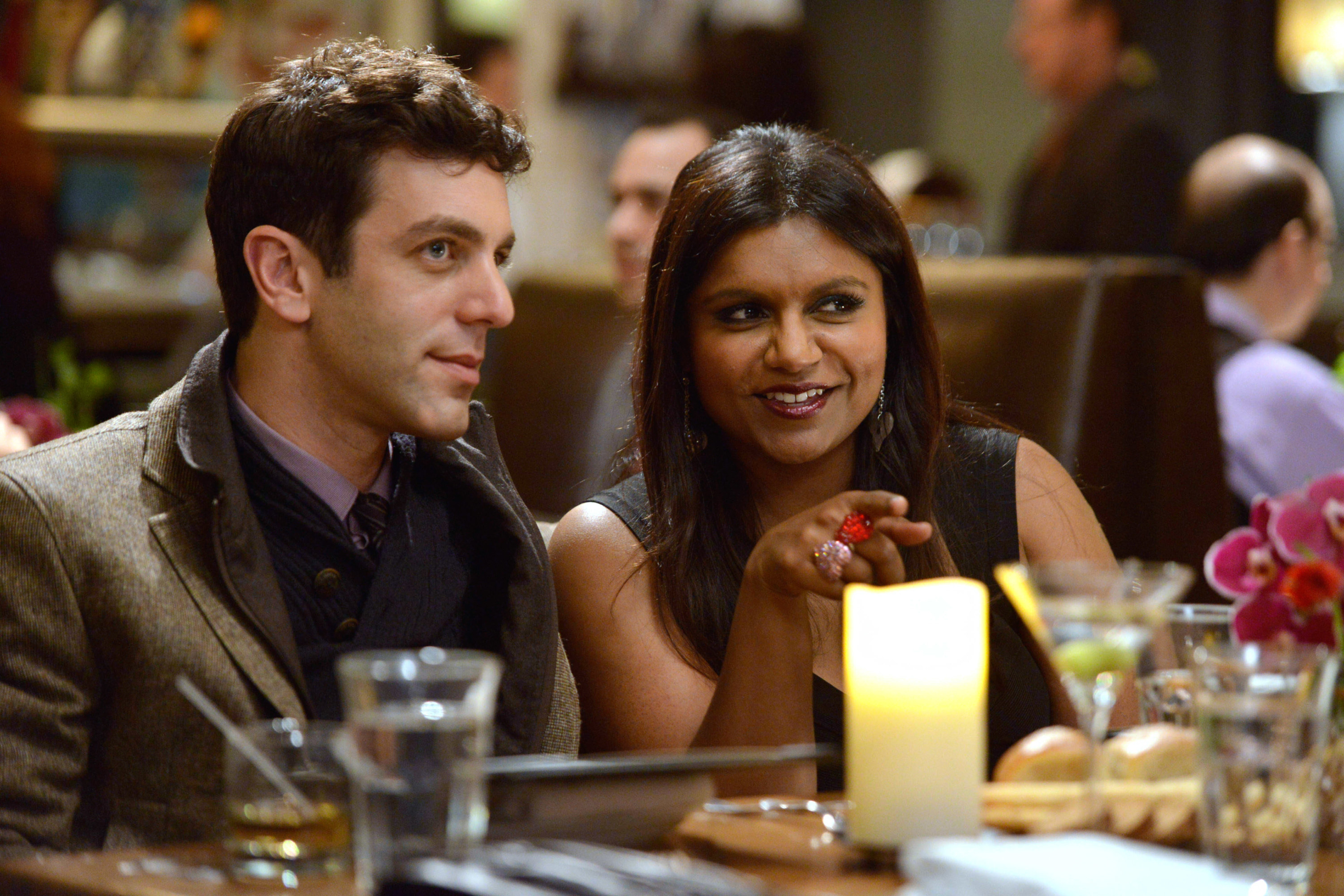 Well, allow me to present another tidbit for the B.J. + Mindy social media canon.
It all started when Mindy Instagrammed her new Vogue India cover.
In the caption, Mindy wrote about her hesitancy to shoot the cover, saying, "I would have to shoot it six weeks after giving birth to my son Spencer. I was not feeling body confident, and even considered saying no."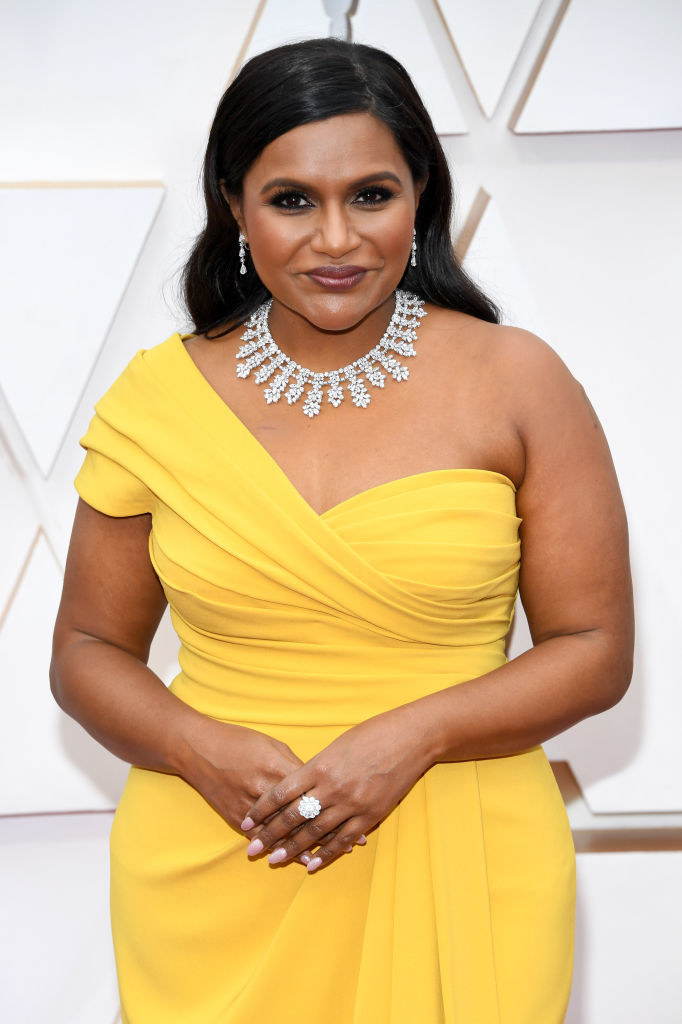 And guess who left a saucy lil' comment? If you guessed B.J., based on the content of this article thus far, then congrats!

A poet.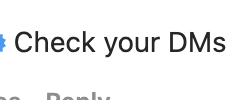 Live footage of me reading those three words: