Read Time:
1 Minute, 31 Second
[ad_1]

ATTENTION: This is not a quiz. It's a collection of tough trivia quizzes about 7 different high school subjects — in one place for your convenience. Can you pass them all or should you be heading back to 9th grade?
1.
Can You Get 8/10 Of These Math Questions Right?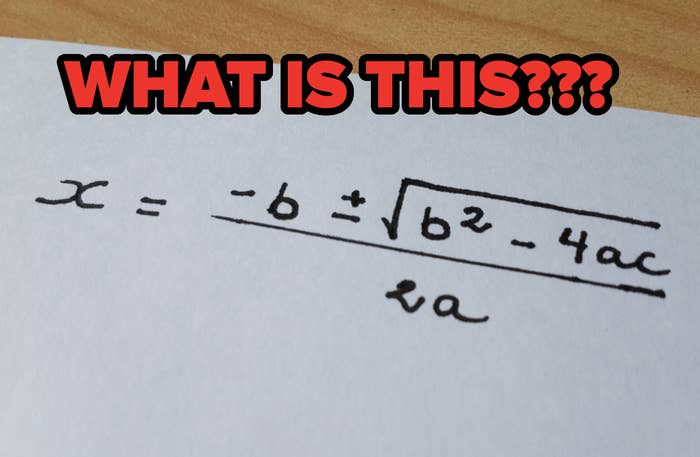 2.
Only Honors Students Can Get 100% On This High School English Test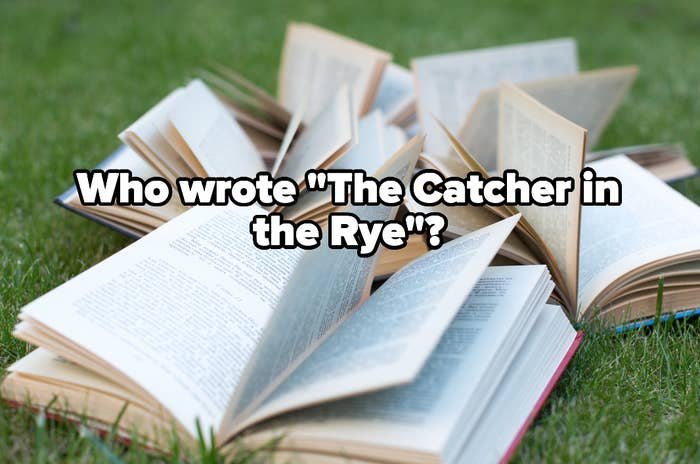 3.
This Biology Quiz Is For 10th-Graders, But I'll Be Shocked If You Can Pass It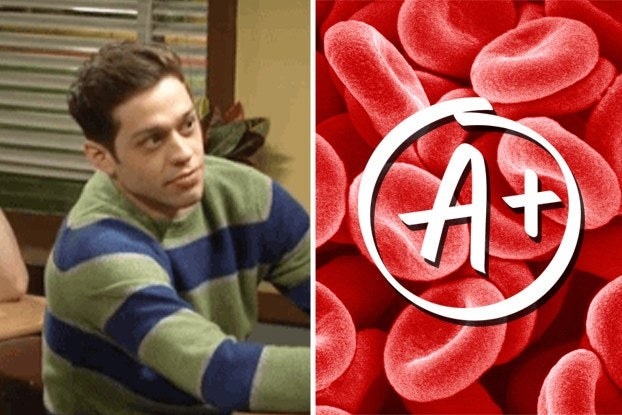 4.
Can You Get At Least 10 Questions Right In This High School Chemistry Exam?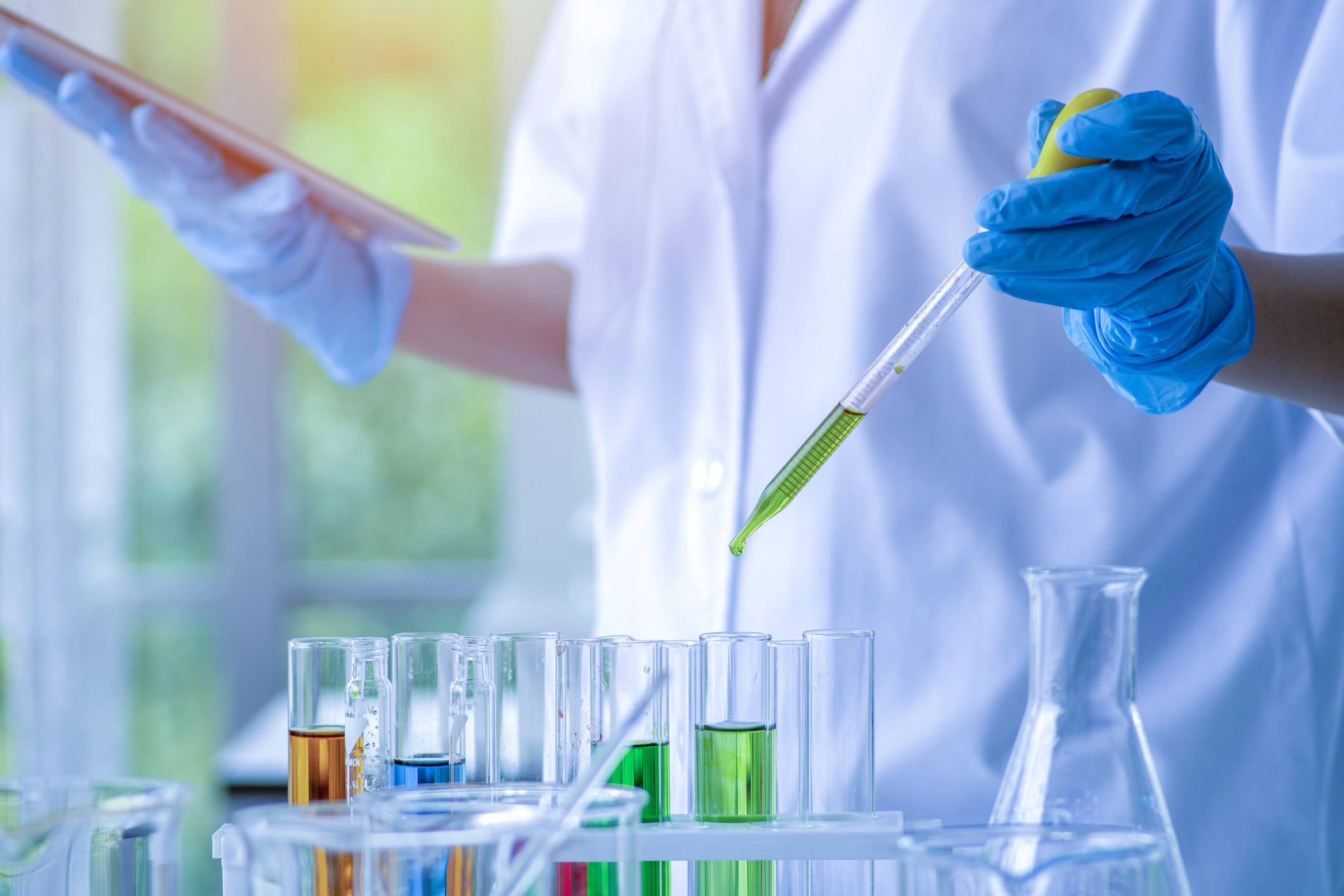 5.
Can You Actually Pass This 11th-Grade AP US History Test?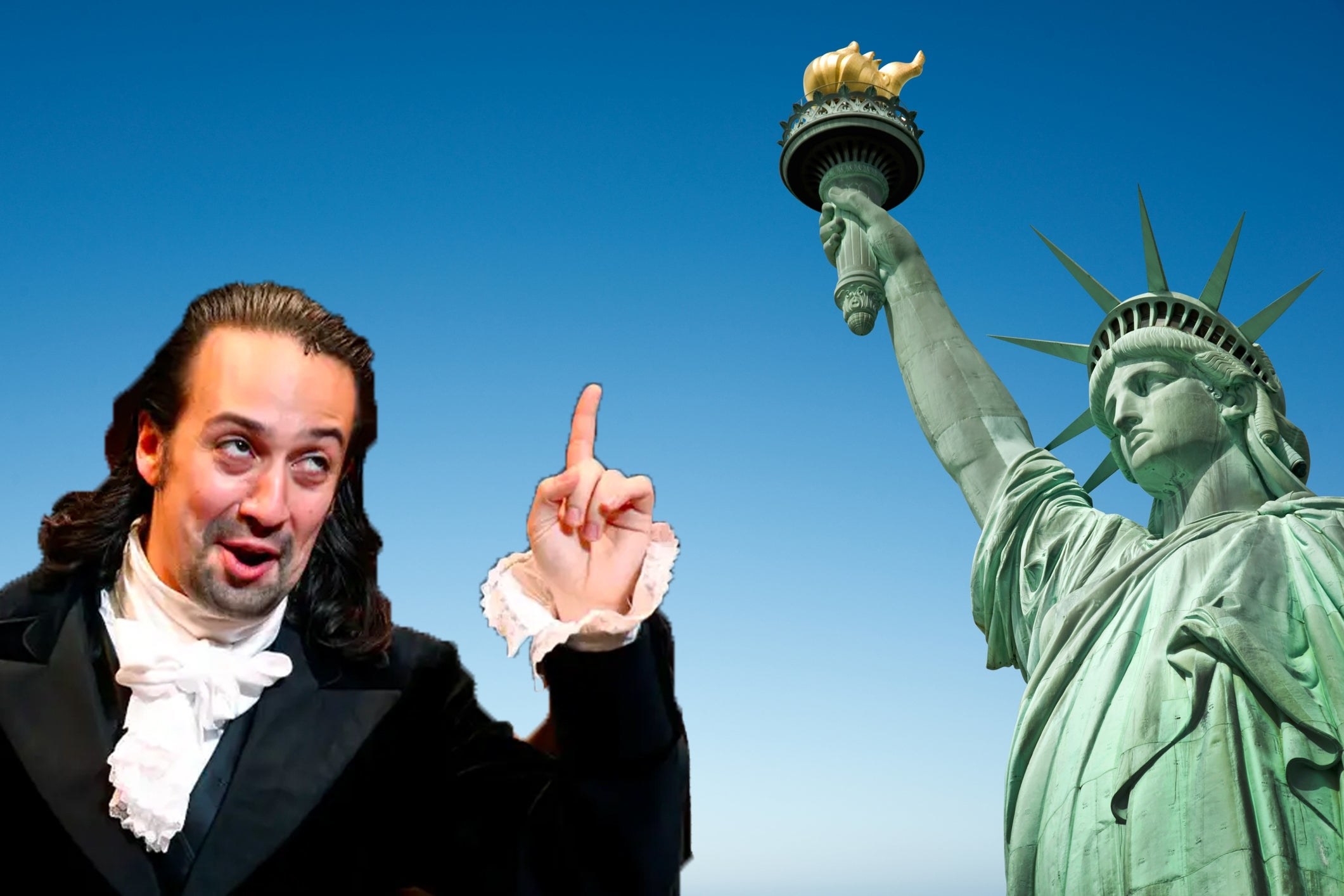 6.
If You Passed The Ninth Grade, You Should Ace This World History Test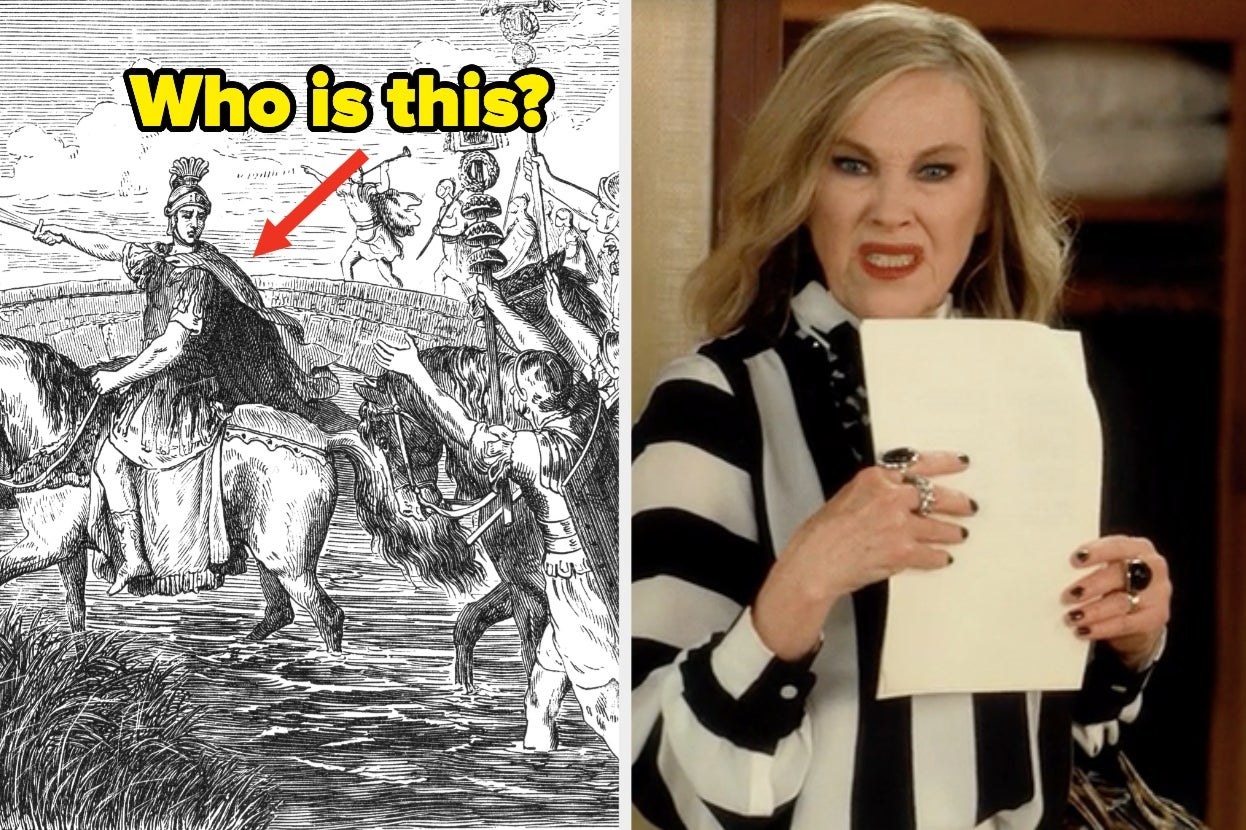 7.
Can You Speak Spanish Better Than A 14-Year-Old Kid?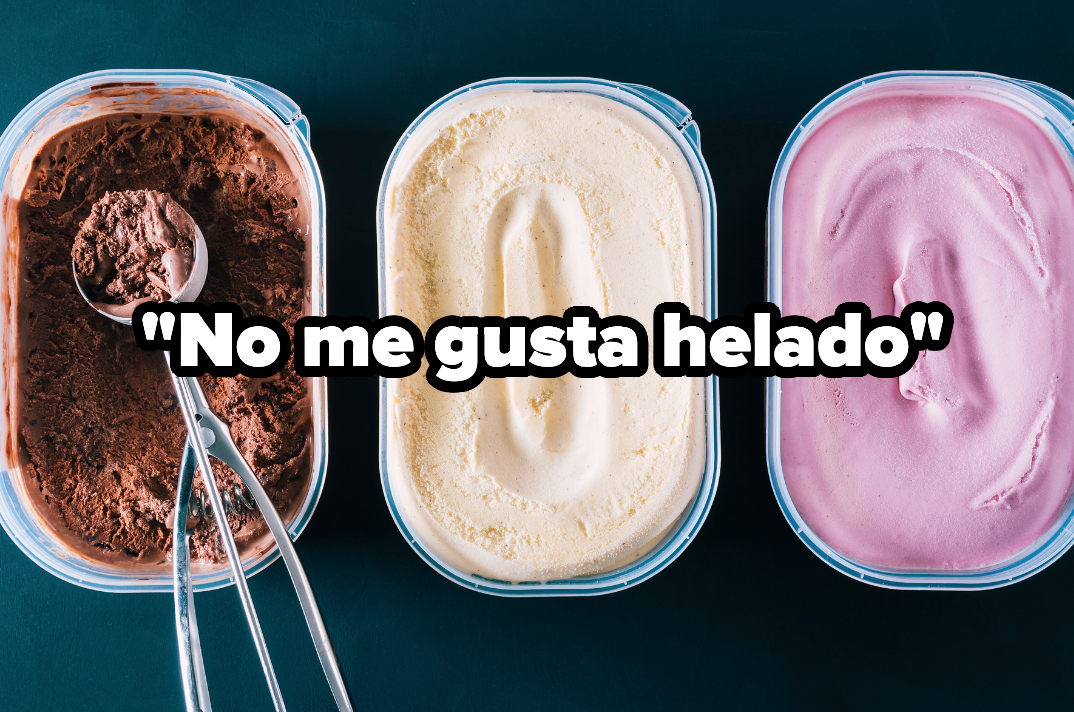 [ad_2]

Source link